The filming of Samuel L. Jackson and Joel Kinnaman-starrer The Beast' is all set to begin in the United Kingdom in the autumn of 2023. The action thriller film revolves around an impenetrable presidential limousine, named 'The Beast' by the Secret Service, which houses stashes of grenades and shotguns. When an unidentified hostile militia orchestrates a coup against the United States, the president has to unleash the full power of The Beast's top-secret offensive capabilities. Stranded without his wife, the president faces the challenge of mastering The Beast, as well as his inner demons, in a bid to protect not only his own life but also that of Secret Service agent Taft, and the future of America.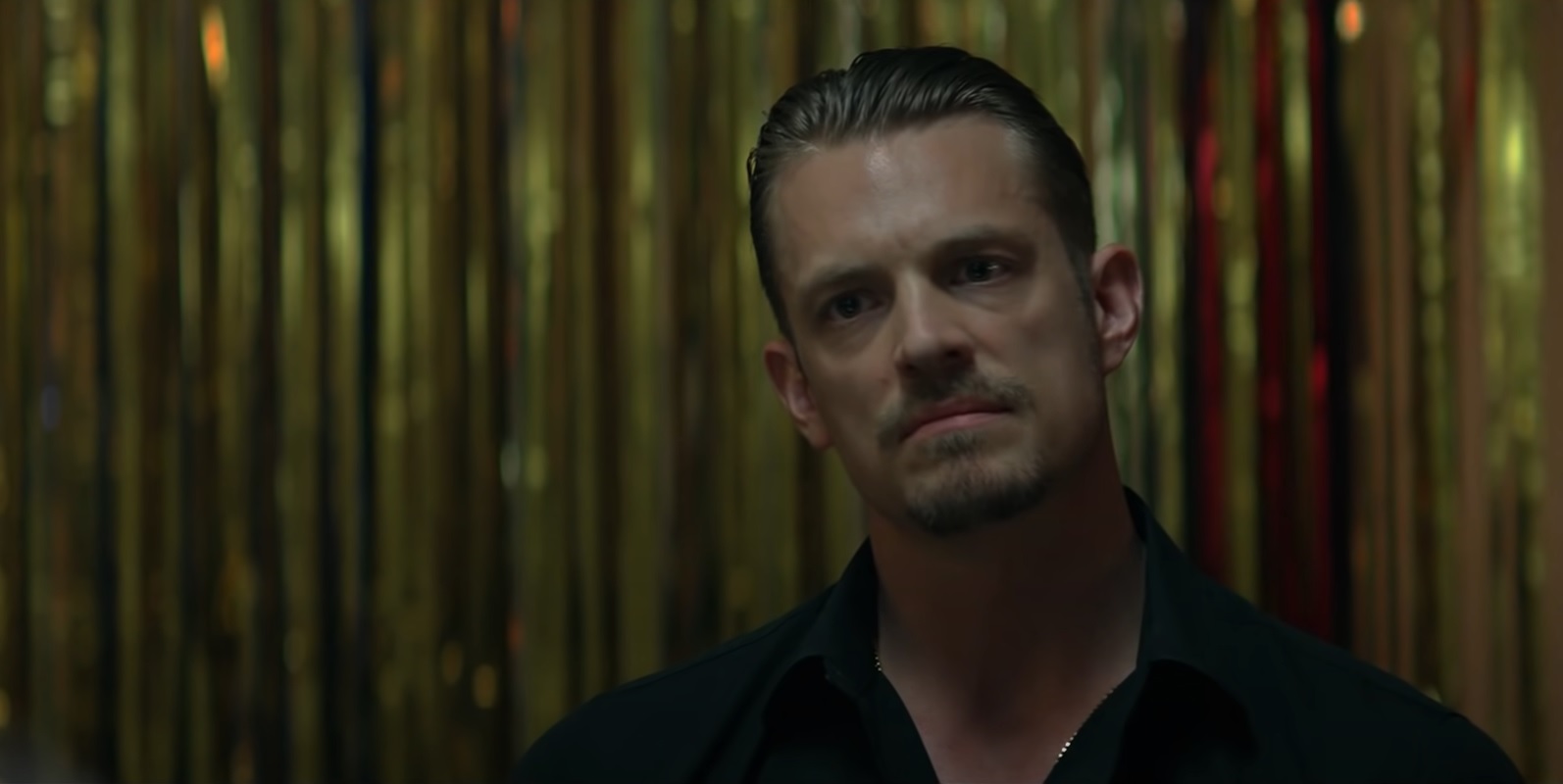 While the production has been granted an interim agreement from SAG-AFTRA to continue casting, it hasn't received a waiver to move forward with the filming. So the shoot of the film in the UK can be affected due to the ongoing actor's strike. The UK is considered an ideal location for production due to its diverse landscapes, historic architecture, and vibrant culture, and hence, has previously hosted the filming of several films and television shows, including 'Barbie,' 'The Flash,' 'Red, White & Royal Blue,' 'The Dark Knight,' 'Once Upon a Time in Hollywood,' and 'Mission: Impossible – Dead Reckoning Part One.'
The film is helmed by James Madigan, who previously served as a second-unit director of 'The Meg,' 'G.I. Joe: Retaliation,' and 'Transformers: Rise of the Beasts.' He also directed an episode of 'Runaways' and two episodes of 'Medal of Honor.' The script is written by Umair Aleem, known for writing the 2021 film 'Kate.'
Jackson will star in the film as the president. The acclaimed actor is known for his roles as Jules Winnfield in 'Pulp Fiction,' Stephen Warren in 'Django Unchained,' Richmond Valentine in 'Kingsman: The Secret Service,' and Nick Fury in the Marvel Cinematic Universe. Jackson is joined by Kinnaman, who portrays Taft, a Secret Service agent in the film. The actor is famous for his appearances in the films 'The Suicide Squad,' 'Brothers by Blood,' 'The Girl with the Dragon Tattoo,' and in the TV shows 'House of Cards,' 'The Killing,' and 'Altered Carbon.'
The film is produced by Peter Berg ('Battleship' and 'Lone Survivor'), John Logan Pierson ('Patriots Day' and 'Spenser Confidential'), Keith Kjarval ('Inland Empire' and 'Dragged Across Concrete'), and Fifth Season ('The Lost Flowers of Alice Hart' and 'Severance'). The sale of the project is taken care of by WME Independent ('The Covenant' and 'Maybe I Do').
Read More: Best Thriller Movies