House of Cards is a one of a kind series. Describing the life of Frank Underwood a US Secretary of State candidate who gets betrayed, it is the ultimate destination for betrayal, power struggle, and politics. The journey of a man from a poor background to become the President of the United States using nothing but his sheer willpower and brilliant mind will take you to a place you'll love as well as hate. If you're searching for something after watching this political thriller search no more.
If you are looking for more TV series like House of Cards, you are at the right place. Here's the list of TV shows similar to House of Cards that are our recommendations. You can stream some of these TV shows like House of Cards on Netflix or Amazon Prime or Hulu.
12. Madam Secretary (2014-Present)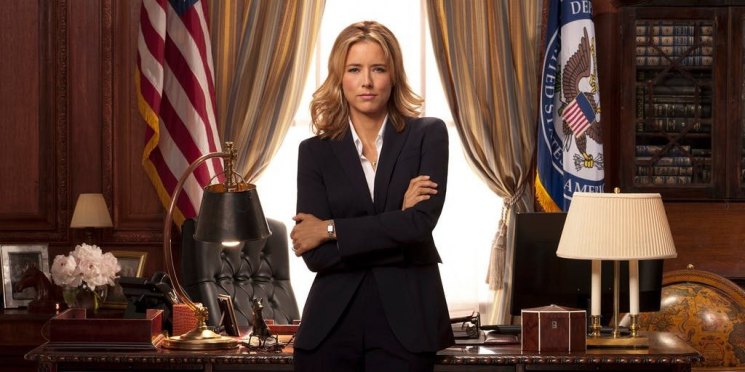 This one can be viewed as the female version of House of Cards. Thought it doesn't have established actors like Robin Wright and Kevin Spacey, what it has are juicy controversies, political battles, and ingenious schemes that House of Cards is famous for. Madam Secretary follows the life of former CIA Analyst Elizabeth McCord who is appointed as the Secretary of State. As she comes to realise her role as the new head of state she tries to balance her dwindling personal life with the never-ending betrayals.
Read More: TV Shows Like Black Mirror
11. Scandal (2012-2018)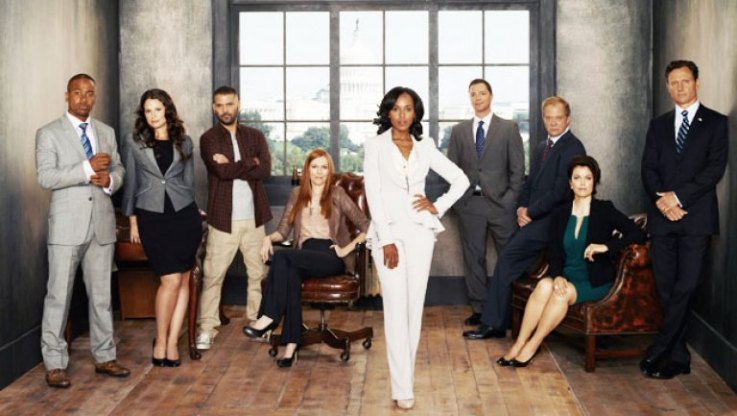 The city of Washington DC is scandalous for the slander never ends here. Olivia Pope is a fixer famous for cleaning up the muckups of the rich and the powerful. She and her team are experts in sweeping things under the carpet even if it involves the highest office in town. But the problem with being indispensable is that it's difficult to maintain a personal life. However, who cares for a personal life when half the town is in your pocket?
Read More: TV Shows Like Big Little Lies
10. Political Animals (2012-Present)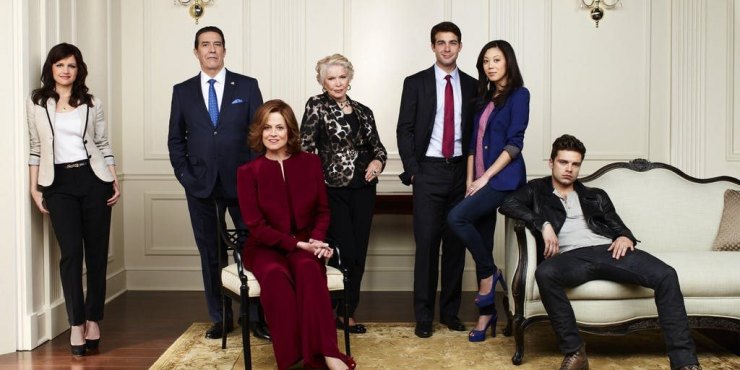 Elaine Barrish, the former first lady, has divorced her husband and is currently serving as the Secretary of State for the man who defeated her in the presidential nomination. Trying to get the skeletons out of the closet of the current kingmakers and her former husband, Barrish finds an unlikely ally in a DC journalist. Together this political team tries to take care of state matters and at the same time keep their families afloat.
Read More: TV Shows Like Outlander
9. Homeland (2011-Present)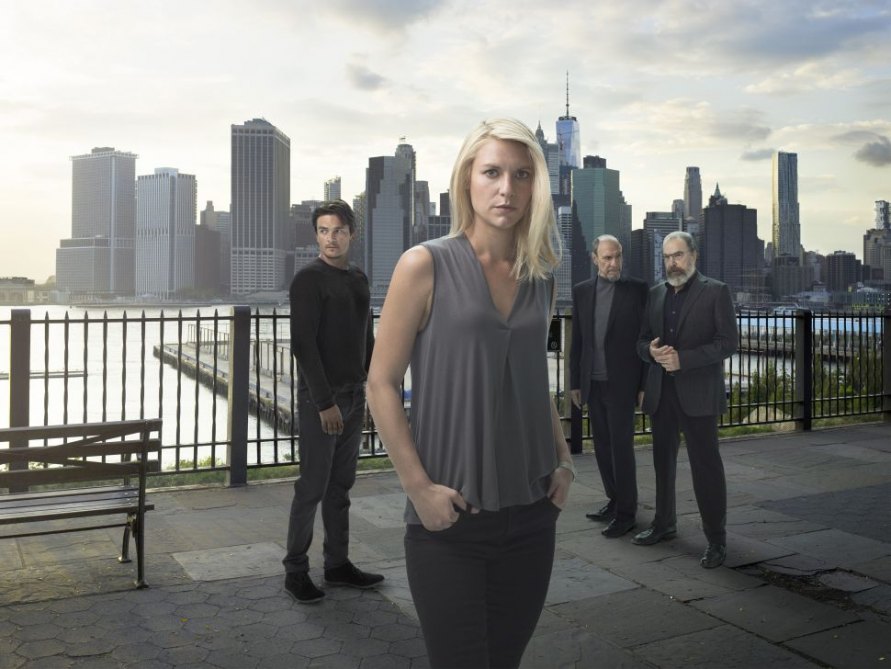 A bipolar CIA operative Carrie Mathison conducts an unauthorised operation in Iraq and gets reassigned to the Counterterrorism Centre in Langley. Meanwhile, a war veteran Nicholas Brody who had been reported as Missing in Action since 2003 gets rescued and returns to Washington. Convinced that Brody is still working under the instructions of terrorist Abu Nazir, Carrie tries to unearth the truth behind his return while facing whiplash from the intelligence community.
Read More: TV Shows Like This Is Us
8. Daredevil (2015-Present)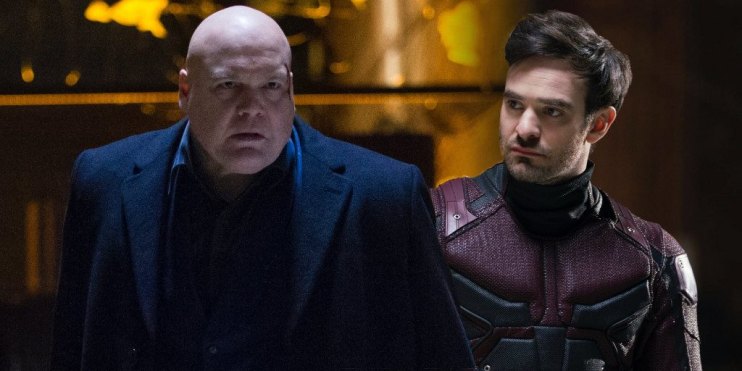 Wilson Fisk is building the empire of his dreams in Hell's Kitchen. Not only the politicians but all the mafia bosses and the so-called superheroes have bowed down to the new Kingpin. Except for one man that is. Matt Murdock better known as Daredevil, a blind man with a wish to die, is standing between Kingpin and his dream to take over New York City. Will the king of the world bow down to a blind fool or can his hands reach his throat?
Read More: TV Shows Like True Detective
7. Better Call Saul (2015–Present)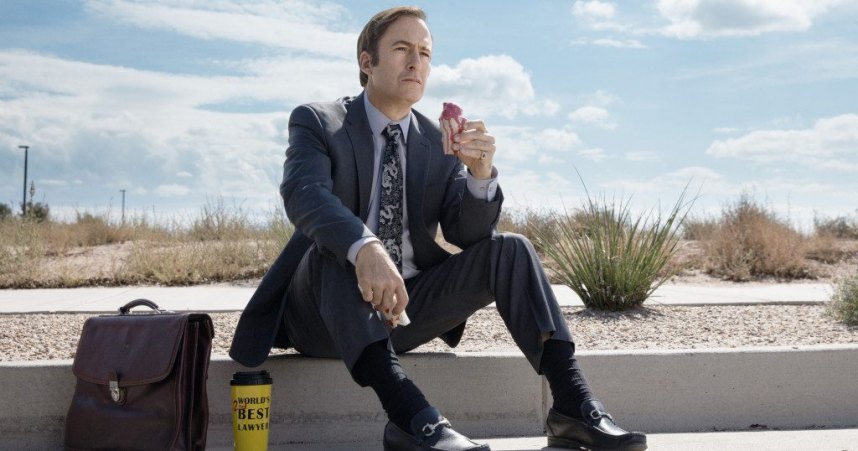 Saul Goodman formerly known as Jimmy McGill is a con artist who wants to make it big as a lawyer in New Mexico. Set six years prior to the events of Walter White's life this series is a prequel to Breaking Bad. Watch the desperate attempts of a conman as he tries to become a good man and ultimately becomes a criminal lawyer for a drug lord.
Read More: TV Shows Like Breaking Bad
6. Designated Survivor (2016–2018)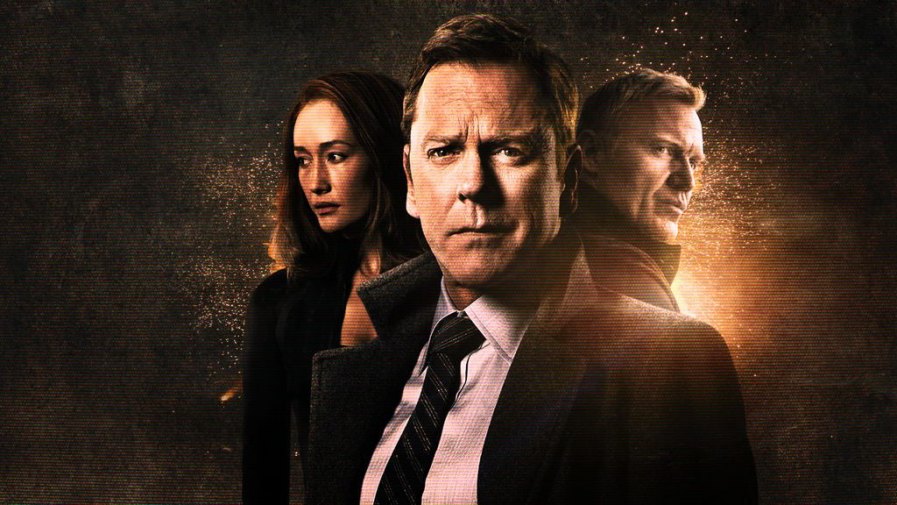 After a devastating attack on the State of the Union, everyone from the President of the Unties States down to the Secretary of State is eliminated in a mysterious attack. The only person who survives is a low lying cabinet member, who is made the new President. While trying to find out the perpetrators and keeping his family afloat, the new President must find out why he was the only one who survived.
Read More: TV Shows Like Twin Peaks
5. Veep (2012–Present)
A satire making fun of how politics brings out the worst in a person this is Veep. Selina Meyer (Julia Louis-Dreyfus), a senator from Maryland, becomes the Vice President after losing the nomination for her party. However, her becoming VP turns out to be nothing she had ever hoped for. Dousing fires front and centre and taking care of her double-faced team, Selina's life has become a joke and an endless race towards the presidential seat.
Read More: TV Shows Like Orange is the New Black
4. The Good Wife (TV Series 2009–2016)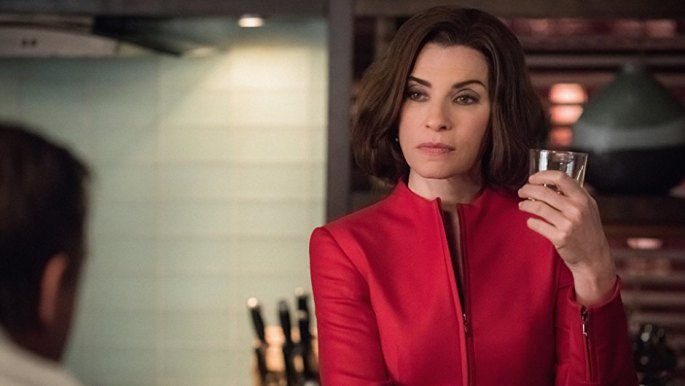 Alicia Forrick is happy living with her State attorney husband Peter and her two children. Her little paradise is destroyed when her husband is jailed due to a political and sex scandal. To fend off for her family and take care of her children, Alicia has no choice but to return to her job as a litigator. Will she have the same spark and authority which she had 13 years when she last walked into a courtroom?
Read More: TV Shows Like White Collar
3. The West Wing (1999-2006)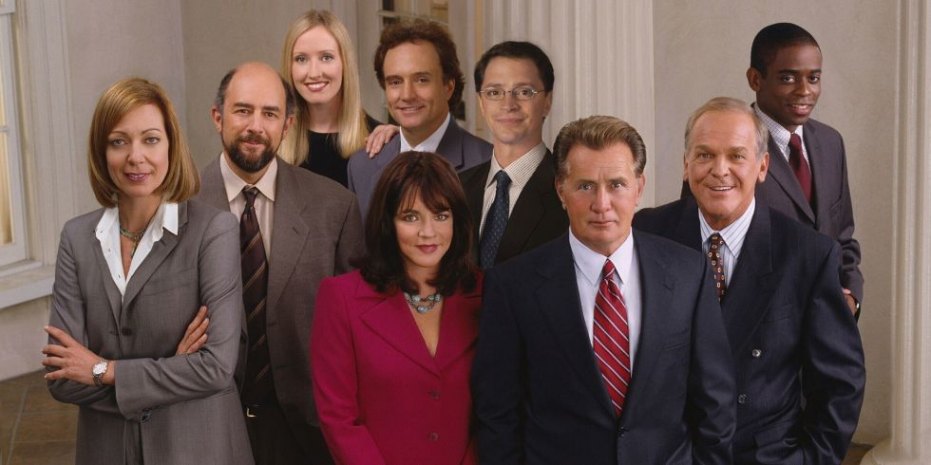 Another political thriller and perhaps one of the best-known TV series of all time, the West Wing focuses on the team which makes the leaders than the leaders themselves. Trying to stand behind the uncrowned king of the free world these so-called kingmakers try to achieve a semblance of normalcy amidst countless deceits and betrayals. Trying to balance the nation's interest with the realities of the political arena, the West Wing strives to do what no one has dared to do in the White House before.
Read More: TV Shows Like Big Little Lies
2. The Crown (2016-Present)
World's biggest and most famous monarchy is on a decline, and the coffers are empty following the second world war. To top it all, a young woman of 25 years ascends to the throne. Elizabeth, a young and ambitious princess, has a lot on her plate. Alongwith dealing with the eccentric Prime Minister Winston Churchill and the politics of the English throne she also has to face the realities of married life. Watch the history behind Queen Elizabeth's 66-year long reign.
Read More: TV Shows Like Game of Thrones
1. Narcos (2015-Present)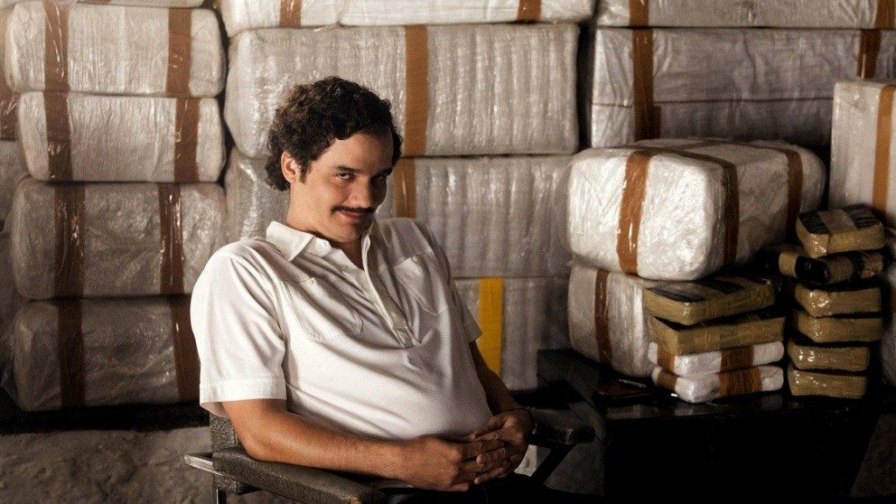 Pablo Gaviria is a man rejected by fate. Or so it seems. Bent to rise above his pathetic existence and build an empire no one has ever seen, Pablo becomes the biggest, and the most renowned drug lord world has ever seen. However, creating an empire is not that easy. Trying to decimate the billion-dollar empire built on people's blood and cocaine are two agents of the DEA. Surrounded by mayhem and betrayal at every step can they take down El Patron?
Read More: TV Shows Like Sharp Objects