A film adaptation of Lori Nelson Spielman's debut novel 'The Life List' is in the works at Netflix. The project is scheduled to start filming in New York and New Jersey early next year.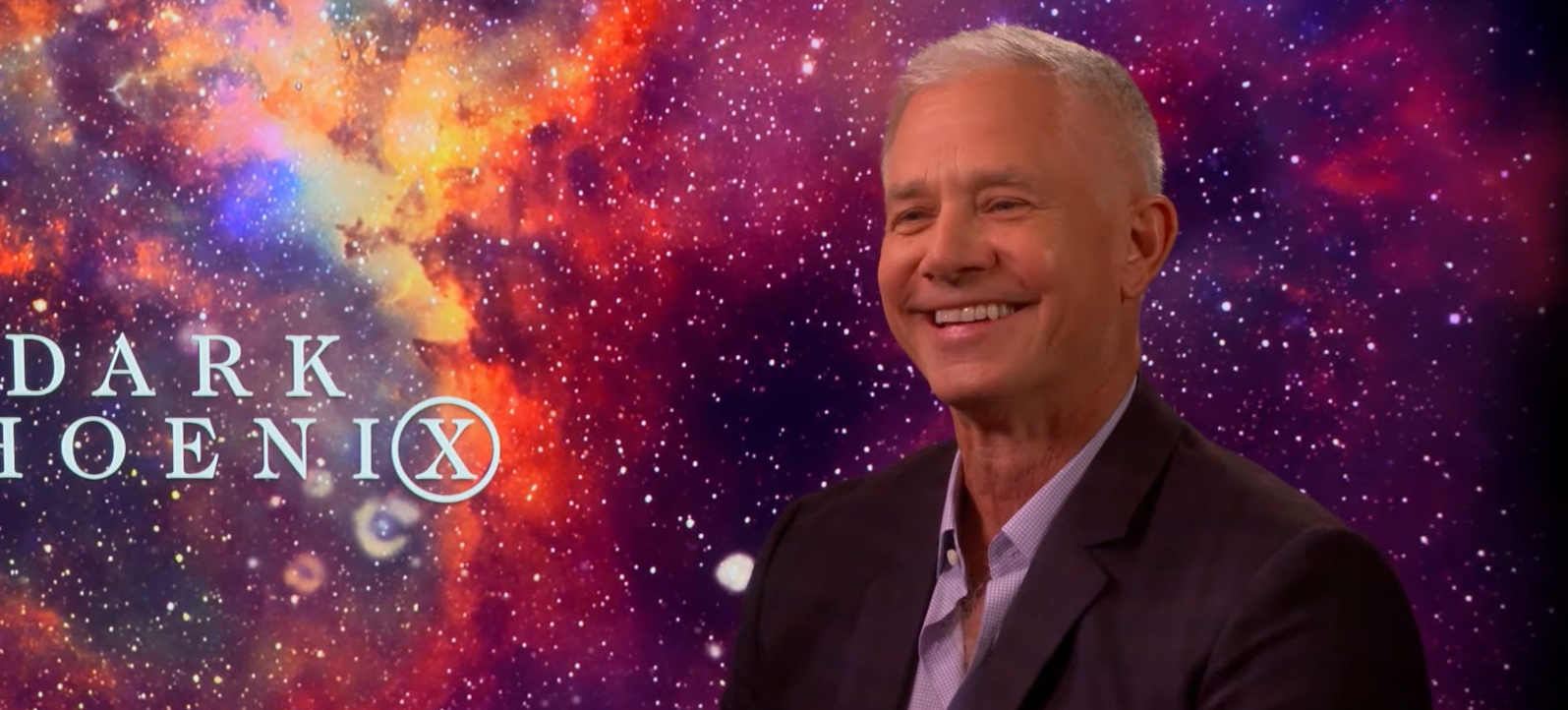 The movie revolves around Brett Bohlinger, an employee of her mother Elizabeth's multi-million dollar cosmetic company. After Elizabeth's demise, Brett learns that she is named as the new CEO of her company but with a stipulation: she must fulfill the list of childhood dreams she made so long ago. "For each goal attempted, her mother has left behind a bittersweet letter, offering words of wisdom, warmth, and – just when Brett needs it – tough love. As Brett struggles to complete her abandoned life list, one thing becomes clear: sometimes life's sweetest gifts can be found in the most unexpected places," adds the logline.
Adam Brooks penned the adapted screenplay. He is known for writing Renée Zellweger-starrer 'Bridget Jones: The Edge of Reason,' Ryan Reynolds-starrer 'Definitely, Maybe,' and Bravo's dark comedy series 'Imposters.' The director of the project is yet to be announced. Hutch Parker of Hutch Parker Entertainment, the production company behind movies like 'Logan,' 'X-Men: Dark Phoenix,' 'Patriots Day,' and 'Lyle, Lyle, Crocodile,' serves as the producer.
'The Life List' was initially in development at Fox 2000 Pictures after the company optioned Spielman's novel in 2012. The project, however, didn't move forward at the production house which was dissolved in May 2021 after the acquisition of 21st Century Fox by The Walt Disney Company.
Although a production schedule is in place, the filming of the movie will most likely only begin after the conclusion of the ongoing SAG-AFTRA strike. New York is a significant filming location of this year's major releases such as Martin Scorsese's 'Killers of the Flower Moon,' Bradley Cooper's 'Maestro,' and the fourth season of 'Succession.' New Jersey, on the other hand, previously hosted the filming of blockbusters such as 'Oppenheimer' and 'John Wick: Chapter 4.'
Spielman's novel was originally published in January 2013, months after the same was optioned for Parker. The book came out in over thirty countries. It was a title selected by Random House Reader's Circle upon its publication.
Read More: Best Book-to-Movie Adaptations on Netflix