Directed by Mel Gibson, 'The Passion of the Christ: Resurrection Part I' is an upcoming religious drama movie that serves as a follow-up to Gibson's 2004 film "The Passion of the Christ.' The much-awaited sequel is gearing up to start production, and principal photography is expected to commence in Early 2024. Filming of the movie will partially take place in Rome, Italy, where the first installment was also shot. The original film was shot at Cinecittà Studios in Rome, and the sequel could return to the location for lensing some scenes. Parts of the sequel will also be filmed in Mexico.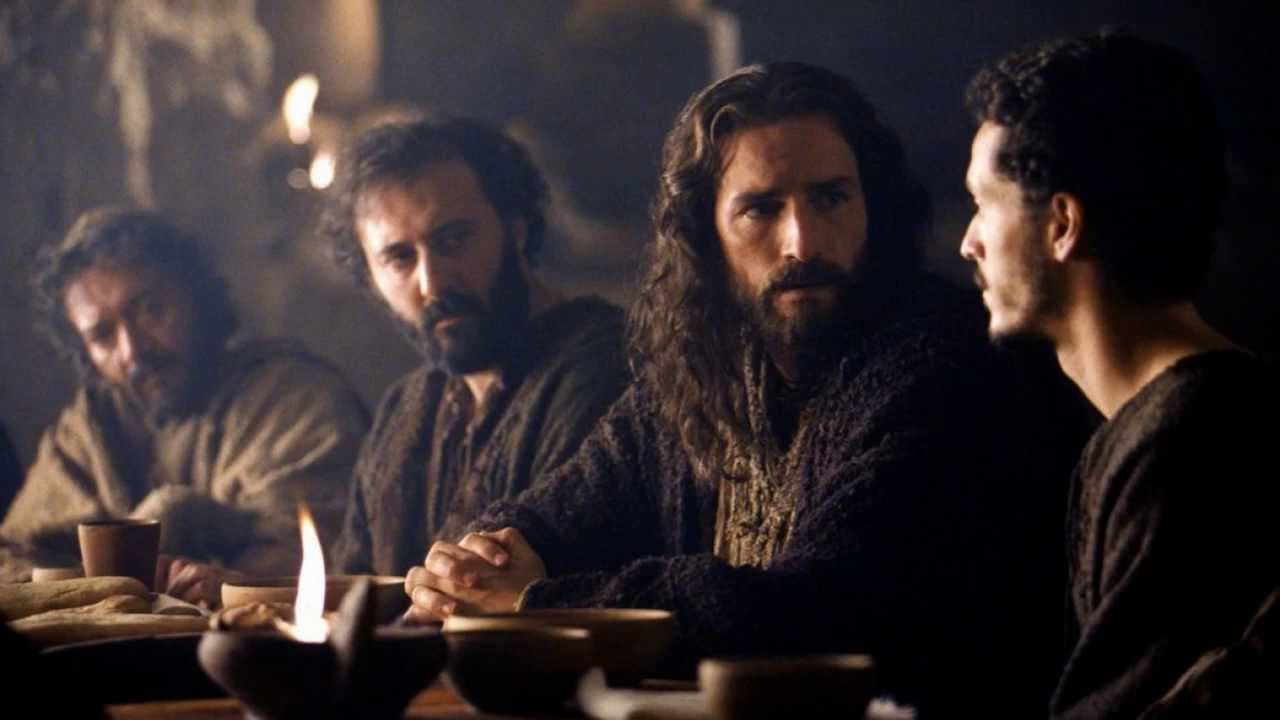 'The Passion of the Christ: Resurrection Part I' will follow the events surrounding Jesus Christ's resurrection and explore several Biblical concepts and themes. The movie will reportedly take place during the three days between Jesus' crucifixion and eventual return to life. It will explore Jesus' ascension to Bosom of Abraham, where he would resurrect Old Testament saints. The sequel will likely also focus on Jesus' descent into Hell, where many Christians believe Jesus went in the three days before his eventual return to life.
A sequel to "The Passion of the Christ' was reportedly being developed as early as 2016. By 2018, Gibson and writer Randall Wallace had completed a draft for the second installment. In September 2020, actor Jim Caviezel, who plays Jesus in the first movie, confirmed that work on the sequel was ongoing. Production was expected to start in Fall 2023 but was delayed for several reasons. However, things appear to be back on track with the project, and filming will start soon.
Moreover, according to Caviezel, Gibson appears to have ambitious plans for the sequel, which will be divided into two or three parts. In November 2023, the sequel was reported to have the working title of 'The Passion of the Christ: Resurrection Part I.' Mel Gibson will return to the director's chair for the sequel and co-wrote the screenplay with Wallace. The film will be Gibson's next directorial venture following the Mark Wahlberg-led action thriller 'Flight Risk,' which is currently in post-production.
Jim Caviezel has confirmed he will reprise the role of Jesus for the sequel. Caviezel gained acclaim for his recent performance as Tim Ballard in the 2023 crime thriller movie 'Sound of Freedom.' Although other casting details are being kept under wraps, several actors from the first installment are expected to return to their respective roles. Maia Morgenstern and Francesco De Vito are expected to reprise their roles as Mary and Peter from the original movie, while Christo Jikov is rumored to return as John. However, there is confirmation on whether Monica Bellucci will reprise her role as Mary Magdalene. Currently, 'The Passion of the Christ: Resurrection Part I' has no tentative release date but is expected to come out sometime in 2025.
Read More: Best Movies of Mel Gibson You Must See