'To Leslie' is a 2022 drama movie directed by Michael Morris and written by Ryan Binaco, loosely based on his real-life experiences with his mother. It stars Andrea Riseborough as Leslie "Lee" Rowland, a single mother who, after winning money in a lottery, squanders it all to end up on a lonely and painful path. The movie follows Leslie's journey as she goes through the perils of alcoholism, and her relationships with her loved ones suffer as a result. As a result, viewers must be wondering how Leslie's story concludes and what it means for her character. If you are looking for an explanation about the ending of 'To Leslie,' here is everything you need to know! SPOILERS AHEAD!
To Leslie Plot Synopsis
'To Leslie' opens with Leslie "Lee" Rowland, a single mother winning $190,000 in a local lottery. However, six years later, she has lost all her money and struggles with substance abuse and alcoholism. She lives from motel to motel, paying the rent whenever she can. When Leslie runs out of money, she is thrown out of her room. As a result, Leslie is forced to contact her son, James, who takes her in. However, James makes a rule that Leslie is not allowed to drink as long as she is under his roof. Leslie soon breaks the promise and starts drinking by stealing money from James' roommate.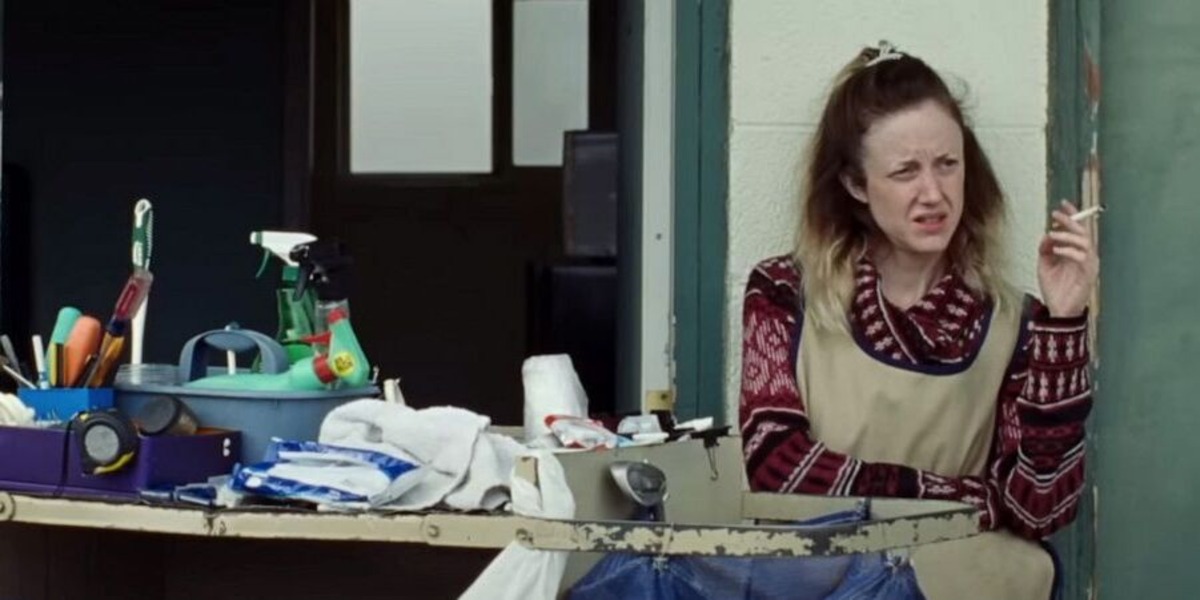 James informs his grandmother and Leslie's friend, Nancy, about her behavior. As a result, Leslie is forced to return to her hometown and live with Nancy and her boyfriend. Nancy and Leslie are not on the best terms, especially because of Leslie's alcohol addiction. One day, Leslie goes to a bar, and an angry Nancy locks her out of the house. Leslie ends up spending the night outside the local motel and is chased away in the morning by the motel manager, Sweeney. In the process, she leaves behind her suitcase, which Sweeney throws away.
When Leslie returns to search for her suitcase, Sweeney feels bad for throwing it away and offers her a job as the cleaning lady at the motel. Leslie works at the motel with her former high school classmate, Roy, who owns the property. However, Roy is initially cold to Leslie because of her irresponsible behavior and lack of commitment to the job. While Leslie gets an opportunity to get her life back together because of Sweeney, she risks throwing it away because of her alcohol addiction.
To Leslie Ending: Does Leslie Get Her Life Back Together?
Leslie almost loses her job because of her irresponsible behavior. However, she soon shows dedication and starts turning things around. During the film's final act, Leslie attends the town fair and gets into an altercation with Nancy. Nancy blasts Leslie for abandoning her son, James, when he was just a child, irrespective of what personal battles she was fighting. As a result, Sweeney learns of Leslie's past, and she decides to quit her job. However, Sweeny searches for Leslie while she hides in an abandoned ice cream shop. The next morning Leslie returns to Sweeney excitedly and seeks his help in turning it into a diner.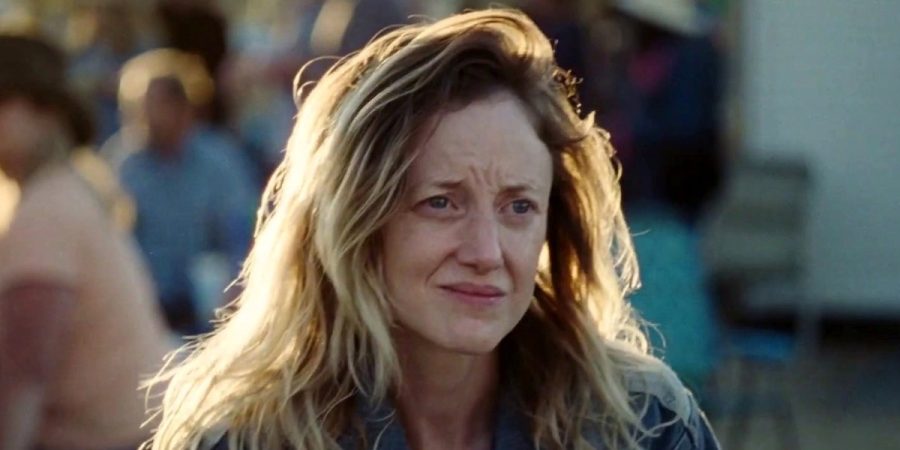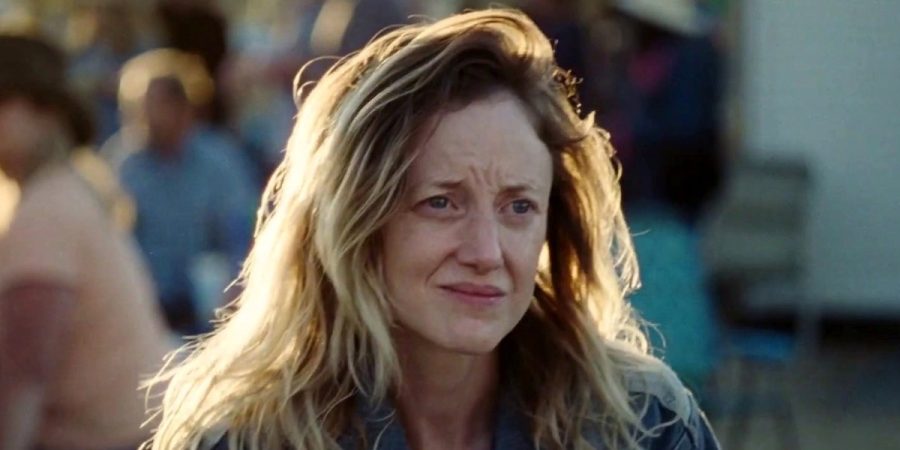 During the night, Leslie leaves a voice message for James, affirming her love for him and apologizing for abandoning him. Leslie later visits a bar but leaves without drinking. As a result, Nancy's insults serve as a big turning point for Leslie as they motivate her to make amends with her son and her own past. She finally lets go of the shame about her past and plans to craft a better future. During the final moments, Leslie has been sober for weeks and completed the renovation of the ice cream shop. She opens the diner and reunites with James and Nancy.
James and Nancy are her first customers on an otherwise empty night at the diner. Thus, Leslie successfully completes her first to redemption. While she seemingly gets her life back together, Leslie could easily relapse and go down a bottle of alcohol anytime. However, the ending leaves things on a hopeful note, even though it underlines that years of pain, suffering, and trauma caused by alcoholism and addiction cannot be undone with a few weeks of discipline. Nonetheless, Leslie seems to have found the right people and environment to guide her through recovery.
Does Leslie Reconcile with James and Nancy?
During the film, viewers learn about Leslie's estranged relationship with her son, James, and her turbulent friendship with Nancy. The conflict in Leslie's life stems from her abandoning James when he was a child. However, during the final moments, Nancy arrives at the diner moments before it is about to close for the day. Initially, Leslie believes Nancy sabotaged the opening resulting in no customers on opening night. However, Nancy reveals that she has come to apologize for her behavior and admits she could have done more to help Leslie recover from her alcoholism by being emotionally aware of her friend's condition and pain.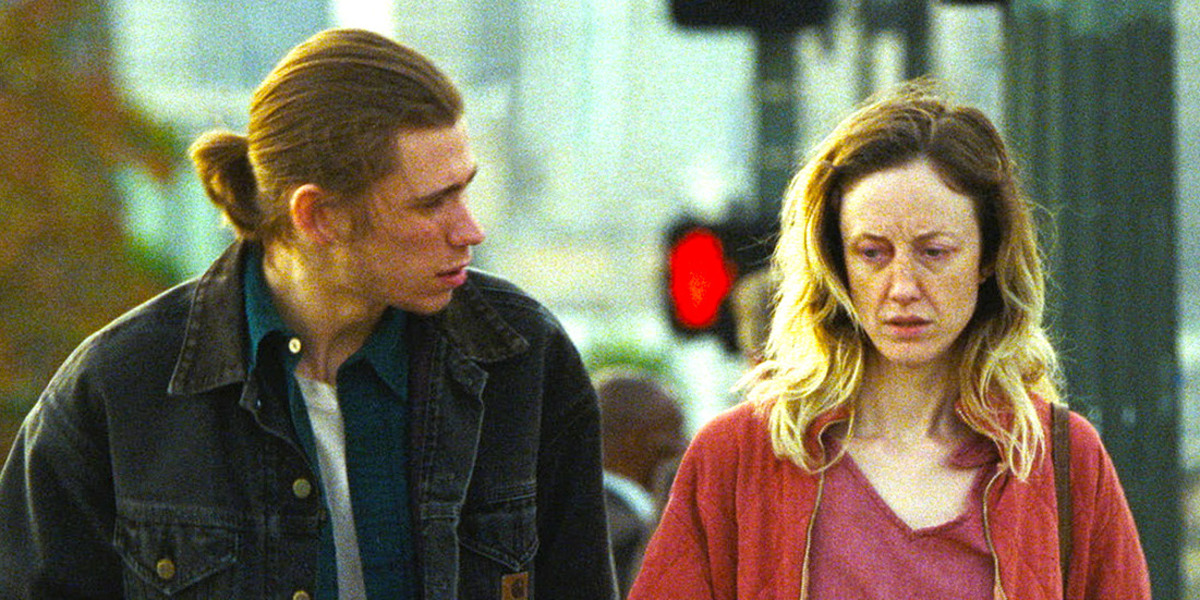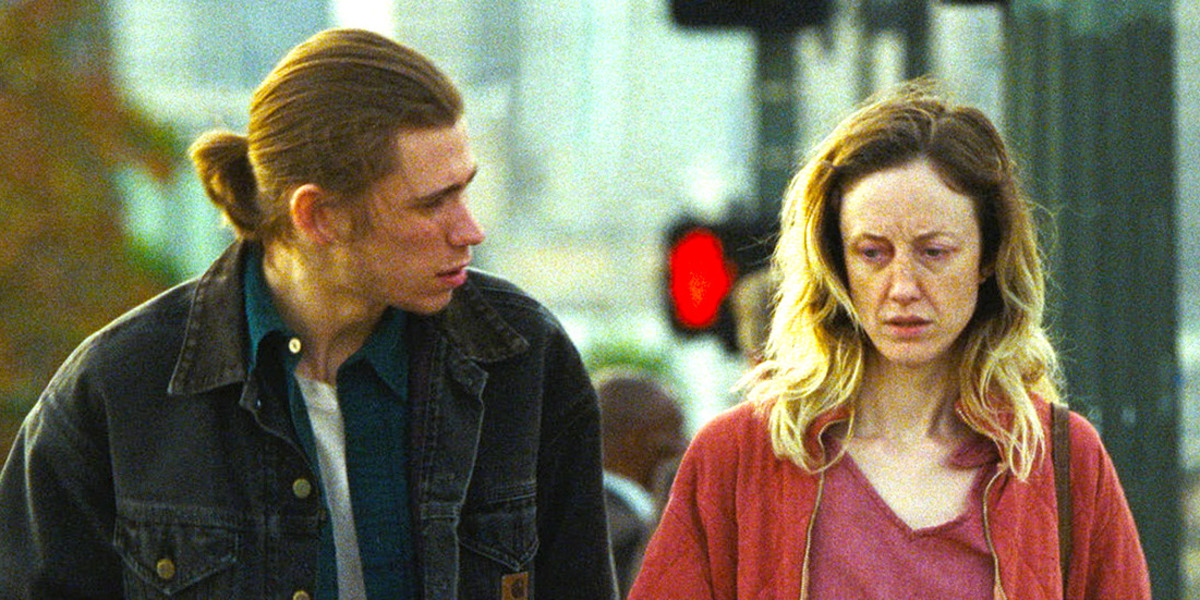 While Leslie and Nancy are unlikely to become the best of friends again, it is evident that Nancy's apology serves as a fresh start in their friendship. On the other hand, Leslie's reunion with James is more fruitful. He is the first person Leslie feeds in her new diner. The movie ends with Leslie and James sharing a nice moment as Leslie once again expresses her love for her son. Ultimately, Leslie realizes that irrespective of her problems; she should have never let James doubt that she loves him dearly. Thus, she attempts to rectify the mistake by leaving a voice message full of adoration for James and also follows his advice of making a plan to get her life back on track. Moreover, James also responds warmly to Leslie's efforts, confirming that the mother and son reconcile in the end.
Read More: To Leslie: Do Leslie and Sweeney End Up Together?