Directed by Michael Morris, 'To Leslie' is a drama movie that encapsulates the life of Leslie "Lee" Rowland, a single mother who, after squandering the money from winning the lottery, struggles with alcoholism. The movie follows Leslie's journey as she attempts to get her life together with home help from Sweeny, a local motel owner who extends kindness to Leslie in a town that is apathetic to her. As the narrative progresses, Leslie and Sweeney's bond strengthens. If you are wondering whether their friendship translates to romance in 'To Leslie,' here is everything you need to know! SPOILERS AHEAD!
What Happens Between Leslie and Sweeney?
Leslie "Lee" Rowland is the movie's main character, and she lives a troubled life because of her alcohol addiction. Years ago, Leslie won the lottery but ended up spending all the money because of her addiction. Eventually, she abandoned her son, James, and went on to live from motel to motel without a stable job. After Leslie is thrown out of her son's house, she is forced to return to her hometown and lives with her friend, Nancy. However, Leslie resumes drinking and is thus locked out of the house, forcing her to sleep outside the local motel. As a result, Leslie meets the motel manager Sweeney.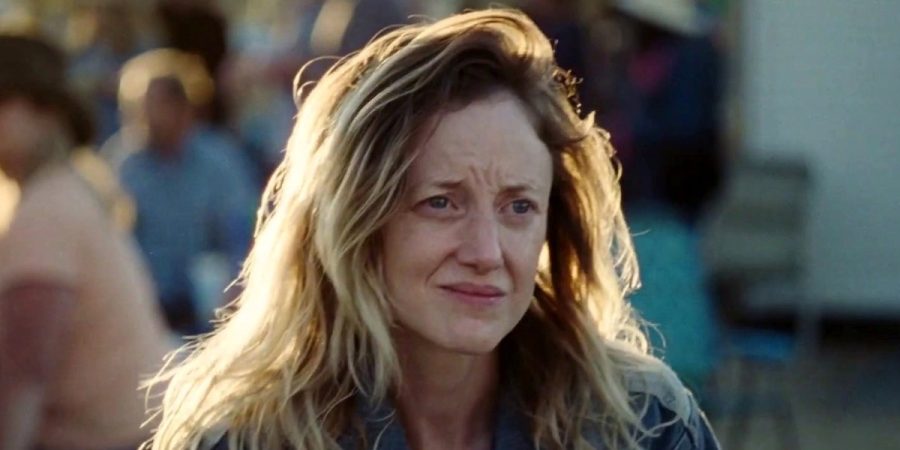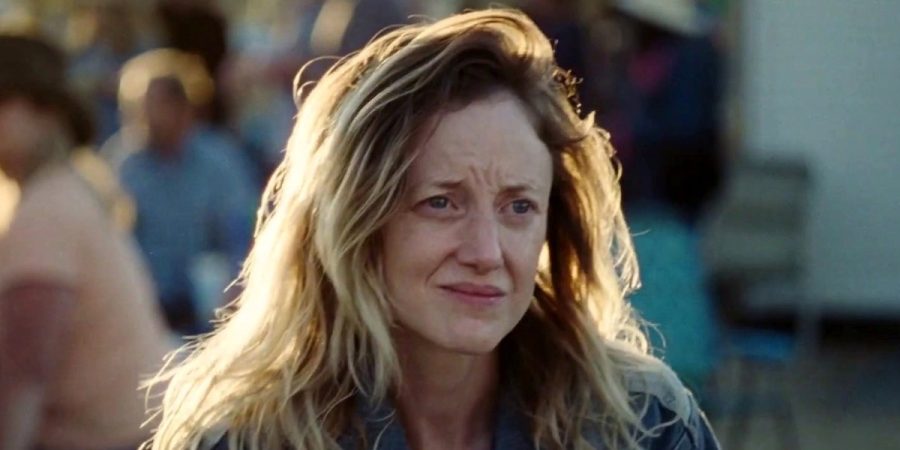 In the film, actor Marc Maron ('Reservation Dogs') plays the role of Sweeney opposite Andrea Riseborough's Leslie. After Sweeney learns about Leslie's past, he offers her a job at the motel. Sweeney is patient with Leslie despite her tardiness and disregard for the job. However, Sweeney soon becomes displeased with Leslie's behavior and decides to fire her. Leslie realizes the second chance Sweeney has given her and promises to improve her ways and dedicate herself to the job. Later, Leslie and Sweeny spend time with each other and learn about their pasts. They attend the town fair together and also share a dance. However, Sweeney and Leslie's relationship appears to be more platonic, and there is little to no hint of romantic tension between them.
Do Leslie and Sweeney End Up Together?
Leslie gets into an altercation with Nancy at the town fair, drastically affecting her. Consequently, Sweeny learns about her past and the abandonment of her son. As a result, Leslie quits her job at the motel and goes to a bar. However, she avoids drinking and becomes determined to get her life back together. She spends time at an abandoned ice cream shop across the street from the motel. Leslie decides to renovate the shop as a diner with Sweeney's help. While discussing plans for their diner, Leslie mentions that she and Sweeney should move in together. While the decision hints that Leslie and Sweeney might have a romantic future, it isn't explicitly confirmed by the film's final moments.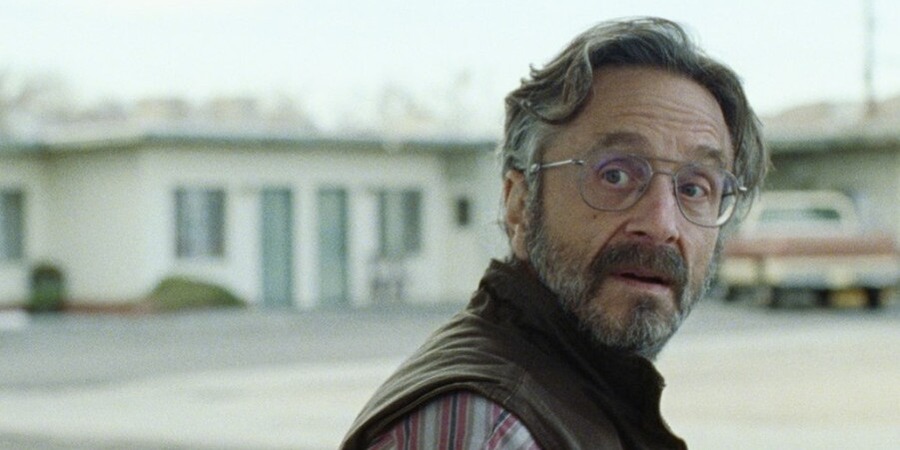 In the movie's climax, Leslie opens the diner but does not receive a single customer on the opening day. However, Leslie is able to reconcile with her son, James, after Nancy invites him to the diner's opening. Ultimately, the film only hints at Leslie starting her journey to recovery, and she does not completely achieve redemption for her past mistakes. However, it is easy to see how Sweeney has been a driving force behind Leslie turning her life around because of his simple acts of kindness. It is stated that Sweeney is divorced from his first wife and himself made some mistakes in the past. Therefore, he relates to Leslie and her troubles. Moreover, Leslie, Sweeney, and Roy will likely continue running the motel and the diner. Thus, the story ends without confirmation of whether Leslie and Sweeney end up together in a romantic sense. However, it affirms that Leslie and Sweeney have found companionship in the big, scary world.
Read More: Is To Leslie Based on a True Story?