Hurtling towards the abyss, 'To Leslie' encapsulates the essence of alcoholism and addiction effortlessly. The story follows Leslie, a woman, who was once married, had a son and even won $190,000 in a lottery. However, her present tells a rather grim story. Now, she's evicted from her motel and has nowhere to go. She heads to her son's apartment in the city, but he feels no filial love or duty for his alcoholic mother. Diving into the inter-generational trauma that upends love and respect, 'To Leslie' focuses on the dreary reality of addiction.
The 2022 drama film directed by Michael Morris features Andrea Riseborough, Allison Janney, Marc Maron, Andre Royo, Owen Teague and Stephen Root. The story's narrative doesn't disguise addiction and redemption and, instead, fully explores the debilitating curves of alcoholism. So, if the honest portrayal of irresistible addiction and familial strife intrigued you just as much, here is a list of similar movies. You can watch several of these movies, like 'To Leslie,' on Netflix, Hulu, or Amazon Prime.
8. Permanent Midnight (1998)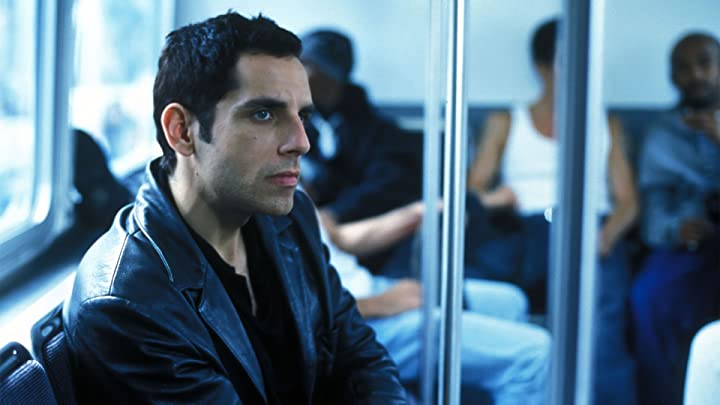 The movie showcases how addiction can sneak into every crevice of an individual's life and upend everything. The story revolves around screenwriter Jerry Stahl and his addiction to heroin. Once Stahl moves to Los Angeles, his addiction takes over completely and makes it difficult for him to separate his work and his needs. The cast features Ben Stiller, Owen Wilson, Elizabeth Hurley, and Maria Bello. Despite its black humour, 'Permanent Midnight' is based on a true story, clearly defining addiction's exhaustive capacity. So, if you found Leslie's wayward persona due to her addiction enthralling, then David Veloz's 'Permanent Midnight,' will offer you an equally startling dose of addiction and its multiple faces.
7. Ben is Back (2018)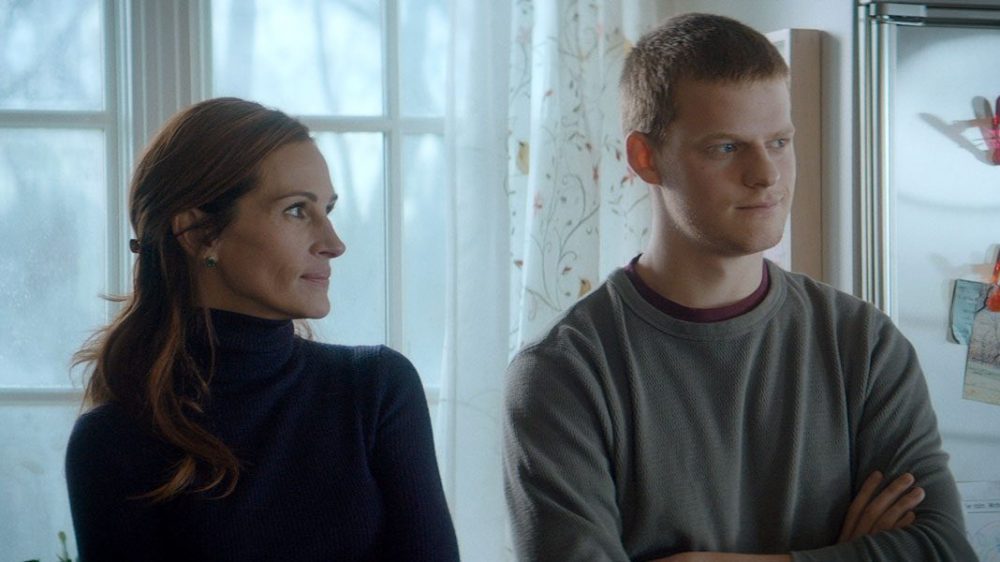 Following the turbulence that tests a mother's love, 'Ben is Back,' revolves around Ben, a troubled teenager with a drug addiction who shows up unexpectedly at his family's home on Christmas Eve. Despite his addiction, Holly tries everything in her power to keep Ben clean. The movie features performances by Lucas Hedges, Julia Roberts, Mia Fowler and Kathryn Newton. 'Ben is Back,' by director Peter Hedges echoes a number of themes seen in 'To Leslie,' such as the blinding force of addiction that can abate the importance of everyone around you.
6. Once Were Warriors (1994)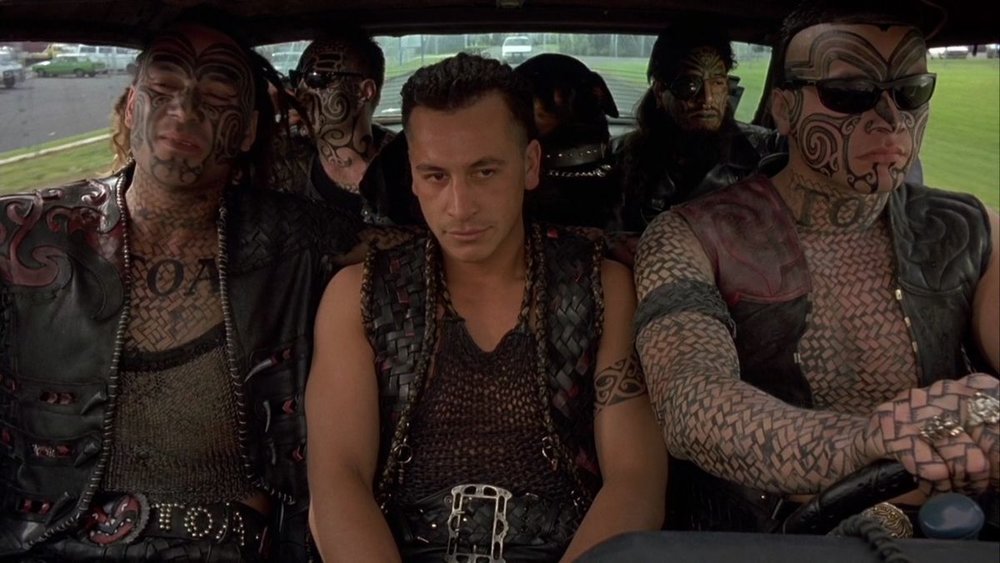 'Once Were Warriors' looks at the increasingly destructive side of addiction that does not stop at manipulation. The film is directed by Lee Tamahori and features Temuera Morrison, Rena Owen and Julian Arahanga. The movie follows the life of an unemployed Maori in the slums of Auckland, whose addiction and temper reign down on his family and strangers alike. Like, 'To Leslie,' 'Once Were Warriors' depicts the precarious nature of addiction and inter-generational trauma that translates into pain, resentment and a life of self-destruction.
5. When a Man Loves a Woman (1994)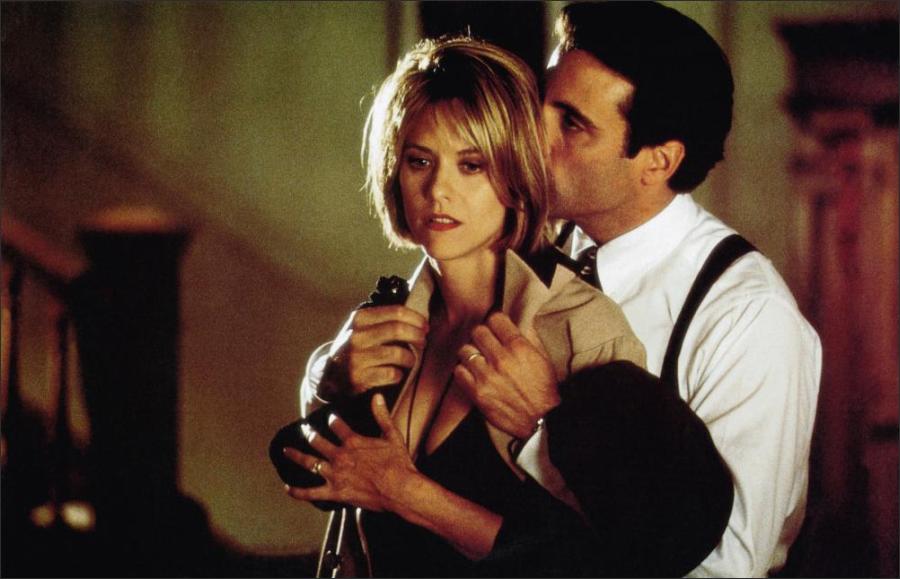 Yet another story that centres on the piety and support of family, 'When a Man Loves a Woman' by director Luis Mandoki follows the story of Alice Green, a wife and a mother of two daughters. When Alice ends up developing an alcohol addiction, she ends up upending every aspect of her life and even endangers the safety of her children. Starring Meg Ryan, Andy Garcia, Tina Majorino and Mae Whitman, 'When a Man Loves a Woman,' also showcases how addiction can threaten the bonds of a family and change everything. The movie carves a road to redemption and rehab, amplifying that nobody's beyond help, a message clearly seen in 'To Leslie.'
4. Leaving Las Vegas (1995)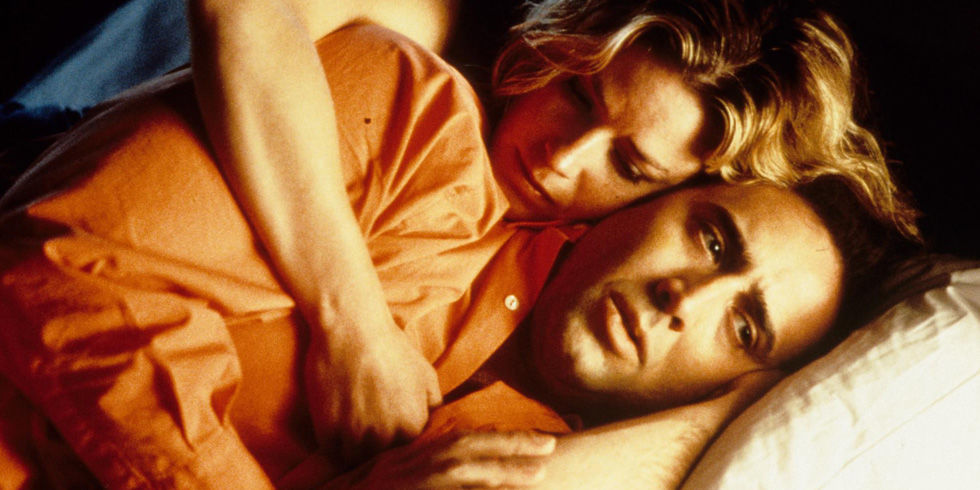 Featuring Nicolas Cage in the titular lead, 'Leaving Las Vegas,' mirrors 'To Leslie,' quite closely. Like Leslie, Ben has everything too. However, he decides to blow his successful career as a screenwriter, goes to Las Vegas and drinks himself to death. In a change of events, Ben chances upon Sera, a prostitute, and falls in love with her. However, the two paramours fail to make things work because of Ben's self-destructive nature. 'Leaving Las Vegas,' showcases how sometimes the light at the end of the tunnel cannot be enough. So, if you found Leslie's unfettered chase for fulfilling her addiction eye-opening, then you'll find director Mike Figgis' 'Leaving Las Vegas,' intriguing too.
3. Half Nelson (2006)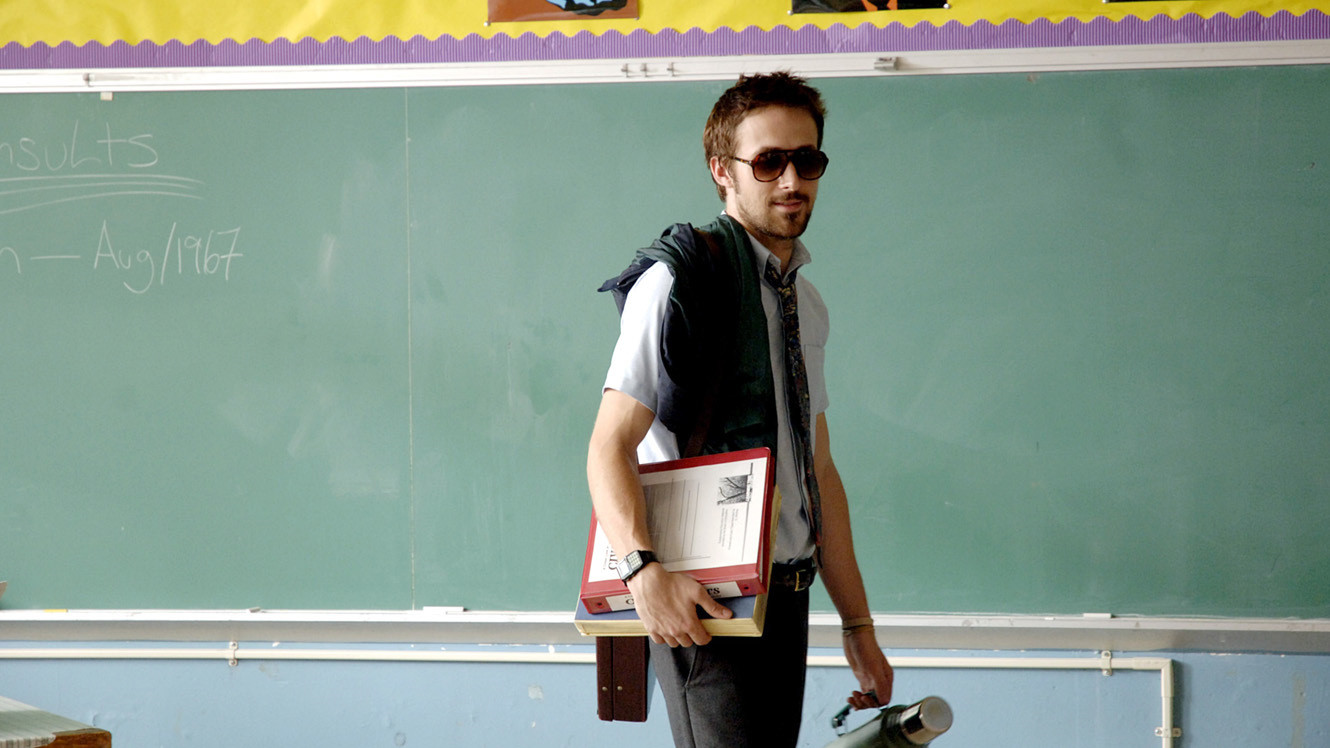 A heartfelt portrayal of addiction and a man's resolve to redeem himself, 'Half Nelson' follows the fight addicts have to face every day. The story follows Dan Dunne, a history teacher at a Brooklyn school. While his outward appearance deceives most, his facade is undone when a female student named Drey catches him in a drug-induced haze. The duo strikes an unlikely friendship, and the young girl ends up acting as a mentor to Dan. With Ryan Gosling, Shareeka Epps, Anthony Mackie and Nathan Corbett, 'Half Nelson,' by director Ryan Fleck, captivates the meaning of support. Much like, 'To Leslie,' 'Half Nelson,' follows a man's battles with his internalized issues that follow from addiction and the fight to undo the galore of damage he's done to himself and everyone around him.
2. Rachel Getting Married (2008)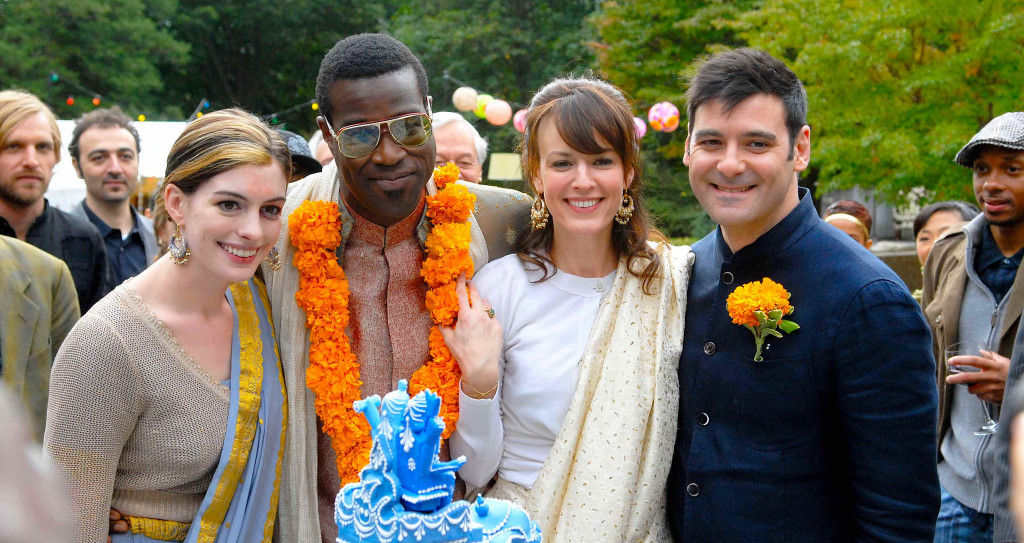 With Anne Hathaway, Rosemarie DeWitt, Debra Winger and Bill Irwin, 'Rachel Getting Married,' follows the story of Kym, a woman who gets out of rehab to attend her sister Rachel's wedding. On the one hand, the preparations for an intimate wedding begin, and on the other, Kym begins to spiral and causes tension in the household with her acerbic behaviour. Director Jonathan Demme brings out the waves of resentment and hurts that come with addiction. Like 'To Leslie,' 'Rachel Getting Married' also showcases a strained dynamic with the family that ultimately leads to forgiveness.
1. Beautiful Boy (2018)
The unforgiving nature of addiction does not spare anyone, not even a teenager who's got it all. The story follows Nicolas Sheff, a young man with good grades and excellent at extracurriculars. However, all of his academic achievements are pushed aside when he gets addicted to hard drugs. What follows are the dire consequences of the issue. 'Beautiful Boy' follows the heartfelt story of love, compassion and redemption.
To help Nicolas, his father takes it upon himself to ensure that his son's tantalizing addiction does not become the reason for his undoing. The melancholic oeuvre is helmed by Felix Van Groeningen and features performances by Steve Carell, Timothee Chalamet, Amy Ryan and Maura Tierney. Like 'To Leslie,' 'Beautiful Boy,' also features the wretched realities of addiction and the complexity of family relations.
Read More: Where Was To Leslie Filmed?