Several people have asked me what is it like to attend a film festival. My answer always is the same: If you a true cinema lover, film festivals are your paradise. If you consider yourself a cinephile, I highly recommend that you should plan to attend a film festival. It is not that movie-viewing at a film festival is any different from the regular theaters you go to – if anything it is more chaotic – but the whole experience of mingling with other movie lovers and filmmakers is just amazing. For a few days, you talk, eat, sleep, drink movies. And that's a fantastic feeling!
If you do plan to attend a film festival, there are plenty of options that you can choose from. Below are what I think the top 10 film festivals that are worth attending – they all are geographically spread across the world but they all cater to the same audience: movie lovers.

Nestled amongst the mountains of Shenondoah, Middleburgh might lay a strong claim over the most beautiful film festival location out there. It has got a laidback atmosphere perfect for movie lovers who want to avoid the crowds and enjoy movies in a more serene and peaceful surroundings. Despite the fact that it is the newest film festival on this list, it still manages to have a great lineup of films – from the awards contenders to the classics. If you want to start your film festival experience slow and relaxed before you jump onto the bigger and madder festivals, this is the place to be.
Read More: Best Movie Quotes of All Time

Another contender to the most beautiful film festival location. Locarno Film Festival started in 1946 but in recent years it has built a strong credibility of showcasing the best European films. Widely touted as the a festival of discovery, the best feature of the festival is the open-air screening area at the Piazza Grande with room for over 8,000 spectators — which is one of the largest open-air screens in the world.
Read More: Best Biopic Movies of All Time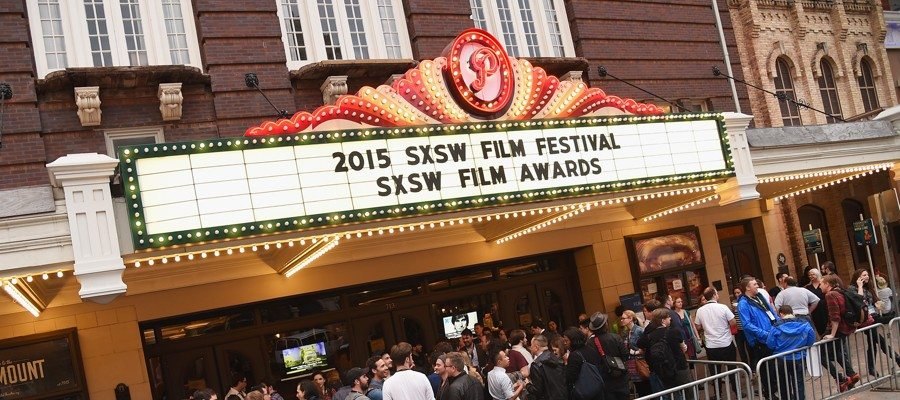 What started in 1987 as a music festival has now widely expanded to cover films, conferences and interactive media. Austin is one of the cultural capitals of the world and you would find yourself surrounded by people who genuinely love art — no matter what the medium of the art is. What SXSW Film Festival is really know for is that it celebrates raw innovation and emerging talent from both behind and in front of the camera. One of its many sections is Midnighters, which has specially been designed keeping horror lovers in mind.
Read More: Best Movie Couples of Last 30 Years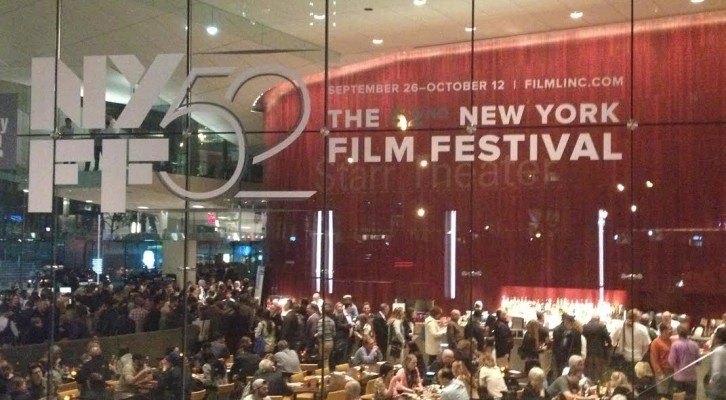 Founded in 1963, New York Film Festival is one of most prestigious film festival in the United States. The unique thing about it is that the festival itself is spread across several days and therefore, you will have plenty of time to relax and enjoy the films. NYFF is a non-competitive festival and is centered around a "Main Slate" of typically 20-30 feature films, with sidebars for experimental cinema and retrospectives, and recently introduced documentary and trans-media sections.
Read More: Best Animated Movies of All Time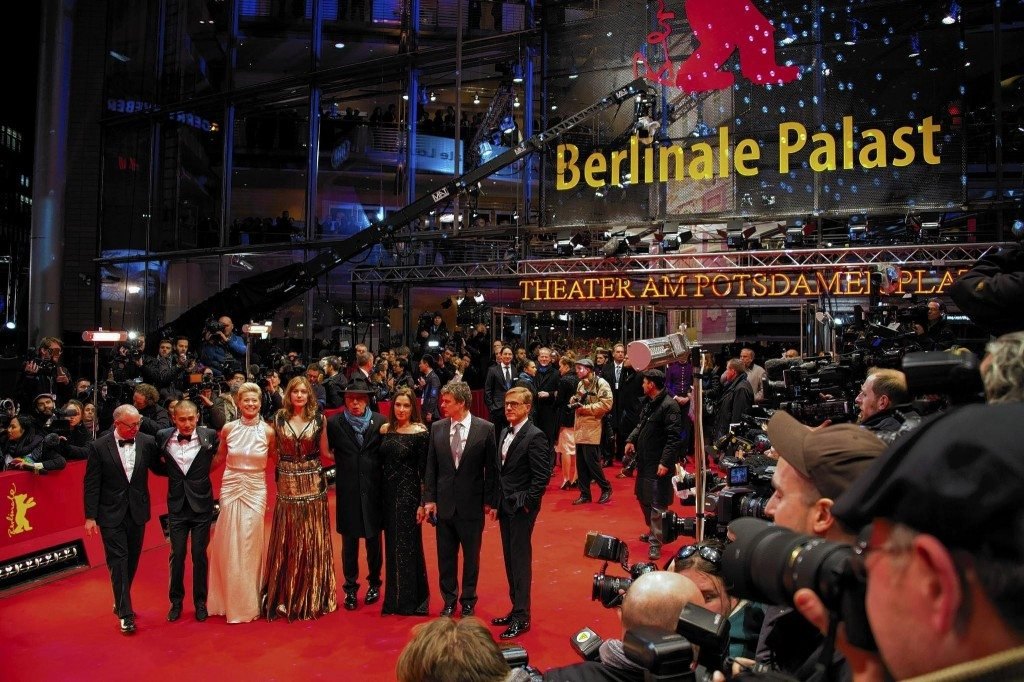 Founded in West Berlin in 1951, it is considered the largest publicly attended film festival worldwide based on actual attendance rates. Up to 400 films are shown in several sections, representing a comprehensive array of the cinematic world. Around twenty films compete for the Golden and Silver Bears. Even though it isn't in the same league as the top three festivals on this list — possibly due to the fact that it happens every year in February — but it still is one of the most prestigious film festivals.
Read More: Best Twist Ending Movies of All Time
The largest and the most important festival for independent films. Period. Year after year, Sundance Film Festival — which happens in the month of January in Park City, Utah — has produced breakout indie talents. Be it Shane Carruth whose 'Primer' was showcased here first, or Richard Linklater, the flag bearer of indie filmmaking, whose several films — from Before Sunrise to Boyhood — have premiered here. The festival was started in 1978 with the goal of promoting independent films. It surely has been doing that for the last 40 years.
Read More: Best Movies With Strong Female Leads
Founded in 1932, Venice Film Festival is the oldest film festival in the world. The film festival has since then taken place in late August or early September on the island of the Lido, Venice, Italy. It is only second to Cannes in terms of prestige and lately it also has become one of three festivals (Telluride and Toronto being the other two) which acts as the launchpad for "Oscar" movies. Venice is one of the major tourist destinations in the world. So obviously, visiting VFF won't come cheap, but the whole experience should be worth every penny.
Read More: Best James Bond Movies of All Time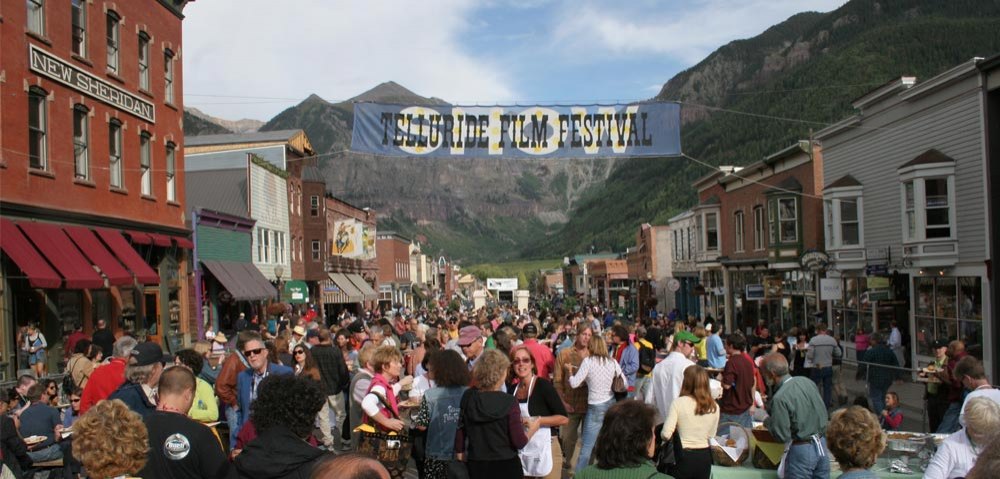 If you ask any Oscar strategist which is the most important film festival in the world, the answer would always be the same: Telluride Film Festival. Over last few years, it has become the launchpad of Best Picture winners. 'Moonlight', 'Spotlight', Birdman' '12 Years a Slave' .. all Best Picture winners and all were first shown at Telluride. If that's not enough of a reason for you to attend TFF, the serene and picturesque surroundings surely will be — Telluride is possibly the most peaceful and beautiful venue for a film festival.
Read More: Best Movie Sequels of All Time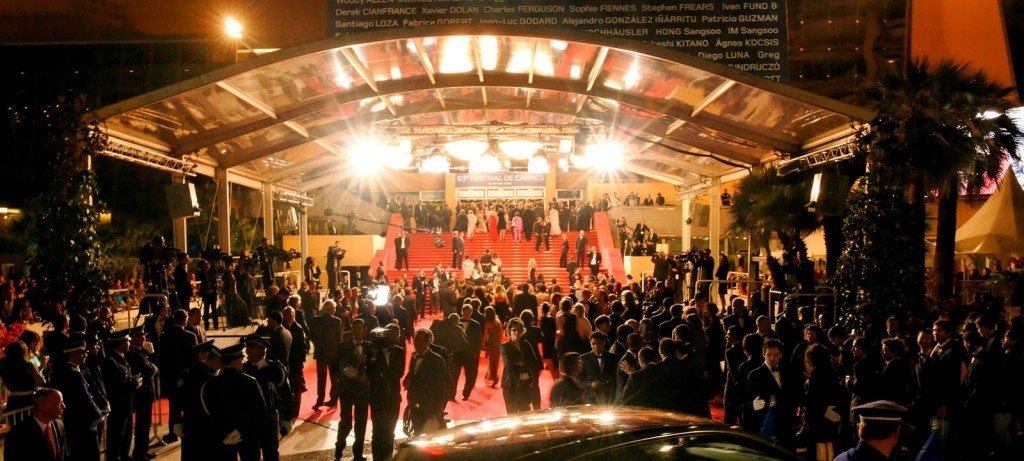 Inarguably, the most prestigious film festival in the world, Cannes Film Festival started in 1947. Palme d'Or is the highest honor presented at the festival. Like other festivals, Cannes is also divided in several sections, but "In Competition" and "Un Certain Regard" are the sections where crème de la crème of films are showcased. Remember, Cannes is an invitation-only festival. So, before you book your tickets to France, make sure you have the invitation.
Read More: Best Superhero Movies of All Time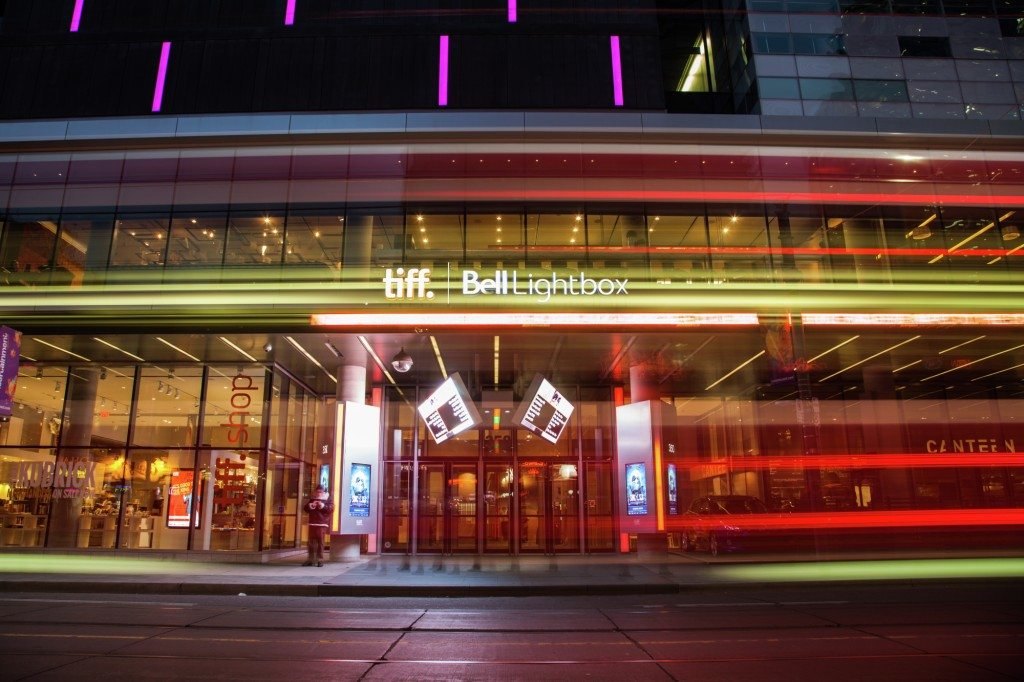 One of the largest publicly attended film festivals in the world is also one of the largest in terms of the sheer volume of films that are shown here every year. In 2015, 397 films from 71 countries were screened at 28 screens welcoming an estimated 480,000 attendees. TIFF may be second to Cannes in terms of the prestige, but it certainly is the most influential film festival when it comes to the Oscars. Every Best Picture Oscar winner since 2007 was screened at TIFF – in fact seven of them had its world première here. As an attendee, you would find yourself spoiled with choices. Depending on whether you want to see contemporary world cinema or latest documentaries or even short films, you will have plenty to choose from.
Read More: Best Action Movies of All Time