One of the great things about Netflix is that it has opened the audience to international content in an unprecedented way. With endless movies and TV shows at our disposal, it can get somewhat overwhelming to decide what to watch next. Every year, a new slate of content from a different country is added to the streaming service, and amidst all of them, Turkish TV shows have managed to carve out a place for themselves. If you want to explore some content from the Mediterranean country, here's the list of best Turkish tv series on Netflix.
7. Love 101 (2020- present)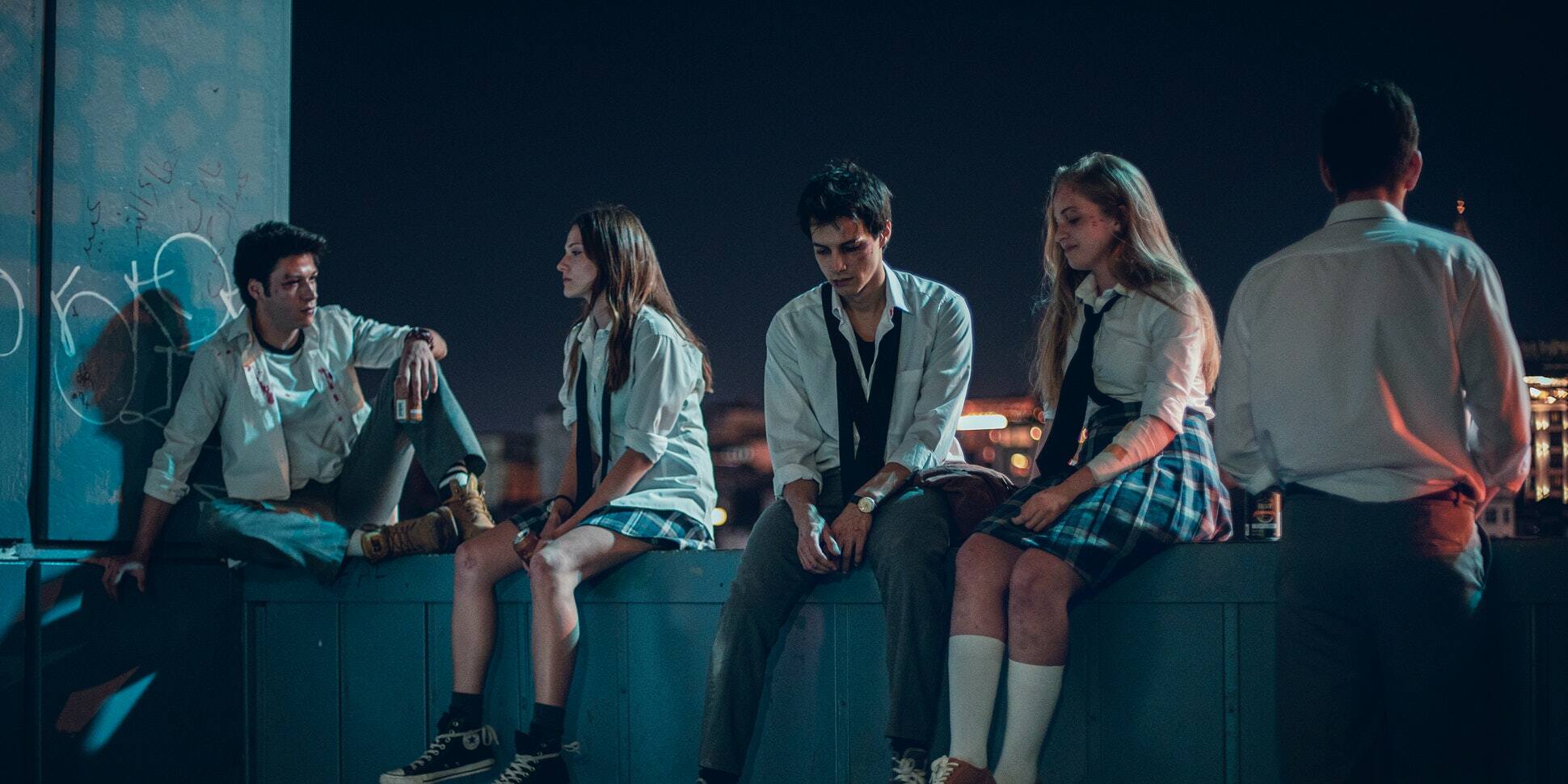 If in the mood for some light teen drama, 'Love 101' should be on your list. It follows the story of a group of carefree and reckless teenagers who do something that leads to their expulsion from school. Their only hope is the one teacher who is about to leave town for some other job. To make her stay, they plot to make her fall in love with another teacher. What ensues is a hilarious mix of comedy, drama, and a whole lot of romance. You can watch 'Love 101' here.
6. Resurrection: Ertugrul (2014-2019)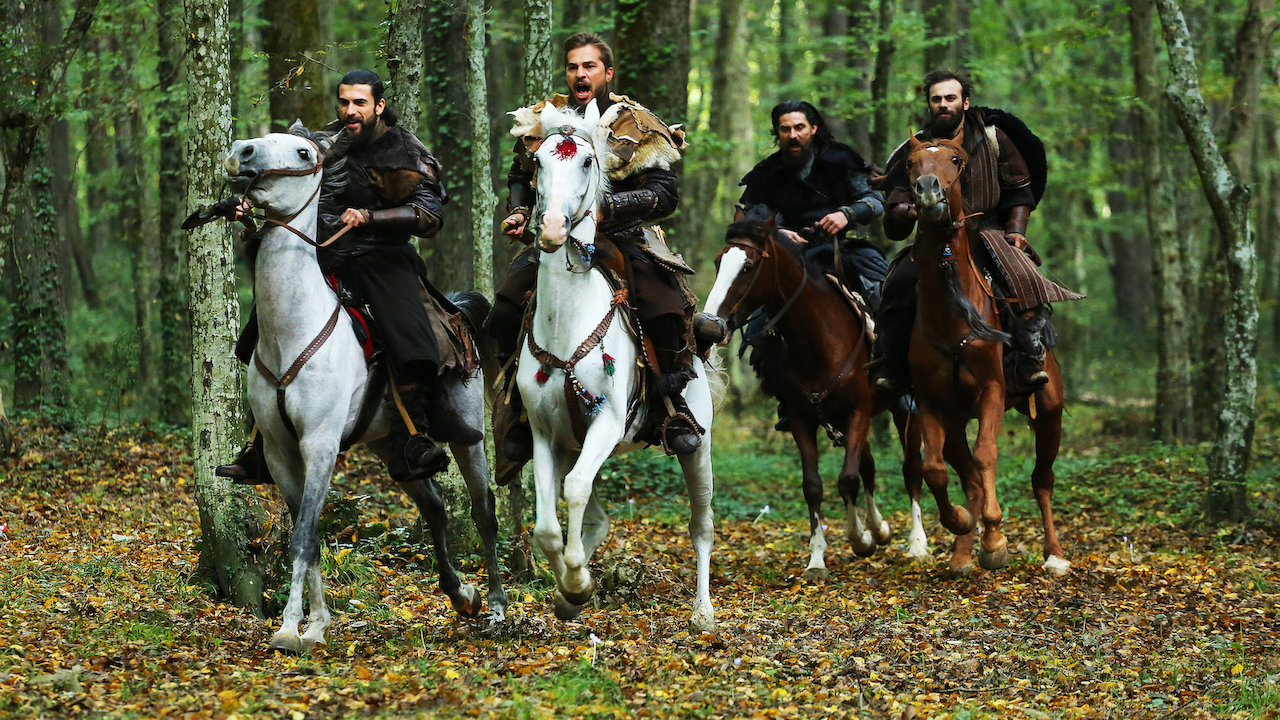 Set in the thirteenth century 'Resurrection: Ertugrul' follows the story of Ertugrul. He is the son of the leader of the Kazi tribe and has a reputation for making bold decisions when it comes to the greater good. He saves three people from a horrific situation and allows them to live with his tribe to keep them safe. However, this act creates complications that start a chain of events that eventually leads to a historical moment for the tribe and the world. You can watch all seasons of 'Resurrection: Ertugrul' here.
5. The Gift (2019- present)
A Netflix Original, 'The Gift' follows the story of a girl named Atiye. For as long as she can remember, she has been drawing a symbol that she has never seen anywhere else. It is prominent in her paintings and it haunts her dreams, but she never paid much attention to it. And then one day, the symbol is found in Gobekeli Tepe's caves which have been closed off for thousands of years. Atiye is intrigued by this discovery and the quest to find out her connection with the symbol leads her on an adventurous journey full of surprising twists. You can watch 'The Gift' here.
4. Rise of Empires: Ottoman (2020)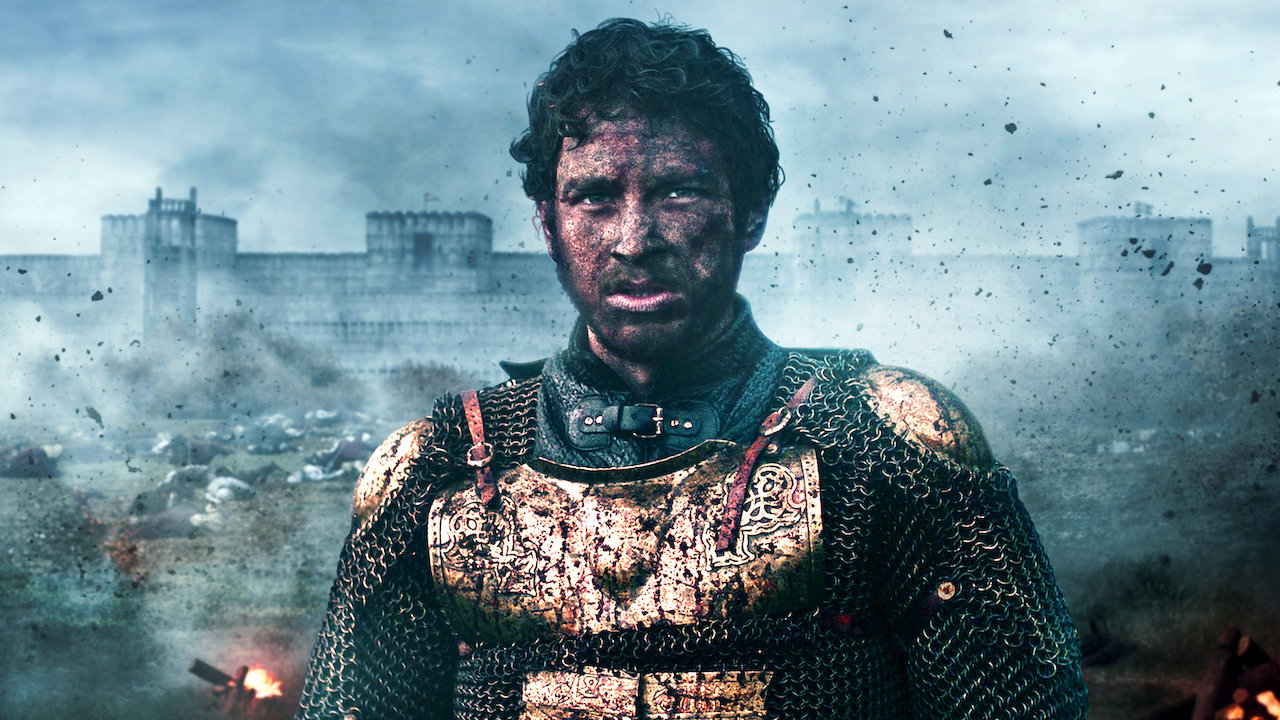 If you have a thing for historical dramas, then 'Rise of Empires: Ottoman' should be on your watchlist. The story revolves around the fall of Constantinople and the wars and carnage that accompanied it. It all begins with Ottoman Sultan Mehmed II's campaign to conquer Constantinople, but his ambition doesn't rest there. He plans more wars and amidst this, we also get a look into the court drama and the personal connections of the people. The show features a lot of action that will keep you on the edge of your seat throughout the season. You can watch 'Rise of Empires: Ottoman' here.
3. 46 Yok Olan (2016)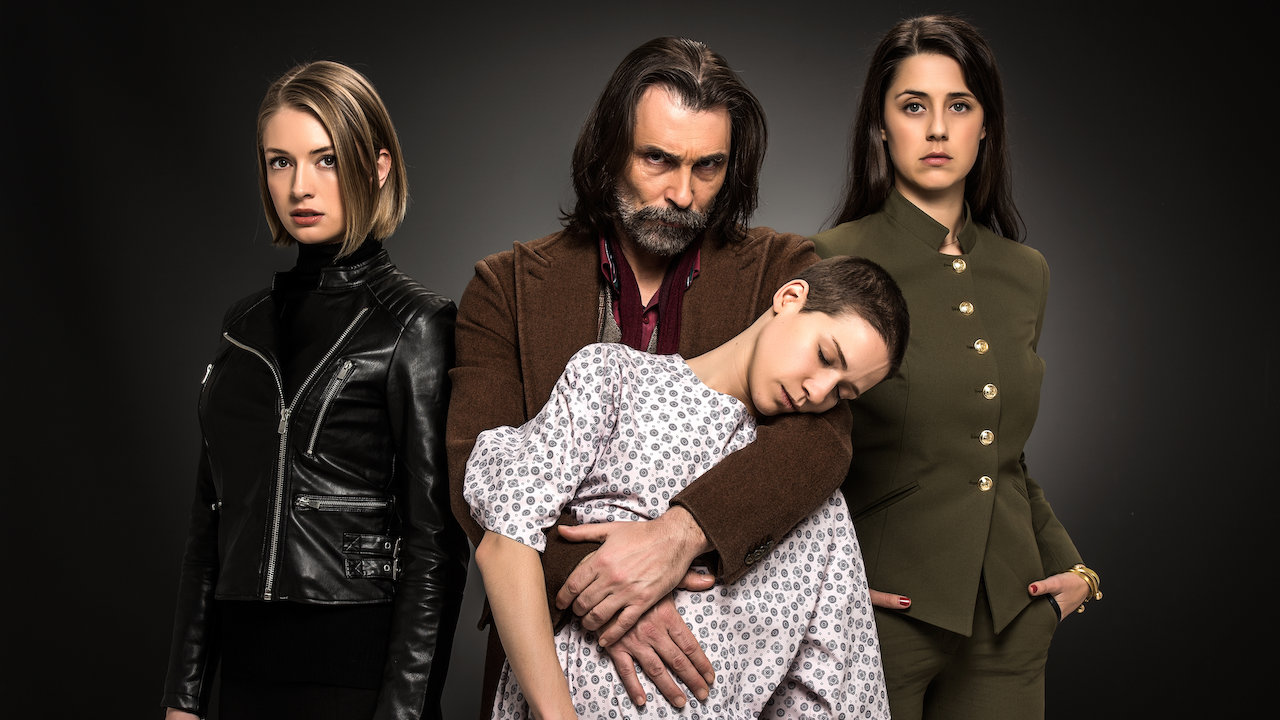 A Turkish version of Jekyll and Hyde, '46 Yok Olan' follows the story of a scientist who comes across a life-changing discovery. The only thing that Murat wants is to revive his sister, who has been in a coma for a very long time. After years of research, he stumbles upon a way to make things better, but first, he tries it on himself. What happens next changes Murat in a way that he doesn't know whom to trust anymore, including himself. Meanwhile, brutal murders terrorise the city and as Murat starts to lose time, he fears he might have something to do with them. You can watch all episodes of '46 Yok Olan' here.
2. Boru (2018)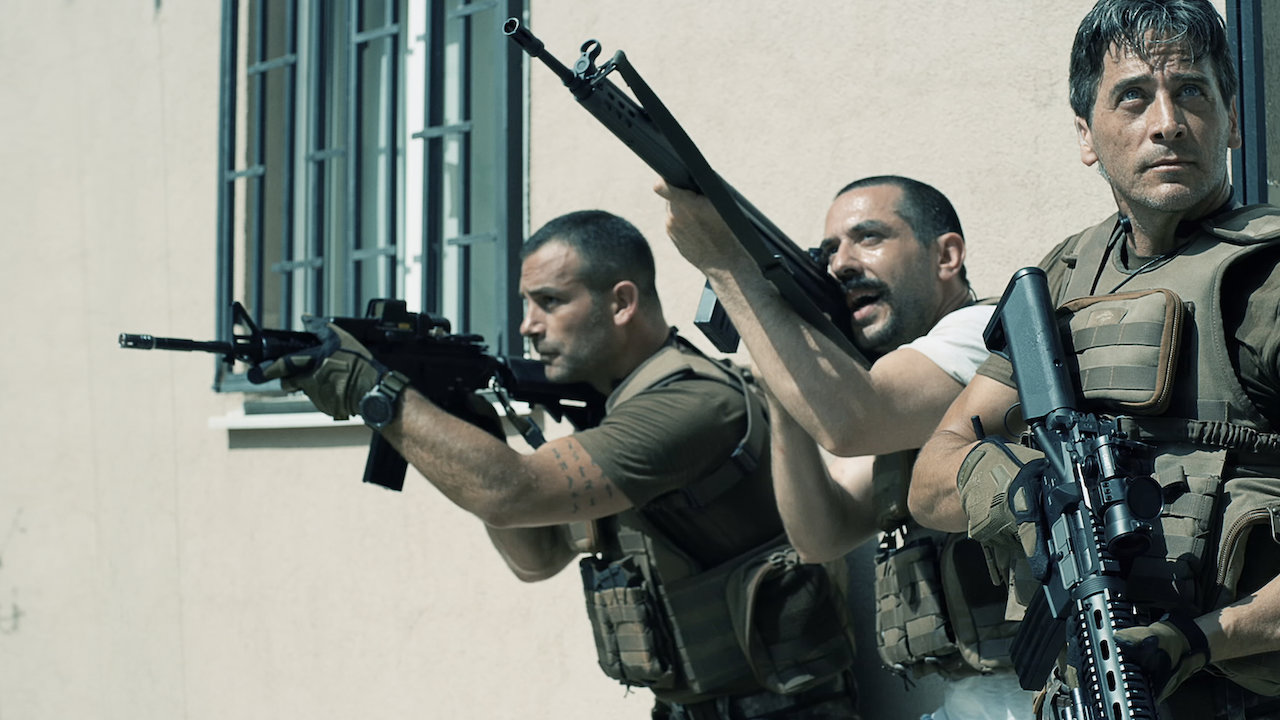 Set in 2014, 'Boru' focuses on the lives of a group of officers who are a part of an elite task force. The show is full of action and thrill, and also takes an emotional turn when it comes to exploring the personal lives of the characters. Every episode brings a new challenge for the team, sometimes in the heart of the country, and sometimes on the border. All this while, they have to work under high-pressure situations while also dealing with complications at home. You can watch all episodes of 'Boru' here.
1. Innocent (2017)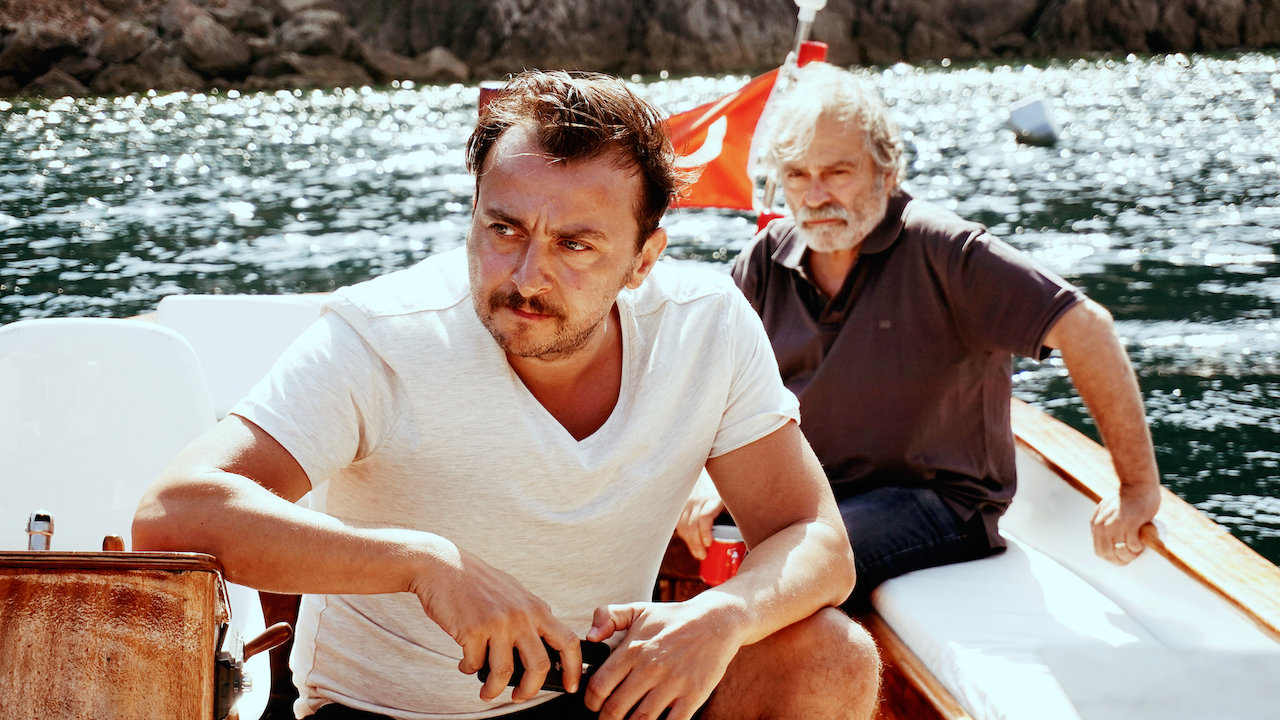 Nothing sells on television like a small-town crime mystery. If you have finished all the Nordic noirs and Scandi crime shows, 'Innocent' is a good way to introduce yourself to the Turkish setting of murder mysteries. The story focuses on a retired police commissioner who is enjoying a peaceful life with his wife at a farm away from the hustle and bustle of the city. A turmoil arrives in his life when a murder shakes the town and some shocking secrets are brought to light in the investigation. You can watch all episodes of 'Innocent' here.
Read More: Best Foreign Movies of the 21st Century