Netflix's 'The Tailor' (originally known as 'Terzi') is a mystery drama series created by Onur Güvenatam from a story conceptualized by Gülseren Budayıcıoğlu. It stars Çağatay Ulusoy, Salih Bademci, Sifanur Gul, and Olgun Simsek in the lead roles. The Turkish drama series follows Peyami, a famous tailor trying to hide a secret from his past. However, his life becomes complicated when Esvet, a mysterious woman seeking asylum from her abusive fiancé, enters it. If you enjoyed the show's complex and suspense-filled narrative complimented by shocking twists, you must be looking for similar shows to binge. In that case, we have compiled a list of similar TV series for you. You can watch most of these shows like 'The Tailor' on Netflix, Amazon Prime, and Hulu!
8. The Protector (2018-2020)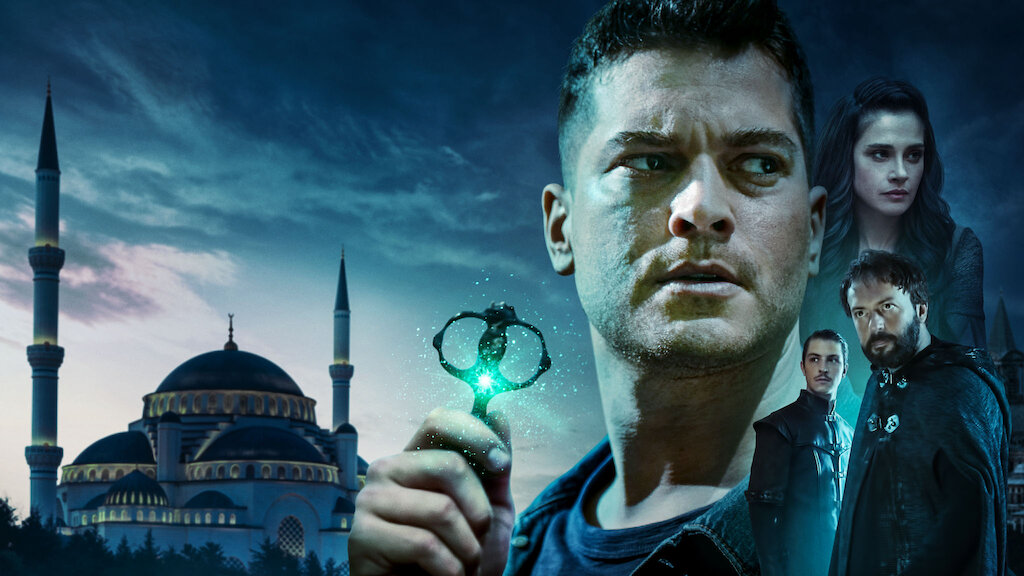 'The Protector' (also known as 'Hakan: Muhafız') is a Turkish fantasy drama series created by Binnur Karaevli. It is based on author Nilüfer İpek Gökdel's mystery novel 'Karakalem ve Bir Delikanlının Tuhaf Hikayesi.' The plot revolves around Hakan Demir, an Istanbul shopkeeper, who discovers his connection to a secret society after his adoptive father's death. As a result, Hakan finds himself on the path to discovering his true destiny while battling the forces of evil. Although the show's narrative and tone differ from 'The Tailor,' both feature actor Çağatay Ulusoy in the lead role. If Ulusoy's performance as Peyami in 'The Tailor' charmed you, 'The Protector' should provide a similar experience.
7. Istanbullu Gelin (2017–2019)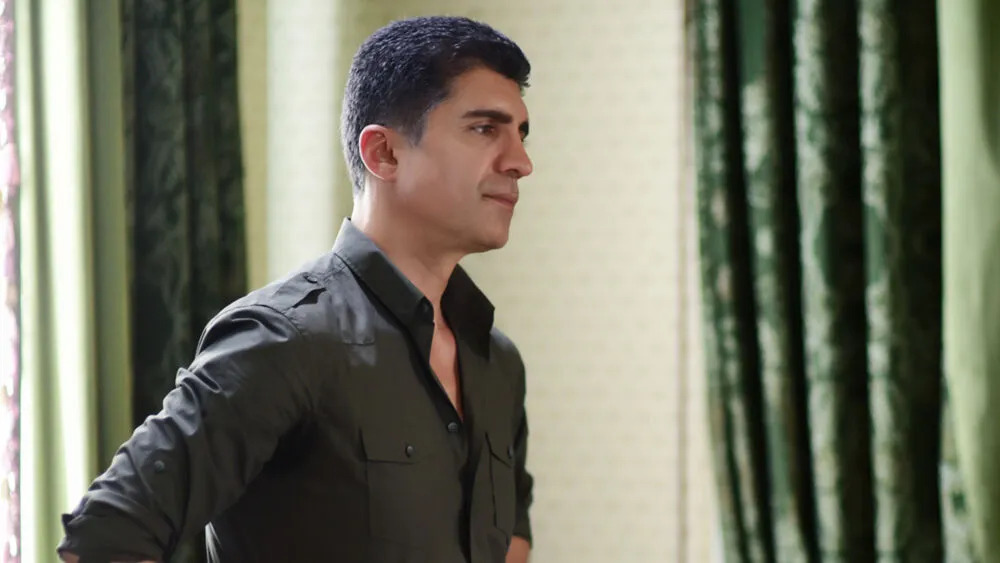 'İstanbullu Gelin' ( translating to 'Bride of Istanbul') is a Turkish drama series directed by Zeynep Günay Tan and Deniz Koloş. It follows Süreyya, a young and beautiful singer who finds herself entangled with Faruk Boran, a wealthy businessman. However, Süreyya soon discovers the dark side of the world of privilege she enters because of Faruk. Like 'The Tailor,' the show is based on Dr. Gülseren Budayıcıoğlu's work, in this case, her book 'Hayata Dön.' Moreover, both shows feature a romantic relationship between two characters from different economic backgrounds at the core of a complex game of power, wealth, inheritance, and social class.
6. You (2018–2024)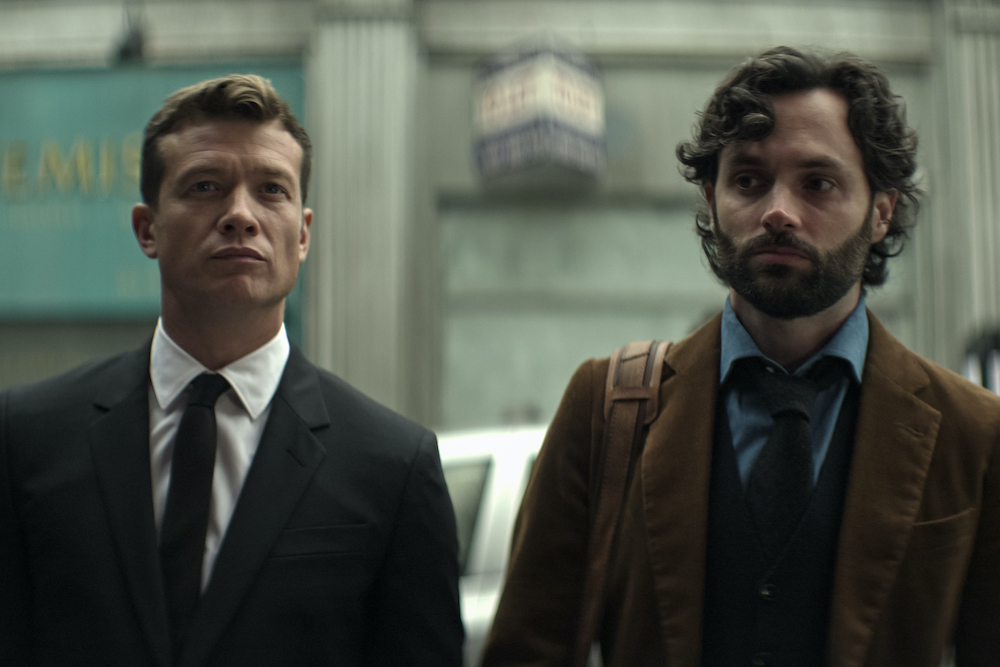 'You' is a psychological thriller television series based on the books by Caroline Kepnes and developed for television by Greg Berlanti and Sera Gamble. It follows Joe Goldberg, a bookstore manager from New York who develops an extreme obsession with the women he loves. However, Joe's obsession takes a violent turn when his serial killer side is unleashed. Although the narrative differs from 'The Tailor,' both shows shine a light on abusive and toxic relationships and explore the psychology of human behavior. It also provides a blend of romance and thriller elements similar to 'The Tailor.' Moreover, both protagonists have intense personalities and dark secrets they wish to hide from the world.
5. Behind Her Eyes (2021-)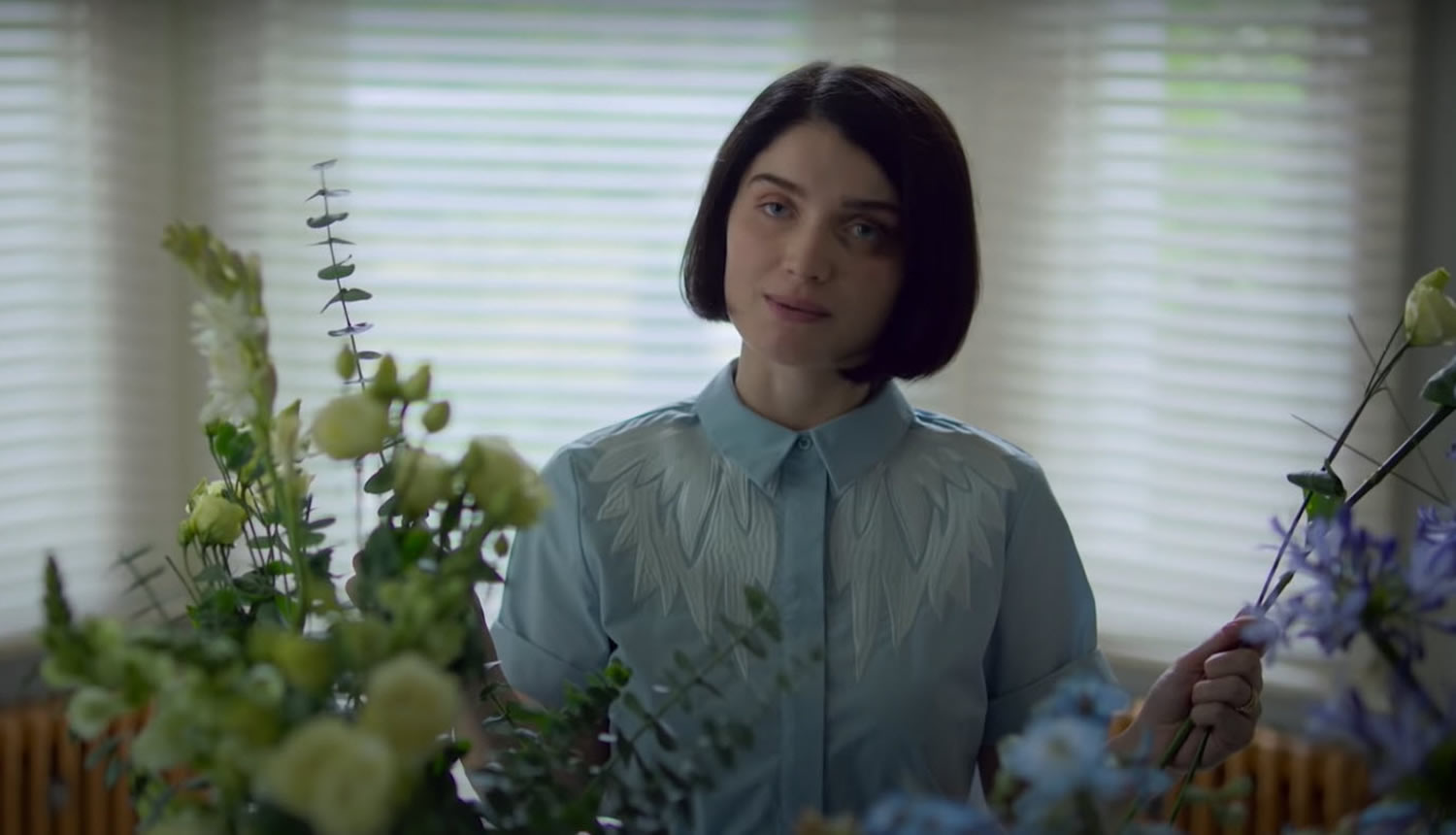 'Behind Her Eyes' is a British psychological thriller series based on the 2017 novel of the same name by author Sarah Pinborough. It follows Louise, a single mother who starts a whirlwind affair with her new boss, David. However, things take a drastic turn when Louise also grows close to David's wife, Adele. Like 'The Tailor,' the series uses a love triangle to explore its main characters' dark and complex sides, all connected to sinister secrets. Moreover, it adds a touch of supernatural and noir elements to the narrative that keep viewers on edge throughout its six-episode long run. Hence, viewers who enjoy dark thrillers with a supernatural twist will enjoy 'Behind Her Eyes.'
4. Blood & Water (2020-)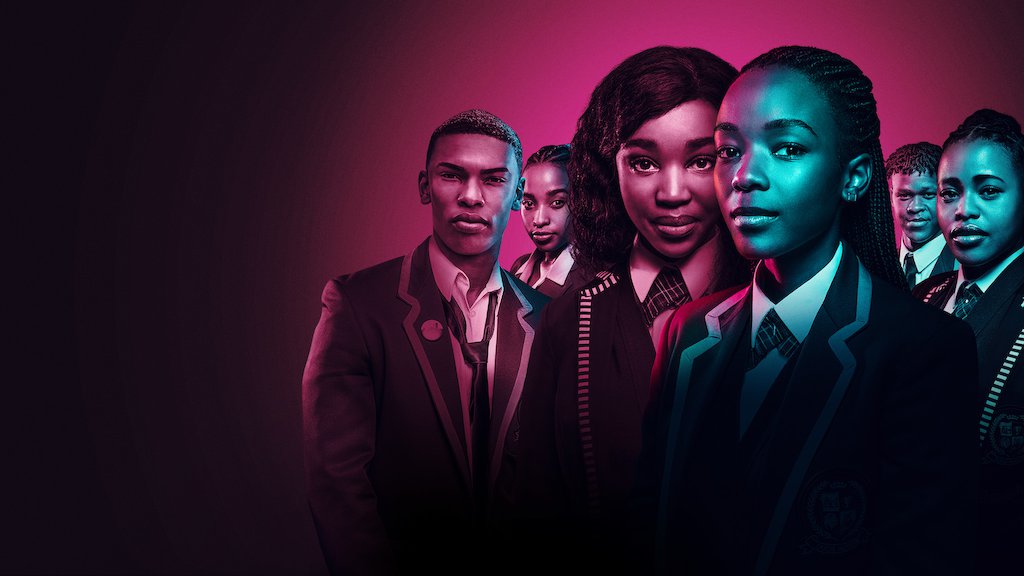 'Blood & Water' is a South African teen crime drama television series. It stars Ama Qamata, Khosi Ngema, and Gail Mabalane in the lead roles. The series follows Puleng, a high school girl from Cape Town who meets Fikile Bhele, a popular athlete studying at the prestigious Parkhurst College, during a birthday party. The chance encounter sets Puleng down the path of discovering whether Fikile is her long-lost sister who was abducted at birth. The complex and layered narrative features plenty of twists that constantly alter the dynamics between its characters, making it similar to 'The Tailor.' However, with a much younger cast and a completely different setting, the series offers a fresh study of the human psyche.
3. The Nurse (2023)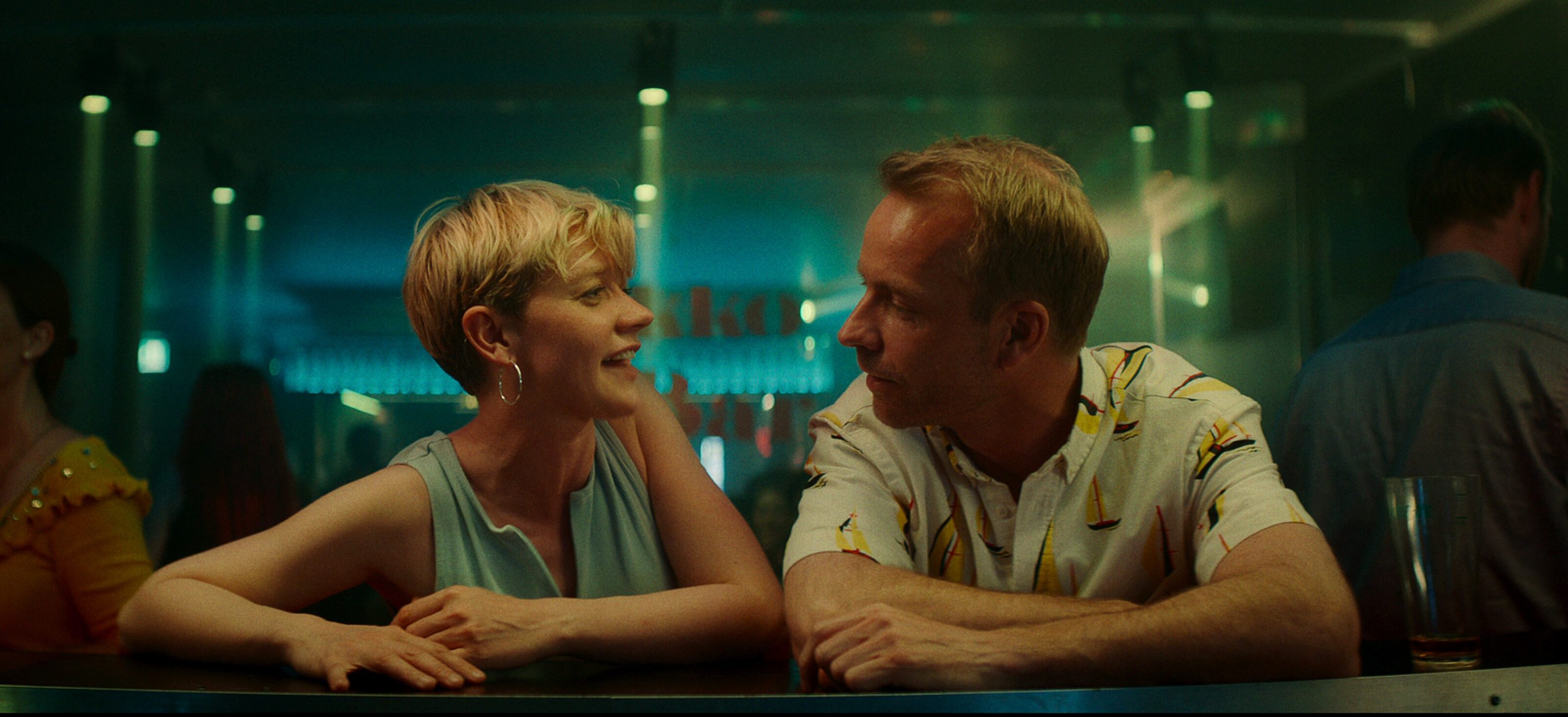 The Danish thriller series 'The Nurse' is created by Kasper Barfoed and based on a riveting true story. It is adapted from a book written by Kristian Corfixen, titled 'The Nurse: The True Story Behind One Of Scandinavia's Most Notorious Criminal Trials.' The crime drama series focuses on Pernille Kurzmann, a newly graduated nurse, as the more experienced Christina Aistrup Hansen befriends her. However, Pernille soon discovers a dark secret about Christina. Although the series is devoid of the romantic story that forms the core of 'The Tailor,' it still provides an enthralling look at the complexities of a human mind that compels one to commit heinous crimes. Viewers looking for a darker thriller compared to 'The Tailor' will enjoy 'The Nurse.'
2. Tell Me Your Secrets (2021-)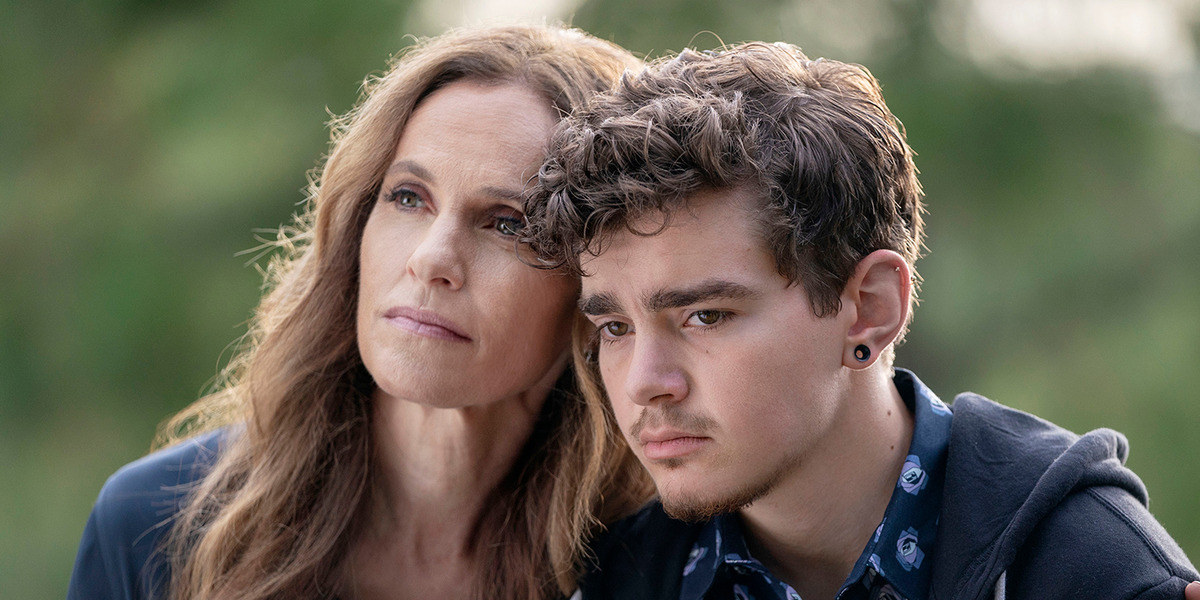 'Tell Me Your Secrets' is a thriller drama television series created by Harriet Warner. It follows Emma Hall, a young woman who survived a serial killer's attack whose paths cross with two other individuals with a troubled past. As the trio's past comes to light, the storylines start converging. However, the complex motives and dark secrets result in a tantalizing series of events that deeply affects everyone involved. Like 'The Tailor,' the series also focuses on a core set of three characters with a troubled past. Moreover, all three characters are motivated by their desire to hide their secrets and learn more about their past, making the show cosmetically similar to 'The Tailor.'
1. The Red Room (2020–2022)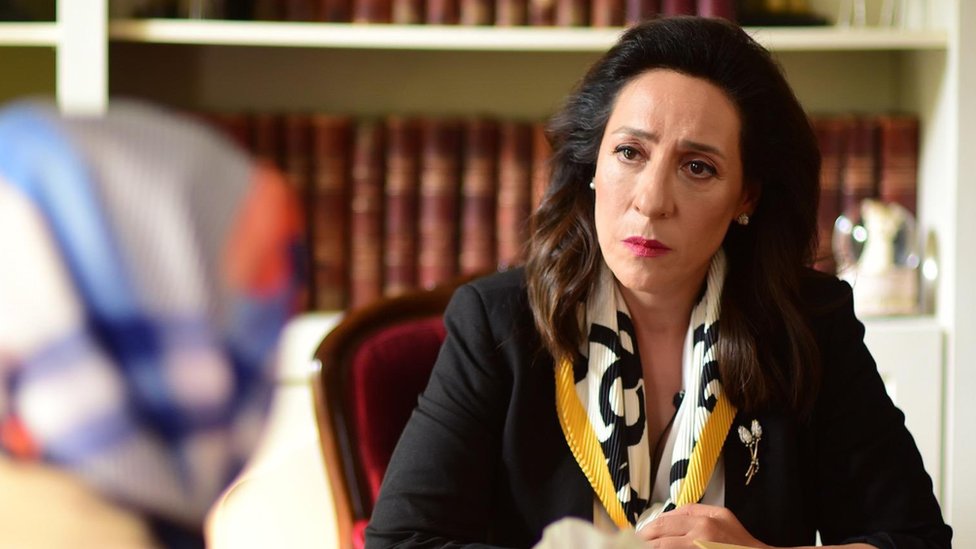 'The Red Room' (also known as 'Kirmizi Oda') is a Turkish drama series that follows the experiences of a therapist in Istanbul. It revolves around Doktor Hanim, who helps patients deal with their past traumas and mental health issues while deeply understanding their behavioral patterns. Similar to 'The Tailor,' the series is based on Gülseren Budayicioglu's works as also created 'The Red Room.' If you enjoyed exploring the physiological aspects of the main characters' storylines in 'The Tailor,' the series provides a much more proficient dive into the lives of multiple characters who are defined by their traumas and struggle to overcome them. Thus. 'The Red Room'takes the top spot on this list.
Read More: The Tailor Ending, Explained