'The Confession Killer' is Netflix's new and explosive docuseries that looks at Henry Lee Lucas, a man who claimed to have committed around 600 murders. A running joke is that he made Charles Manson look like Tom Sawyer. However, in a markedly different approach, the series brings to focus, how the law enforcement agencies took advantage of Lucas' willingness to confess to the murders.
The officials pinned hundreds of cases on him, closing them. However, the law functions differently. After the officials close the case, the lawyers pick it up, specifically, the District Attorney's office. In the case of Henry Lee Lucas' confessions, this led to a pretty intense tussle between the Texas Rangers and the McLennan County District Attorney, Vic Feazell.
If you notice the threads unraveling in the series, it is evident that Bob Prince, the Texas Ranger, and Vic Feazell, the District Attorney, are pitted on opposite sides. There are numerous accounts about how both sides believed they were right, but ultimately, they did not come to an agreement about the veracity of Henry Lee Lucas' confessions.
Considering that they were instrumental in Lucas' case, you might be wondering where they are at the moment. We have got you covered in that regard.
Where is Bobby Prince Now?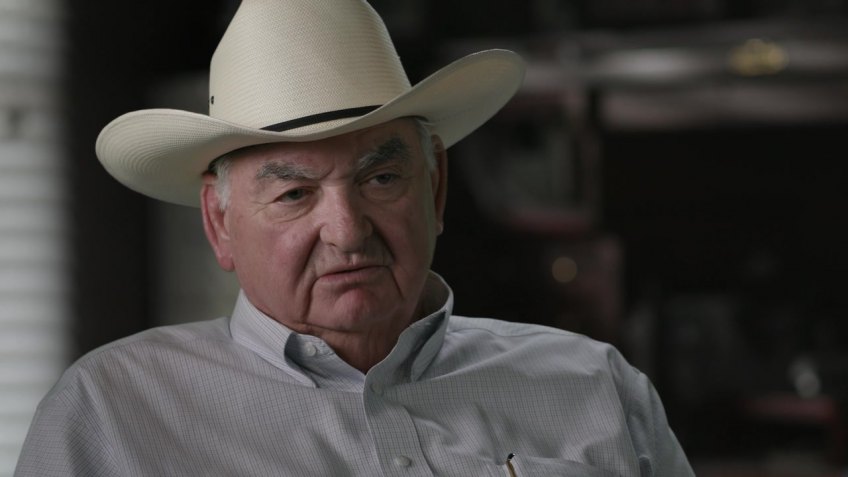 Captain Bob Prince was the head of the special Lucas task force that comprised of Texas Rangers. Formed in November 1983, the task force was not an investigative one but was meant to make access to Lucas easier for other law enforcement agencies. Eventually, the task force came under fire for allegations of having coerced, pressured and promised rewards to Lucas for his confessions.
While Prince has categorically denied all these charges, the filmmakers behind 'The Confession Killer', Robert Kenner and Taki Oldham, have commented on his involvement and unwillingness to open the old cases. They stated that Prince was very defensive of the way the docuseries treats his teammate Boutwell, badly. He wanted Boutwell to be there to defend himself. Moreover, they believe that even if Prince and Boutwell know that Lucas duped them, there is not much of a chance that they would be willing to re-open solved cases. This is mostly because the closure rate makes the department look good, and once a case is reopened, the law enforcement officials owe it to the constituents to find the truth.
Furthermore, Bob Prince has left his old job as a Texas Ranger. As per the latest reports, Prince is employed by LaSalle Corrections, who run private prisons in Texas. He acts in the capacity of the director of governmental affairs. His son, Randall Prince, has followed in his footsteps, and was part of Texas Rangers for four years, before being promoted. Currently, he oversees the Rangers as the deputy director for the Department of Public Safety.
Where is Vic Feazell Now?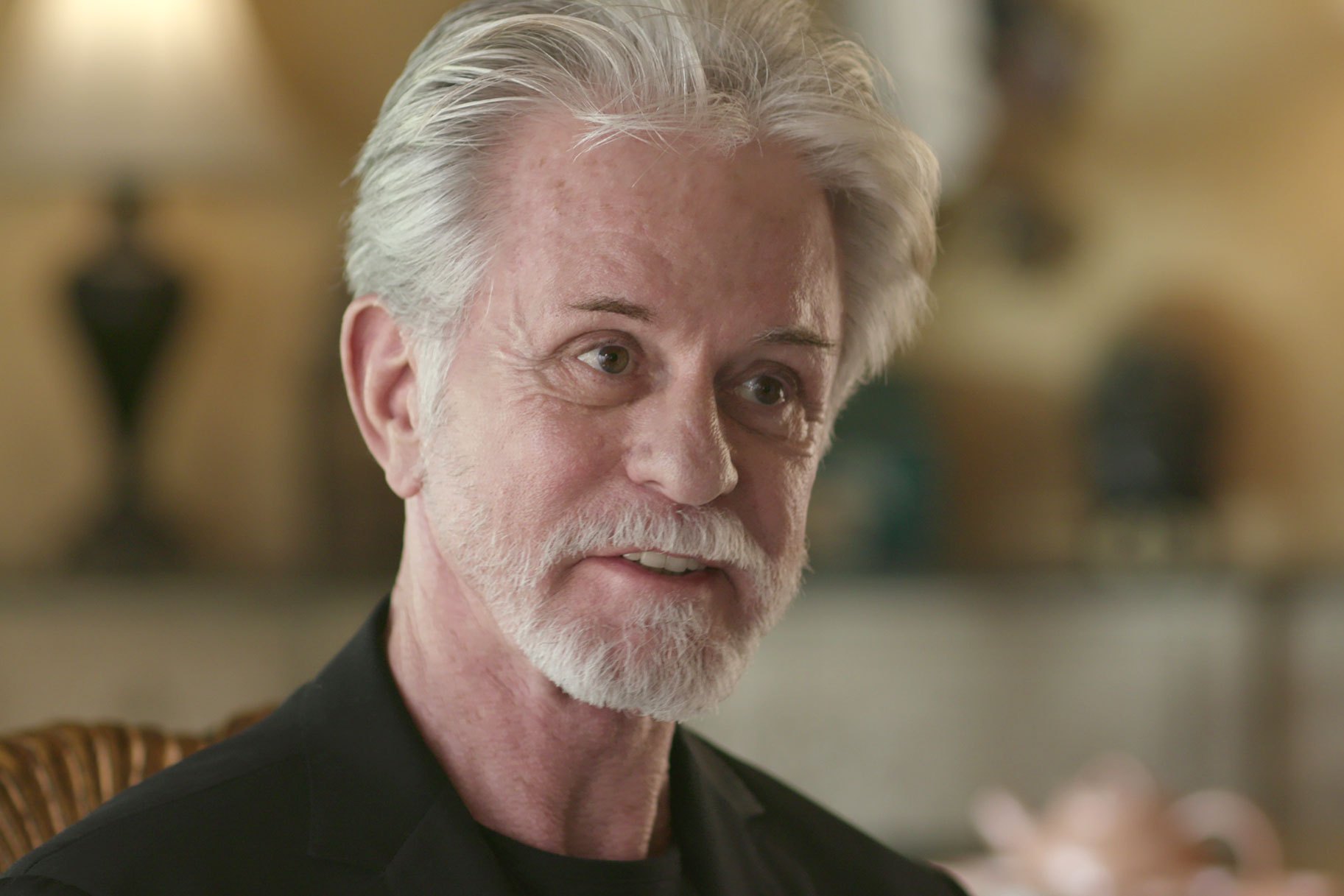 Vic Feazell first caught a whiff of Lucas' possible disingenuousness when he confessed to murdering Joshlyn Annette Calvin. Feazell had already convicted someone of the crime and unearthed evidence that Lucas was in Florida at the time of the murder. With the DA on the trail, new evidence came to light that the police were feeding information to Lucas before the official confessions were made.
As a result of being the nail that stuck out, Feazell believes that he was targeted by the Texas Rangers and other law enforcement agencies. Apparently, he received threatening calls, and his dog was even poisoned. The Texas news station, WFAA-TV, even subjected him to an explosive investigative documentary where they alleged that Feazell took bribes from attorneys to close cases. It brought down an FBI investigation on his head, and he faced bribery charges, only to be cleared of them a year later.
He beat the case and essentially proved himself right, but Feazell had gotten disillusioned with politics. As a result, he resigned from his post in the District Attorney's office as of 1988. However, he had some scores to settle and he took legal recourse for that. Feazell successfully sued WFAA-TV for libel, and in 1991, a jury sided with him, awarding him $58 million in damages. While Feazell might be done as a District Attorney, he certainly still loves the law.
Presently, Vic has his own practice, The Law Offices of Vic Feazell, which is present in Austin and Waco, Texas. The offices handle personal injury cases mostly, and some criminal cases. Reportedly, Feazell also runs his own podcast, called the 'The Vic Feazell Show', where he discusses the story of Henry Lee Lucas, apart from other criminal cases.
As is evident, both Bobby Prince and Vic Feazell have gone on to have their own lives after the astonishing claims of Henry Lee Lucas. However, it would not be a stretch to say that this case is never too far from their minds.
Read More: How Many People Did Henry Lucas Kill?