If there's one thing absolutely nobody can deny upon considering the way Victor Conte Jr. has broken every bound of the sporting industry, it's that he's a businessman through and through. After all, as carefully profiled in Netflix's 'Untold: Hall of Fame' his firm Bay Area Laboratory Co-Operative (BALCO) was at the center of the 2000s doping scandal that shocked the entire nation. Yet for now, if you simply wish to learn more about him — with a clear focus on his background, his career trajectory, as well as his overall net worth — we've got the necessary details for you.
How Did Victor Conte Earn His Money?
Born to working-class Italian parents Shirley Conte and Victor Conte Sr. in 1950 in Fresno, California, as the eldest of three kids, Victor understood the importance of hard work at an early age. Thus, it came as no surprise he enrolled at Fresno City College shortly upon graduating high school but then dropped out in 1969 to pursue his true passion after being convinced by a cousin. That's how he joined the band Common Ground as a bass player, only to make the switch to Pure Food & Drug Act a year later before ultimately performing for Tower of Power from 1977 to 1979.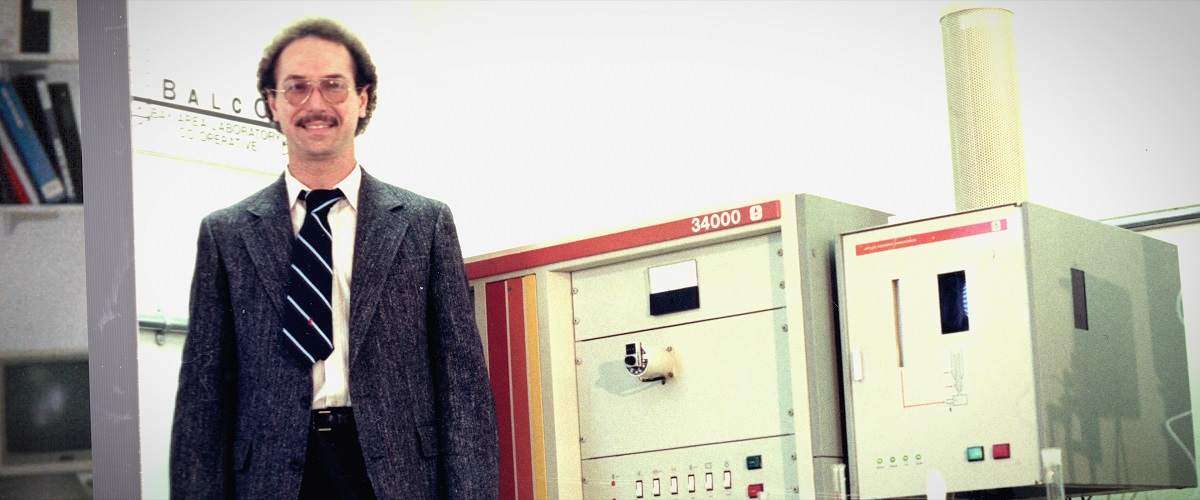 The truth is the late 1970s is when Victor realized he couldn't tour for ten months out of the year anymore since he now had more responsibilities — wife and children — driving him to shift all gears. Hence sparked his interest in the massive scope of nutrients/supplements in the world of professional sports, which soon led him to establish the Bay Area Laboratory Co-Operative (BALCO) in 1984. Yet according to his own narrative in the aforementioned documentary, he never once dabbled in any illegal, performance-enhancing drugs for the first 16 years of this organization's operations.
However, that changed once Victor met chemist Patrick Arnold during a tour of the bodybuilding circuits in the late 1990s — he admittedly discovered the unofficial rules of the sporting industry were much different than he knew, so he switched up his game too. The duo subsequently ended up creating a substance called Tetrahydrogestrinone (THG), or "The Clear," which is essentially an anabolic steroid undetectable on any and all known anti-doping tests. Thus started the entrepreneur's work with several renowned athletes, but he actually made most of the money by having the name of his legal supplements on the star's competing uniforms, spiking sales.
Then came BALCO's downfall owing to an IRS investigation led by Special Agent Jeff Novitzky, just for it to end in July 2005 with Victor pleading guilty to one count each of conspiracy to distribute steroids and laundering a portion of a cheque. He was consequently sentenced in October 2005 to 4-6 months in federal prison plus four months on house arrest, alongside an order to pay $10,000 in fines, all of which he followed to a tee before kickstarting a new venture in 2006. Apart from now serving as an anti-doping activist of sorts, the father of three turned grandfather of many is also the Founder/CEO of Scientific Nutrition for Advanced Conditioning (SNAC), through which he claims to still sell legal supplements to a myriad of athletes across the United States.
Victor Conte's Net Worth
Considering Victor's 5-decade-long yet still ongoing career, along with all that he has faced throughout this period, we estimate this entrepreneur's net worth to be close to $15 million as of writing. This is especially owing to the two businesses he established (BALCO as well as SNAC) along with the names attached to them — professional boxers Devin "The Dream" Haney, Nicola "The Lioness" Adams, and Casey "Lady Hawaii Punch" Morton, plus bodybuilders Jeames "Hitch" Furlow, and Breena Martinez are all affiliated with the latter at the moment.