Virtual Reality might still be in its infancy as the industry continues to polish what the technology is capable of, but that does not mean you can't enjoy it. And to top it off, you do not necessarily need to spend hundreds of dollars on proper VR kit either. Here is the list of coolest games that you can play even without a controller. A simple DIY headset like the Google Cardboard is all you need to play these fun games using your smartphone.
10. Deep Space Battle VR
Do you want to feel like you are flying a Jedi Starfighter from Star Wars? Then you should check out Deep Space Battle VR. With just a simple VR headset, you will be able to soar in the skies and take out enemy fleets in no time. The game requires you to be quick with your movement as taking a few consecutive shots from enemy spaceships means that it's game over. You can go through the amazing galactic landscapes and check out all of the intense explosions. The game has been designed to avoid the use of a controller, and all you need to do is move your head around, and your phone's gyroscope will kick in to adjust your aim while in flight. Just look at your enemies and shoot and you will be able to take dozens of spaceships out in no time.
9. End Space VR for Cardboard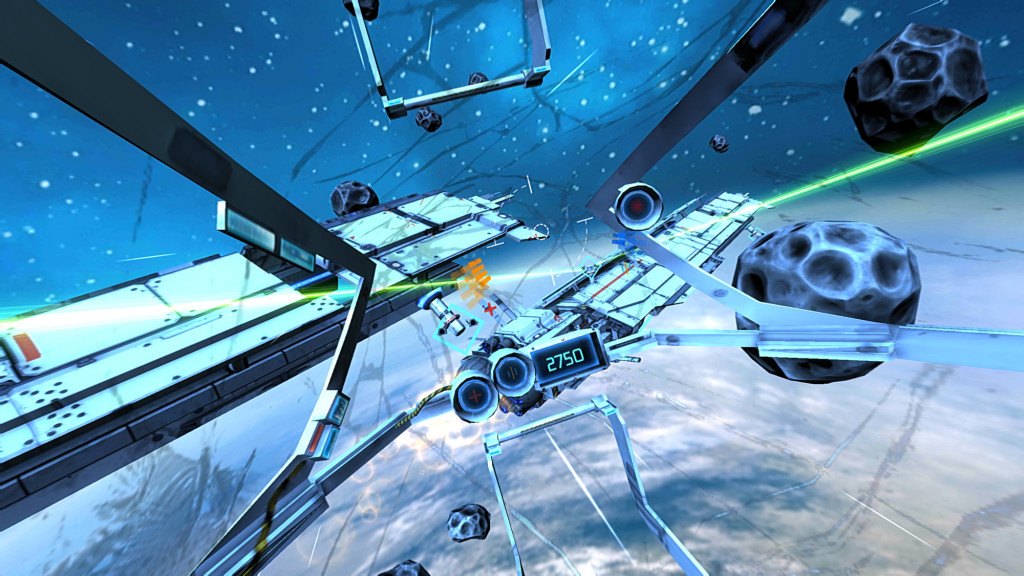 While Deep Space Battle VR is for Android users, End Space VR is designed specifically for iOS users. The game is very immersive thanks to the great 3D graphics making it all feel as realistic as possible despite it being a mobile game. The game is all about skill and the more waves of enemies you take out, the harder the game gets over time. There are endless game modes available that will keep you engrossed for hours on end due to how engaging the game is. All of the shooting is based on the head gaze system, and you don't even need to press any buttons as the gameplay is controlled by how you move your head around.
8. Trooper 2
When it comes to first-person games in VR people mostly think about the likes of Resident Evil 7 and other high-end titles that you need controllers and great VR headsets to play with. But what if you do not have access to a high-end VR headset or VR controllers? There's no need to worry as you can still get the authentic first-person shooter experience directly on your smartphone using Google Cardboard or any custom DIY headset that you may have. One of the great things about Trooper 2 is that it is accessible to anyone who is new to FPS games as well. You do not need to be an FPS veteran with god-like aim to be good at trooper 2 as it is all about awareness. You get full 360-degree coverage with the game so you can be looking at any direction when shooting and there is no restriction with movement either. However, we do recommend playing in a large room where you won't be bumping into random objects and hurting yourself.
7. VR Roller Coaster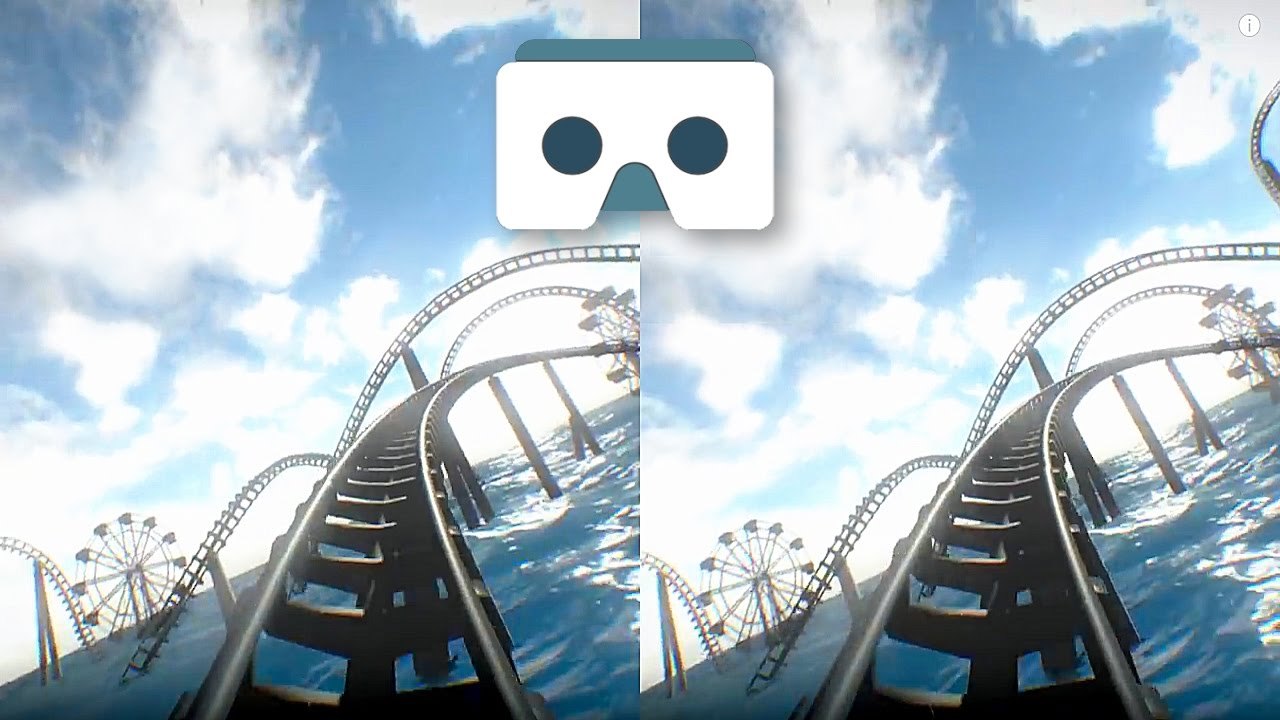 Have you always wanted to get on a roller coaster but have been afraid to get on one? Well, now you can do so on VR Roller Coaster as many times as you want. The best part about the game is that you can not only hop on to fun roller coasters, but you can also create your own and go wild with how you want to make it. There are more than 60 tracks that you can choose, and it's not just the roller coasters but also the entire theme park that you can edit. There are also a number of roller coaster cars that you can choose from and also mix and match them based on what you want your experience to be. Once you create your dream roller coaster simply put on your Google Cardboard and you are good to go. If you have good headphones, it will feel exactly like a real roller coaster minus the actual vibrations. It's great for spending some time with as it not only gets your creative juices flowing but also offers a nice adrenalin rush on demand. With no controller needed, this is one of the cheapest ways to get into VR gaming.
6. Smash Hit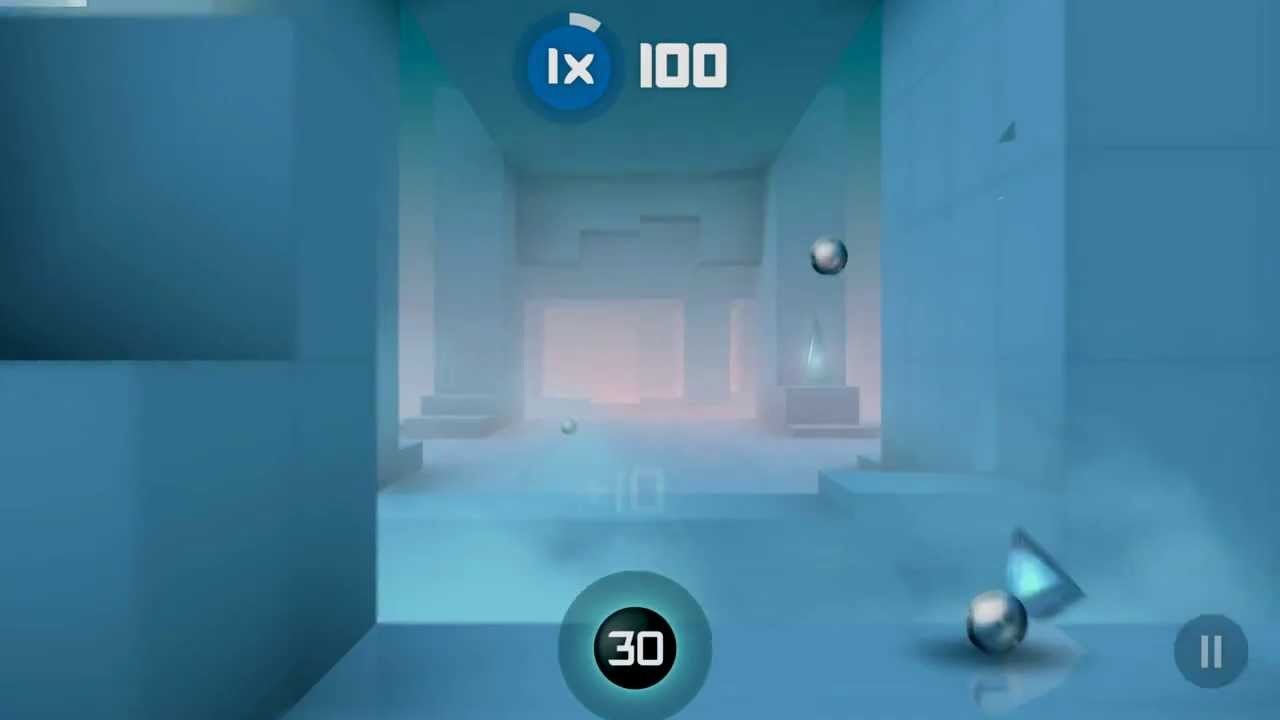 Available for the Oculus as well as mobile platforms, Smash hit is one of the signature VR experiences that you can have. The game is well made to the point that a cardboard headset is enough to offer you the complete experience without any controller needed. You also have the option of playing it like a normal mobile game with no VR elements involved, but it does take away from the fun. If you have never heard about the game, it is essentially a fast-paced shooter that allows you to glide through dimensions that are full of beautiful colors, obstacles, and other elements. The game design is just beautiful, and you will not want to stop playing at all. There are tiny glass obstacles that will try to prevent you from progressing, and your job is to take them out, so you do not end up crashing. The various animations that happen when you take an object out or crash into something feels very intricate and well designed, and definitely far above the standards of what the average mobile game feels like.
5. VR X-Racer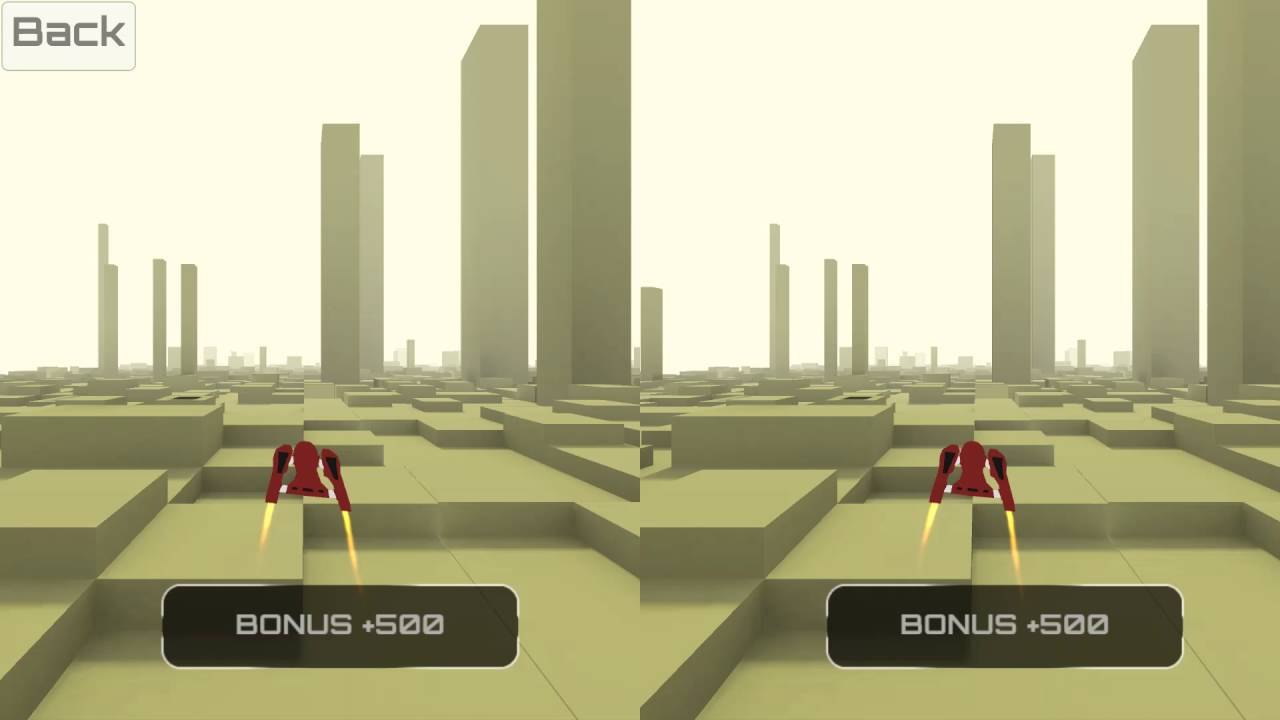 If you are a racing game fan and are tired of playing on your PS4 or Xbox One and something that feels closer to the real deal, VR X-Racer has you covered. The game does not offer the mind-blowing graphics that something like Need for Speed would, but you do get access to a well-designed racer that will keep you engrossed with its beautiful 3D layered visuals. The races are always intense, and despite facing off against AI-driven cars, you will find that most races go neck to neck and are too close for comfort. Unlike other racing games that focus on the racetrack and enemies only, when it comes to VR X-Racer, there are random obstacles that appear on the map to keep you focused as well. To control your car, you simply need to tilt your head, and you will be able to maneuver yourself in any direction. Simply pull your head back if you want to brake while cutting corners and move left or right to turn your car.
4. VR Racer – Highway Traffic 360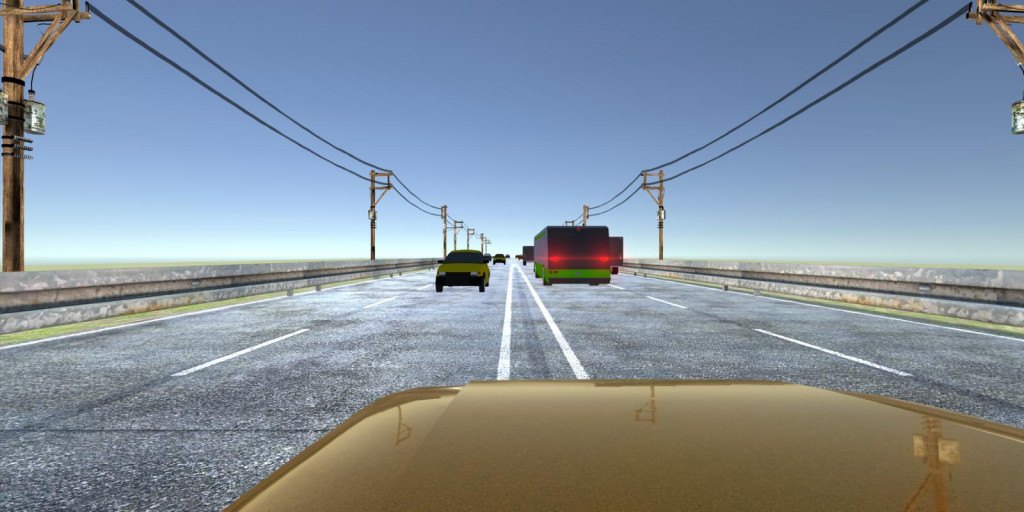 Street racing isn't exactly legal but if you want to do it anyway without ending up in jail or hurting yourself, simply grab your phone and a basic VR headset and you're good to go. There are a large number of cars to choose from that can be upgraded with items that you earn as you play the game. It is one of the most polished VR games out there with no frame drops or technical issues. It is possible to control your car without using any buttons and depending on how good the gyro on your phone is; the controls will feel extremely precise. Menu navigation is possible without using buttons as well as all you need to do is look at the right options and wait until the menu item is highlighted.
3. Snow Strike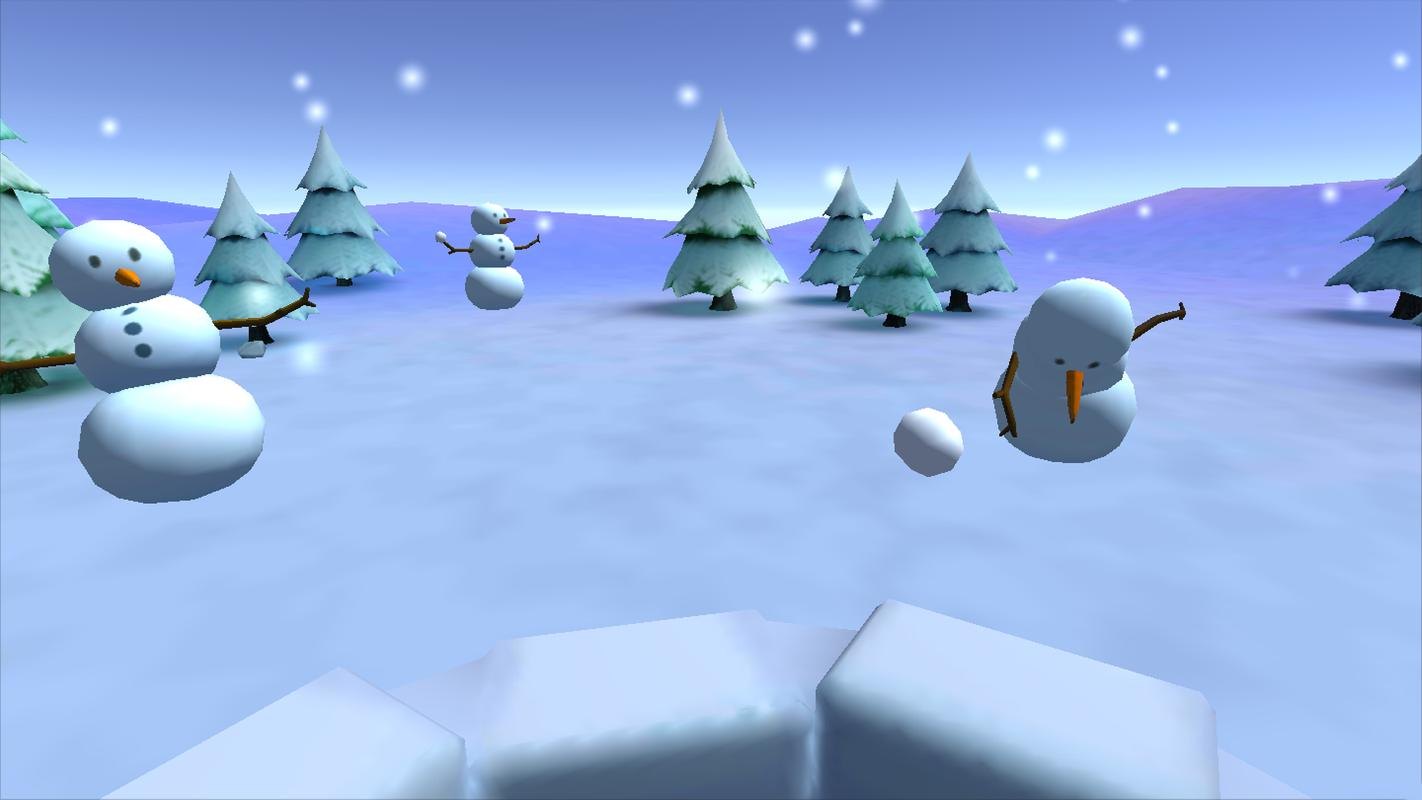 You do not need to snow to have a snow fight, and there's no better way to do it than Snow Strike on Android or Oculus. If you live in a warm climate and want to know what a snow fight feels like simply download the game and get started, no controllers needed! The gamer feels like a tower defense game where you get to defend your tower from other enemies who are trying to bring your castle down. The game offers a 180-degree view around you, and all you need to do is aim at your enemies and press a button to shoot while simply moving your head around in the right directions is enough to dodge any incoming attacks.
Read More: Best PSP Games
2. Darknet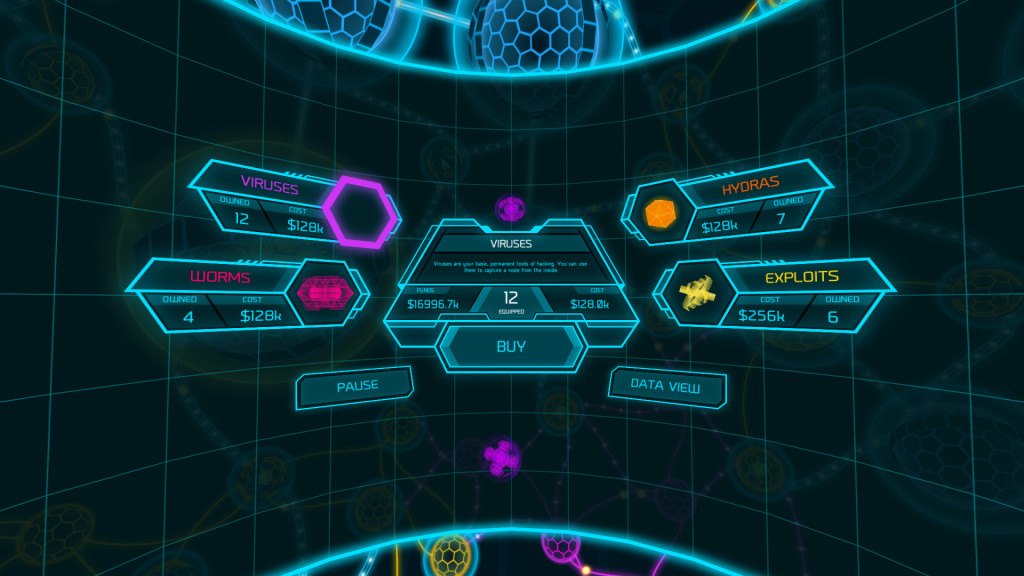 If you want to feel like Elliot Anderson from Mr. Robot without getting into the wrong side of the law, you can do so on Darknet. The game takes a few cues from cyberpunk movies like Blade Runner and mixes it up with intuitive puzzles. Your goal is to infiltrate various websites and infect them with viruses, exploits, and worms to steal data. And you need to do all of this before authorities catch the scent of what you are up to. The game is timed and every second counts. While you do not need controllers to play the game your headset needs to have a button to interact with all the hacking nodes and other items that appear in-game. The game is available on Android, Oculus, PlayStation, and PC (Steam) so you can pick the platform that fits your bill without any issues.
Read More: Best VR Games
1. VR Street Jump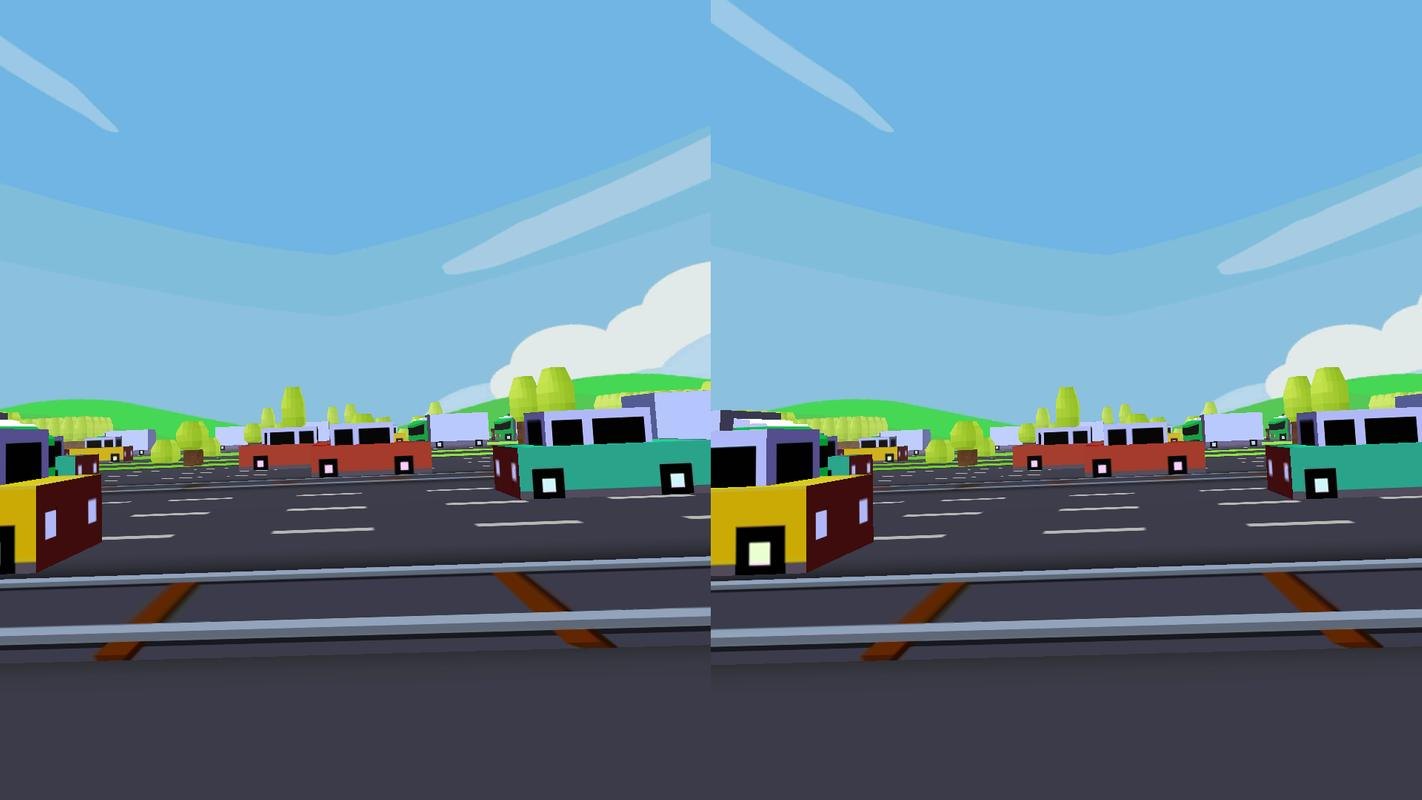 If you've played games like Frogger as a kid and want to play something similar, VR Street Jump is one of the best VR games available out there. You use your head movement to make your way through traffic, and your goal is not to get hit as it will reset the level. Unlike Frogger which was fairly simple, VR Street Jump can be quite jarring as it requires pitch-perfect movement. The added realism of VR also makes things much scarier than its 2D counterpart that we loved playing as kids. You need a proper VR headset like the Oculus or HTC Vive as it requires button presses for movement even though it does not require a controller.
Read More: Best WWE Games