While mobile games have typically never been given much attention, 2018 saw a marked shift in how these games are perceived. With Android still having the lion's share of the mobile market, excellent games with unbelievable graphics and impressive gameplay continue to be released on the platform. Without further ado, here is the list of most anticipated new Android games coming out within in 2019 and 2020.
25. The Elder Scrolls: Blades (2019)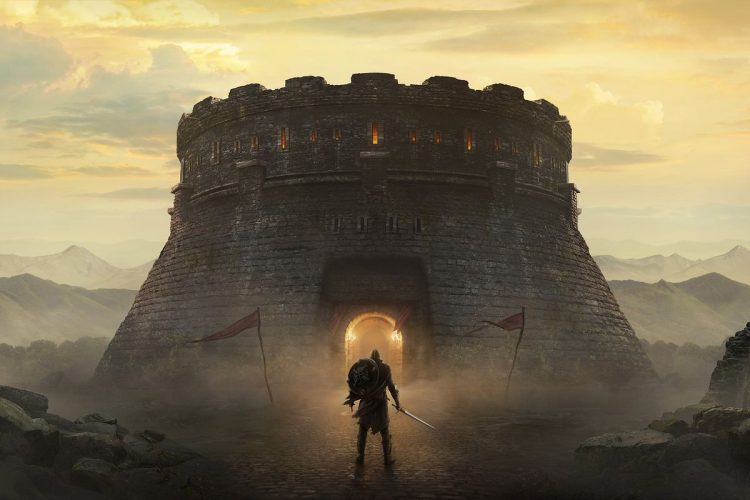 Bethesda's famous franchise comes to Android this year, with 'The Elder Scrolls: Blades'. The eponymous faction is undergoing a forced exile but will have to face heavy odds to save their city. This game comes packed with stellar graphics and unparalleled freedom in exploration, combat, and inventory.
24. Payday: Crime War (2019)
'Payday' is yet another renowned franchise that has garnered fame on other more powerful systems such as PCs and consoles. Much like 'Eder Scrolls', 'Payday' is venturing into the Android market with 'Payday: Crime War.' It is a multiplayer player-versus-player shooter where up to eight players can play in a match. With a beta program already in full swing, we shouldn't have to wait much longer for this Android rendition of a fan favourite.
23. Hamsterdam (2019)
The upcoming 'Hamsterdam' by indie developer Muse Games has Pimm, an adorable ham, on a grand mission to save his city. The evil chinchilla Marlo and his notorious Vermin gang have terrorised the place and even captured our hero's grandpa, a former hamster-fu master. With deep customisation options and delightful presentation, this is one Android game to watch.
22. Project Cars GO (2019)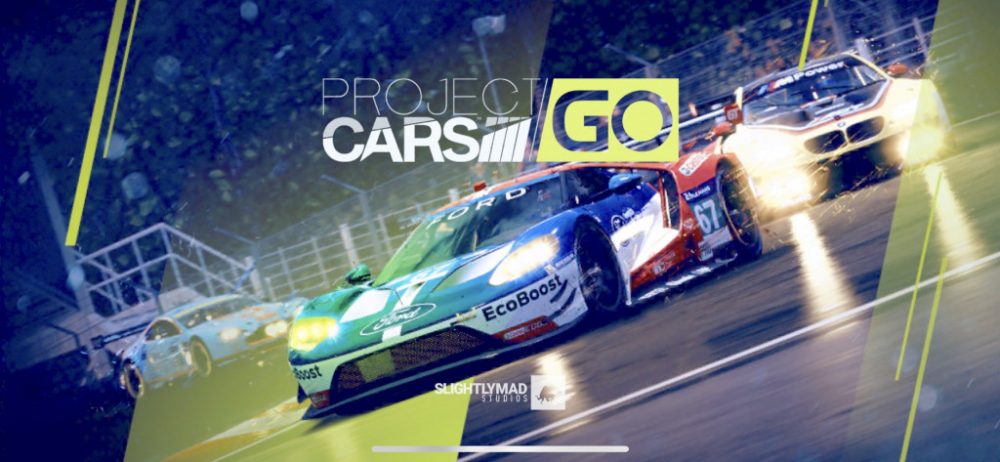 It seems that franchises renowned on other platforms have marked Android to make an even bigger splash this year. 'Project Cars' is a highly acclaimed racing simulator video game series with two instalments. The upcoming 'Project Cars Go' by the same Slightly Mad Studios is a mobile spinoff that seeks to bring most of the same mechanics on a mobile platform. There are plenty of licensed cars and customisation options as well.
21. Oddmar (2019)
The acclaimed action-adventure game released to much fanfare last year on iOS, but its impending release on Android is what's grabbing eyeballs. The self-centred Viking will return once again on an adventure that will redefine his understanding of life itself, and make him realise what it means to be a true Viking and a good individual. Players will have 24 levels with special mushrooms offering powers and abilities to fight and make their way to the poignant end.
20. Levelhead (2019)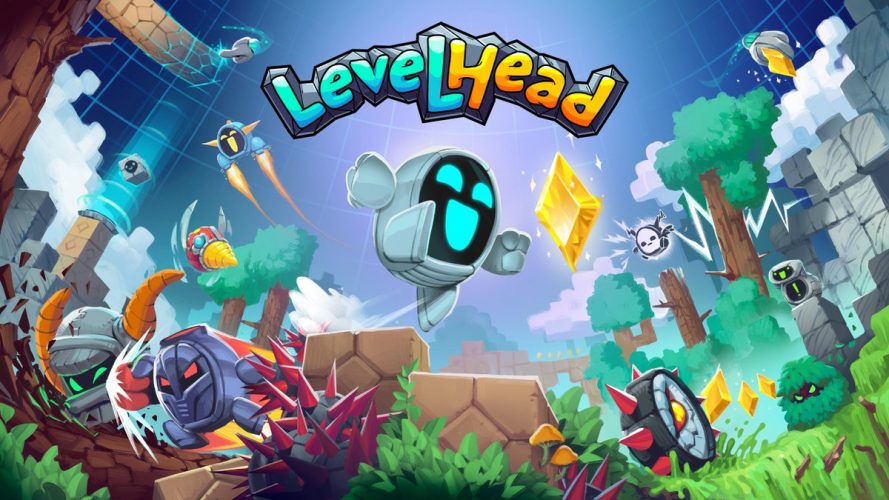 When 'Crashlands' released, it ensured that its developer, the creatively named studio Butterscotch Shenanigans, would receive great acclaim from several quarters. That same developer is now back with 'Levelhead', a 2D platformer that lets players create their own levels and play through them. There will be more than 60 elements to choose from, such as paths, secrets, enemies, hazards, switches, power-ups, secrets, and many many more. It will also support cross-platform play across PC and iOS. The icing on the cake is the single-player campaign accompanied by GR-18, a fascinating delivery robot in training.
19. Diablo Immortal (2019)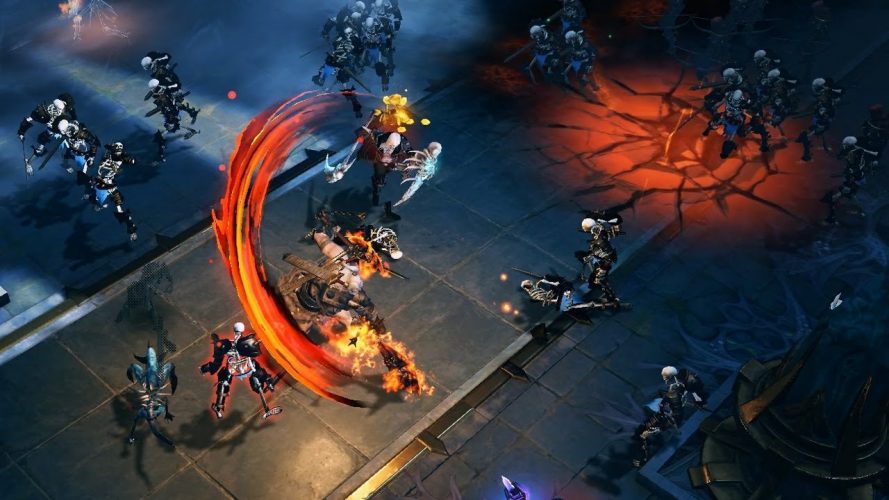 World-renowned franchises appearing on Android isn't new at all, but it does seem that 2019 has quite a few predominant games appearing on mobile. 'Diablo' comes to Android in the form and shape of 'Diablo Immortal'. It is fast-paced and is set between the events of 'Diablo II' and 'Diablo III'. There are six character classes who each have four abilities all unique to them. Developers Blizzard Entertainment plan to have 12 skills in total for all the classes, giving an impressive depth to the hack and slash action role-playing game (RPG).
18. Bad North (2019)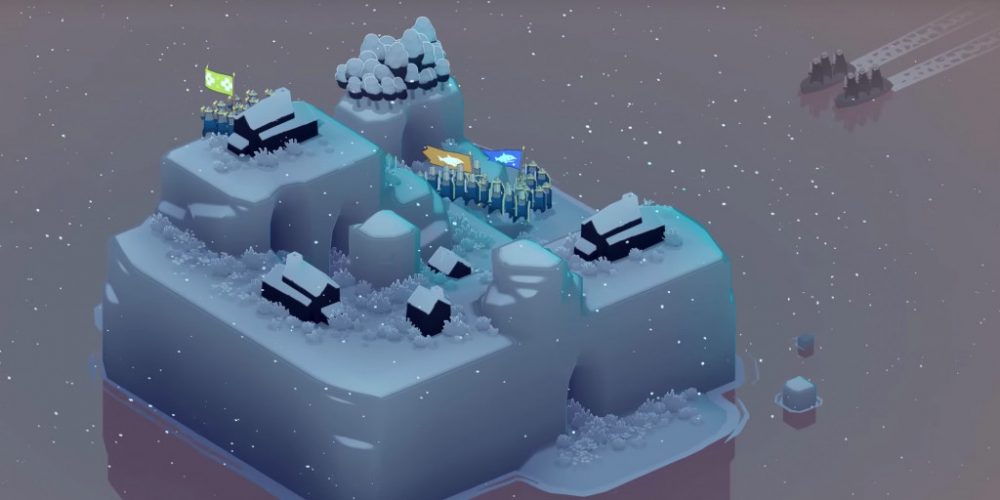 Strategy games are not hard to find on Android, but good strategy games definitely are. 'Bad North' looks set to be a game to be reckoned with. Players play as a prince who needs to defeat the Vikings who have taken over his island by building armies, stopping enemy infiltration, and attacking them. The game rewards smart thinking through clever positioning of armies and buildings. After its success on the PS4, Nintendo Switch, and Xbox One, the Android version is all set to continue the success on mobile.
17. Rebel Inc. (2019)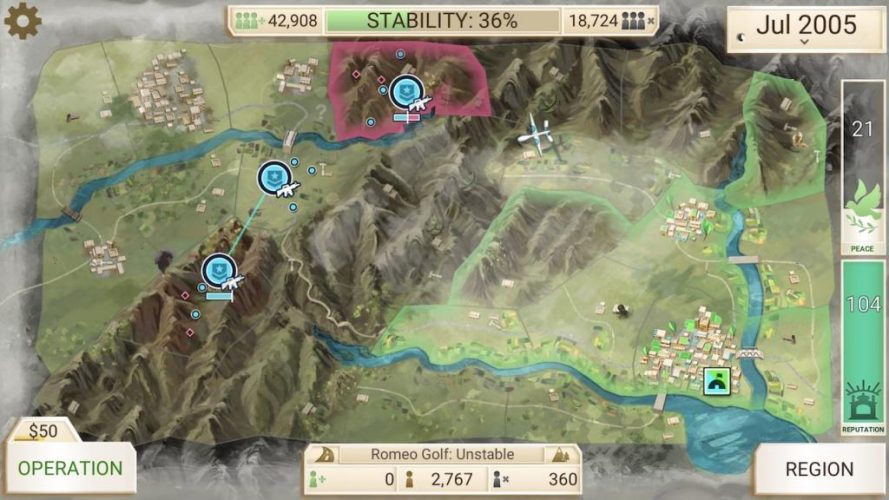 'Plague Inc.' was not only a good game in its own right, it delivered a message about public health that lived long in the memory. Ndemic Creations is coming up with 'Rebel Inc.', and this time, it is political. With gorgeous graphics and immersive gameplay, the game has players trying to maintain stability in a country fraught with political strife and in the aftermath of war. Military and civilian needs have to be balanced while insurgents need to be kept in check constantly. This is shaping up to be a riveting commentary on foreign intervention and the complexities of presiding over a war-riddled state.
16. Impossible Bottles (2019)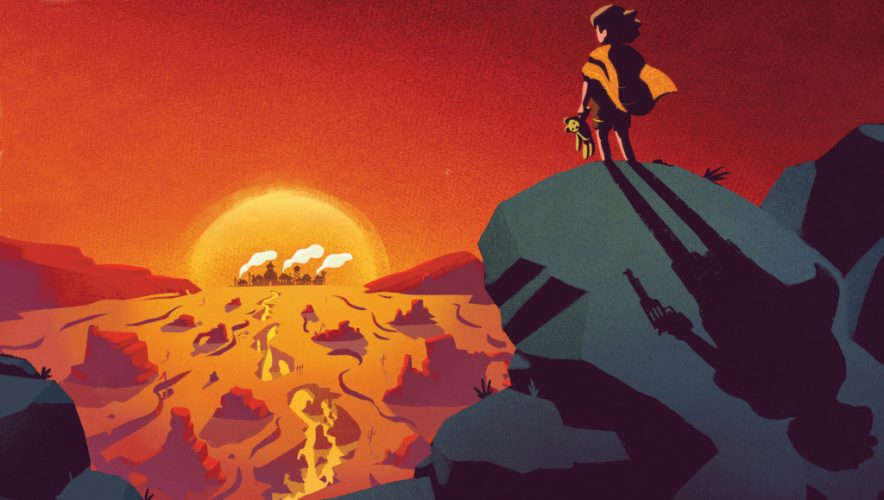 Rhythm games have always been enduring on mobile, right from the days of 'Guitar Hero.' 'Impossible Bottles' is also a rhythm game but with a twist. You are in the shoes of a genius scientist who is on the verge of providing a limitless energy source to the world with the help of his machines. These can take the shape of small robots or giant golems. The robots need to be powered by firing currents of electricity in sync with the music, or else there will be a massive blackout with all robots destroyed. Certainly an interesting premise.
15. Revolve8 (2019)
SEGA is bringing 'Revolve8' to Android systems this year, and soon too, going by the recent gameplay trailer released on YouTube. Players need to form a deck of eight cards and use Heroes to bring down their opponent's Towers within just three minutes. There are hero, minion, magic, and building cards just to name a few with classic characters making an appearance.
14. H1Z1 (2019)
2018 saw the rise and rise of battle royale games on Android with Tencent's 'PUBG Mobile' and Epic Games' 'Fortnite'. While 2019 will not be defined by the genre as the last year, the upcoming 'H1Z1' looks to build on the same formula. Players will be dropped onto a vast location with 150 other players, needing to loot, shoot, and kill their way to be the last man standing. It has already established a healthy user base on the PC and PS4, so the Android version may well prove to be the next step in the battle royale genre.
13. Tales of Crestoria (2019)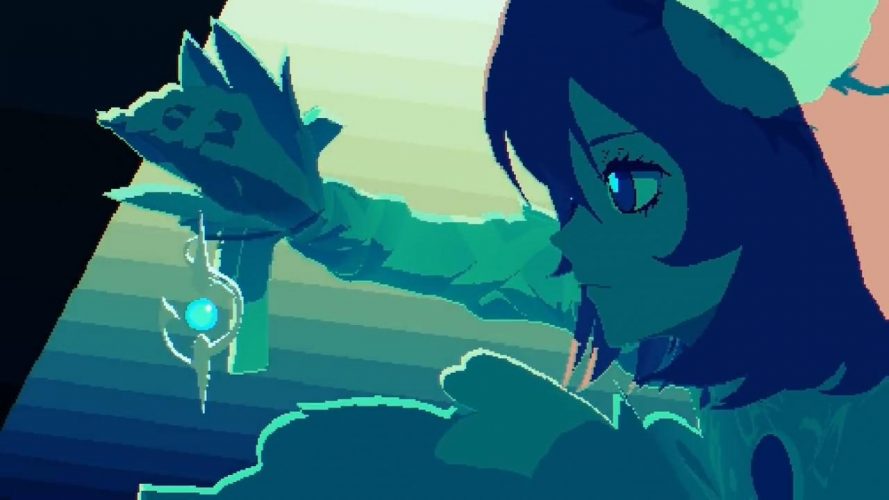 The famous JRPG series first begun by the excellent 'Tales of Phantasia' in 1995 now has a new instalment in 'Tales of Crestoria.' It has undertaken production by Bandai Namco Entertainment themselves, signifying the great amount of attention given to the game. The story follows three characters who are all associated with a crime in some way, with the plot reflecting the very same. The main protagonist is a young man named Kanata Hjuger who is shunned by all as he protects a loved one from a crime by taking the blame. In very few Android games is the story so integral to the game itself.
12. Stardew Valley (2019)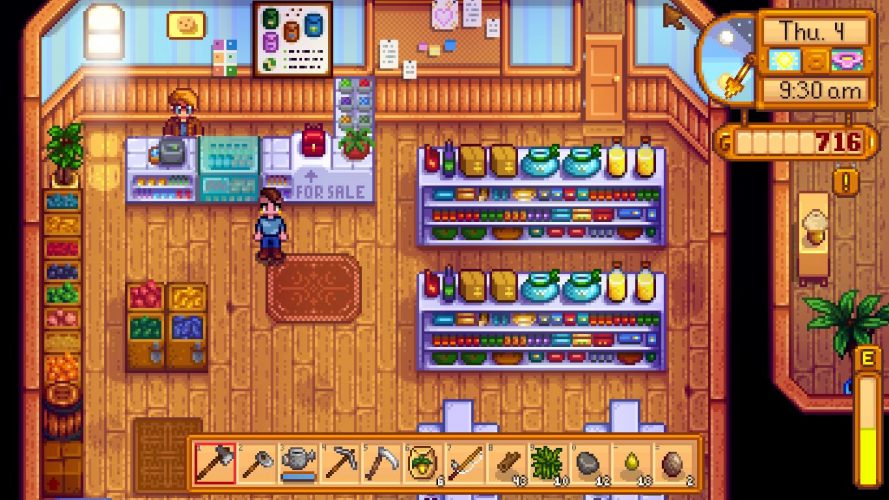 Not only is 'Stardew Valley' one of the best games in recent memory, it can lay a legitimate claim to being one of the best games of all time. While nothing much is confirmed yet, it appears that 'Stardew Valley' is poised to appear on Android sometime later this year. Making the farm to be the best possible will now be more accessible. Certainly one of the best games to watch out for on Android in 2019.
11. Harry Potter: Wizards Unite (2019)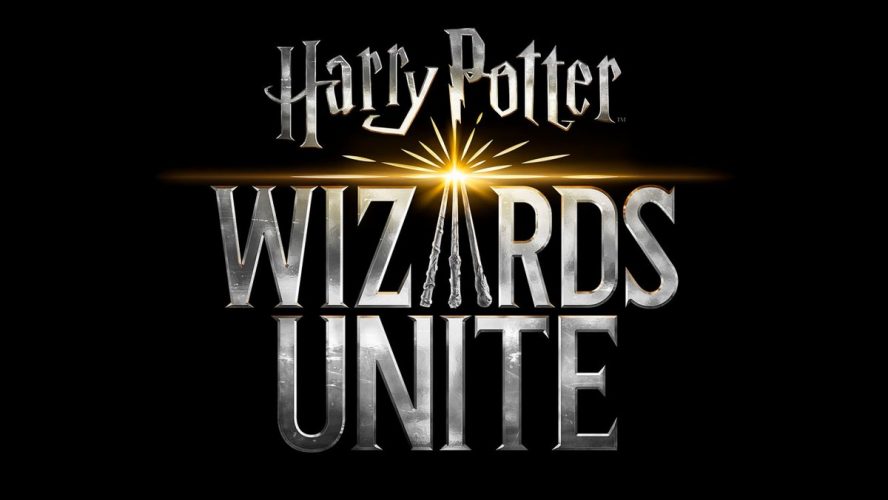 Video game developer Niantic blew the world apart with the release of 'Pokémon GO' so it is natural to expect a lot from their latest release. The developers are taking another beloved franchise this time in 'Harry Potter.' 'Harry Potter: Wizards Unite' also makes use of location-based augmented reality (AR) technology.
10. Alien: Blackout (2019)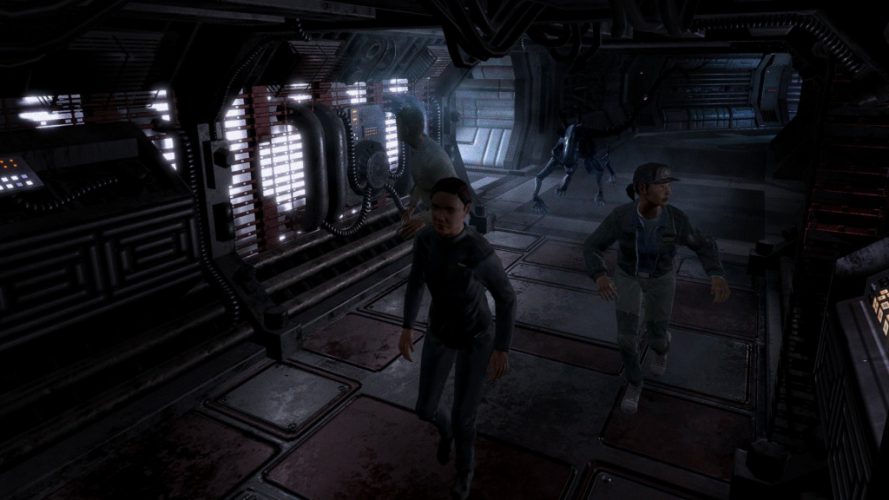 The 'Alien' franchise has been inspiring genuine horror over decades in film, with 'Alien: Isolation' a magnificent rendition of that haunting feel in the gaming medium. The upcoming 'Alien: Blackout' is much of the same, except this time, the remorseless Xenomorph is up, close, and personal. Developers Rival Games and D3 Go! have nailed that ceaseless fear of getting caught in the confines of a lone spaceship. With no microtransactions or a freemium model, this does look promising.
9. Skylanders: Ring of Heroes (2019)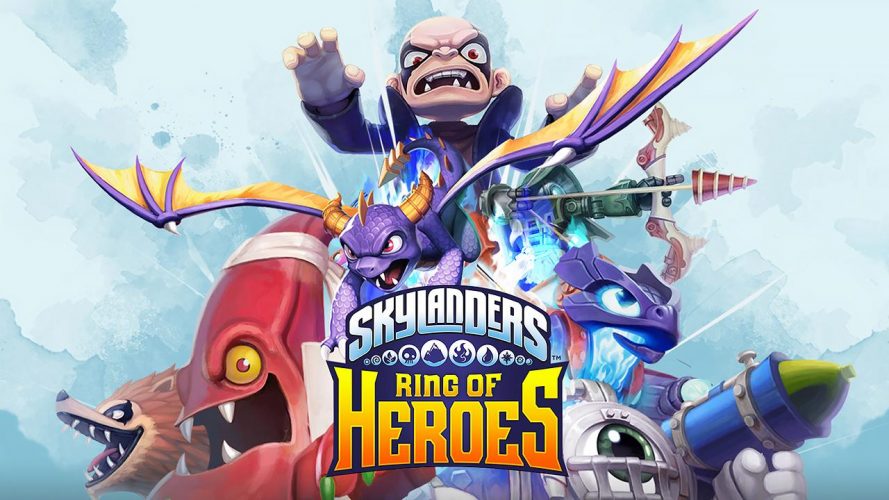 The upcoming 'Skylanders: Ring of Heroes' is unlike most other RPGs, insomuch that it employs a vibrant and accessible method of presentation. This should make its way to a more casual player base and bring the RPG genre to a wider audience. The events of the game take place in a bright fantasy world, with high-octane, turn-based battles the highlight.
8. Star Wars: Rise to Power (2019)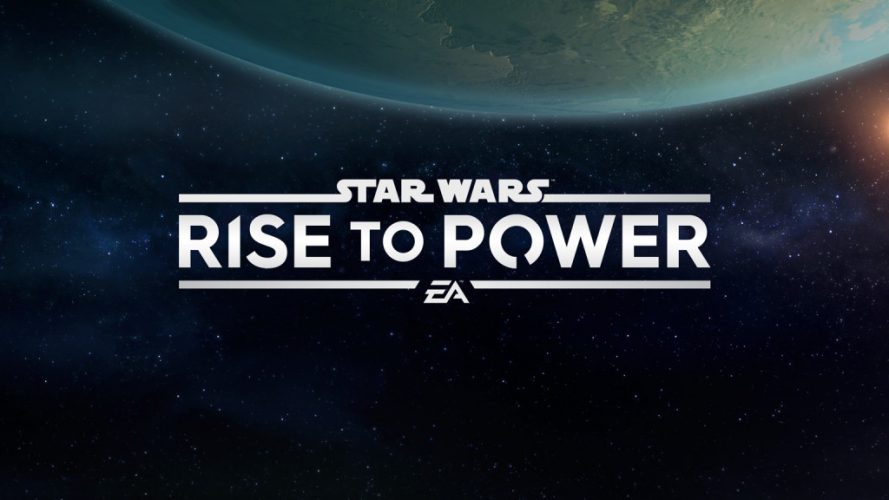 Electronic Arts is all set to release a strategy game based on the legendary world of 'Star Wars.' Players will form or create an Alliance to fight in breathtaking fights across the galaxy. Attacks need to be carefully planned, whether from the New Republic's side or the Galactic Empire's. Player loyalty is a key aspect of the game as well.
Read More: Upcoming Board Games
7. Artifact (2019)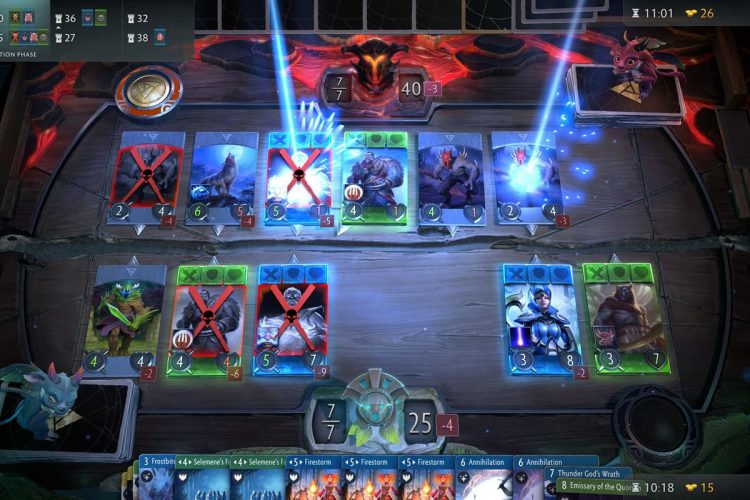 'DOTA' is certainly one of the best multiplayer online battle arena (MOBA) video game franchises of all time. So when a collectible card game based on this series is on the verge of release, it has to be given attention. Players build decks by collecting heroes and AI-controlled creatures and then battle each other. The heroes can be moved between three distinct lanes. Gold is earned by defeating enemy units which can be used to purchase item cards to increase the battle skill of the heroes.
Read More: Upcoming Horror Games
6. Attack on Titan: Assault (2019)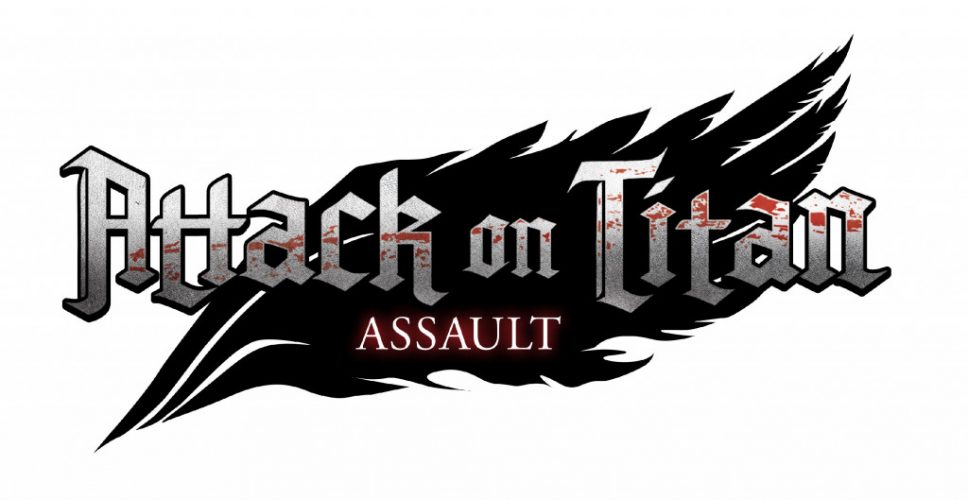 The famed comic book series gets a video game adaptation on Android in the form of 'Attack on Titan: Assault.' Developed by Ngames Limited, the game takes players to face giant beasts, called the Titans, in a post-apocalyptic universe. The gameplay is mainly in the battles waged against these colossal creatures through automated movement and touch gestures that feel intuitive. The art style is quite detailed and based on the original comic book.
Read More: Upcoming Xbox One Games
5. GRID: Autosport (2019)
Codemasters is bringing another acclaimed racing franchise to Android in 'GRID: Autosport.' Unlike 'DiRT' which is rally racing, 'GRID' emulates the TOCA tournaments by putting cars on asphalt tracks. 'Autosport' offers 22 different tracks and over one hundred customisable cars. There are improved graphics as well as the cockpit camera, giving more realism, along with an emphasis on multiplayer.
Read More: Upcoming Nintendo Switch Games
4. Super Meat Boy Forever (2019)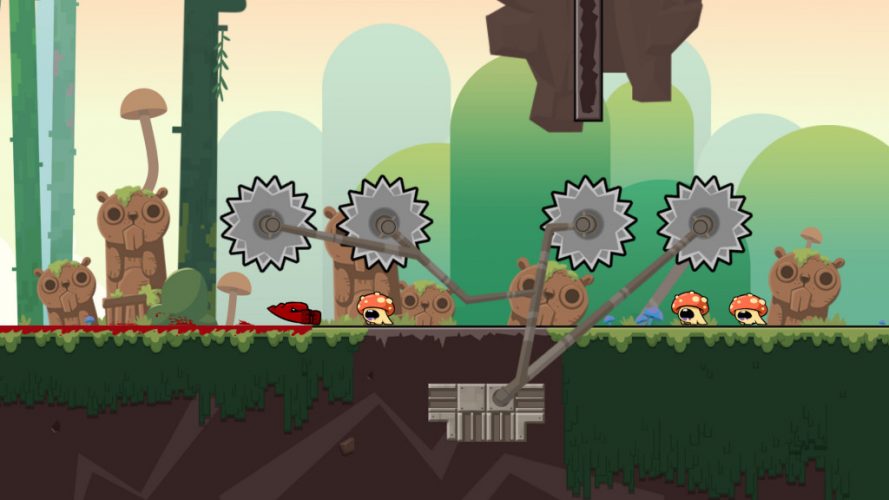 The 'Super Meat Boy' series gets a spinoff in the upcoming 'Super Meat Boy Forever'. The familiar 2D side-scrolling perspective returns. However, we cannot control the character's movements here, which makes dodging all the obstacles even more difficult. The game also has an Endless mode wherein players keep running as far as possible.
Read More: Upcoming PSVR Games
3. Hello Neighbor: Hide and Seek (2019)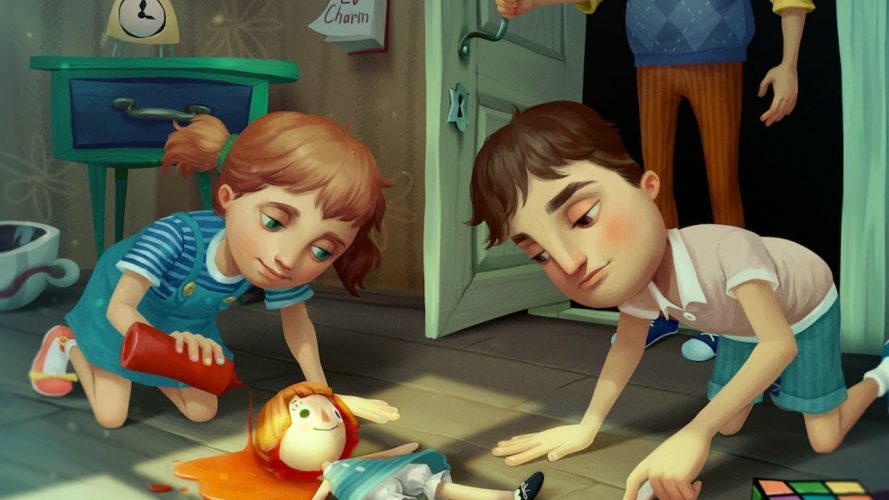 The prequel to the acclaimed stealth adventure makes its way to Android this year. 'Hide and Seek' will explore the events that led to the tragic events of the main game, especially with regards to the eponymous neighbour's family. The character development of the neighbour should prove to be fascinating and the stealth mechanics combined with the colourful aesthetic can only flesh out the game even more.
Read More: Upcoming PS4 Games
2. Unsung Story: Tale of the Guardians (2019/2020)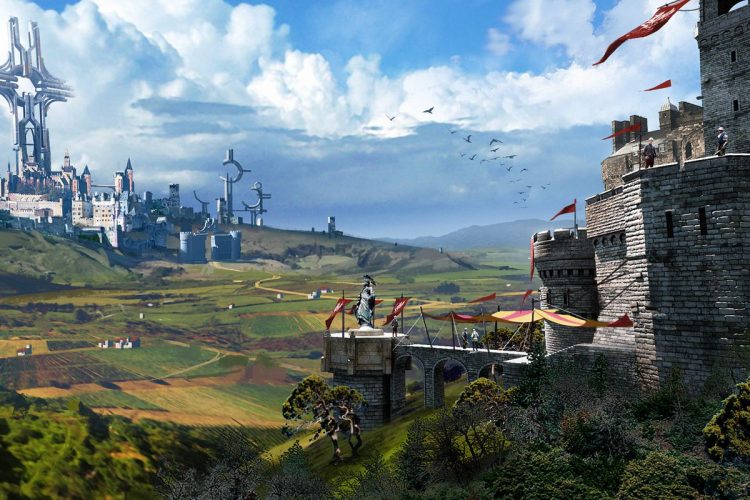 'Unsung Story' is an upcoming tactical RPG that takes place in a medieval fantasy world. Players find themselves in the shoes of a group of old heroes at the end of a 77-year-old war. They are given a secret mission–to break in a nearby school and cast a spell that may change the course of the war. The game has several classes which can be mixed for new combinations of skills, and tiles will be used more innovatively to make use of space tactically.
Read More: Upcoming PC Games
1. Univoyager (2020)
Almost like an homage to the name itself, the upcoming 'Univoyager' is a sandbox space simulator developed by one designer alone, Damiano Vitulli. The game uses a custom 3D engine to render a limitless universe in real scale. The world constantly evolves and procedurally generates planets using data obtained from actual planets. Players can even play as a pirate, a mercenary, or a merchant. The sheer scale makes this game a remarkable prospect on Android.
Read More: Upcoming Zombie Games