The eleventh episode of ABC's medical series 'The Good Doctor' season 6 follows Dr. Shaun Murphy and Lea Dilallo-Murphy wondering whether they will be good parents once they welcome their child. Since neither Lea nor Shaun had role models among their parents, the former worries whether they will repeat the mistake committed by their parents and hurt their child. She expresses her concerns to Dr. Aaron Glassman, who then talks about his relationship with his late daughter Maddie. Naturally, the viewers must want to know what really happened to her. If you are wondering how she died, let us provide the answer! SPOILERS AHEAD.
What Happened to Maddie? How Did She Die?
Maddie was the daughter of Aaron Glassman and Ilana Reeves. During her childhood, she was beloved by her father, who treated her as his "princess." While she was growing up, she became a close friend of Jessica Preston and the duo started to run track, especially as a school activity. Meanwhile, Glassman's duties and obligations as the president of San Jose St. Bonaventure Hospital started to keep him away from Maddie. She starts to believe that she lost her father to his job. He even started to miss her birthdays since he was away for work. Maddie started to grow resentful towards her father, who didn't have much time left to treat his daughter as a princess.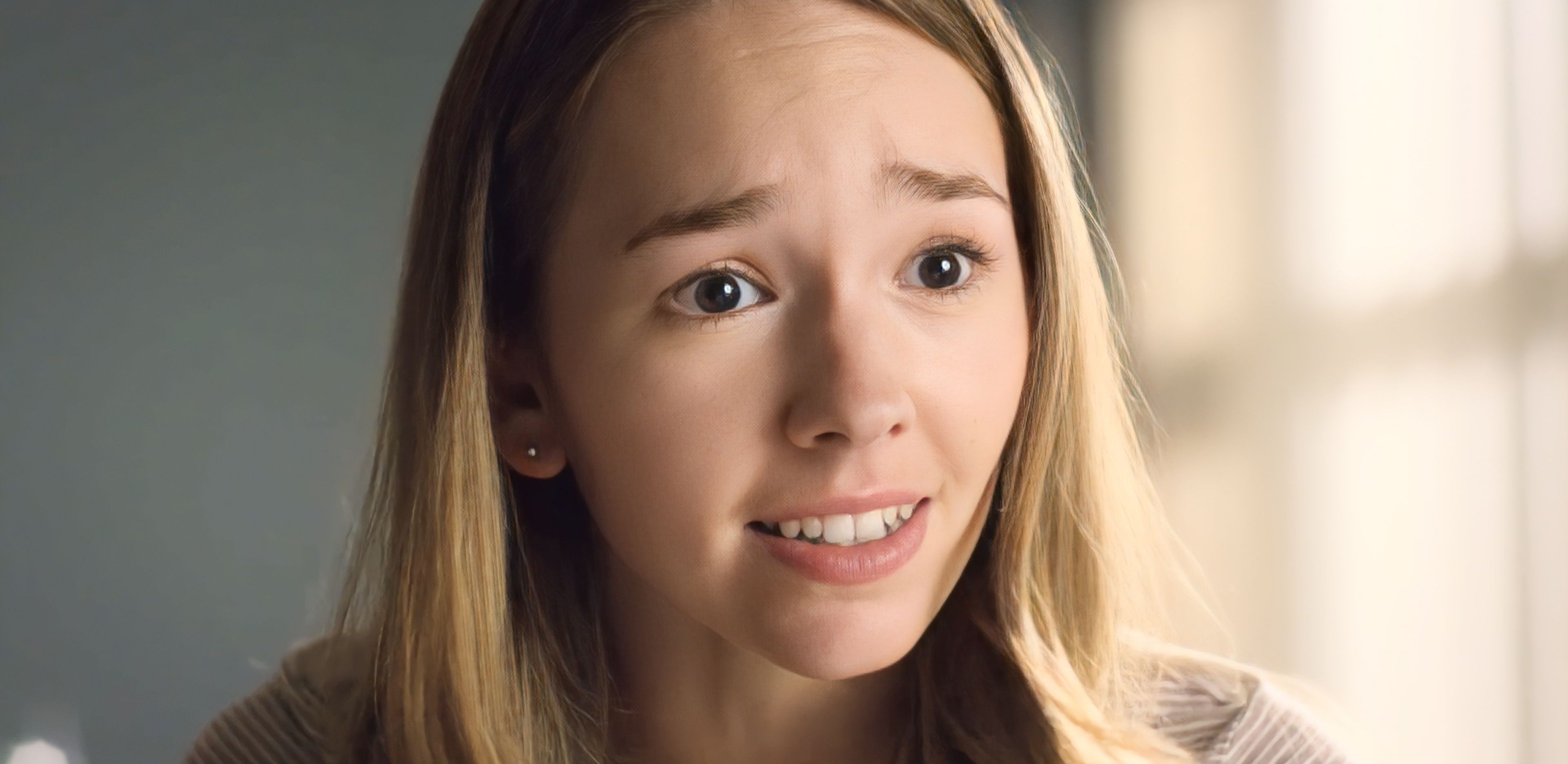 In addition, Maddie couldn't stand that Glassman prioritized the needs and wishes of Shaun over his real child. Glassman always looked after Shaun more than he took care of Maddie since the boy had special needs as a person with autism. Maddie couldn't approach her father's favoritism from his perspective. She eventually sought comfort in drugs as avoidance and solitude were closing in on her. When Glassman found out about Maddie's drug consumption, he tried many methods to stop the same but he only failed each time. Ultimately, he threw her out of their house to teach her a lesson with the belief that she will stay at Jessica's place.
However, Maddie died the same night, presumably due to a drug overdose. Glassman blamed himself for his daughter's death as he started to think that he failed to protect her as a father. He later realized that he should have been there for her more, which would have stopped her from seeking comfort in drugs. Maddie's mother and Glassman's wife Ilana also blamed her husband for their daughter's death. Their relationship was deeply hurt by the incident, which paved the way for their divorce.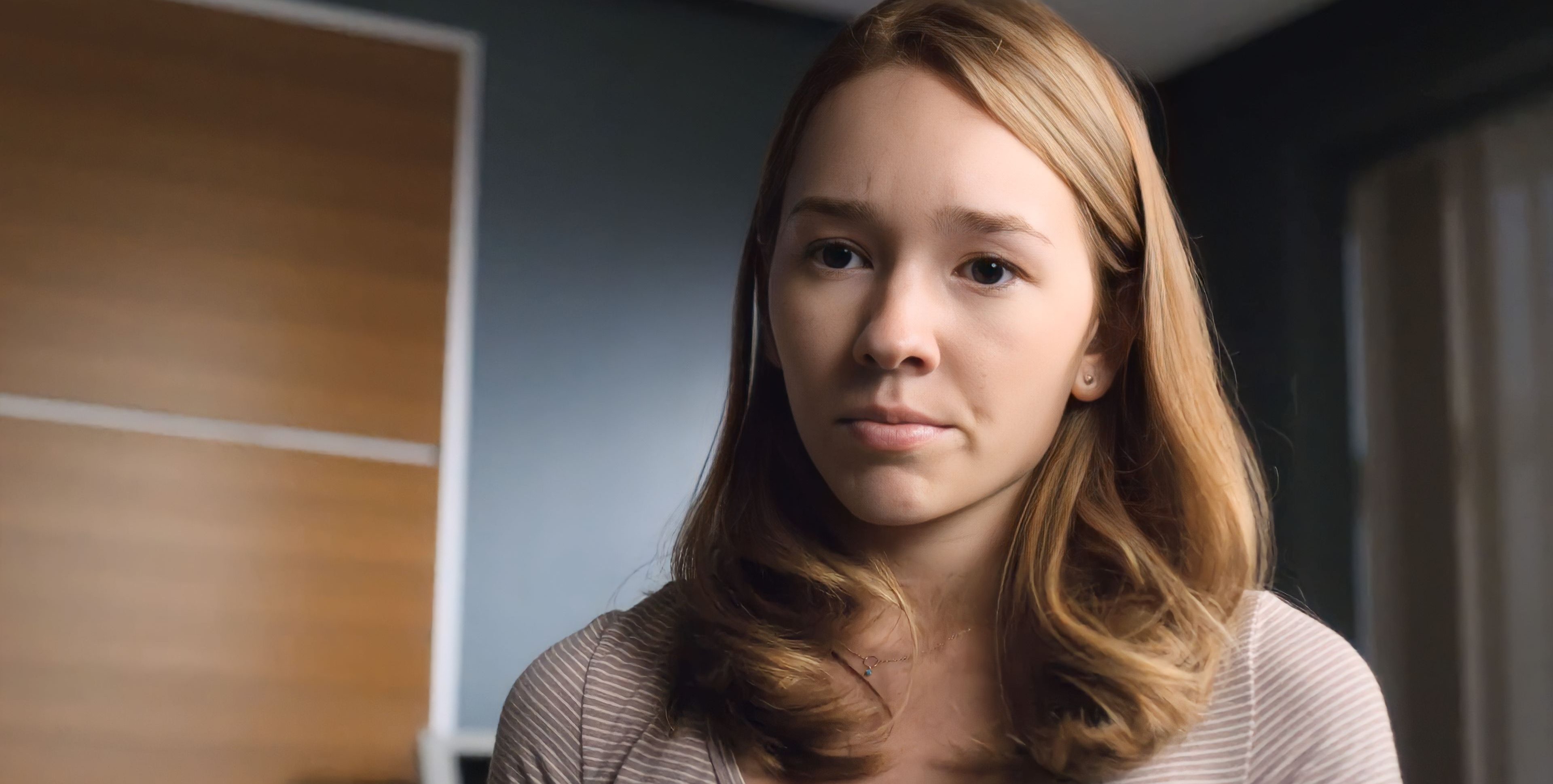 Glassman eventually makes peace with the memories of Maddie when he gets diagnosed with a brain tumor. He hallucinates his dead daughter, who confronts him about not caring for her. The doctor tells her that he loved her despite the mistakes he committed and the hurt he caused as a father. Glassman also reveals that Ilana wanted to admit Maddie to a rehabilitation center and he decided against the same since he believed that he can change his "princess," only to fail. While he stoops to distress, Maddie in his hallucinations expresses her love for him. The doctor finds relief in the same.
After Maddie's death, Shaun and Lea became Glassman's children. He became a father figure in both of their lives and a significant presence in all of the pivotal occasions concerning the couple, including their wedding. When Lea immerses herself in her worries, concerning whether she will be a good mom, Glassman assures her that she will. He talks about Maddie, regardless of how painful it is, to make it clear that fears and worries are part of parenthood. Thus, in so many ways, Shaun and Lea find the emotional support they didn't get from their respective fathers in Glassman.
Read More: Did Savannah Welch's Dr. Danni Leave The Good Doctor?