Special Agent Simone Clark and her father Christopher "Cutty" Clark have an intricate relationship in ABC's police procedural series 'The Rookie: Feds.' Cutty takes some time to adapt to Simone's presence in his house after she moved to Los Angeles to join the FBI. As the first season of the show progresses, they become closer and share an integral part of their lives. While Simone and Cutty's relationship gets stronger, the latter suffers from an unexpected illness that worries the former severely. Intrigued by Simone's worries, we found out what really happens to her father. Well, here's what we can share about the same! SPOILERS AHEAD.
What Happens to Cutty?
Simone returns to Cutty's life when the latter has opened a new chapter of his life. He helps several Black people in his community after dealing with an unacceptable injustice himself. He also gets into a relationship with Ruth Jackson, who lives in the same neighborhood in which Cutty lives. Even though he is old, Cutty has always displayed unparalleled vigor for a man of his age. However, things change in the twenty-first episode of the series when Simon accidentally encounters her father in a hospital while she is at the place as part of an investigation.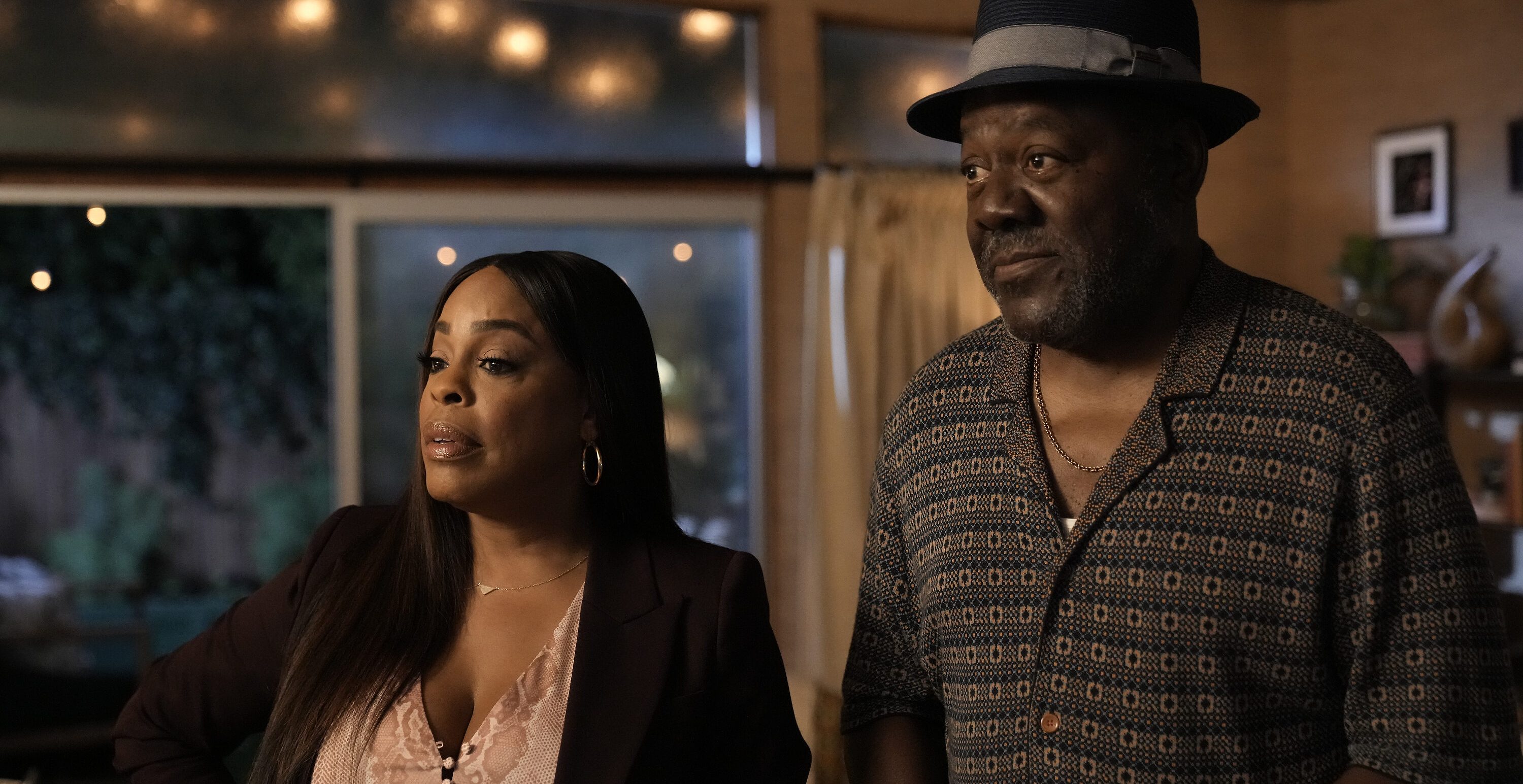 Simone realizes that Cutty has been secretly dealing with dizziness for a week without telling her. She takes a few minutes off from her investigation to ask her father's doctor about his condition. Although she doesn't see anything to worry about, the doctor considers her patient's age and asks him to take some tests. The FBI agent realizes that she hasn't been taking care of her father amid her professional commitments and obligations, which leads her to spend the night with him. As Cutty deals with an unforeseen illness, the viewers must be worrying about his condition and Frankie Faison's commitment to the series. Is Faison leaving the procedural drama? Let's find out.
Is Frankie Faison Leaving The Rookie?
As of yet, neither ABC nor Frankie Faison has released a statement concerning the actor's departure from 'The Rookie: Feds.' The possibility of Faison leaving the procedural series arises for the first time when Cutty considers moving in with his partner Ruth. Simone plans to stay all alone in her father's house while the latter thinks about spending more time with his lover, which opens a gateway for the actor to leave the show. The twentieth episode of the series, however, "closes" the same as Cutty decides to continue living in his own house to not complicate his relationship with Ruth.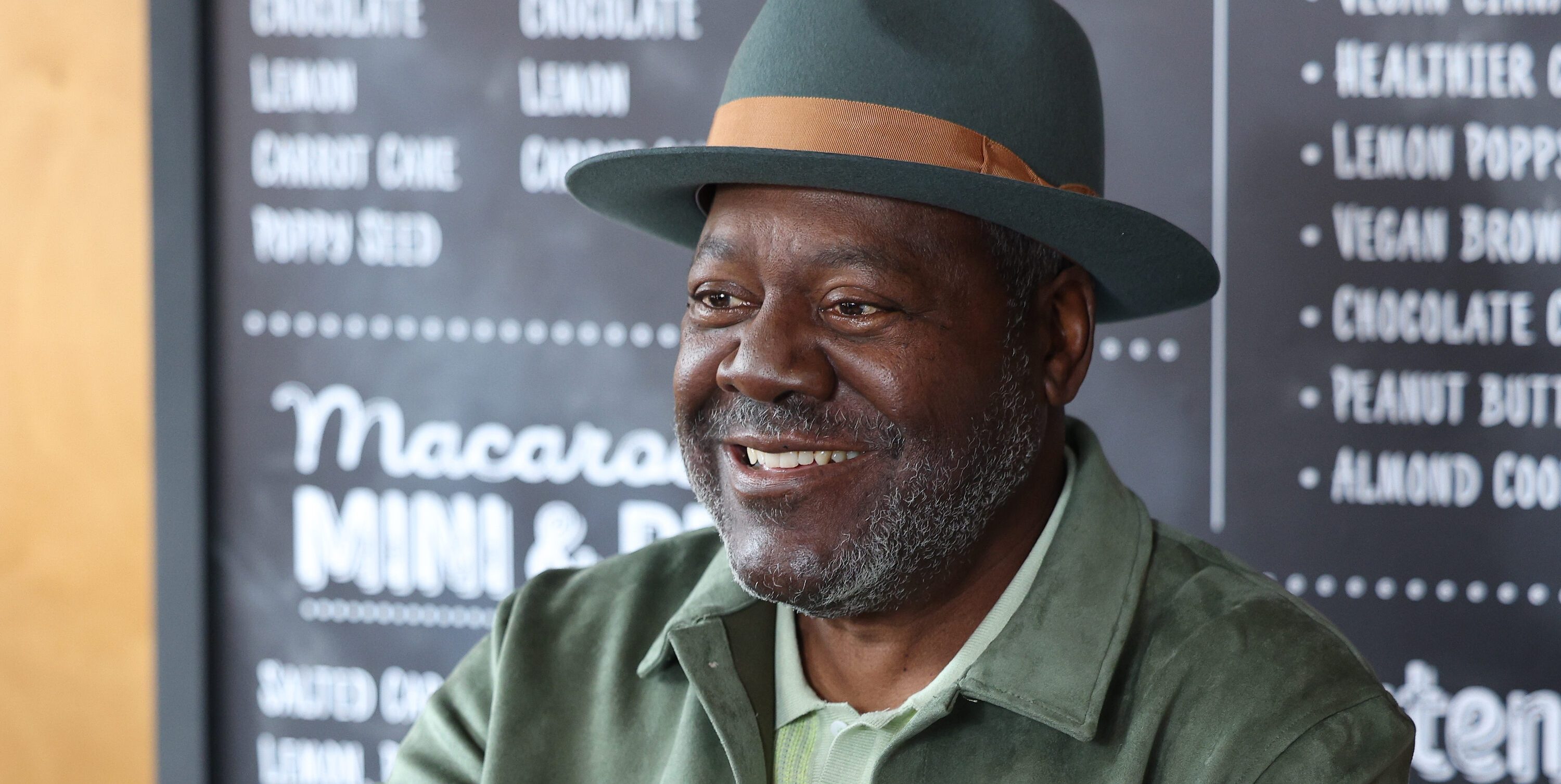 Cutty reveals the truth about his illness when the ardent admirers of the character had concluded that Cutty's decision to not move with Ruth is an indication of Faison's commitment to the show. Although Cutty's illness is a cause for concern, it may not, however, paves the way for the actor's exit from the series. In the twenty-first episode, Cutty's doctor tells him that the dizziness was caused by an ear infection that doesn't threaten his life in any way. Now that Cutty's health is confirmed to be fine, we believe that Faison will most likely continue featuring in 'The Rookie: Feds.'
The writers of the show must have conceived the storyline that revolves around Cutty's illness to explore Simone's relationship with her father rather than as an indication of Faison's supposed departure from the series. In the upcoming episodes of the show, we may see Simone taking care of her father without giving her all to her job. She may stop taking Cutty's health for granted and start keeping an eye on the same to ensure that her father is leading his best life.
Read More: Will Simone and Naomi End Up Together in The Rookie: Feds?