Doug Liman's 2017 comedy–action film 'American Made,' starring Tom Cruise, loosely bases its narrative on the real-life story of Barry Seal, a known drug smuggler who worked for the DEA during the 1980s amidst the Iran-Contra Affair. Although the film uses its creative liberty to chart a storyline that remains a blend of fact and fiction, it also effectively cements viewers' growing interest in the real life of Barry Seal outside of what was portrayed on-screen. As such, if you're interested in learning about Barry Seal's real-life family and their current standing, here's everything we know.
What Happened to Barry Seal's Wife?
Depicted in the film as Lucy Seal by actress Sarah Wright, Deborah Seal née Dubois was Seal's real-life wife. The woman met the charming pilot at 21, sometime around 1972, and married him in 1973. Since Seal's death in 1986, Deborah has remained unmarried and, according to her last known whereabouts, lives in Louisiana with her daughter, Christina.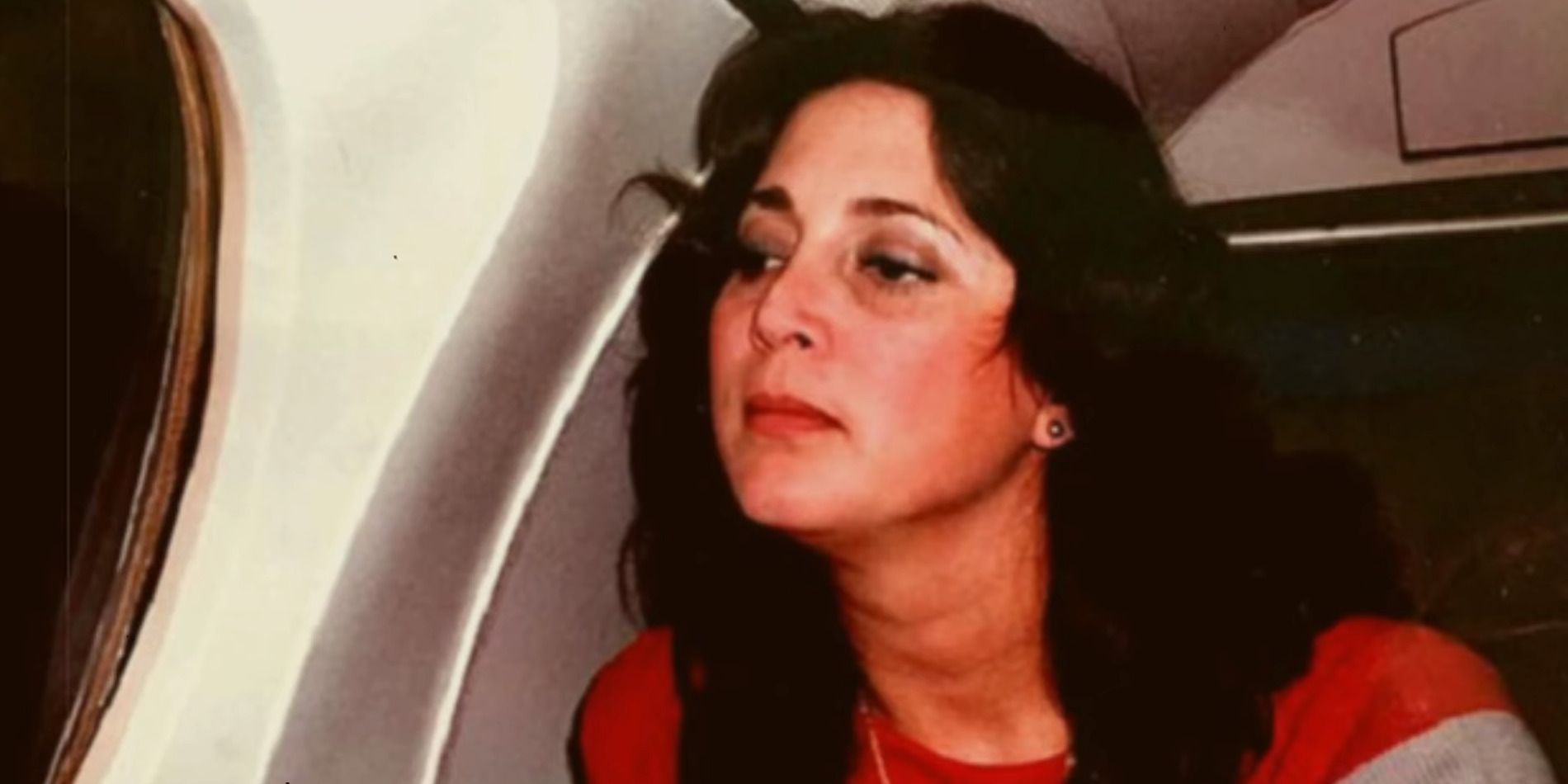 Although Deborah favors a quiet life away from the public image, she was brought into the limelight for a while in the lead-up to the release of 'American Made.' As a result, Deborah spoke with Daily Mail a few times to discuss her husband and the Tom Cruise starrer film based on the former man's life. Deborah, who sold the rights to Seal's life story to Universal and received an undisclosed amount in return, only had good things to say about the film and her character in it.
Even though Lucy's character ended up being blonde rather than brunette like Deborah asked the filmmakers, the woman still liked the choice and Wright's performance, stating she found her "lovely" in the film. Likewise, Deborah acknowledged how thrilled Seal would have been about a movie based on his life and shared how he once mentioned his preference for James Caan to portray him on screen. Nevertheless, the pilot's wife enjoyed Cruise's portrayal of her husband's on-screen counterpart.
"I think Mr. Cruise did a fine job of playing my husband," said Deborah. "He was every bit as charming and charismatic. He had that same twinkle in his eyes, that same hundred-watt smile." Since the film's release, Deborah has been living a private life without a noticeable presence on social media.
What Happened to Barry Seal's Kids?
Barry Seal got married three times and had five kids. Lisa Seal Frigon and Adler Seal were born from Seal's first marriage to Barbara Dodson, while Dean, Aaron, and Christina Seal were born from the pilot's third and last marriage to Deborah. All five of his kids live fairly private lives.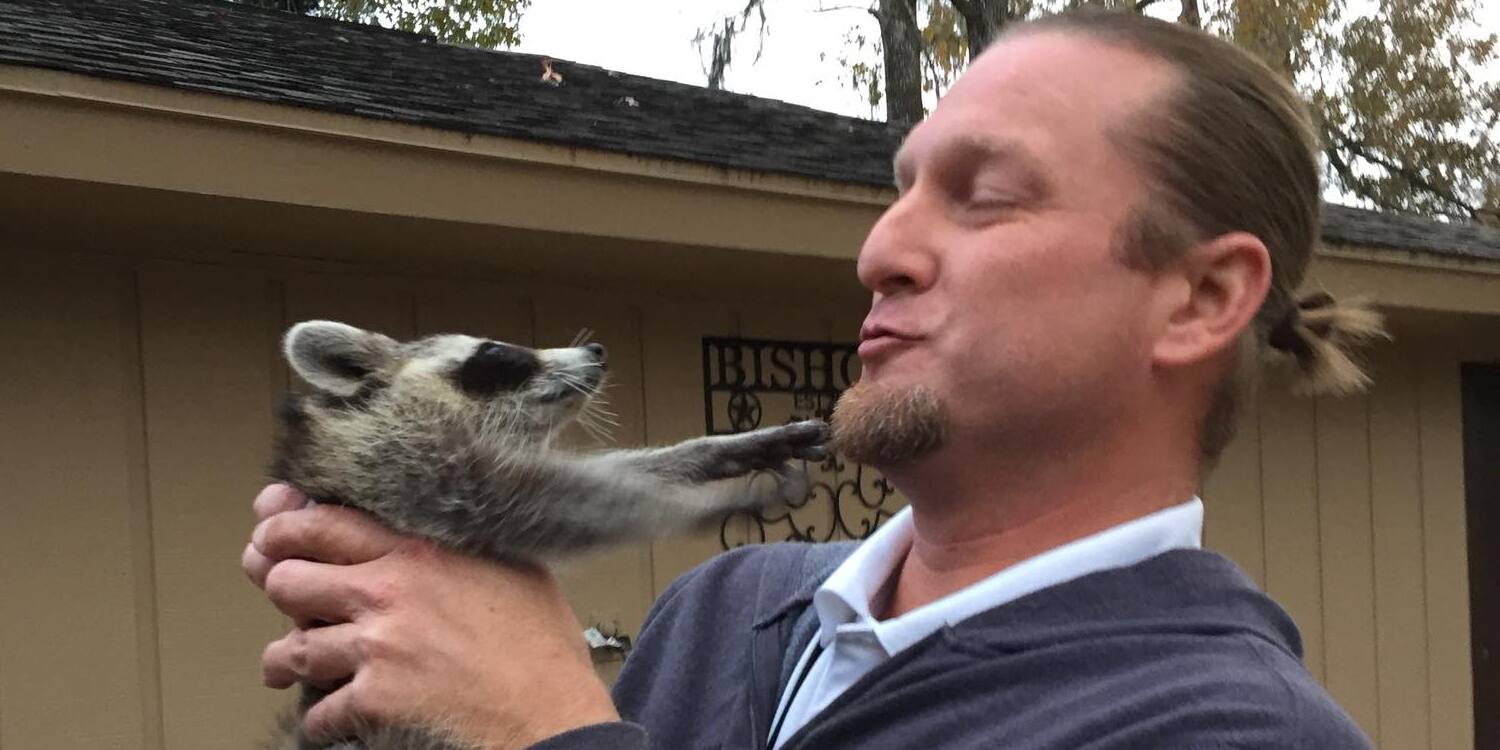 Yet, 'American Made' pushed the Seal siblings to headlights after Lisa Seal Frigon filed a lawsuit against her step-siblings, Deborah and Universal, due to the sale of her father's life story rights between them. In her lawsuit, Lisa claimed that she was the legal executor of Seal's estate and should have been the one that the studio approached for the rights to the pilot's story.
Since, according to Lisa, none of the alleged $350,000 that Deborah and her kids received went to Seal's estate, the former woman also sued the latter party. Lastly, the lawsuit also claimed commercial damage to Seal's image due to inaccurate portrayal in the film. Ultimately, the lawsuit was dismissed.
Among Seal's other kids, Christina also gave one public interview to WBRZ2, where she expressed her frustration over one of Seal's killers, Bernardo Antonio Vásquez's clemency hearing. "He [Vásquez] had all these glowing letters of recommendation and all these good things in prison, and [claims that] he should be granted clemency, and I'm just thinking — you are a murderer," said Christina and concluded, "You can wish them the best in life, and you can be grateful that they found God, but you still have to pay the consequences of your actions."
Lastly, although Seal's sons, Adler and Dean, remain entirely cemented in their private lives, viewers can find a peek into Aaron's life through his social media account. On Facebook, Aaron often updates his followers on his ongoing projects and shares posts about his late father, whom he refers to by his nickname "Biggie."