Hoping to experience the power of love, Netflix's 'Down for Love' follows the lives of several individuals who try to map the road to forever. With subjects based in different parts of New Zealand, the docuseries chronicles the lives of people with Down Syndrome who want to find a romantic partner. The individuals set out on a heartwarming quest filled with endearing dates to establish a heart-fluttering connection with the person of their dreams.
In addition to the subjects, the family and friends of the singles also help them navigate the trials and triumphs of love. However, not all relationships are a hit, as few couples turn out to be incompatible. Nevertheless, the show features the exciting discovery of love undertaken by a group of singles. Daniel Francis Forman is one of the participants in the reality television show who hoped to find the woman of his dreams. So, if you're also curious to know what he is up to nowadays, look no further because we've got all the answers right here!
Who is Daniel Francis Forman?
Just 38 when he starred in the Netflix docuseries, Daniel's early life was filled with the love and warmth of his big family. Raised in Christchurch with nine other siblings, he grew up with the support of several people. The show also featured Daniel and Joel's journey as flatmates. The reality star was four when his parents adopted Joel, his younger brother, who was also born with Down syndrome. 'Down for Love' chronicled Daniel's journey with his family and loved ones as he searched for a girlfriend.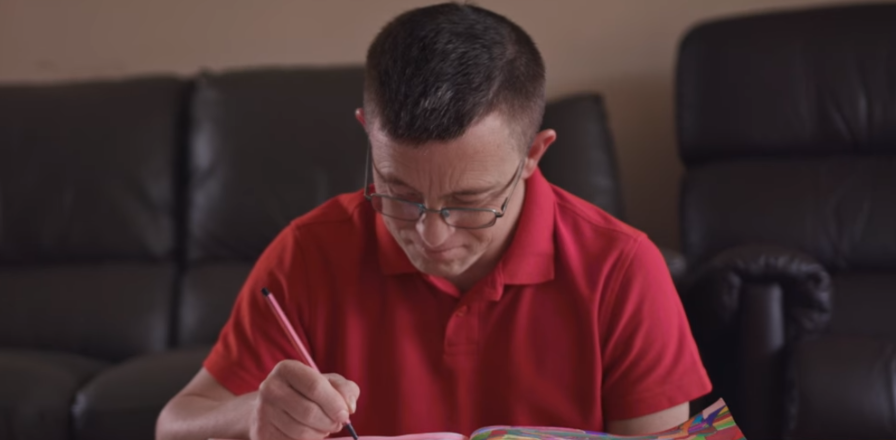 Having graduated from Mairehau High School in Christchurch, Daniel explored several opportunities. Since his 20s, he has aimed to achieve an early retirement and spend his time exploring different places. The reality TV star joined Kilmarnock Enterprises in his early 20s doing hands-on outsourcing work. Some of Daniel's work involved coiling clear plastic hoses used to siphon fluids into test kits and small loops.
Where is Daniel Francis Forman Now?
As Daniel approaches his 40s, he hopes to focus on other things as well. The reality star's hands-on work has earned him several benefits. Not only does he get to spend time with his colleagues, but he also gets to have fun with like-minded people. Even so, like several people working in mainstream employment, Daniel hopes to achieve an early retirement to devote his time to doing things he prefers.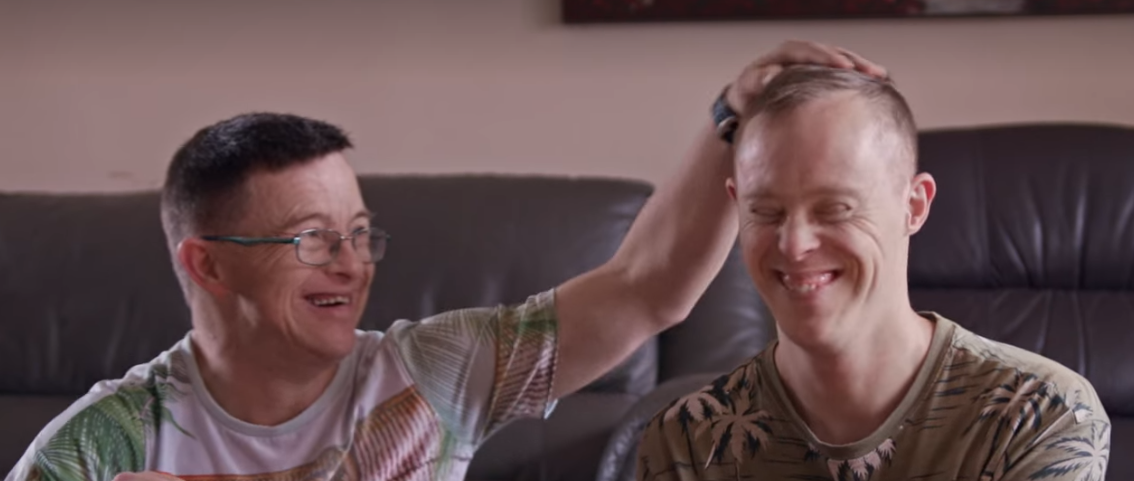 Nevertheless, Daniel continues excelling at his job and hopes to climb the ladder of success further. When he is not working, he likes to spend his time hiking, walking, and fishing. He also gets together with his family once a week. With more than 70 members in their little clan, Daniel regularly gets together with his siblings, parents, nephews, nieces, and even grandnephews and grandnieces.
On the personal front, Daniel does not like to divulge much information publicly. During his time on the show, he met Emily and formed an instant connection with her. Having met someone who matched his interests and enjoyed the outdoors just as much, Daniel was pleased. While his meeting with Emily earned him the possibility of a full-fledged romance, the reality star has yet to confirm their relationship status.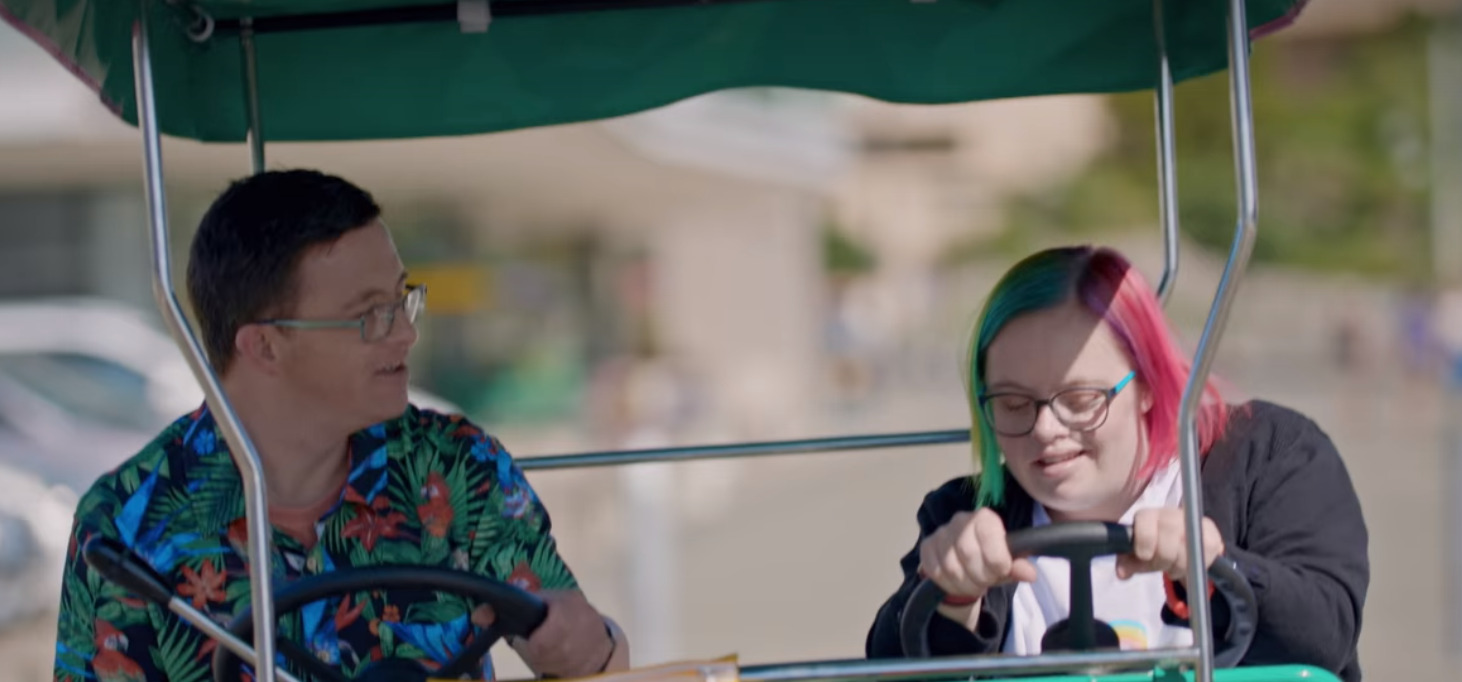 After the cameras turned away, Daniel and Emily kept the details of their relationship under wraps. Not just this, he has also become inactive on social media since then. However, the couple shared a deep connection throughout the show. Naturally, it stands to reason that Daniel and Emily could still be exploring the possibility of a relationship. Nevertheless, we hope that the reality star continues to achieve personal and professional in the future to come.
Read More: Down for Love Season 1: Where Are They Now? Who Are Still Together?