A show like Netflix's 'Love Village' is bound to garner the interest of fans thanks to its unique take on the genre of dating shows. The Japanese series features singles above the age of 35 whose quest for love brought them to this particular experiment. However, the path to a romantic forever is far from simple, and the participants have to overcome many obstacles. Their determination also helps them earn many fans who are always eager to know more about them. Consider Johnny from the very first season of the show, who easily impressed his fellow housemates as well as the viewers. If you are interested in knowing where he is today, we have your back!
Johnny's Love Village Journey
Like his fellow co-stars, Johnny entered the Netflix show in order to find a partner for himself. The reality TV star shared that he had never married anyone and wanted to make sure that his partner would be the person he would happily spend the rest of his life with. While working alongside other participants, Johnny quickly developed strong bonds with all of them. His leadership skills and work as a psychologist saw him forming a connection with many within the house, leading to him becoming the first-ever leader/mayor of the village.
However, things were not simple for Johnny as time went on. Given the nature of his profession, he had gotten special permission to work using a computer at night while still on the show. This meant that his nights were significantly longer, and he had trouble sleeping. He ended up confessing to Hollywood that he had taken a 2mg sleeping pill which the latter disagreed with, and the two got into an argument.
When Johnny addressed the issue in front of the whole house, Hollywood reiterated that he did not think that a psychologist should be taking sleeping pills and that Johnny had told him that he had taken two pills. Regardless of their arguments, Johnny did not want Hollywood to leave and said the same when the actor seemed ready to go. As for his romantic life, Johnny seemed interested in Yukiemon but was not properly able to spend time with her as she and Holywood kept getting closer. He did partner up with her to plan Hollywood's birthday party, which was an enormous success.
Where is Johnny Now?
Shortly after Hollywood took his leave, Johnny also announced his decision to exit the show. He explained that he was not able to truly follow the spirit of the show as the psychologist was too concentrated on his work and ultimately decided that it would be better if he left the show in order to focus on his work. The departure confused and saddened the rest of the cast members, who bid Johnny goodbye with heavy hearts.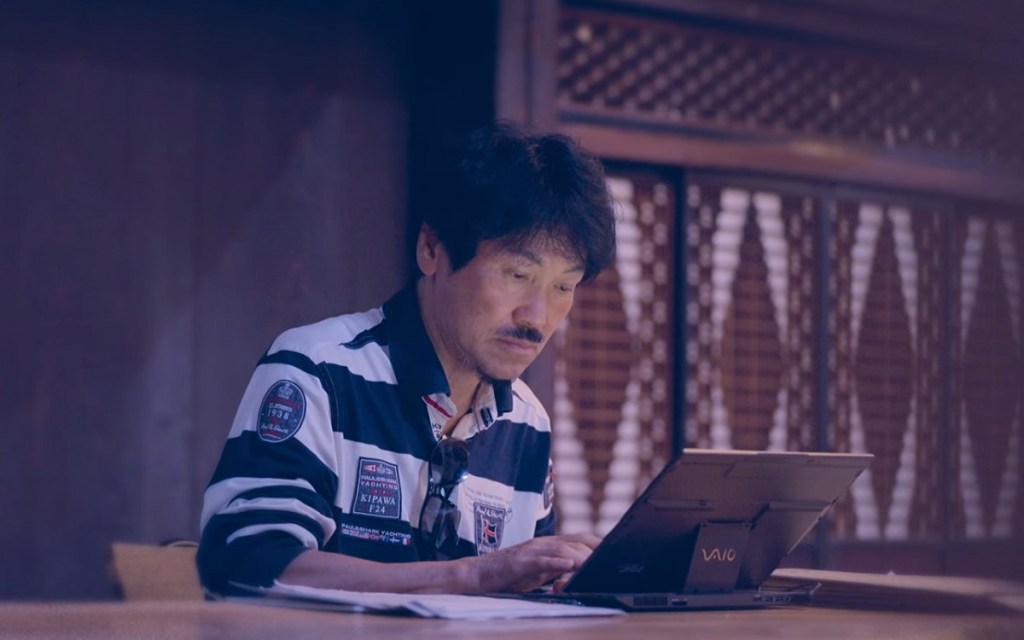 Even though Johnny does not seem to be active on social media, we are optimistic that the reality TV star continues to work as a psychologist. His degrees from Keio University and California School of Psychology certainly lend well to his credibility, and his dedication to his work can hardly be doubted, given his time on the show. We do wish him the very for his life and hope that he is able to find his love partner soon.
Read More: Where is Hollywood From Love Village Now?