Writer Kim Ba-da and director Kim Jin-min team up to present a slick, gory, and female-driven urban revenge tale in the Korean original Netflix foray 'My Name.' The story entails a young woman who, blinded by vengeance, makes a liaison with the devil. After her father's mysterious death, Yoon Ji-woo leaves for the academy of crime lord Choi Mujin and takes on a fake identity to enroll in the police force. Her quest for her father's murderer would unearth a devastating truth about her own life, and her loyalty would be rendered banal.
A cast ensemble comprising Han So-hee, Park Hee-soon, and Ahn Bo-hyun sway the audiences with their stellar acting, and the punk spirit of the production creates an electrifying ambiance. Most of the grim and gritty story unfolds in an urban backdrop in Busan, but you may be eager to know the locations where the series is filmed. In that case, let us do some snooping.
My Name Filming Locations
'My Name' is filmed in its entirety in South Korea, especially in Busan. Korea has a sprawling cinema production industry that releases a plethora of titles around the year. Moreover, following the breakthrough successes of 'DP' and 'Squid Game' on the popular streaming platform Netflix, K-dramas are getting their deserved limelight among the global audience. The series is produced by the Korean production company Studio Santa Claus Entertainment. The setting is Busan, and the director chose to film the series in the exact location. Let us now take you to the specific areas where the series is filmed!
Busan, South Korea
'My Name' is filmed in its entirety in and around the South Korean port city of Busan. The cast and crew members have been tight-lipped about the show's development, but you still want to find out the specific locations, do you not? Well, we would be happy to inform you that the director films the show in various locations in the city – while some of them are known places frequented by tourists, some are only known by the locals.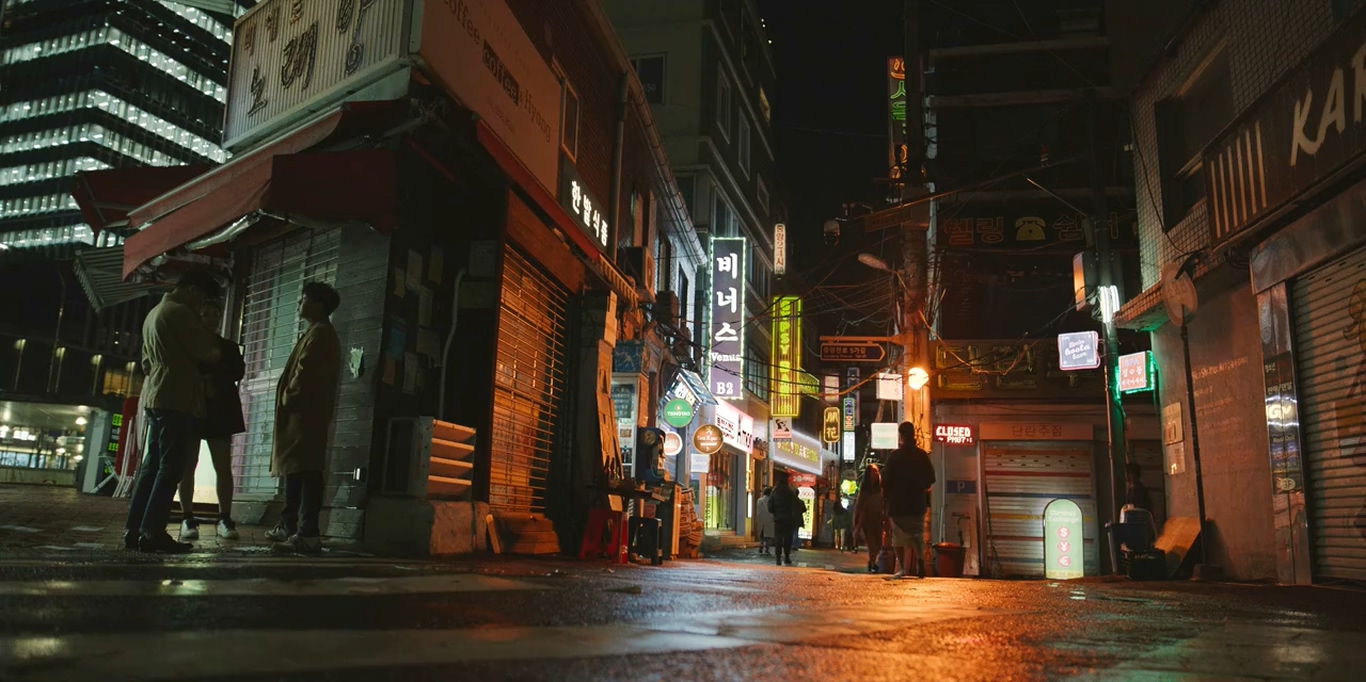 Among the filming locations is reportedly the Port of Busan. The largest port in the country is located at the mouth of Naktong River. The largest transshipment port in northeast Asia, and the fifth busiest container port globally, Busan Harbor sees a lot of naval traffic on a day-to-day basis.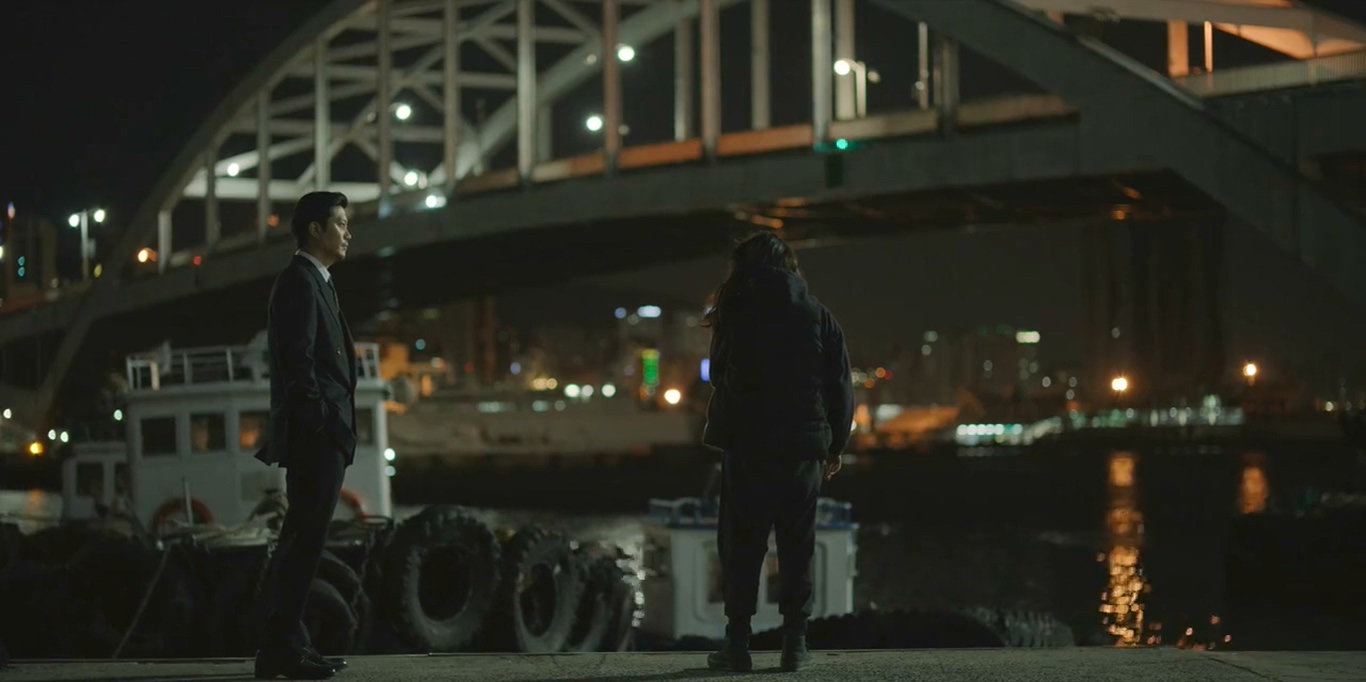 Some scenes were additionally (seemingly) filmed at Haedong Yonggung Temple, an iconic 14th-century Buddhist temple situated at 86 Yonggung-gil, in the region of Gijang-gun in Busan. Originally known as the Bomun temple, the Buddhist monastery is one of the most coveted tourist destinations in the area, and it offers majestic views of the horizon.
Read More: My Name Season 1 Ending, Explained