Among the many basic traits which we associate with humans, the concept of harmonious coexistence is something which makes us different from other living organisms. And when this order is messed up, it creates an imbalance that our natural instincts try hard to put back. It is because of this reason that revenge is one of the basest and purest forms of human expression. Whenever something wrong is done to us, we tend to take revenge to balance the equation between the victim and the perpetrator. Even the system of justice in which society operates is nothing but a formal way of exacting revenge for something done wrong.
In the movie 'The Hateful Eight', Quentin Tarantino addresses the notion of justice beautifully. The character of Oswaldo Mobray, played by Tim Roth, explains the idea of frontier justice to Daisy (Jennifer Jason Leigh) by saying that it is a form of justice where the evil done by the perpetrator is returned back to him in equal measures by the ones who have been directly affected by his crimes. On the other hand, there is the justice of civilized society where the law enables a third party to hang the criminal and serve justice. But in both cases, the idea remains the same. That is, revenge is being exacted upon the perpetrator for his crimes.
There have been numerous revenge movies made throughout cinema history. However, here we do not concentrate on just any revenge film. In this article, we have tried to put together such films that can be described as "rape revenge", that is, the protagonist is out to take revenge against a perpetrator who has committed rape and then almost got away with it. Here's the list of top rape revenge movies on Netflix that are available to stream right now:
3. Wind River (2017)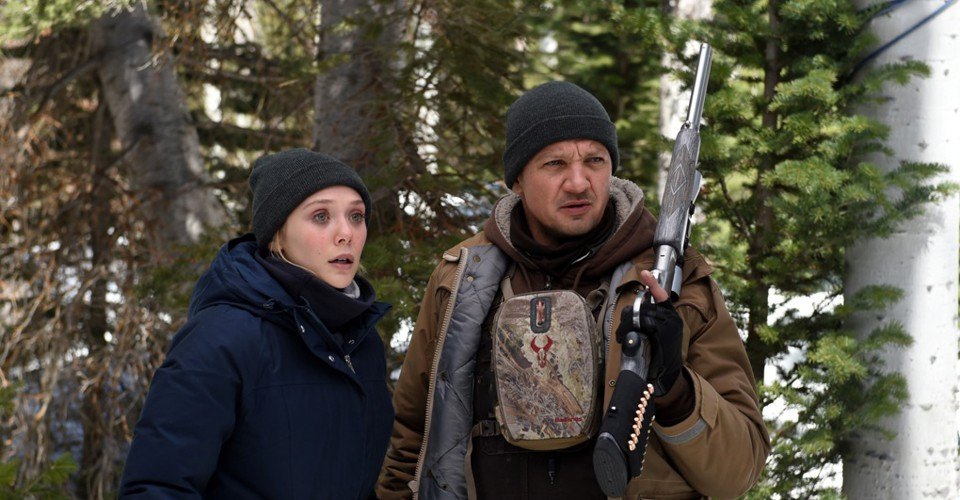 One of the more recent rape-revenge movies, 'Wind River' is a story set in the snowy state of Wyoming. Jeremy Renner plays the role of a forest officer called Corey Lambert who discovers the corpse of a young woman in the snow with blood around her private parts. After he calls for help, FBI special agent Jane Banner (Elizabeth Olsen) arrives at the scene and concludes that it is a clear case of murder. When the autopsy report finally arrives, Banner's suspicion gets confirmed that she has been brutally raped and tortured before the murder. Being the expert game tracker that he is, Lambert now accompanies the FBI to try and find the killer and bring him to justice. As they go on about the case, the authorities reveal that a highly dangerous criminal(s) is the perpetrator behind this crime. Infuriated, Lambert and others decide to teach this person a lesson in any way possible.
'Wind River' is a brilliant neo-western which uses the tropes of a western to tell a heart-pounding rape-revenge story about the encounter between the law and some of the most notorious criminals imaginable. The performances by Renner and Olsen are truly outstanding, as here they manage to shed their superhero personas of the 'Avengers' films and truly submerge themselves into their characters.
2. Girl's Revenge (2020)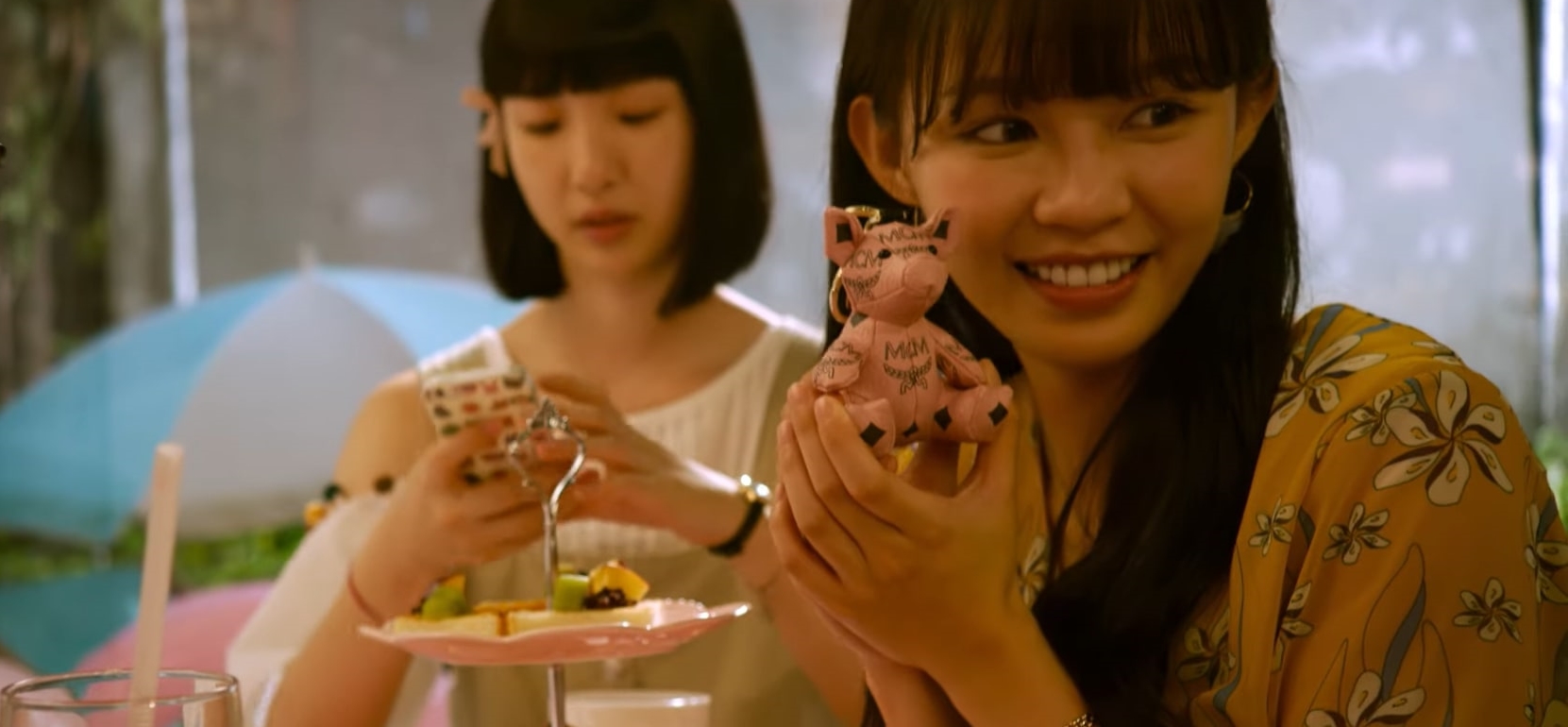 Starring Wang Yu Ping, Yuri Chen, Shiny Yao, Edison Song, and Pii Liu, 'Girl's Revenge' is a mystery drama movie that recounts a harrowing story of bullying and revenge. The Weica Wang directorial centers upon a controversial mockery and bullying of a school student whose sex video is filmed during a party without her consent. While Ren Li-cha is isolated, her video is widely circulated, and with each passing day, the bullying gets even more intense and relentless. Most of the students ignore Ren's abuse or just take part in it, but a transfer student named Wu Yun-heng vows to do something about it. However, as she investigates the case and gets closer to the truth, it becomes obvious that Yu-heng's findings will change the school forever.
Read More: Best Psychopath Movies on Netflix
1. The Girl with the Dragon Tattoo (2011)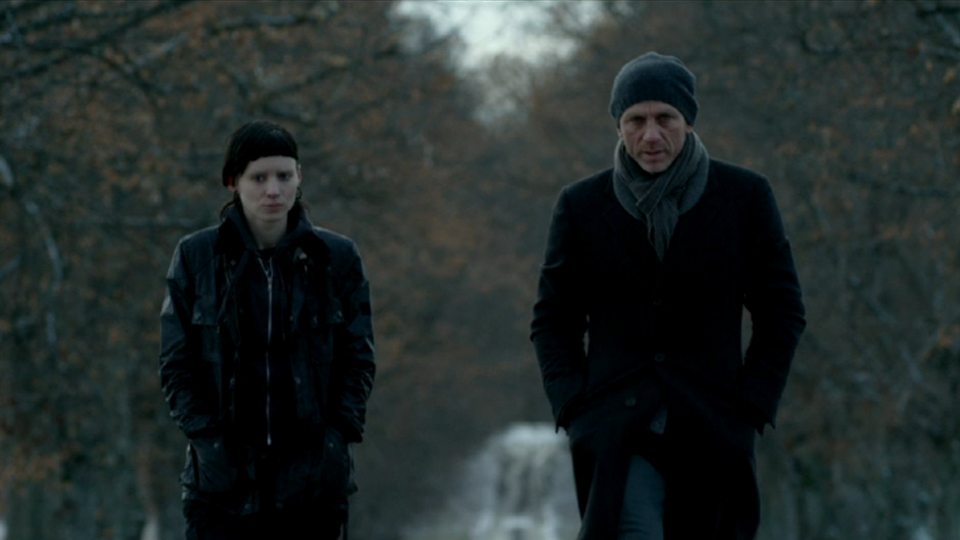 Based on Stieg Larsson's novel of the same name, 'The Girl with the Dragon Tattoo' is a neo-noir psychological drama movie that stars Daniel Craig, Rooney Mara, Christopher Plummer, and Stellan Skarsgård. The David Fincher directorial follows Mikael Blomkvist, a disgraced journalist from Stockholm who is facing personal and professional problems due to a libel suit. While things only seem to spiral out of control, he gets a helping hand from a hacker named Lisbeth Salander on the condition that he will investigate the disappearance of a woman who has not been seen for forty years. With no other options but to take the deal, Mikael accompanies Lisbeth as they look into the cold case and get more than what they had bargained for.
Read More: Best BDSM Movies on Netflix