Based on the book titled 'The Nurse: The True Story Behind One of Scandinavia's Most Notorious Criminal Trials' by Kristian Corfixen, Netflix's 'The Nurse' is a Danish biographical crime drama series created by Kasper Barfoed. It follows a newly appointed nurse named Pernille Kurzmann Larsen at a hospital who bonds with her colleague Christina Aistrup Hansen as they work together on numerous patients. However, when an inexplicable patient death occurs, Pernille suspects Christina's desire for attention might have something to do with the tragic death. Fearing that it might happen again, she calls the police and tells them all about her suspicions.
Soon after this, a murder case begins, and more co-workers come forward, letting the authority know that they have been suspecting the same for years. Based on a true story, the medical thriller show stars Fanny Louise Bernth, Josephine Park, Peter Zandersen, Dick Kaysø, Selma Kjær Kuscu, and Amalie Lindegård, and unfolds in Nykøbing Falster, mainly inside the eponymous hospital where the actual crimes took place. Thus, it is understandable why many of you might be intrigued to find out where 'The Nurse' is filmed. If you are one such curious soul, we have got you covered!
The Nurse Filming Locations
'The Nurse' is filmed entirely in Denmark, particularly in Nykøbing Falster. As per reports, the principal photography for the debut season of the biographical series commenced in December 2022 and wrapped up in March 2023. Since the story is based in Denmark, the makers chose to shoot the series on location and add authenticity to the true-to-life narrative, giving the audience a more immersive experience. Now, without wasting time, let's explore all the specific places that can be spotted in the Netflix show, shall we?
Nykøbing Falster, Denmark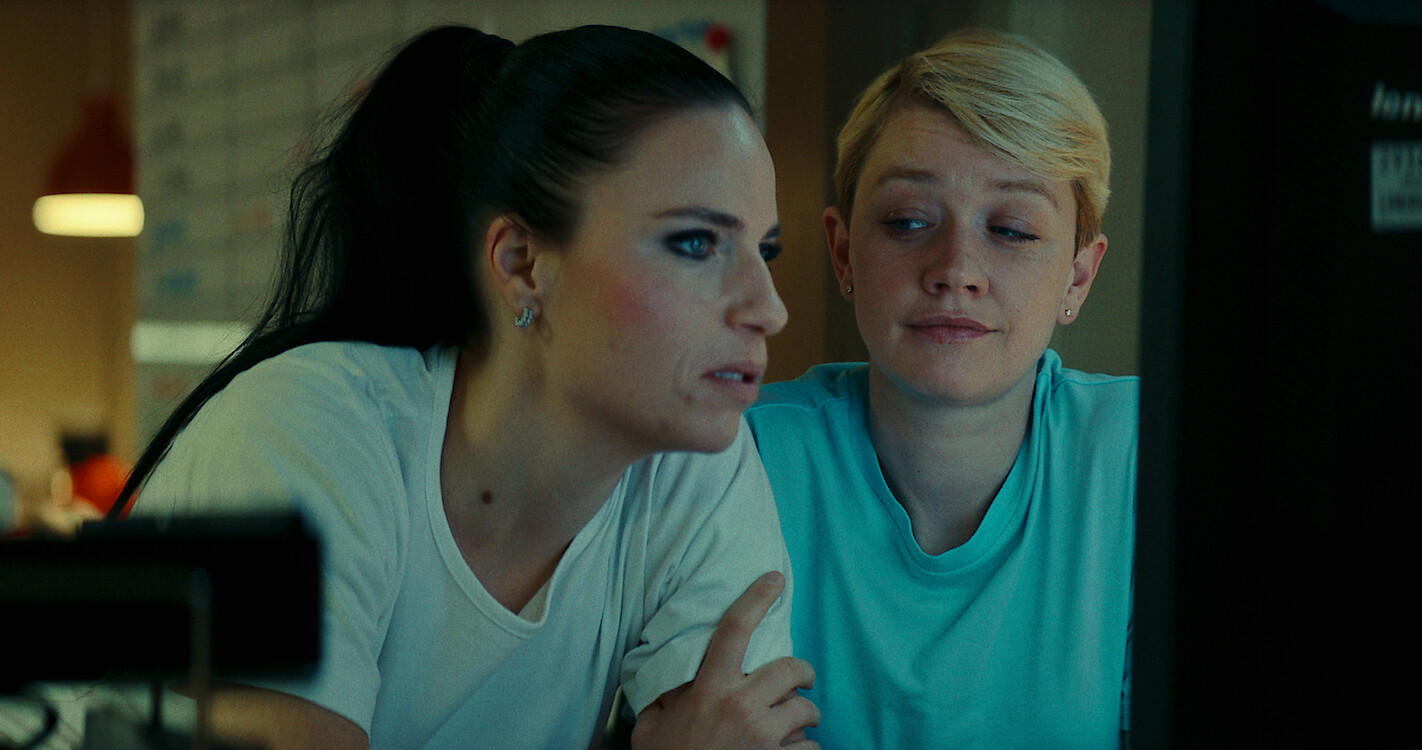 Almost all the pivotal sequences of 'The Nurse' are lensed in the southern Danish city of Nykøbing Falster, which is also the seat of the Guldborgsund municipality. From the looks of it, the production team utilizes the facilities of a real-life hospital in or near the city, making it stand in for the Nykøbing Falster Hospital. For the rest of the scenes (interiors and exteriors), they supposedly travel across Nykøbing Falster and record them against suitable backdrops.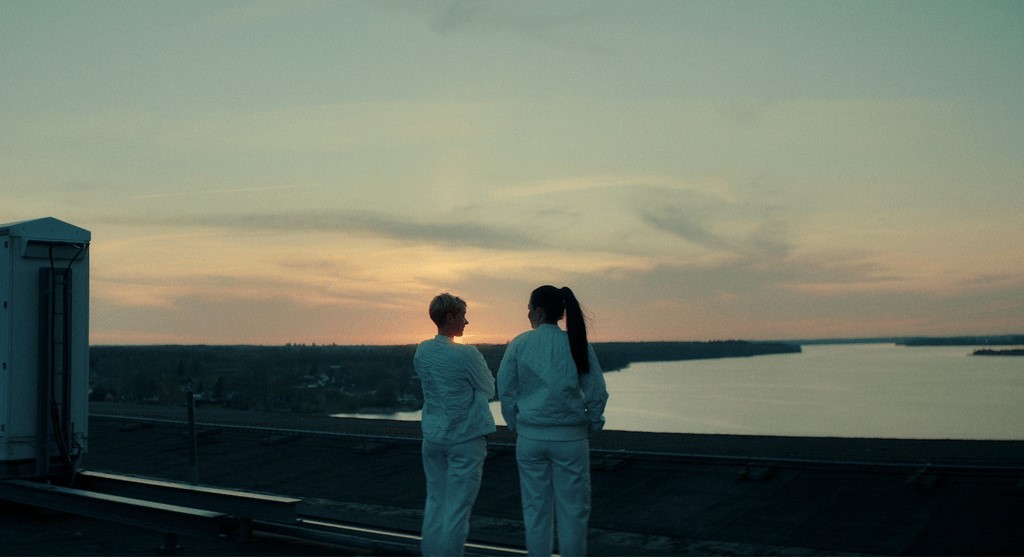 As the name suggests, the city lies on Falster and the Guldborgsund waterway, which you can spot in several scenes in the show. Apart from that, many other noteworthy landmarks might come to your notice as they may or may not have been featured in the Fanny Louise Bernth starrer. Some are Nykøbing Vandtårn, the City Museum called Falsters Minder, Ejegod Windmill, Middelaldercentret, and Guldborgsund Zoo.
Read More: Best Danish Movies