Created by Jeff Eastin, 'White Collar' is a police procedural comedy series starring Matt Bomer as Neal Caffrey, an infamous con artist, thief, and forger who gets caught by the FBI after a three-year chase, with Special Agent Peter Burke, the head agent of the FBI's White Collar Crimes Unit, on his tail. When Neal breaks out of prison just three months before the completion of his four-year sentence, he gets apprehended by Burke once again.
But this time, Neal proposes a deal to help the special agent catch other sought-after white-collar criminals in exchange for his freedom. After some hesitation at first, Burke eventually agrees to it, realizing that Neal's exceptional instincts and insight are not something ordinary. Besides Bomer, the crime series features impressive performances by Tim DeKay, Tiffani Thiessen, Willie Garson, and Marsha Thomason. It unfolds in New York City as the characters travel to many iconic areas of the city through each episode, making you wonder where exactly 'White Collar' was shot. In that case, we have got you covered!
White Collar Filming Locations
'White Collar' was primarily filmed in the State of New York and Puerto Rico, specifically in and around New York City and San Juan. As per reports, the final season of the mystery series took place around the summer of 2014, with the series wrapping up production in August of the same year. Now, without further ado, let us walk you through all the specific locations that make an appearance throughout the USA Network show!
New York City, New York
A majority of 'White Collar' was taped in and around New York City, with the production team setting up camp in various streets, neighborhoods, and establishments across the Big Apple throughout the show's six seasons. The exterior of the FBI office was represented by Lever House at 390 Park Avenue in the Midtown Manhattan neighborhood. One of the most featured NYC sites is the Bethesda Fountain in Central Park on 72nd Street.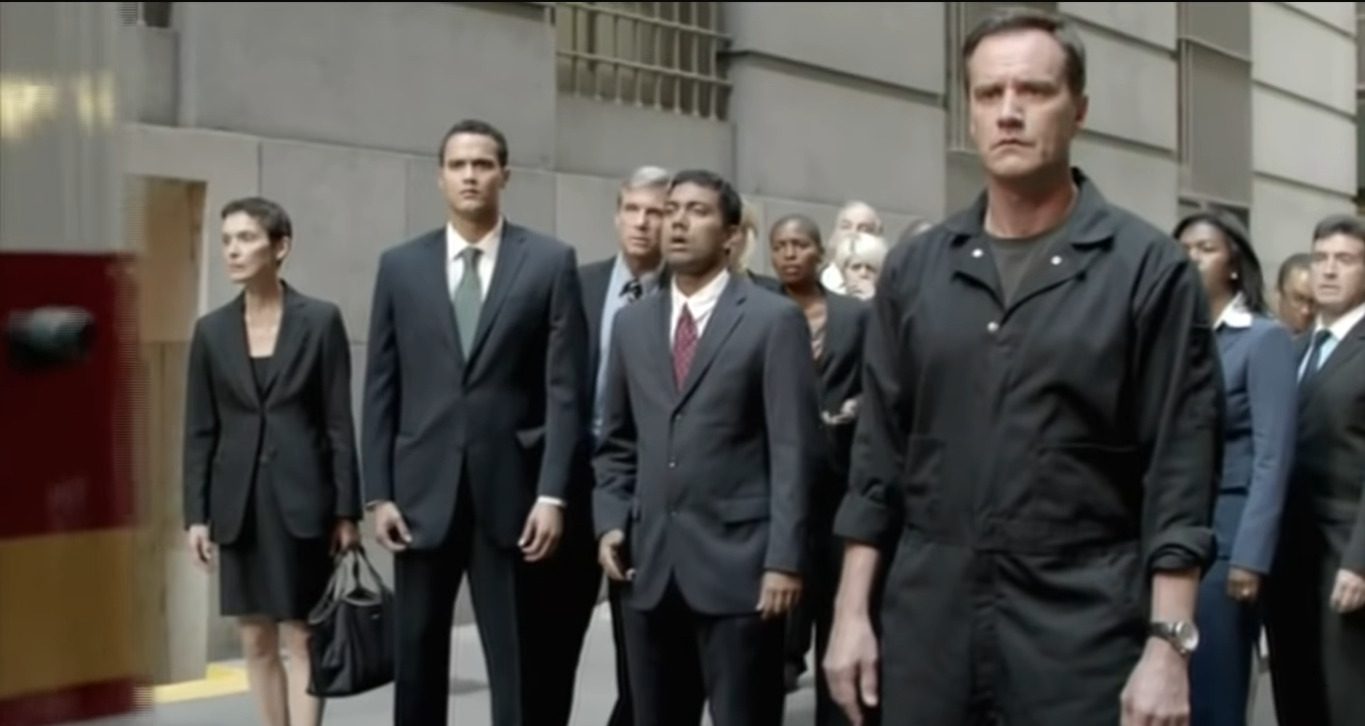 As per reports, the filming unit also utilized the facilities of Silvercup Studios East at 34-02 Starr Avenue in Long Island City. The film studio is home to six drive-on studios, five of which have approximately 16,000 square feet of space while one has 9,400 square feet of area, production offices, and proper prop and wardrobe storage areas. These amenities make it one of the favorite production locations in New York City for many filmmakers. The property at 351 Riverside Drive on the Upper West Side of Manhattan doubled as June's Manor in the series.
Besides that, there are several establishments that served as prominent shooting sites for 'White Collar.' They are Artisanal Fromagerie & Bistro (permanently closed), Big Daddy's, Brooklyn Borough Hall, Brooklyn Law School, CUNY Baruch College, John Jay College of Criminal Justice, Fordham University, Club Macanudo, and Glen Cove Mansion Hotel & Conference Center. The filming unit set up camp in several other locations, including the Museum of the Moving Image, the New York Hall of Science, the New Yorker Hotel, Ramscale Studios, the Wolcott Hotel, Yankee Stadium, the Whitney Museum, and the New York Distilling Company (temporarily closed).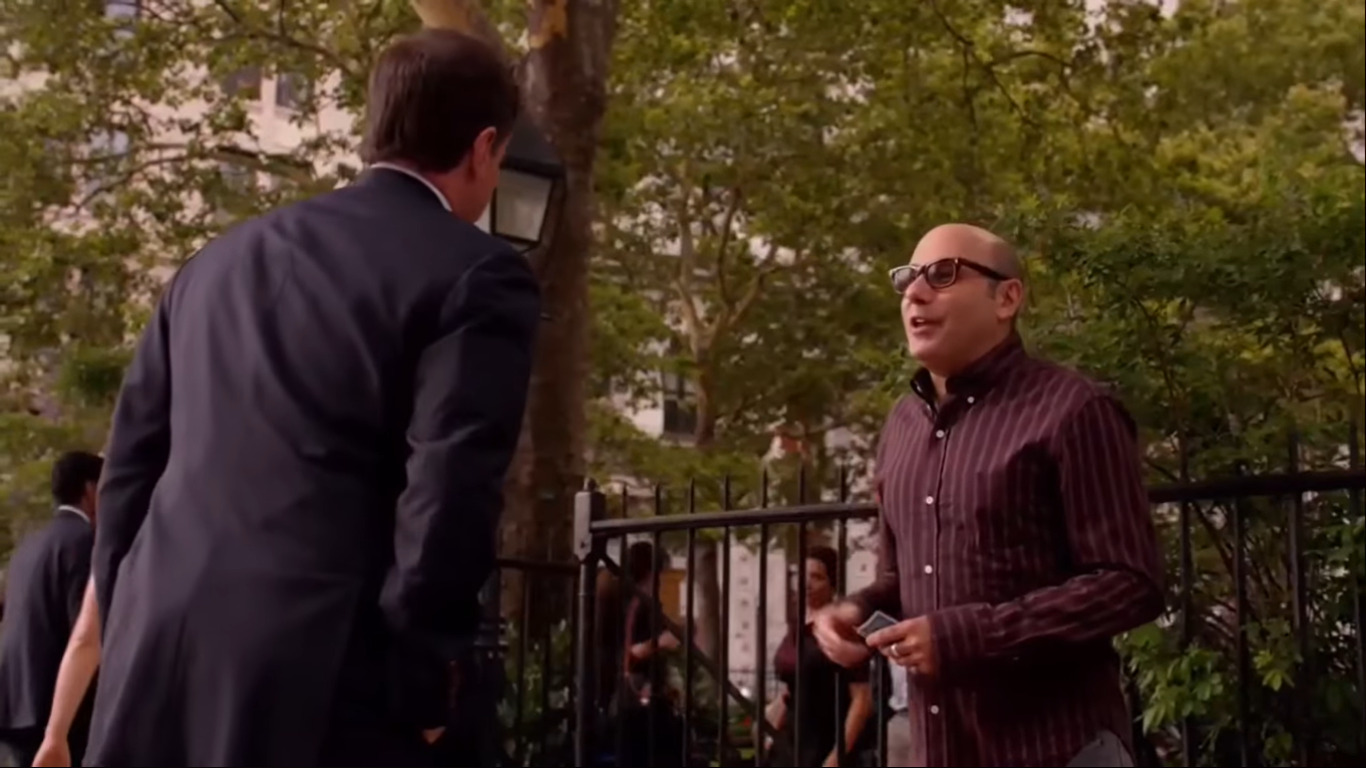 In several exterior sequences, you are bound to spot some popular landmarks and attractions in the backdrop, such as the Empire State Building, Bryant Park, Gramercy Park, Grand Army Plaza, Prison Ship Martyrs' Monument, Stuyvesant Square, the Cotton Club, Windsor Tower, the Soldiers & Sailors Monument in Riverside Park, Williamsburg Bridge, and the Greenpoint Loft. Other NYC sites that feature in 'White Collar' are Downtown Manhattan Heliport, Grand Central Terminal, Masso, North Cove Marina, Roosevelt Island Team, Digester Eggs of Newtown Creek, MoMA PS1 in Long Island City, 106 Cambridge Place, and 385 West Street.
San Juan, Puerto Rico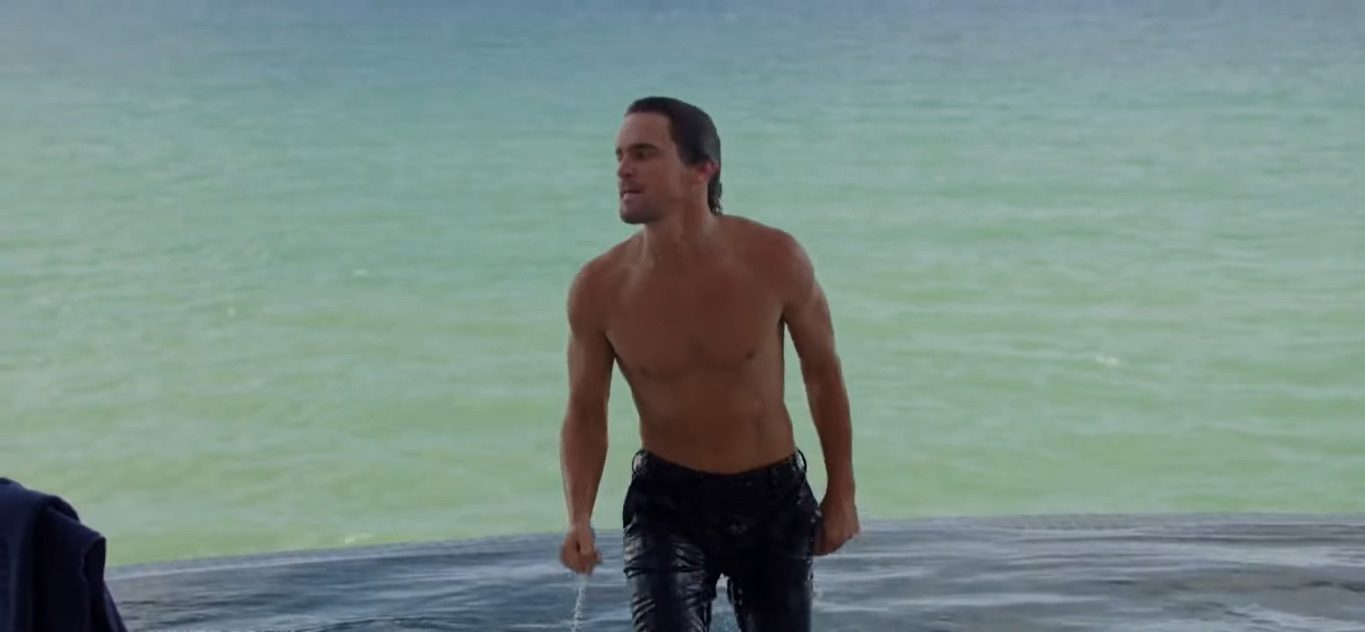 For shooting the scenes set in Santa Maria, Cape Verde, the cast and crew members traveled all the way to San Juan, the capital city of Puerto Rico. To be specific, the district of Old San Juan is where most of the shooting for season 4 of 'White Collar,' takes place, including the scene between Neal and Mozzie as they seek refuge from the FBI.
Read More: TV Shows Like White Collar