Adapted from the 1981 book 'Fast Times at Ridgemont High: A True Story' by Cameron Crowe, 'Fast Times at Ridgemont High' is a 1982 coming-of-age teen comedy movie helmed by Amy Heckerling. The narrative focuses on a group of high school students — Stacy Hamilton, Mark Ratner, Linda Barrett, Mike Damone, Jeff Spicoli, and Brad Hamilton. Looking for love, Stacy and Mark are assisted by their older friends, Linda and Mike, who consider themselves wise regarding romance.
As for Jeff, he is a stoned surfer guy who gets into trouble with his history teacher, Mr. Hand. On the other hand, Stacy's older brother, Brad, is a popular senior who looks to end his two-year relationship with his girlfriend Lisa and works in entry-level jobs to pay for his car. The comedy movie unfolds in southern California, mainly on the campus of Ridgemont High School, as the title suggests. Thus, if you are interested in knowing where the classic teen comedy was shot, we have gathered all the information about the same!
Fast Times at Ridgemont High Filming Locations
'Fast Times at Ridgemont High' was filmed entirely in California, especially in Los Angeles County. According to reports, principal photography for the comedy movie commenced in early November 1981 and wrapped up in about eight weeks, in late December of the same year. Now, without much ado, let's take a detailed look at all the specific locations that can be spotted in the teen movie!
Los Angeles County, California
Most pivotal sequences for 'Fast Times at Ridgemont High' were lensed across Los Angeles County. Firstly, the scenes involving the fictional titular high school were recorded in two different schools — Van Nuys High School at 6535 Cedros Avenue in the Van Nuys neighborhood and Canoga Park High School at 6850 CA-27 in the Canoga Park neighborhood, both in Los Angeles. While the interiors of the Ridgemont Mall were shot inside Sherman Oaks Galleria at 15301 Ventura Boulevard in the neighborhood of Sherman Oaks, its exteriors were recorded outside Santa Monica Place at 395 Santa Monica Place in the city of Santa Monica.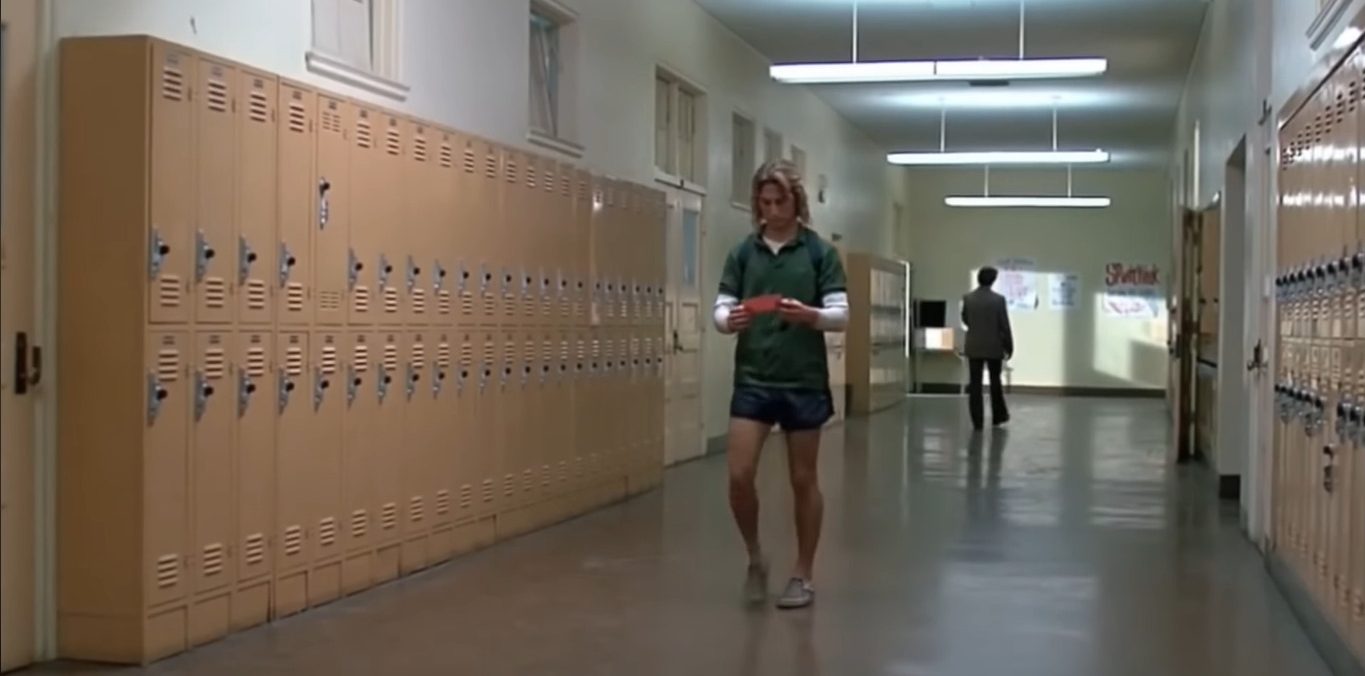 In 'Fast Times at Ridgemont High,' Brad Hamilton works at All American Burger, where he gets fired. These important scenes were taped at 11698 San Vicente Boulevard in the suburban neighborhood of Brentwood in Los Angeles, now home to The Coffee Bean & Tea Leaf. In the movie, Brad briefly works at Captain Hook's Fish & Chips at 8622 Balboa Boulevard in LA's Northridge neighborhood. Unfortunately, it has permanently closed its doors now.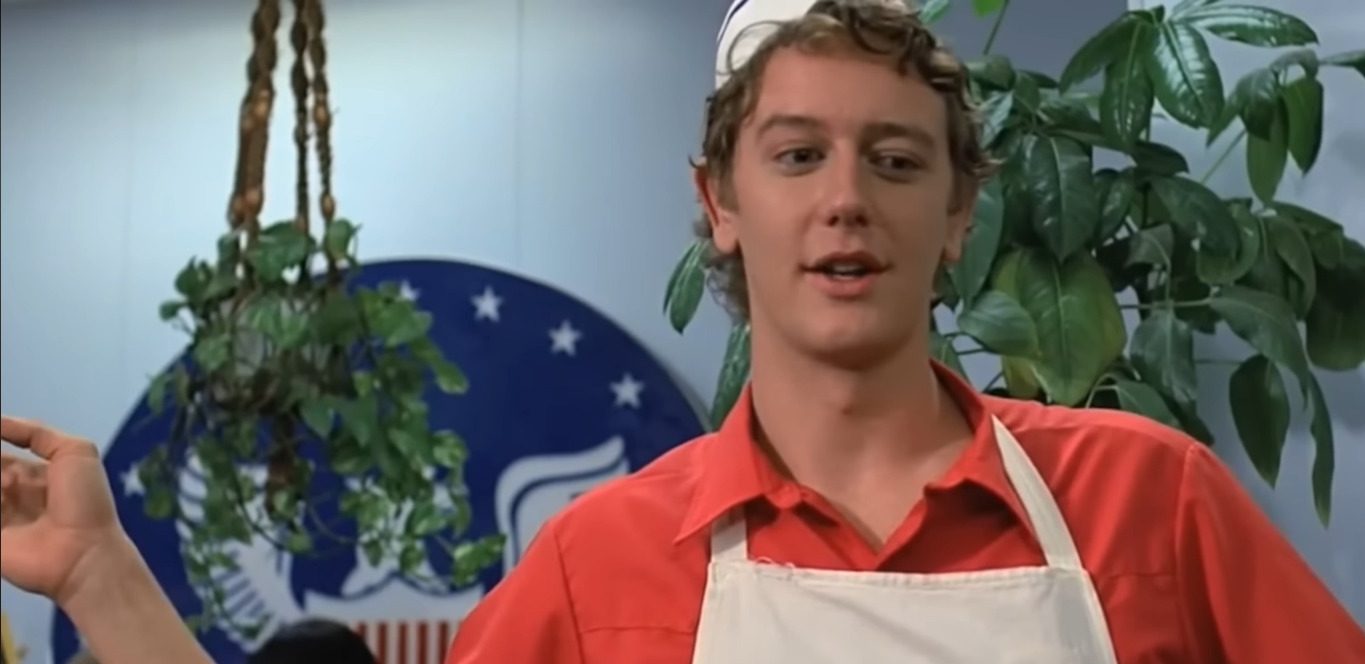 The scenes involving Brad and Stacy's house were recorded at 24124 Welby Way in the neighborhood of Canoga Park while those of Mike Damon's apartment were shot at 5944 Riverton Avenue in the North Hollywood neighborhood. On his way to deliver seafood to IBM, Brad Hamilton is seen flirting with a young woman in the car around 17701 Chatsworth Street on White Oak Avenue in LA's Granada Hills neighborhood.
The former Morningside Hospital at 8711 South Harvard Boulevard in LA and Centinela Freeman Regional Medical Center, Memorial Campus at 333 North Prairie Avenue in the city of Inglewood, both closed permanently, feature in significant amounts in the comedy movie. The latter's exterior is specifically featured at the movie's end when Mr. Vargas tours the hospital.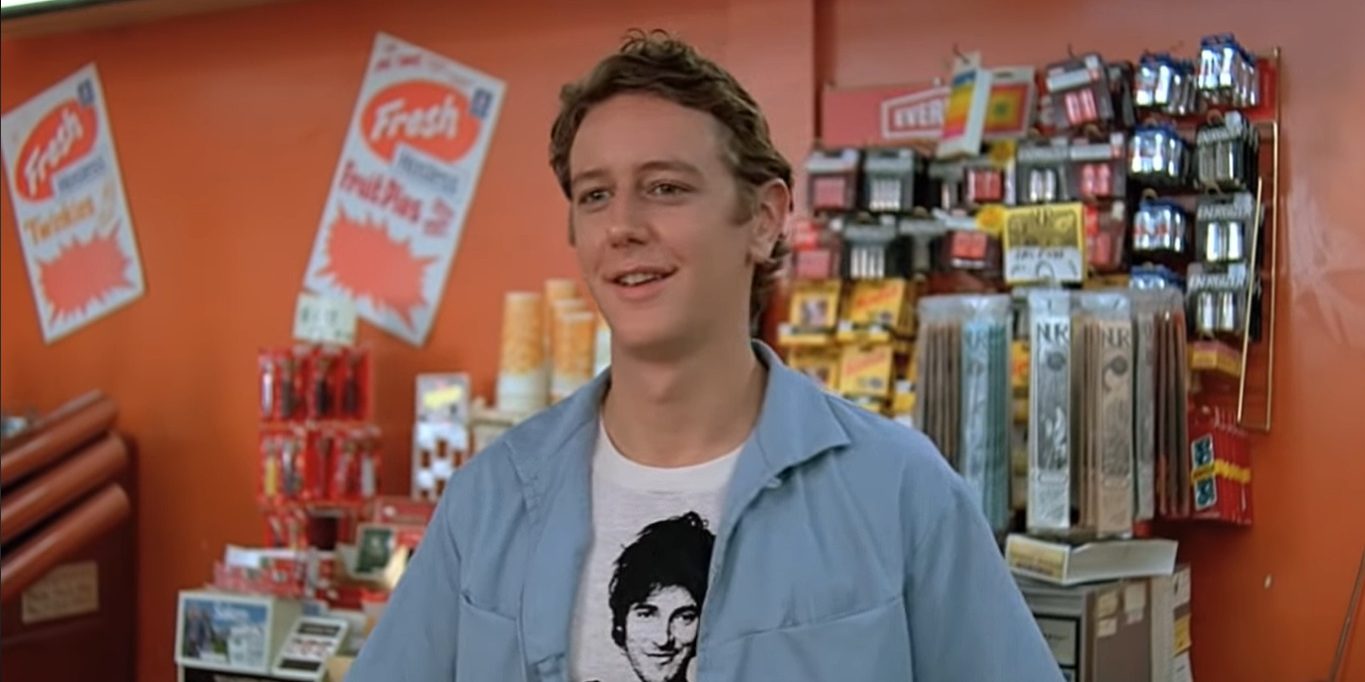 Formerly Hoppe's Old Heidelberg, and now Barone's Famous Italian Restaurant, at 13726 Oxnard Street in Los Angeles is where Mark "Rat" Ratner and Stacy Hamilton go on a date in 'Fast Times at Ridgemont High.' Moreover, Mi-T-Mart, which has been permanently closed at 11852 Santa Monica Boulevard in LA County, and the former clinic at 1704 West Manchester Avenue in Los Angeles where Stacey gets the abortion also appear in the movie. It is around Van Nuys Boulevard & Vose Street in LA where Jeff Spicoli wrecks the car.
The filming unit recorded numerous exterior scenes for the teen movie in other locations across LA County as well, including at 1731 West Manchester, Encino Little League Fields at 5120 Hayvenhurst Avenue in Encino, Chatsworth Street & Zelzah Avenue in Granada Hills, and Canoga Park, all in Los Angeles. Additional portions were reportedly taped in and around Clark Magnet High School at 4747 New York Avenue in the unincorporated area of La Crescenta-Montrose.
Read More: Teen Movies on Netflix