Based on the British show of the same name, 'Love Island' is a dating reality television series that follows a group of singles as they bond with each other, seeking love, friendship, or just a bond for survival on the show. After going through recoupling and multiple public vote-based eliminations, the couple, which entertains the viewers and gets their support, ends up winning the show, taking home the prize money of $100,000.
As the title suggests, filming for the dating series is done on exotic islands where the "islanders" typically live in villas isolated from the outside world. After 2 successful seasons, the third installment also garnered similar viewership and received the same love from its fans. Naturally, many of you must be curious to learn more about its production. In case you are interested in the same information, we have got you covered.
Love Island Season 3 Filming Locations
After shooting seasons 1 and 2 in Fiji and Las Vegas, respectively, the production team of 'Love Island' moved to the western state of Hawaii, located 2,000 miles from the US mainland, for filming the third season. The state offers unforgettable holidaying experiences to the visitors thanks to its distinct culture, music, delicious food, and of course, the mesmerizing beaches. Hawaii, composed entirely of islands, is not only popular with tourists but also attracts film and television production projects because of its otherworldly destinations.
Hawaii has served as a filming site for many films and television shows. Reality television shows like 'The Bachelor' (season 10), 'Temptation Island,' and Netflix's 'Terrace House: Aloha State' have also been shot on the island state. However, as far as season 3 of 'Love Island' is concerned, the production was done in one specific location. So let's jump right in and learn more about it.
Hilo, Hawaii
The principal photography of season 3 was done in Hilo as the region's tropical climate offered ideal filming conditions for the popular dating show. The Grand Naniloa Hotel – a Doubletree by Hilton, located at 93 Banyan Drive, was booked entirely for the show's production. The filming also took place in several other locations on the east side of the town, and the show's executives booked private homes for themselves.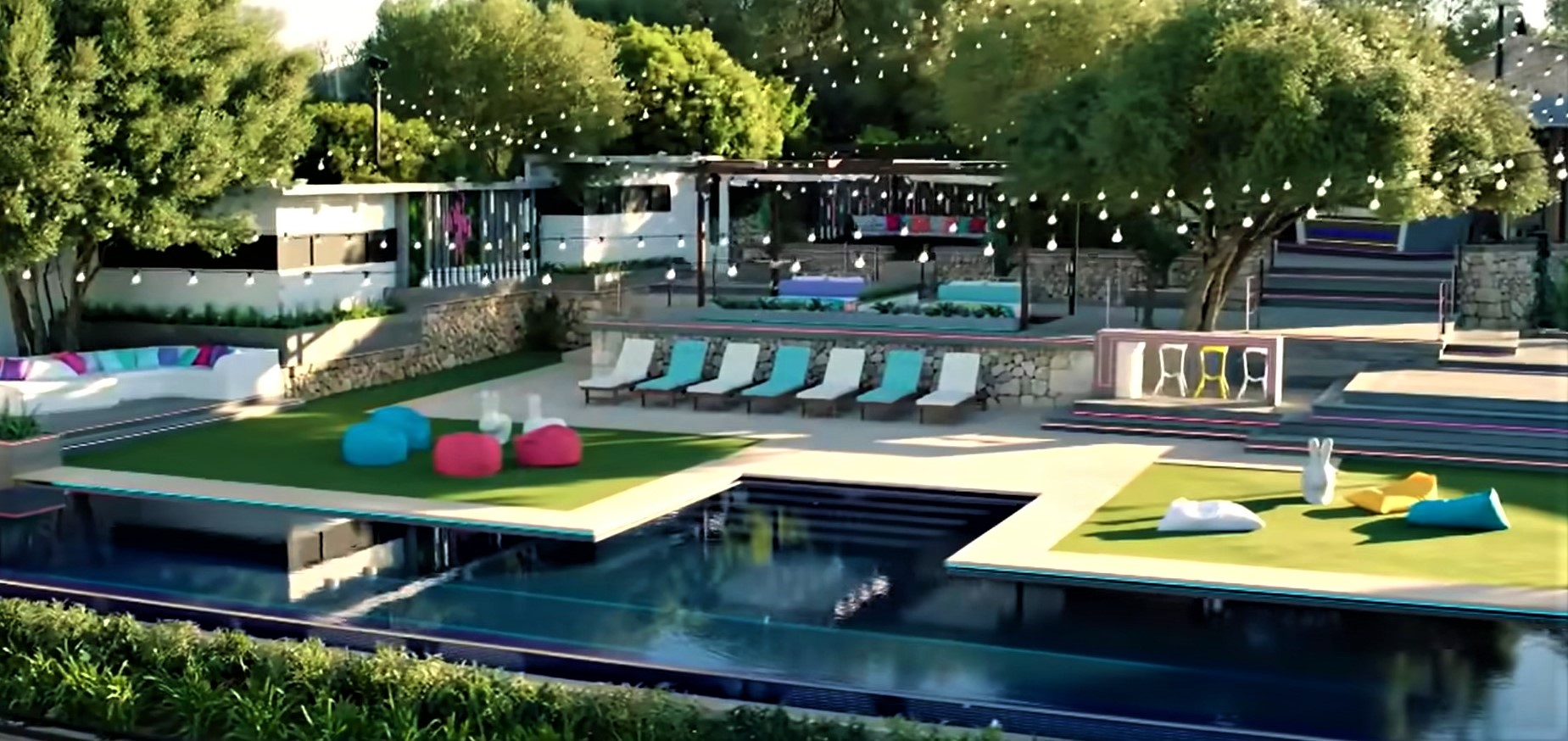 Donne Dawson, the State Film Commissioner, revealed that the budget of the show was almost double of 'Indiana Jones and the Kingdom of the Crystal Skull,' which spent around $20 million and was the last big film production in the region. The town's economy was greatly benefitted by the influx of the large crew involved with the show's production. Local businesses along with film workers finally got the much-needed rise in demand for their goods and services, respectively.
Read More: Where Are The Couples of Love Island USA Season 2 Now?