Directed by Martin Brest, 'Midnight Run' is an action–comedy movie that revolves around a bounty hunter's mission to find and bring a former Mafia accountant, responsible for embezzling $15 million, back to Los Angeles. The breathtaking action scenes depicted in the movie are choreographed with absolute perfection and can naturally make viewers curious about the film's shooting locations. In case you are wondering the same, we have you covered.
Midnight Run Filming Locations
The Robert De Niro-starrer was shot in New Zealand and several other US states such as Arizona, New York, Michigan, Illinois, Nevada, and California. The film's productions commenced on October 26, 1987, and it wrapped up about four months later, on February 20, 1988. Since the film was shot in so many locations, we decided to dig deeper, and here's everything we could find out about its filming locations!
Los Angeles, California
The Martin Brest directorial was filmed in the Southern Californian city of Los Angeles. The bail bondsman Eddie Moscone who hires the bounty hunter Jack Walsh operated from GM Hoff Building located at 118 East 5th Street. The final scene in which Walsh allows Duke to go away was filmed at Los Angeles International Airport situated at 1 World Way, Los Angeles.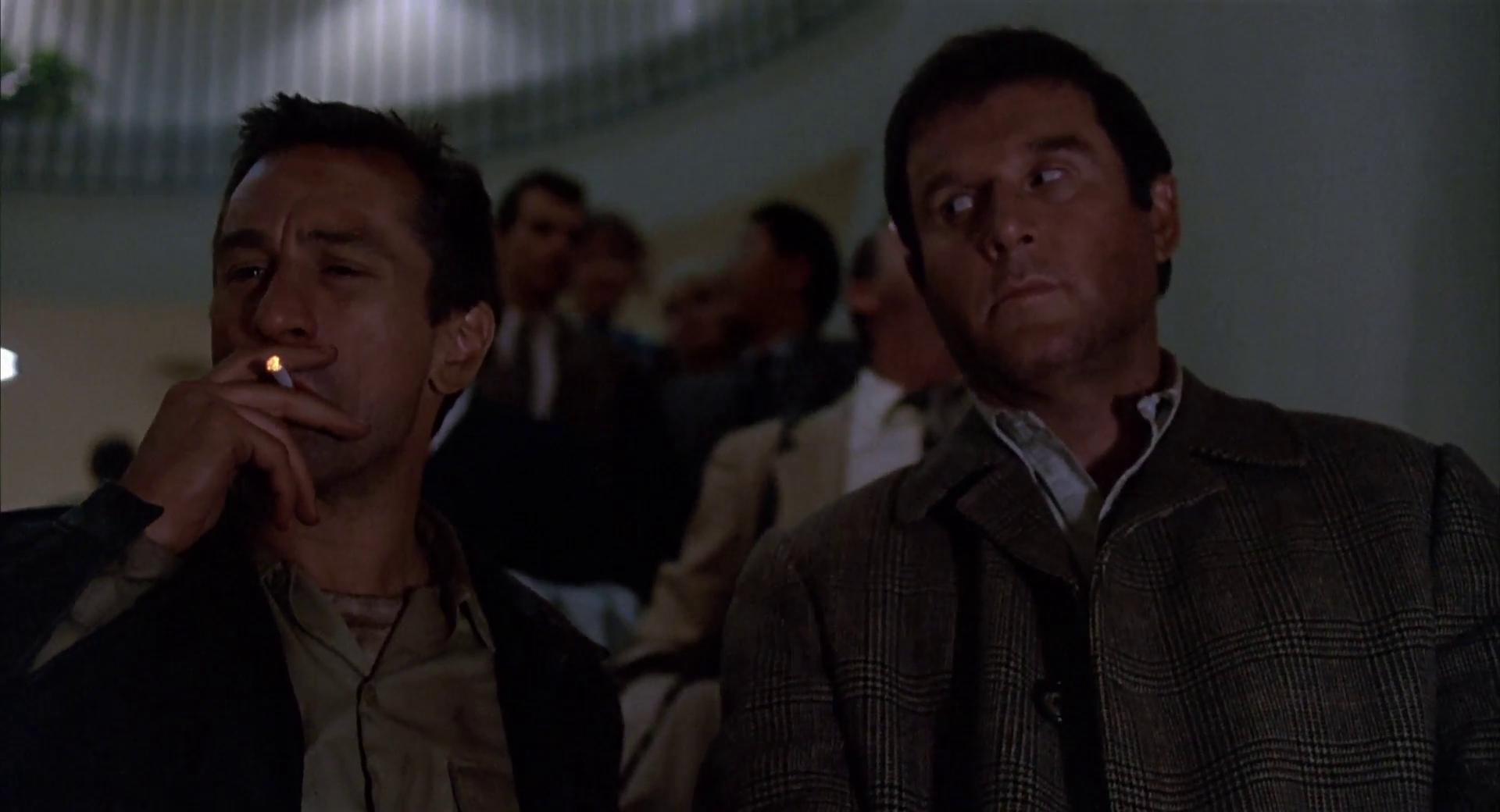 Some shots were also taken at Grand Central Market, 317 South Broadway in Downtown Los Angeles. The interior scenes at the bar were filmed at the Korean restaurant The Prince, which is located at 3198 West 7th Street, Los Angeles.
New York City, New York
Filming for the action-comedy movie was also done in New York City. Walsh comfortably finds Duke after getting assigned for the mission. The apartment where the former Mafia accountant lived is situated at 16 Remsen Street at Montague Terrace in Brooklyn Heights. Some shots were also taken at Grand Central Station in Manhattan (89 East 42nd Street, New York, NY 1001).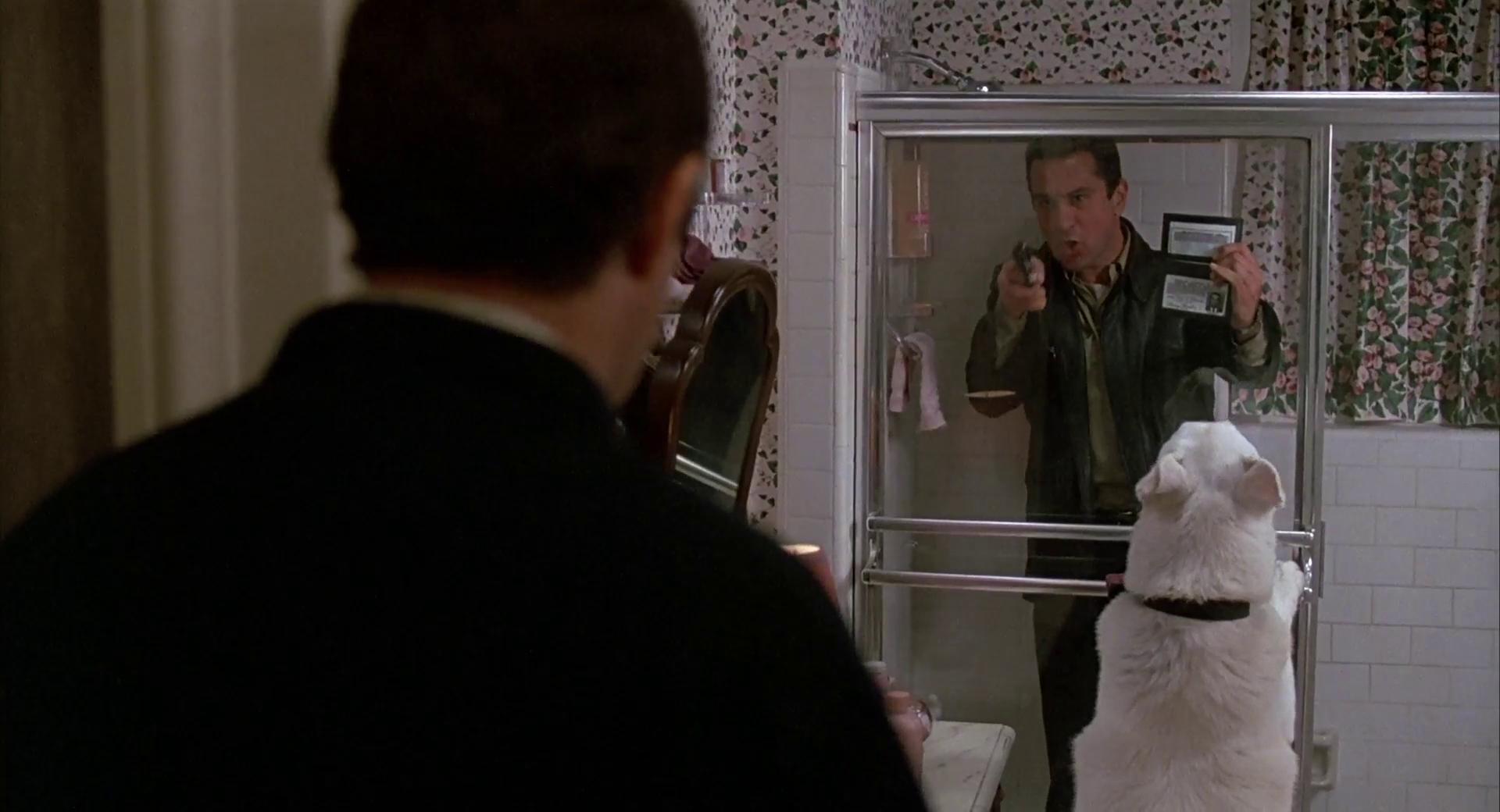 Chicago, Illinois
Located in northeastern parts of Illinois, Chicago is one of many filming locations for the movie. The scene where Walsh and Duke change buses were filmed on North State Street at Chicago Bus Terminal. The bounty hunter dumps Alonzo's car on West Wacker Drive. East Harrison Street near South Wabash also served as a filming site. Some other scenes in the film were also shot in other parts of the city as well.
Arizona
The movie was also filmed in Globe, a small city located in Gila County, Arizona. The scene in which Duke and Walsh can't afford food was filmed at Joe's Broadstreet Grill (now permanently closed), located at 247 South Broad Street. Their car crashes at Salt River Canyon Bridge after being chased by a helicopter. The filming of the plane chase scene was done in Cameron, a census-designated region in Arizona.
At the same time, some shots were also taken at Pancho McGillicuddy's (now permanently closed) located at 141 West Bill Williams Avenue and Clarkdale, specifically on Main Street at North 10th Street. The shooting was also done in Flagstaff Amtrak, located at 1 East Route 66 in Flagstaff, Arizona.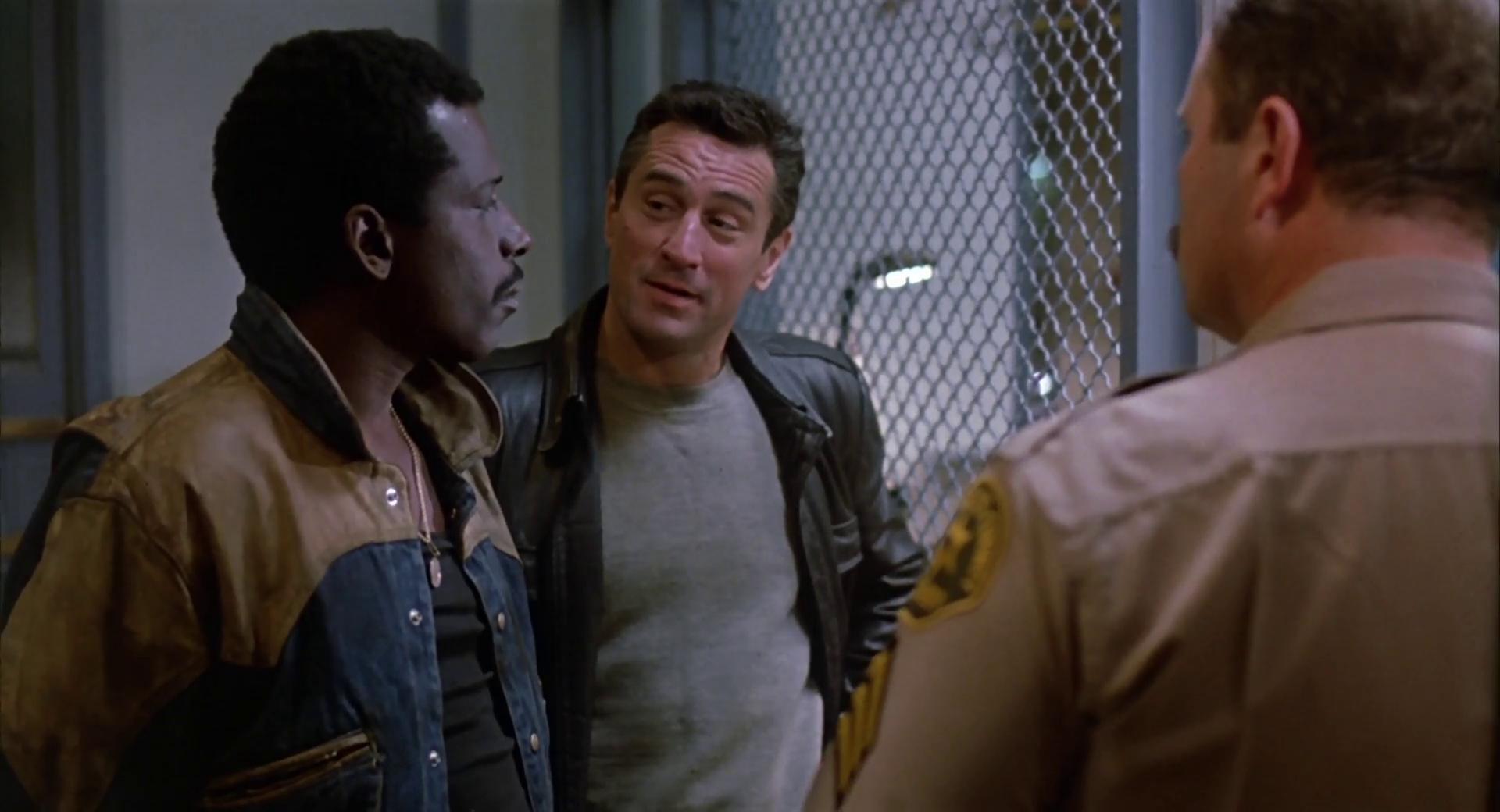 Located at 331 Forest Rd in Sedona, Red Rock Country, with its awe-inspiring red rock formations, is one of many filming spots for the action-comedy film. Other filming locations in Arizona include Cottonwood, Cornville, Williams, Casa Grande, and Miami.
Las Vegas, Nevada
Filming for the movie also took place in Las Vegas. Marvin keeps Duke captive in Blue Angel Motel at 2110 Fremont Street, Las Vegas, Nevada 89101. The climax scene at the airport was also filmed at McCarran International Airport at 5757 Wayne Newton Boulevard, in addition to Los Angeles International Airport. Lake Mead also served as a filming site in Nevada, apart from Las Vegas.
Today we reflect fondly on Charles Grodin's 1988 movie, "Midnight Run," and remember the iconic scene filmed right here in our ticketing lobby. The actor's memory will live on at LAS. #RIPCharlesGrodin pic.twitter.com/5psPAuYrpX

— McCarran Airport (@LASairport) May 19, 2021
Michigan
FBI agent Alonzo Mosely takes a train from Niles Amtrak Railroad Station while chasing Walsh and Duke. Located at 598 Dey Street in Niles in Michigan, the Niles Station of the Michigan Central Railroad was built in 1892.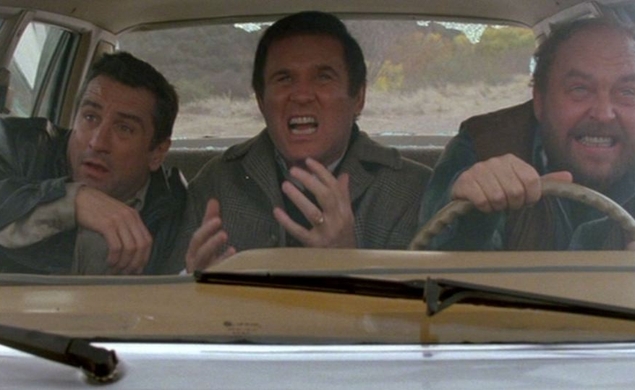 New Zealand
Located in the southwestern Pacific Ocean, New Zealand is one of many filming locations for 'Midnight Run.' Since the water in Arizona was too cold, it made filming some scenes difficult for the actors. Therefore, the scene in which Walsh tries to save Duke was filmed in the island country instead, where the water was much warmer. Originally it was supposed to be shot in Salt River in Arizona.
Read More: Best Action Thriller Movies