Adapted from the 2020 manga titled 'Akazukin, Tabi no Tochuu de Shitai to Deau' by Aito Aoyagi, Netflix's 'Once Upon a Crime' is a Japanese fantasy comedy film that follows Little Red Riding Hood who meets Cinderella on her way to the royal ball in the world of a beloved fairy tale. With the help of a witch, the two get changed into a nice dress, fit for the occasion. After a few bumps on the road, Cinderella and Red Riding Hood make it to the ball at the castle.
However, soon enough, the ball is abrupted by the unexpected discovery of a man's corpse. Finding herself in the middle of a murder mystery, Red Riding Hood must uncover the culprit of the crime before the clock strikes midnight. Helmed by Yûichi Fukuda, the mystery movie features impressive performances from a group of talented Japanese actors, including Kanna Hashimoto, Yuko Araki, Takanori Iwata, Natsuna, Yumi Wakatsuki, and Mirei Kiritani. The setting of a fairy tale world accompanied by magical and fantastical elements is bound to make many of you wonder where 'Once Upon a Crime' was filmed. In that case, let us get rid of your curiosity!
Once Upon a Crime Filming Locations
'Once Upon a Crime' was filmed primarily across different regions of Japan. Although the story is based on a fairy-tale landscape, the production team utilized the locales of the Asian country to bring the story to life. So, without wasting any time whatsoever, let's follow Little Red Riding Hood and Cinderella on a mysterious mission and find out all about the specific locations that appear in the Netflix film!
Japan
All the pivotal sequences for 'Once Upon a Crime' were lensed across Japan with the filming unit making the most of the country's vast and versatile features. While a significant amount of exteriors were recorded on location with certain transformations made to the streets and surroundings, some of them were possibly also taped on sound stages of one of the film studios in Japan, including Toho Studios, Kindai Eiga Kyokai, Shintoho, and Shochiku Studio, to name a few.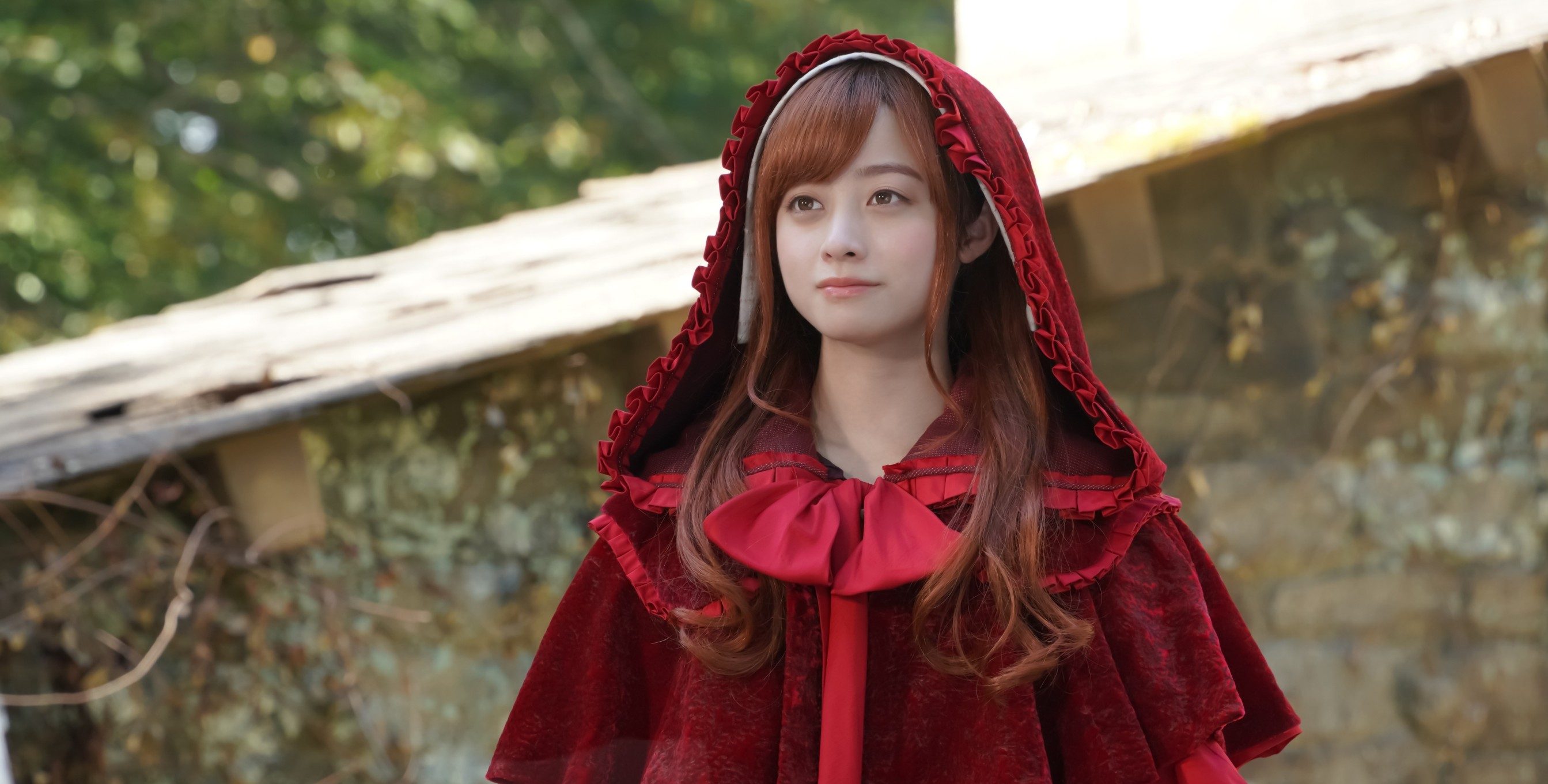 The fairytale setting was supposedly created by the production team on set in order to provide the audience with an immersive experience. As for the interior scenes, involving the castle and palace, they were probably recorded inside an actual establishment rather than on set. Apart from 'Once Upon a Crime,' Japan has hosted the production of a number of film and TV projects over the years. Some of the notable ones are 'Bullet Train,' 'Lost in Translation,' 'Kill Bill: Vol. 1,' 'Ichi the Killer,' Love Exposure,' and 'Alice in Borderland.'
Read More: Best Japanese Movies on Netflix