With both ABC's '20/20: Horror in Idaho: The Student Murders' and NBC's 'Dateline: Killings in a College Town' living up to their titles, we get a deep insight into the twisted side of human nature. That's because they chronicle every aspect of the horrific November 13, 2022, homicide of four University of Idaho undergrad students inside their off-campus residence on King Road, Moscow. Yet for now, if you just wish to learn more about victim Madison Mogen's parents — with a specific focus on their opinions on the matter as well as their current standing — we've got you covered.
Who Are Madison Mogen's Parents?
Although Madison "Maddie" May Mogen was born to Benjamin "Ben" Mogen and Karen Caufield Laramie on May 25, 2001, in Oregon, she was primarily raised in Idaho by three sets of parents. The truth is her mother and father had decided to move back to the Gem State area they'd grown up in when she was around two, only to soon end up parting ways following five years together. This inadvertently led her to have a mother, a stepfather, a father, a stepmother, and "bonus parents" in the form of her chosen sister/best friend since 6th grade Kaylee Goncalves' loving parents.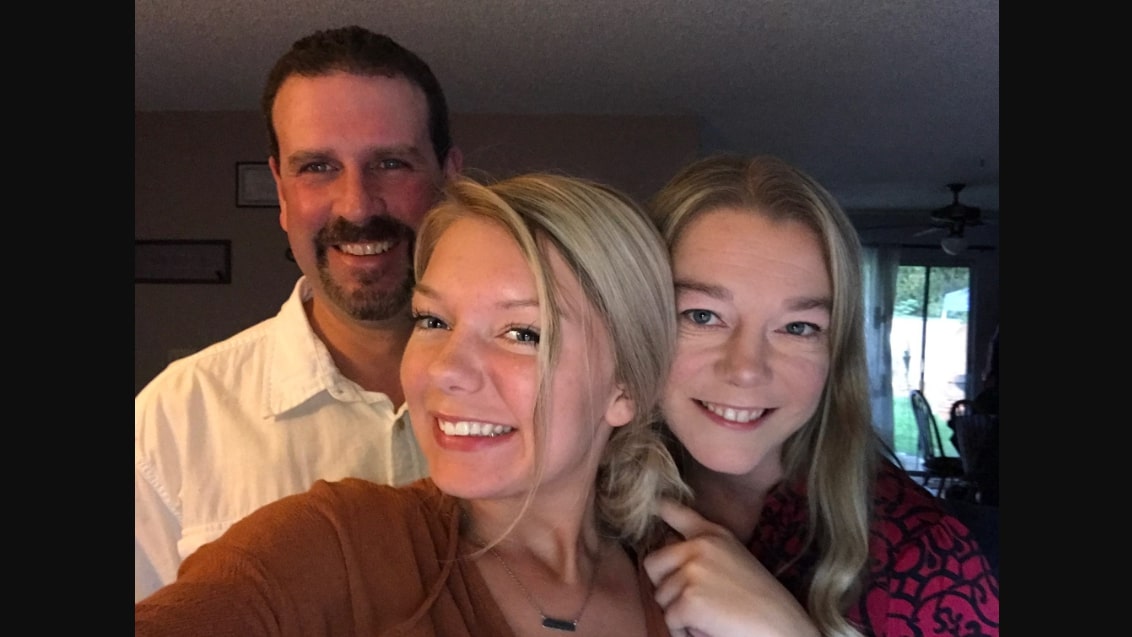 Though the best part for Maddie was that they were reportedly all on extremely amicable terms, enabling her to lead her life in the way she desired without really worrying about familial dynamics. That's also why when Karen contacted her ex on that fateful day, he didn't wait to reply — Ben initially texted he'd return her call in a minute as he was at a movie, but the second she called again, he picked up. The father knew through this uncharacteristic moment something relating to his little girl had to be urgent or terribly wrong, yet nothing could have ever prepared him for what had actually transpired.
"[Karen and I] didn't even know what to say to each other; we just both were sobbing," Ben candidly revealed. "We just cried together on the phone, I guess. There's just no words for any of that." However, instead of letting their only child's loss break them, the former couple has seemingly made a conscious effort to focus on the positives of Maddie's 21 years alive rather than her heinous death. "She was smart and funny — a real go-getter," her father once said before revealing she was and continues to be his true inspiration. He then added, "Everyone loved Maddie. If she was in the room, she would just shine."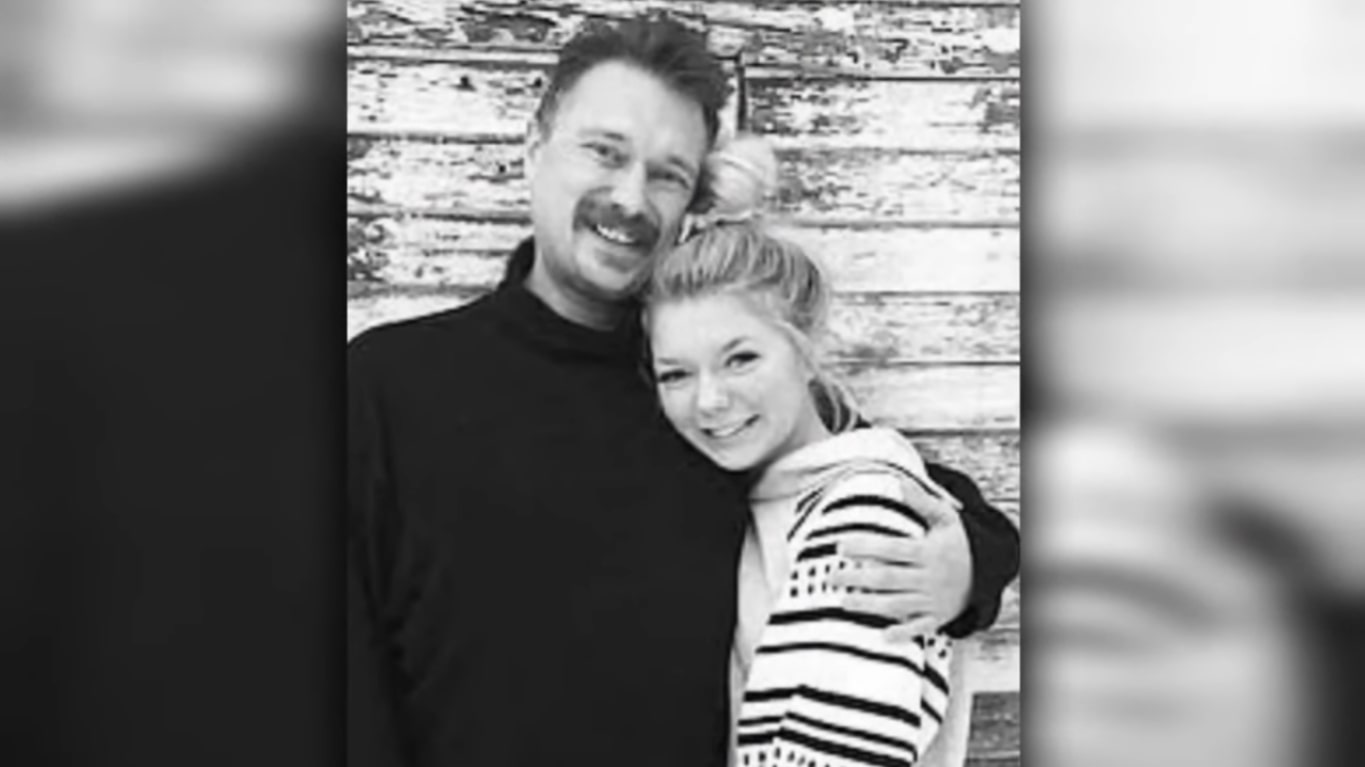 During a candlelight vigil held for the four victims — Maddie, Kaylee, their roommate Xana Kernodle, and her boyfriend Ethan Chipin — Ben further expressed just how proud he was of his daughter. He even brought up the love of Maddie's life, her only real boyfriend of nearly two years Jake Schriger, in his heartfelt, emotional speech by stating he was more than glad for this youngster, too. "I'm so glad she got to just have at least a little taste of what it's like to be in love with someone," Ben said. "He's just a really great guy and they treated each other the way you're supposed to…Maybe someday, they would've gotten married."
Where Are Madison Mogen's Parents Now?
Ever since 28-year-old Washington State University Ph.D. student Bryan Kohberger was arrested on four counts of first-degree murder on December 30, 2022, Maddie's parents have felt a sense of closure. Yet, they do understand the overall case is far from being over, especially considering the impenitent legal proceedings and how time-consuming they can often be. Nevertheless, they do have some solace in the fact investigators as well as prosecutors want a conviction almost just as much as they do, and they reportedly have all the evidence to back their accusations — evidence a grieving Ben hasn't even been able to read through owing to how horrific everything is.
Coming to their current standing, from what we can tell, both Benjamin "Ben" Mogen and Karen Caufield Laramie continue to reside around Coeur d'Alene, Idaho, alongside their respective partners. While the former has been married to Korie Hatrock since 2020 and serves as a Security Personnel at Starplex/CMS at the moment, the latter leads a happy life with Scott Laramie while working as General Manager at Baymont Inn & Suites as well as La Quinta by Wyndham. We should mention Karen also works at The Coeur d'Alene Golf & Spa Resort and has deliberately chosen to stay away from the limelight since her daughter's passing in the hopes of dealing with her grief privately.
Read More: Who Are Xana Kernodle's Parents? Where Are They Now?