The bustling yet peaceful city of Norfolk, Virginia, was violently shaken in June 2007 when Angelique "Angel" Goyena and her mother, Vonda Goyena, were found brutally murdered in their home. What followed was a highly complicated investigation, as though the police heavily suspected Angelique's fiancé David Hoshaw, they struggled to place him on the crime scene. ABC's '20/20: House of Cards' chronicles how it was eventually the cooperation of David's then-fiancée, Amanda, who helped the detectives get the incriminating confession out of his mouth. So, if you wish to know exactly how she got him to spill the truth, here's what we found!
Who is Amanda?
In 2006, David Hoshaw met Angelique Goyena online, and they fell in love. Six months later, he proposed to her, and they moved in with her mother, Vonda. However, unbeknownst to Angelique, David gradually began losing interest in the relationship and started seeing another woman named Amanda from Menominee, Michigan. While the former was unaware of her fiancé's infidelity, she slowly noticed his lack of commitment in the wedding planning and how he behaved distantly with her. Sadly, things took a devastating turn on June 30, 2007, when 35-year-old Angelique and 74-year-old Vonda were stabbed to death in their Norfolk residence.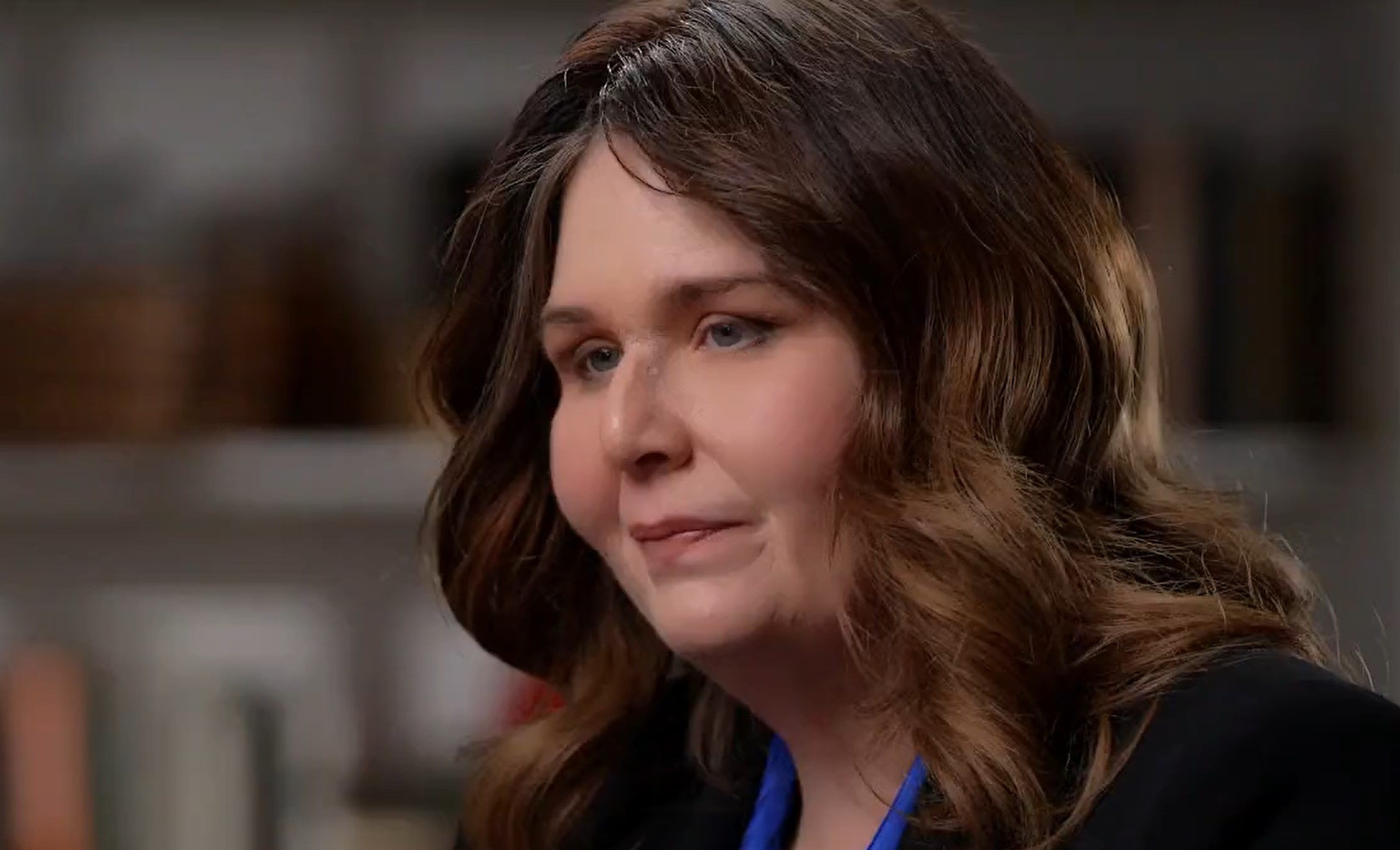 Since the police found no signs of forced entry and the victims had no known enemies, it was hard to decipher the murder motive or any potential suspects. Also, when David was questioned about his whereabouts on the day of the murder, he had an airtight alibi. As per him, he and his 12-year-old son were attending a week-long Boy Scouts camp about 80 miles from the crime scene. After confirming what David stated, he was let off the hook, and the detectives were back on square one, looking for the perpetrator. Surprisingly, just two weeks after the murder, they received a letter from Chicago from a man claiming to be the killer.
The letter stated that the man had allegedly committed the murders because Angelique turned down his advances. Soon, the detectives received another letter from Michigan, with the same man taunting them at their inability to catch him. Meanwhile, David seemed upset by Angelique's death, and he apparently told Amanda that he had broken up with his fiancée. Besides, he insisted that he had no hand behind the murders and that he was innocent. But strangely, David didn't even attend Angelique's funeral and left for Michigan immediately. Nevertheless, Amanda believed him and he moved in with her, and they got engaged.
How Did Amanda Make David Hoshaw Confess the Murders?
Amanda and David built a happy life in Menominee, Michigan, for the next three years and had a child together. On the other hand, the police back in Virginia felt that his alibi for the murder did not add up in some places and decided to dive deep into his history. Not just did they discover that David was allegedly abusive to his two ex-wives, but his cell phone records and credit card receipts placed him at the exact locations from where the anonymous confession letters were sent. Based on the circumstantial evidence, he was arrested from his Menominee home in June 2009 and indicted for capital murder.
Albeit, since the evidence against David wasn't enough and he stood by his claims of innocence during interrogation, the detectives worried he would eventually get away. Thus, they brought in someone he would blindly trust and likely confess his actions — his then-fiancée, Amanda. At that time, she was pregnant with their second child and was quite anxious about David's mess. Regardless, she decided to meet him at the police station. Though the couple was allowed to speak alone in the interrogation room, the police listened to their conversation behind the one-way mirror.
After a while, David finally admitted to Amanda that he had wanted to break up with Angelique, but then "he got crazy" and killed her and her mother. Furthermore, he revealed that he was the one who had written and mailed the misleading letters to the police. "That was stupid. I was trying to get him off of my back," David said during the recorded conversation. Based on the direct admission that Amanda got out of him and the circumstantial evidence against him, he realized there was no way out. Hence, David pled guilty to two counts of first-degree murder and was given two life sentences without parole.
Following David's incarceration, Amanda gave birth to their second child and embraced a life of complete privacy. Even on the show, she refused to reveal her surname, yet stated how she still felt hatred toward her former fiancé. Sharing the pain he caused her and their children, Amanda said, "He lied about him being in a relationship with Angelique. So he got me into the circle, and then he got rid of her, murdered her because basically of me…I'm feeling horrible for them." Today, she lives a private life and is focused on moving ahead and raising her two kids.
Read More: Yolanda and Alexander Goyena: Where Are Angel's Siblings Now?