In the season 2 finale of Netflix's 'Sweet Magnolias,' the viewers are introduced to a mysterious blonde lady who arrives in Serenity for Ms. Frances' funeral. However, she causes much of a stir, and it is evident that this mystery woman has a massive grudge against Dana Sue, Maddie, and Helen, yet her identity and connection to them are unclear. Nevertheless, it is revealed in season 3 that her name is Kathy, and she goes way back with Dana Sue and, specifically, Ronnie. Given Kathy's significant role in the events of the show's third season, many are curious to learn more about her. Well, here's everything you need to know! SPOILERS AHEAD.
Who is Kathy?
At the beginning of season 3, Dana Sue reveals that the woman who damaged her car at Ms. Frances' funeral is Kathleen "Kathy" Sullivan, Ronnie's estranged sister. She always believed that her brother and his wife had taken away Sullivan's restaurant from her and that she is the one who deserves to be the owner. Hence, Kathy comes to town with a hidden agenda and tries to seek Ronnie's attention. At Dana Sue's behest, he meets his sister and tells her to leave town immediately, telling her that she will always be unwelcome in Serenity.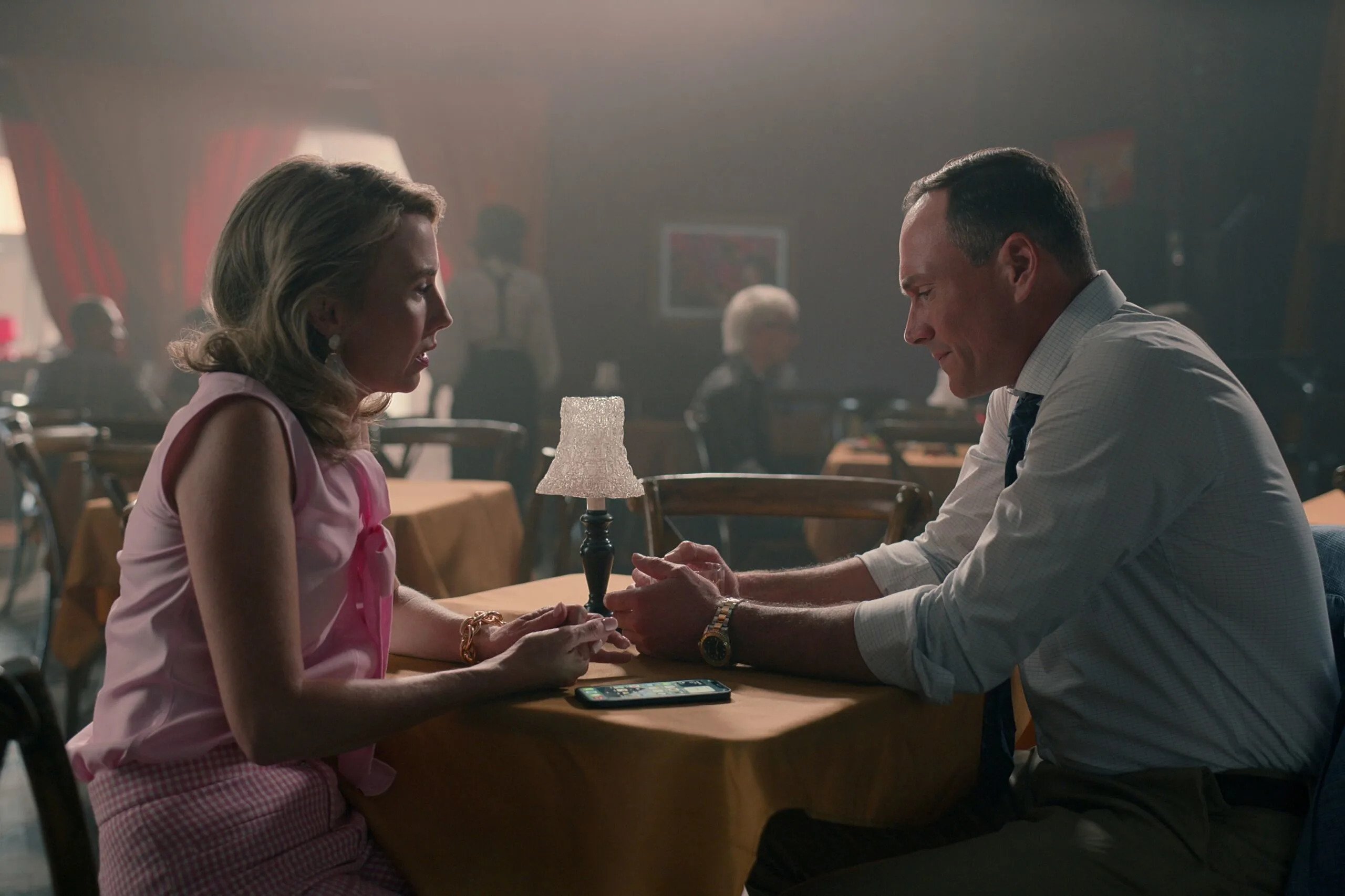 Regardless, this motivates Kathy further to seek revenge, and she purchases Z's, the bar opposite Sullivan's. On top of it, since most in town are unaware of her identity, she begins targeting those close to the Magnolias to find out information about them. This includes Bill, who frequently visits Z's and soon begins an affair with Kathy. Not just that, she even gatecrashes Annie's 16th birthday party and causes a scene, publicly accusing Dana Sue of creating a rift between her and her brother.
Kathy eventually plots to bring down Sullivan's and, consequently, Dana Sue, and thus, she deviously approaches Erik, the latter's sous chef. Since he is already struggling to get over Helen, she uses his vulnerability to entice him into working with her at Z's. While Erik resists at first, he later quits Sullivan's temporarily and takes up Kathy's offer. Albeit, he only agrees to work as a consultant on the bar's new menu and refuses a permanent position. While Kathy continues coaxing Erik to become the Head Chef at Z's, he eventually quits working for her to mend fences with Dana Sue.
Livid at her sister-in-law, Kathy badly defaces Sullivan's kitchen to get back at her and Ronnie. This prompts her brother to give her an ultimatum to leave their family alone, and it is revealed that she dislikes Dana Sue and her friends because years ago, Ms. Frances favored the trio over her in front of the bank officials. As a result, Kathy did not get ownership of Sullivan's and always believed that she was stripped of what she deserved. To silence his sister and make her leave, Ronnie is forced to offer her a hefty sum to exit Serenity forever.
Although Dana Sue initially disagrees with her husband's decision, she realizes he only wants the best for the family. Content at having got what she wanted, Kathy prepares to leave town and even asks Bill to come with her, having found an unlikely companion in him. Given the duo's past record, when they arrive at Dana Sue and Ronnie's vow renewal ceremony, everyone is worried they will cause a scene. But to everyone's surprise, Kathy apologizes to her brother and sister-in-law and seeks forgiveness for not being a better sibling. Besides, she even gives Ronnie their grandmother's tea set as a wedding present and leaves town with Bill permanently.
Who Plays Kathy?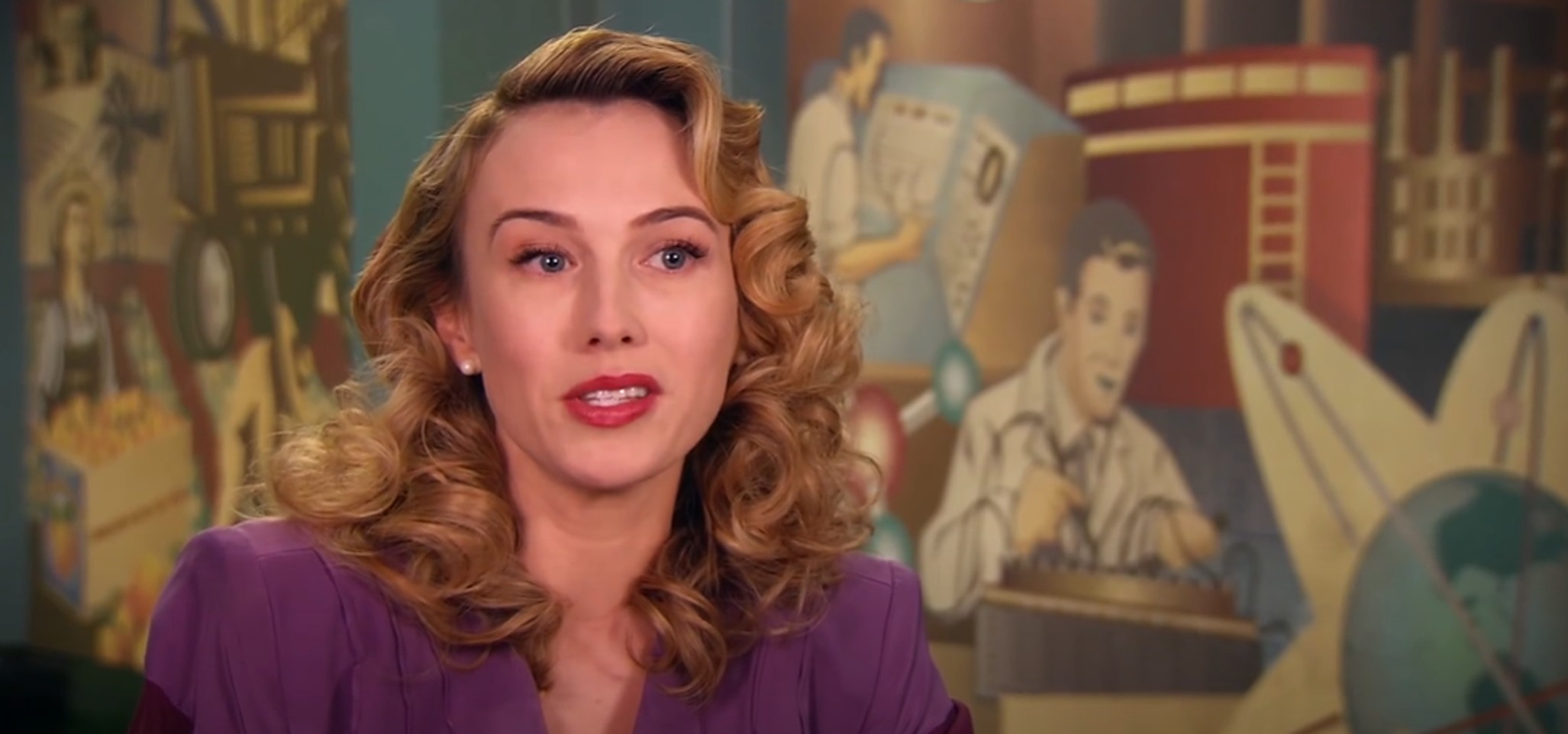 Wynn Everett, known for essaying Madame Masque, AKA Whitney Frost, in the MCU TV shows 'Agent Carter' and 'Avengers Assemble' plays Kathy. During her junior year of high school, the Georgia native played the lead in a one-act production of 'Children of a Lesser God,' leading to her winning the Georgia State Best Actress. Everett graduated from Auburn University with a Bachelor of Arts in Communication and a minor in theatre in 2000. She debuted with the 2004 short film 'Root.' and first appeared on TV the following year with a short role in 'Hope & Faith.'
The actress has appeared in several shows like 'Law & Order: Criminal Intent,' 'The Mentalist,' 'Supernatural,' 'Grey's Anatomy,' and 'House of Lies.' After Everett played Tamara in several episodes of the political drama series 'The Newsroom' in 2017, she had recurring roles in 'Teenage Bounty Hunters' and 'Doom Patrol.' Furthermore, she was briefly cast as the lead in the 2014 TV series 'Mind Games' and has portrayed significant roles in movies like 'The Maiden Heist,' 'City of Lies,' and 'Charlie Wilson's War.' Apart from Everett's work as an actress, her poetry has been published in numerous magazines and books, including The Curator.
Read More: Is Heather Headley's Helen Pregnant in Sweet Magnolias Season 3?