Any Marvel fan true to his salt knows who Agent Peggy Carter is. It is Agent Carter who was Steve Rogers' constant source of support when things were not looking promising for him before his transformation. But here we shall not talk about Captain America. Here our focus shall be completely on Carter. After making her appearance in 'Captain America: The First Avenger', Agent Carter was seen in a short film named after her before finally, the ABC series based on her life after WWII hit our screens.
'Agent Carter' sees the highly talented secret agent working in a government organization called Strategic Scientific Reserve (SSR), while she secretly keeps on helping S.H.I.E.L.D. in every way possible, even assisting Howard Stark in his experiments. Soon, Carter finds herself in a deeper plot wherein she has to find out some rogues who have betrayed the United States government and passed the blame on to Stark for the same. Carter has always been a fascinating character. She is much better at her job than most men around her. It is her dedication, skills as a fighter, and a constant urge to help others which make us fall in love with her character.
The series does complete justice to Agent Carter, exploring her personality in great detail along with her adventures. If you enjoyed watching this show and are looking for similar series, then we've got you covered. Here's the list of best shows similar to 'Agent Carter' that are our recommendations. You can watch several of these series like 'Agent Carter' on Netflix, Hulu or Amazon Prime.
8. Agents Of S.H.I.E.L.D. (2013-)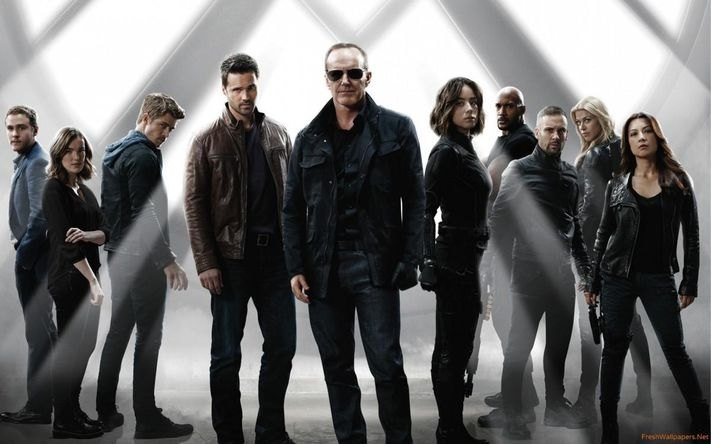 'Agents Of S.H.I.E.L.D.' is the first TV series set in the MCU, and follows the adventures of Agent Phil Coulson and his associates as they try to protect the earth from the wrath of Hydra and other extraterrestrial evil beings which might invade the earth at any time. The fascinating aspect about this series is how intricately it ties up to the events in the Marvel movies within its narrative. Each important plot point in the movies finds its effects echoing in 'Agents Of S.H.I.E.L.D.' in some way or the other. The series received widespread critical acclaim for its intense storyline and the way it keeps introducing to us elements from the MCU and then weaving them seamlessly into its own storyline.
7. Jessica Jones (2015-2019)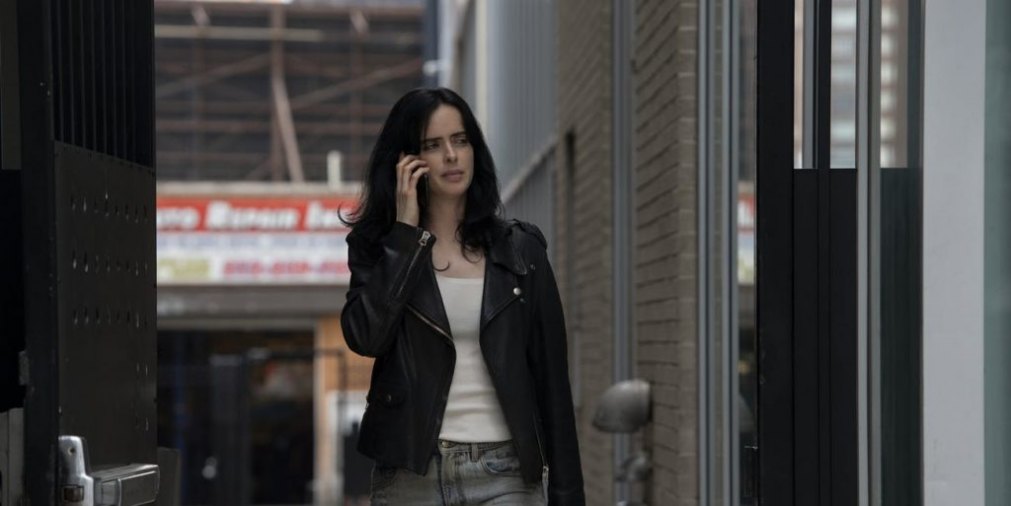 'Jessica Jones' is also a Marvel character, and just like 'Agent Carter', the story is set within the MCU. Yes, these might be two very obvious reasons why the show finds a place on this list, but it hardly scratches the surface. Both these shows are about two of the strongest women in the MCU outside of the Avengers. They are both living in the gritty realities of the world where they have to fight their way forward. While Agent Carter faces the problems of social discrimination against women, with her story being set in the post-WWII era, Jessica has her own demons to face. She is a tortured soul, who has gone through umpteen emotional trauma in her life. But just like Carter, it is Jessica's courage which helps her move forward. These two women demand our respect, and it is for this very reason they share a unique bond. It must also be acknowledged here that the filmmaking in 'Jessica Jones' is rather stunning, with the effective use of lights and shadow, and a dark, sinister tone being its hallmark.
6. Daredevil (2015-2018)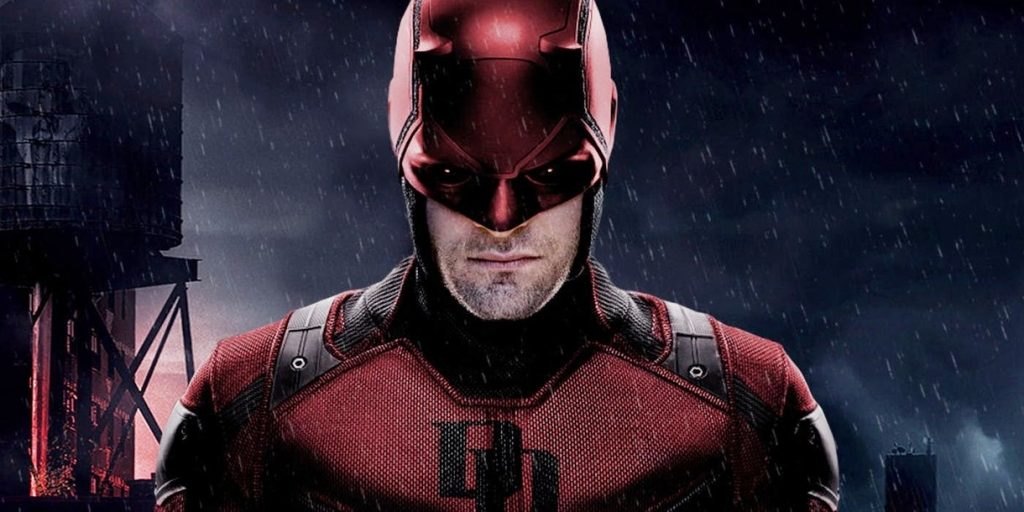 Marvel's collaboration with Netflix has produced some highly unique shows which, despite being set in MCU, have a strong sense of aesthetics of their own. 'Daredevil' is the first product of the collaboration, and soon after the series released, we realized this is exactly what we've been looking for all along. This is a show which does not feel like a superhero vehicle, where the protagonist will just go around catching the bad guys. Instead, it incorporates some serious backstory and character development, thus making us fall in love with the person behind the mask before introducing us to his enemies. It is, without a doubt, a very exciting show.
5. The Punisher (2017-2019)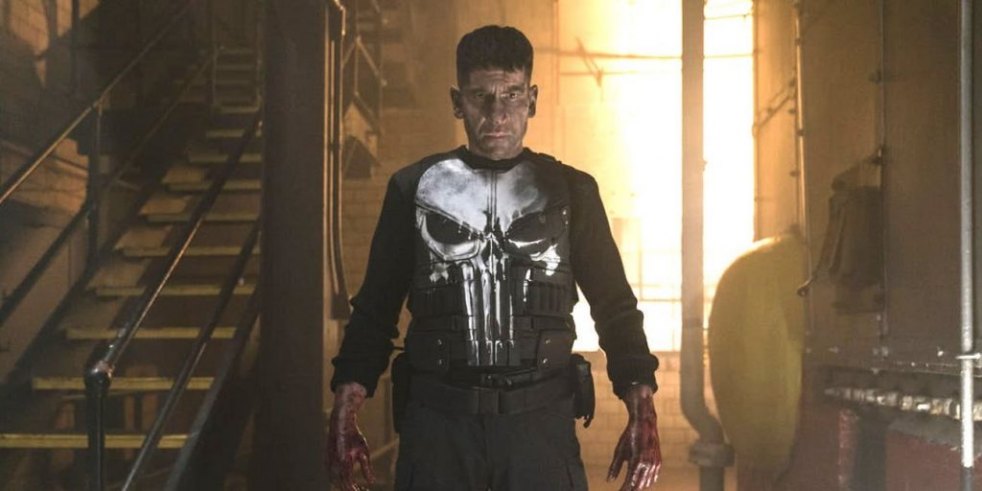 Both Frank Castle and Peggy Carter are war veterans, having witnessed the horrors of war from very close quarters. They are also MCU characters who do not have any superpowers but still manage to hold their own in terms of skills when it comes to weapons and hand-to-hand combat. 'The Punisher' really pushes the boundaries in terms of what is possible in shows belonging to a superhero universe. Frank doesn't hold back while punishing his enemies. He goes directly for the kill. And when Frank Castle is miffed with you, he will look you in the eye and pull the trigger without even blinking. The show explores the psychological damage war might have on a character in profound terms. Jon Bernthal is simply magnificent in the lead role, performing emotional and action scenes with equal panache.
4. Nikita (2010-2013)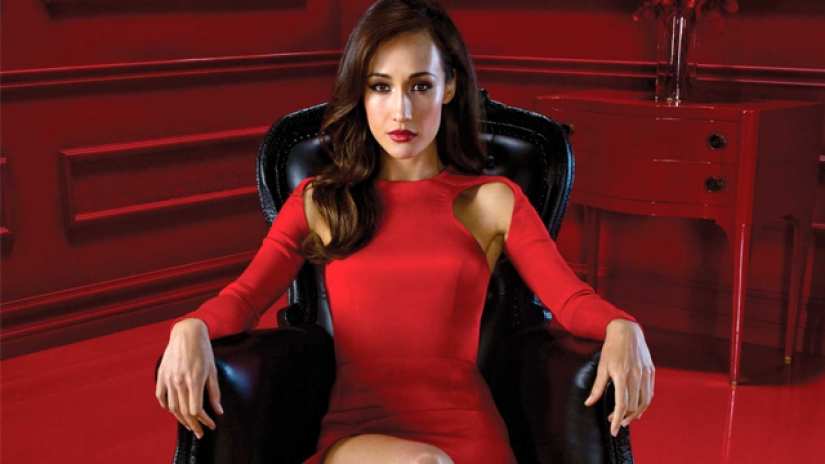 Just like Agent Carter, Nikita, too, is one hell of an ass-kicker, making her entry into this list rather inevitable. We first came across Nikita in the similarly-titled 1990 film directed by Luc Besson (famous for 'Leon: The Professional'). This CW series revives the character of this suave but sexy assassin-cum-spy who is on a mission against a secret government organization which has destroyed her life. 'Nikita' is a show filled with some intense female characters, each more dangerous than the other. Notably, the actress Lyndsy Fonseca, who plays Nikita's associate Alex in the series, also plays the character of the waitress Angie Martinelli in 'Agent Carter'. Maggie Q does a phenomenal job in the titular role, complimenting the intensely choreographed action sequences.
Read More: TV Shows Like The Alienist
3. Veronica Mars (2004-)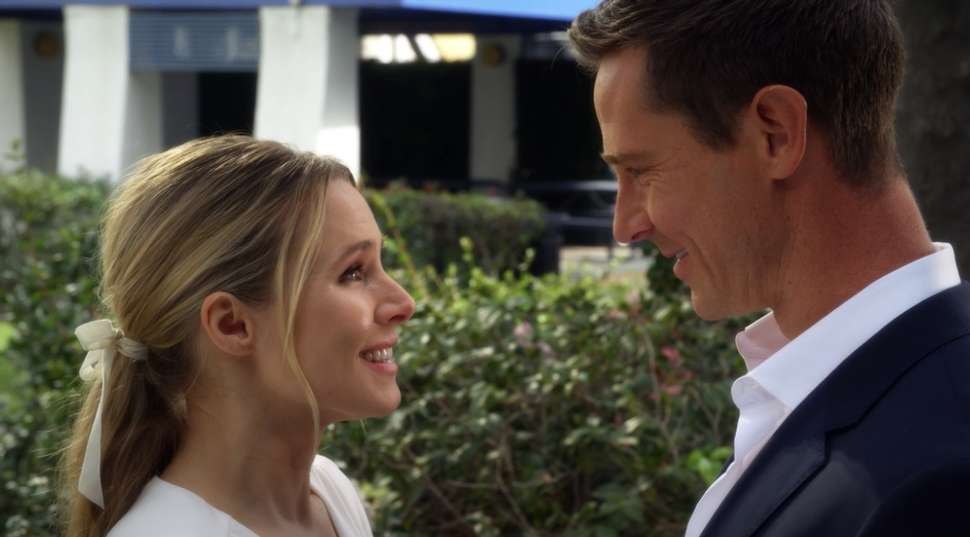 Kristen Bell stars in this mystery series wherein she plays one of the most iconic female detectives in television history. 'Veronica Mars' is basically the story of a high school girl who takes on dangerous cases as a private investigator. Just like Agent Carter, Veronica is not afraid to take on the toughest men in the business. Despite being centered around a high school girl, the series doesn't shy away from portraying violent moments onscreen. It also uses film noir elements extensively, keeping the tone rather intense and serious. Watch it for the cool narrative arcs which keep varying every season, bringing you twists and turns you will never expect.
Read More: TV Shows Like Sense8
2. Gotham (2014-2019)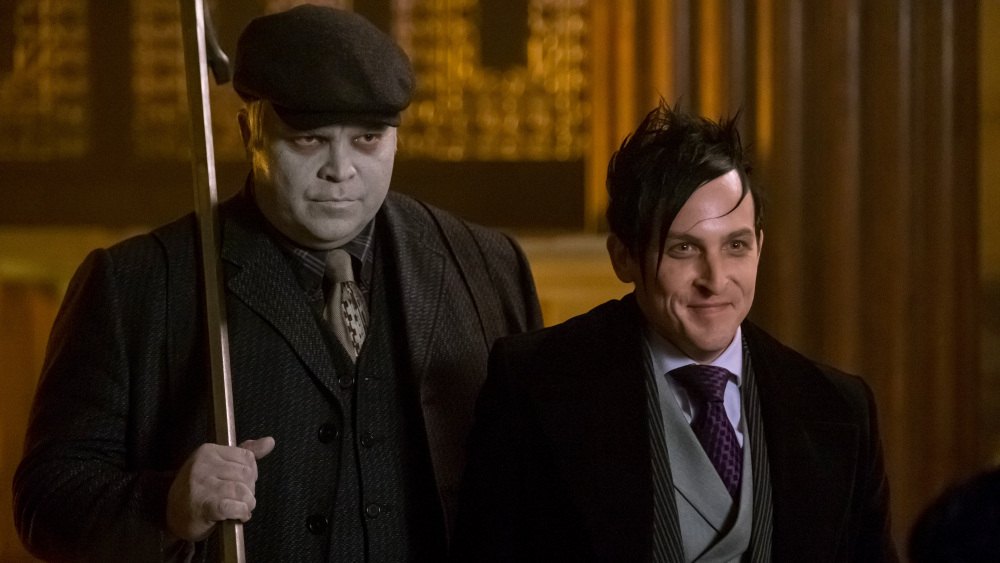 'Gotham' finds itself on this list owing to the fact that the central character of the series is placed in a superhero world having no power of his own, in quite a similar fashion to Agent Carter. In this series, we follow the career of James Gordon, the Gotham City police officer who later becomes one of the major allies of Batman. The story of 'Gotham' follows Gordon after he has just come into the town and immediately gets assigned the high-profile Wayne murder case. During his investigations, Gordon comes across some of the most dangerous elements of the city, which later threaten Batman.
The world of 'Gotham' is magnificently created. It becomes a city where evil is the order of the day, with all kinds of criminals eating into the souls of the city as well as its inhabitants. The only protector Gotham now has is Gordon, who, despite not being as equipped to deal with them as Batman, never backs down without a fight. The cinematography, set designs, and performances of this series truly make it an unforgettable experience.
Read More: TV Shows Like The Expanse
1. Restless (2012)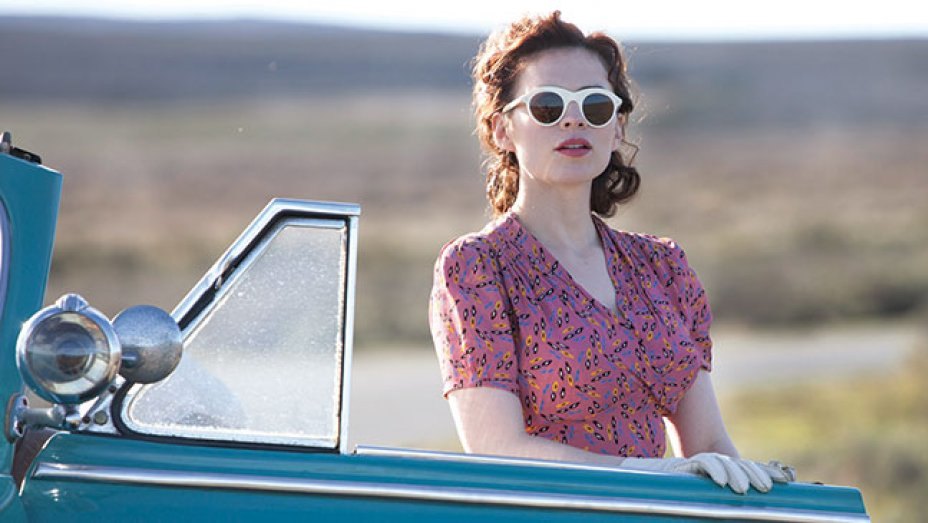 Hayley Atwell, the actress who portrays Agent Carter in the MCU, also plays the leading role in this two-part BBC One series. Atwell plays the character of Sally Gilmartin, a British spy who goes on to perform some highly dangerous missions during WWII. In one of her secret missions for the British government, Sally realizes that she has been betrayed by a fellow agent. Despite managing to save her skin from near-certain death, thirty years after the war Sally is still afraid that her life might be in danger. Adapted from William Boyd's novel of the same name, 'Restless' does a brilliant job in portraying a world of espionage and danger during WWII. The pacing of the story is beautiful, as is the performance by Atwell. This is one of the most criminally underrated espionage thriller shows out there.
Read More: TV Shows Like Blindspot