Human beings always have a tendency to be attracted to things that should naturally repel them. Ghosts, crimes, violence are all unwelcome things in real life, but somehow we are fascinated by these elements because of the sense of danger they represent. The thrill that naturally comes with danger, when experienced in the safe confines of our homes or in the cinema, can be a great source of entertainment. This is probably the main reason why literature, films, and television shows have such an abundance of crime woven within their narratives. If we take into consideration the history of television, we can see that there has always been an abundance of crime-related shows since the birth of television programming.
The NBC series, 'Blindspot' is among the most outstanding crime dramas to have come out in recent times. It stands out with its intriguing plot and amazing performances by the members of the cast. The story centers around a mysterious woman located by the FBI who has numerous tattoos across her body, which the authorities assume to be some sort of a coded message. They have a hard time identifying her as she claims to have lost her memory completely. It is this woman's journey to identify herself which becomes the central theme of the series.
One can argue that the plotline of 'Blindspot' is a bit far-fetched, considering that the FBI should really not have any problem in finding out someone's identity if she is an American. Despite this shortcoming, the series is thoroughly enjoyable. If you loved watching this show and are looking for similar series, then we've got you covered. Here's the list of best shows similar to 'Blindspot' that are our recommendations. You can watch several of these series like 'Blindspot' on Netflix, Hulu or Amazon Prime.
7. Quantico (2015-2018)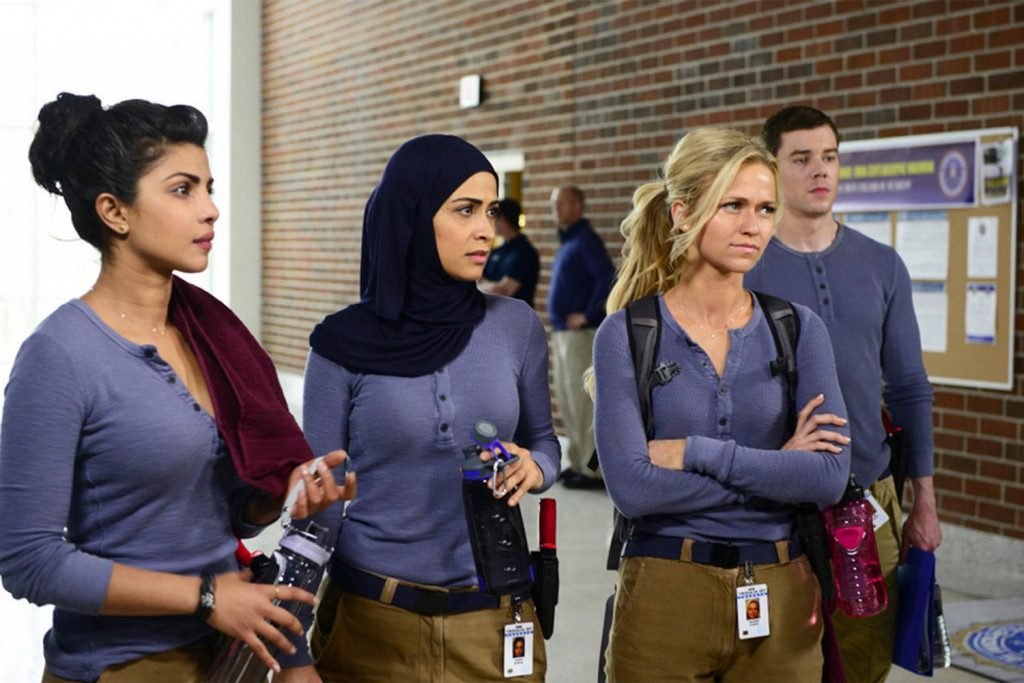 'Quantico', the ABC original thriller series, created a lot of buzz globally before its release as it was the first time a Bollywood actress was playing the leading character in an American show. Priyanka Chopra plays a character called Alex Parrish. She is a young FBI recruit who does well during her training, but soon after she joins the organization as an agent, Alex becomes the primary suspect in a terrorist attack. With no one by her side, it is now upon Alex to prove her innocence. 'Quantico' uses the non-linear narrative format to brilliant effect, wherein we get to see Alex's life both as a trainee and while she is on the run. Chopra's performance in the series garnered a lot of critical acclaim. Despite the positive responses and a strong start, ABC had to cancel the series after Season three mainly because of declining viewership ratings.
6. Shades Of Blue (2016-2018)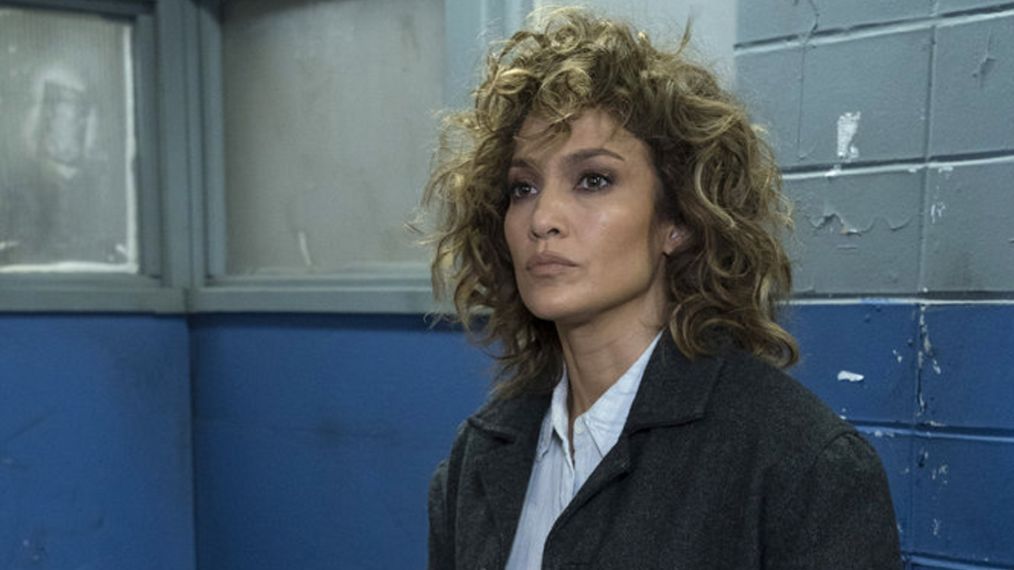 When in absolute desperation, humans are really capable of some horrendous deeds, even against people who have cared for them all along. This is exactly the condition of Detective Harlee Santos (played by Jennifer Lopez), who does not even hesitate to frame her former husband in a murder case immediately when he comes out of jail after serving time. Santos, already in trouble over corruption charges, also acts as an informer for the FBI against her own boss who loves her like a father.
'Shades Of Blue' is a story about messed up people. They carry such burden in their own lives that they cannot even afford to be considerate to others. If you enjoy stories about such twisted people, 'Shades Of Blue' should be right up your alley. The tone of the series is somewhat melancholic in nature. However, there is nothing here that you have not seen before; the plot elements have been used in numerous films and shows over the years. But watch it for the stellar performances of Jennifer Lopez and Ray Liotta.
5. The Following (2013-2015)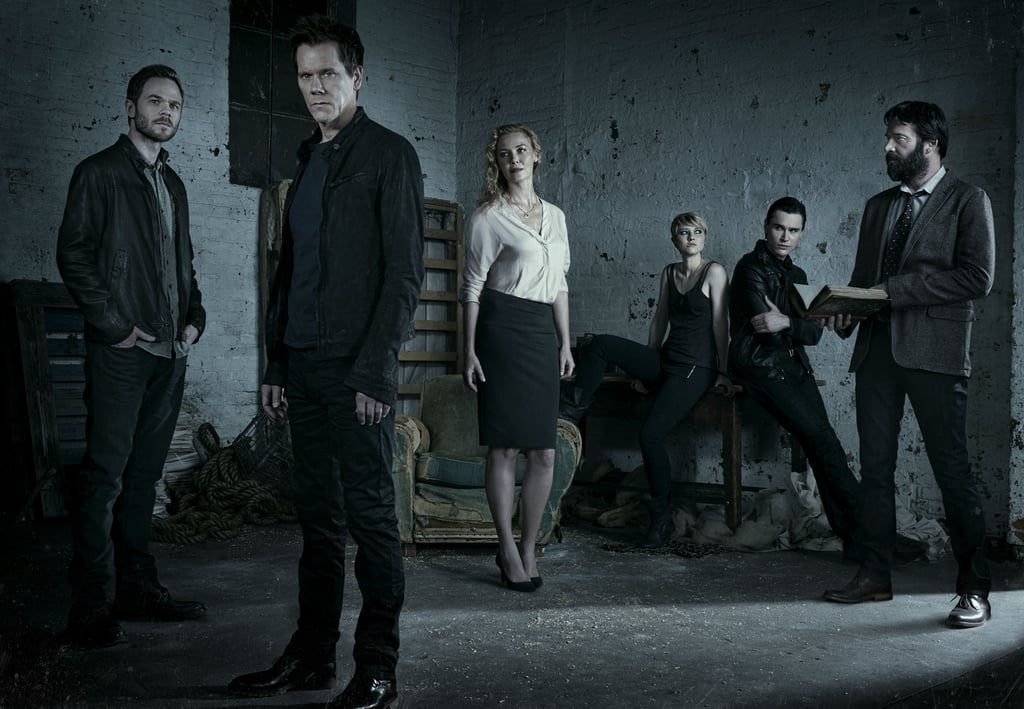 When an actor of Kevin Bacon's caliber opts to star in a TV series, naturally the show would garner a lot of attention. A similar fate was in store for the Fox crime thriller 'The Following' when the show was first announced. Bacon here plays the role of an FBI agent who is on the hunt for a sinister serial killer (played by James Purefoy) who has not only escaped police custody but has also gathered a cult following of equally deranged killers. Each season of the series concentrates on a different storyline, though many of the characters do remain the same. If you are interested in stories about serial killers and cults, here is a show where you'll find both elements. The series does justice to its setting and boasts of some genuinely suspenseful and frightening moments. The use of violence in 'The Following' sets it apart from other mainstream shows, which avoid such extremities even when dealing with similar subject matters.
4. Taken (2017-2018)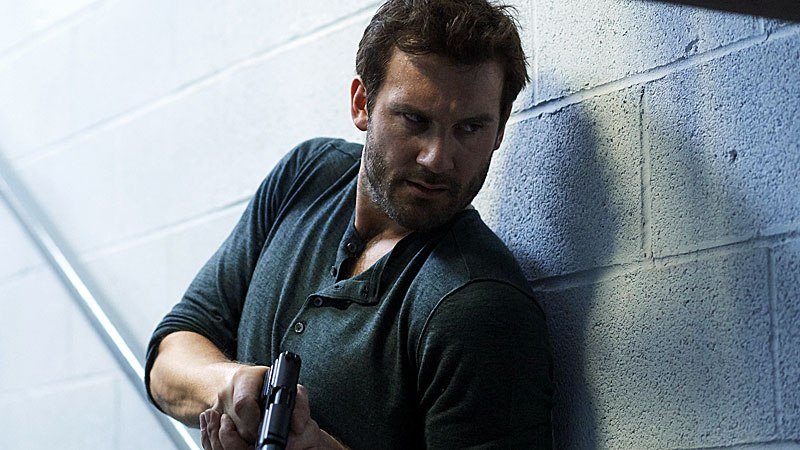 Who does not remember Liam Neeson warning his daughter's kidnapper over the phone — "If you let my daughter go now, that will be the end of it – I will not look for you, I will not pursue you… but if you don't, I will look for you, I will find you… and I will kill you." The original 'Taken' (2009) film has garnered a steady fan following over the years, and so it required someone with immense courage to adapt the story into a television series. The 2017 similarly-titled NBC series stars Clive Standen as Bryan Mills, the character Neeson plays in the original film. Here we get to see the earlier stages of Mills' life as he leaves the army and joins the CIA as a spy. The character, in a similar vein to the film, is motivated by a personal loss which takes him into rather dangerous territories.
It cannot be denied that the show really tries its best to provide us the thrills we generally expect from such action thrillers. The problem is that it doesn't aspire for more. The objective of the makers should have been to take the series beyond the scope of the film, but they fall miserably short in this regard.
Read More: TV Shows Like Taken
3. White Collar (2009-2014)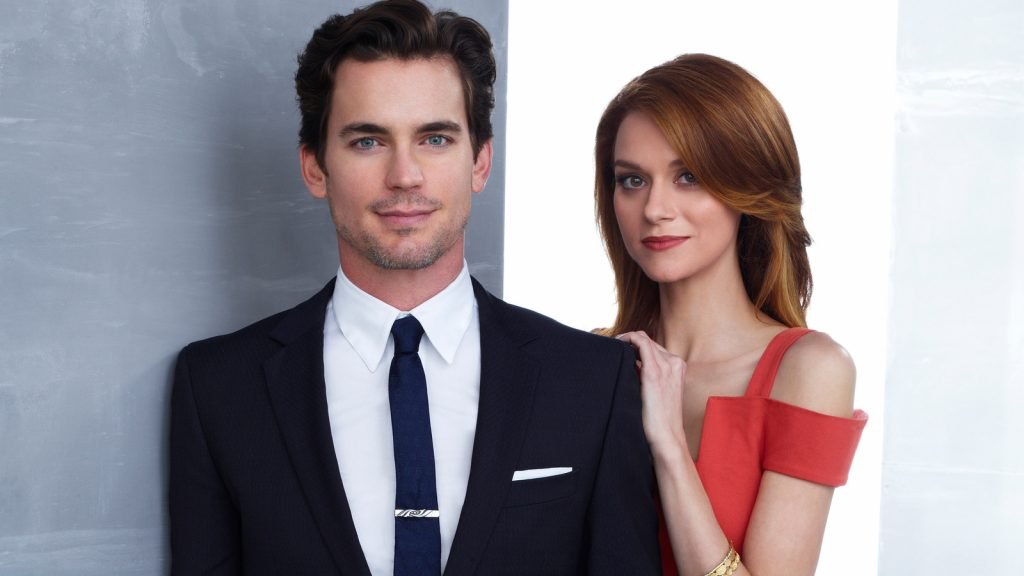 Cat-and-mouse chases between police and criminals make for some highly entertaining thrillers. The sense of anticipation that such films and shows provide is remarkable. If you are looking for a show which uses this trope, 'White Collar' is the perfect series for you. One of the best in its genre, the series truly is a spectacular creation by Jeff Eastin (also the creator of 'Graceland'). Neal Caffrey, a con artist, is the central character of this series. After being caught by the police after an intense search for a considerable period of time, Caffrey figures out that the only way to reduce his sentence is to help the police in solving certain cases. When FBI agent Peter Burke agrees to this proposition, Caffrey proves himself to be useful for the police. The series excels in creating super-thrilling plots which will keep you engaged throughout.
Read More: TV Shows Like White Collar
2. The Blacklist (2013-)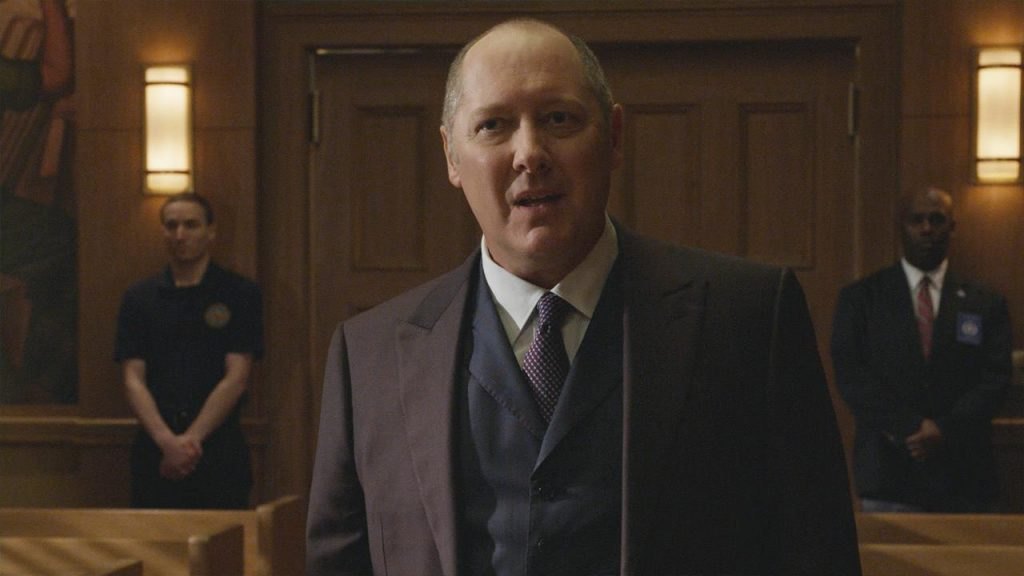 'The Blacklist' stars the iconic James Spader as a rogue FBI agent called Raymond "Red" Reddington who has turned himself in after running from the law as a fugitive for two decades. Red promises one of his old colleagues that in exchange for immunity, he will give the FBI information about some of the most notorious criminals in the world who are so good at hiding themselves that no government agency knows about their identity. The series then follows Red and agents working with him as they capture one such criminal per episode.
Those of us who know Spader from his earlier works are aware that the actor has a penchant for choosing off-beat roles. Case in point – 'Sex, Lies, And Videotape' (1989) and 'Crash' (1996). When he took up the offer for 'The Blacklist', it naturally sparked an interest among audience. The good thing is, 'The Blacklist' does not disappoint. It is rather difficult to stand out in crime procedural shows where the story moves in a straightforward direction. But, Spader's strong performance, coupled with brilliant action sequences and an intense plotline, keeps us hooked on to each and every episode.
Read More: TV Shows Like The Blacklist
1. Mindhunter (2017-)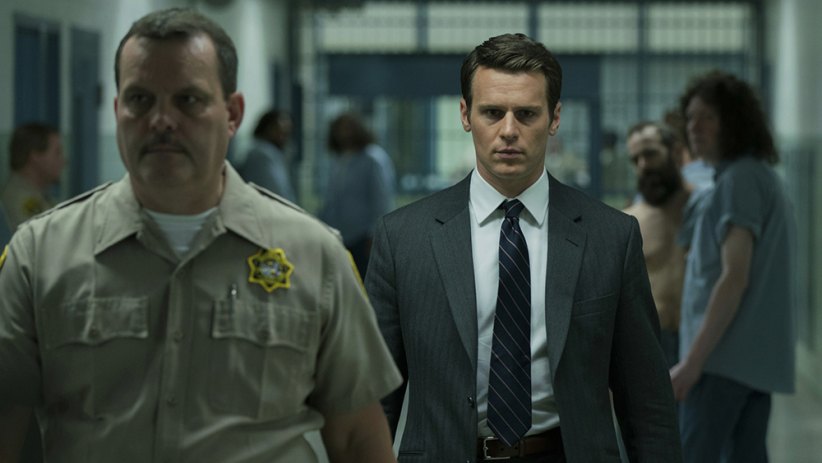 Everyone loves a good serial killer story. Serial killers are extremely fascinating characters, as their minds work in the most twisted manner you could ever imagine, although they may seem calm on the outside. But the concept of serial killers were not earlier known to people. If you want to know how the term originated and serial killing got identified as a special type of crime, 'Mindhunter' is the show to watch. The series is based on the book 'Mindhunter: Inside the FBI's Elite Serial Crime Unit' written by former FBI agent John E. Douglas and Mark Olshaker. The story follows agents Holden Ford and Bill Tench as they dig deeper into the psychologies of serial killers by interviewing a number of such criminals.
'Mindhunter' stands out with its fascinating character development and phenomenal performances, especially by Cameron Britton as the real-life serial killer Ed Kemper. There is an ominous quality to the series, a constant sense of danger and threat which can be felt throughout all the episodes — a staggering quality achieved by all the brilliant directors (including David Fincher) who have worked on the series.
Read More: TV Shows Like Mindhunter