HBO's 'Succession' is a comedy-drama series that follows the Roy family, who are locked in a power struggle after the patriarch, Logan Roy, experiences a decline in health. The fourth and final season takes things to the next level when Logan dies, leaving a vacuum at Waystar RoyCo, a global media conglomerate owned by the Roy family. However, Kendall and Roman take over as co-CEOs and decide to tank the company's sale to Lukas Matsson. As a result, Kendall turns to Nate Sofrelli, an old friend, for help in executing his plan. Therefore, viewers might need a refresher about Nate's storyline and his decision about Kendall's proposed team-up. If you are looking for answers about Nate Sofrelli and his decision in 'Succession' season 4, here is everything you need to know! SPOILERS AHEAD!
Who Is Nate Sofrelli?
Nate Sofrelli is introduced in the third episode of season 1, titled 'Lifeboats.' In season 1, Nate is a political strategist with a history with the Roy family. Before the show's events kick start, Nate used to work with Kendall Roy and had a romantic interest in Kendall's sister, Shiv Roy. Eventually, Nate started working for Gil Eavis and had a romantic relationship with Shiv until the pair broke up. However, Shiv and Nate continued working as colleagues for Gil. Although Shiv is in a relationship with Tom, she has a sexual encounter with Nate. Although Nate tries to rekindle their relationship, Shiv rebuffs him.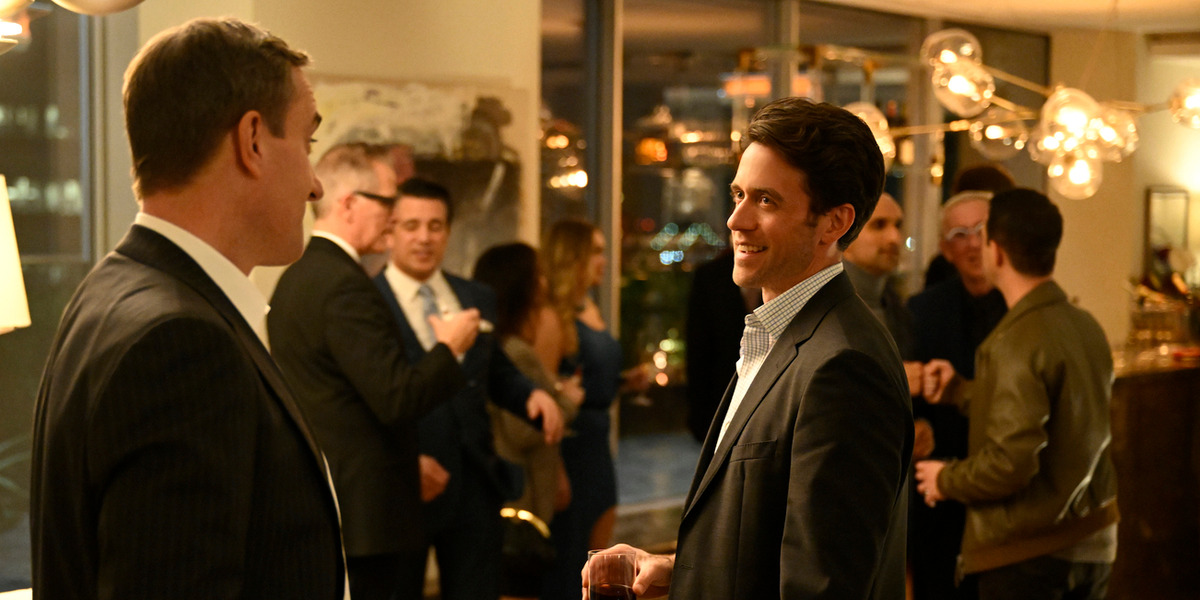 Later, Nate appears during the DOJ's investigation of Waystar RoyCo amidst misconduct allegations. He also starts working for Daniel Jimenez, a Presidential candidate rivaling the ATN-backed Jeryd Mencken. In the series, Australian-American actor Ashley Zukerman essays the role of Nate Sofrelli. He rose to prominence with his performance as Charlie Isaacs in the drama series 'Manhattan.' However, Zuckerman is arguably best known for playing Robert Langdon in 'Dan Brown's The Lost Symbol.' Some viewers might also recognize the actor from his role as Sheriff Nick Goode in the 'Fear Street' trilogy of horror movies.
Does Nate Side With Kendall?
Nate makes a surprise return in the seventh episode of 'Succession' season 4, titled 'Tailgate Party.' In the episode, Kendall and Roman Roy are working on tanking the deal to sell Waystar RoyCo to the Lukas Matsson-owned GoJo, a giant in the streaming business. Kendall and Roman want to set up a regulatory investigation of the potential deal, hoping to find dirt on Matsson that will force him to bow out of the agreement to purchase the global media conglomerate from the Roy family. Given Nate's connections to Gil, Jimenez, and the DOJ, he is invited to the tailgate party hosted by Shiv and Tom. Kendall explains his plan to Nate and proposes a quick quid-pro between them that will potentially help him tank the deal.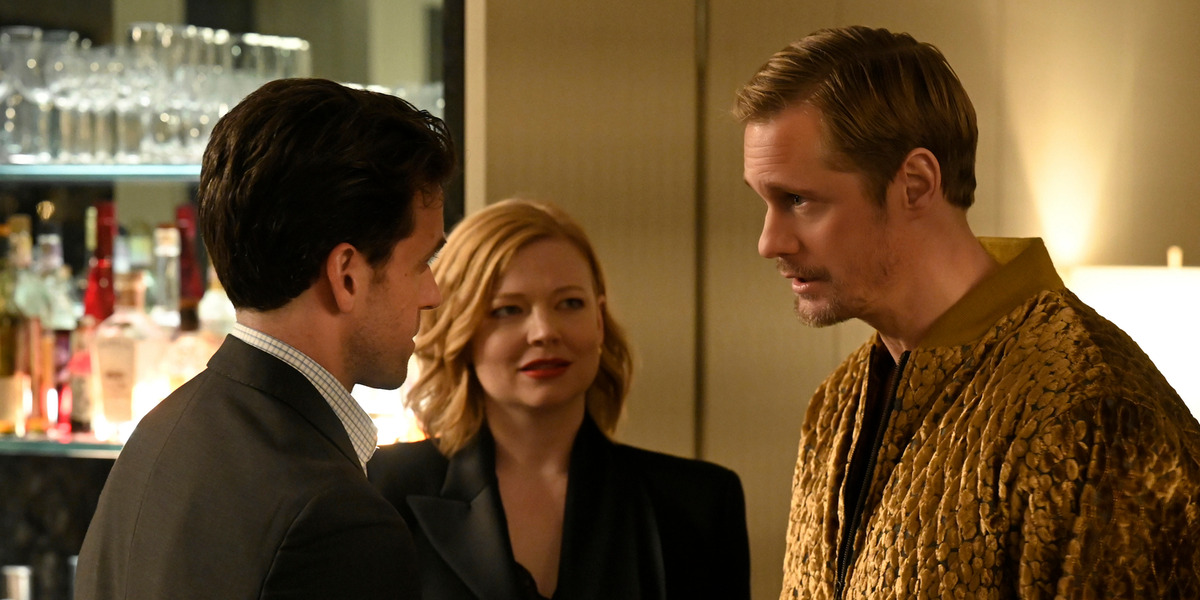 Kendall offers favorable coverage for Gil and Jimenez at ATN in exchange for their cooperation in setting up the regulatory processes. Initially, Nate takes some time to consider the offer and implies he will be running it past Gil and Jimenez. However, by the episode's end, Nate seems uninterested in the offer. Furthermore, he has no interest in rubbing shoulders with the Roys and quickly leaves the party. Nate likely believes Kendall's suspicions of Matsson are unfounded, or he does not trust Kendall to keep his end of the deal. Moreover, Kendall has more to gain from Nate's cooperation than vice versa. Hence, he turns down Kendall's offer and seemingly refuses to side with him. However, whether it means that we have seen the last of Nate remains to be seen.
Read More: Kendall's Water Symbolism in Succession, Explained