Peacock's 'Paul T. Goldman' has a very unusual approach to storytelling. At first glance, it seems like a generic true crime story about how the protagonist was duped into marrying a woman who runs a prostitution ring, but then Jason Woliner ('Borat Subsequent Moviefilm'), the creator of the series, appears on the screen, indicating that we are watching something unconventional. 'Paul T. Goldman' is a meta show that comprises dramatic scenes depicting Paul's life before, during, and after his disastrous marriage to his second wife Audrey Munson and behind-the-scenes footage where we see Paul, who portrays himself in the series, interacting with others. If you are wondering about the real identity of Audrey Munson, here is what we think.
Who Is Audrey Munson?
Audrey Munson is not the actual name of Paul's second wife, which is yet not revealed until the end of episode 3. Paul changes his wife's name for various reasons in his 2009 book, 'Duplicity – A True Story of Crime and Deceit,' including the prospective legal issues. Before Audrey, Paul used to be married to a woman named Galina, whose name was changed to Talia in the book, and the series initially follows that precedence before revealing her real name. Galina was originally from Russia and met Paul through a mail-order bride company while the latter was looking for a partner to escape loneliness.
There seem to be certain discrepancies in the story of the series. In 1998, a reporter belonging to a local news outlet spoke to Paul and Galina for an article on mail-order brides. In the said article, Paul is identified as being 41 years old at the time of the interview, even though the show claims that he turned 40 in August 1999.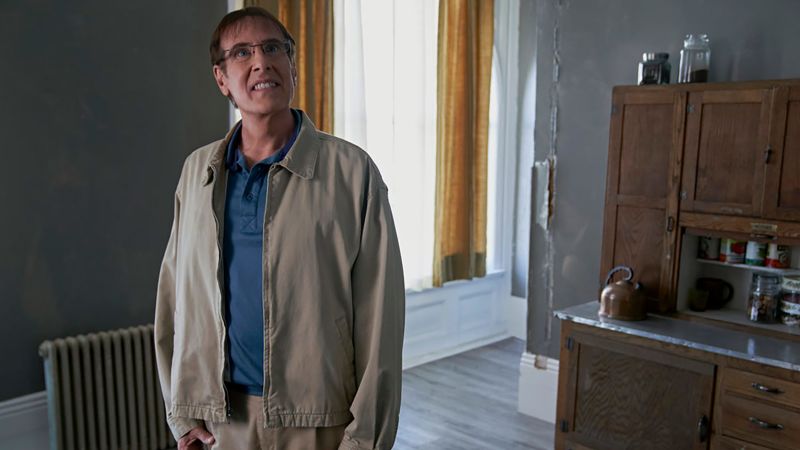 After coming to the US, Galina devoted herself to the pursuit of becoming a doctor. Paul felt that he and their son Johnny were being neglected and sought a divorce. Paul became a single father to Johnny. Although Galina often spoke to their son, Paul still wanted a mother figure for him. Moreover, Paul started feeling lonely again. He became active on various dating sites and met Audrey sometime in late 2006. At first glance, she seemed perfect to Paul: Audrey had three children and described herself as a "family-oriented, stay-at-home" mother. As with Galina, Paul jumped into a relationship head fast, and they got married soon after.
Problems started to arise when Paul came to believe that his wife new wife wanted to drain him of all his financial assets. Although he initially thought Audrey was an opportunist, he later concluded that she ran a prostitution ring with the help of her "boyfriend," Royce Rocco. This largely proved to be untrue.
In the series finale, Audrey's real name is revealed to be Diana. Rocco, whose real name is John "Cadillac" McDaniel, dismisses the notion that Diana is a sex worker. Other commentators, such as the private detectives Paul hired and the lawyer that Diana's first, second, and fourth (Paul is the third) employed, indicated that at least some of Diana's relationships were transactional to a degree.
In April 2008, Diana's parents, Richard and Carmen, received a letter from someone identifying themselves as Cass S, who claimed that she worked with Diana before asserting that they were Cadillac's number one girl and stating they didn't like sharing him with others. They also put several photos of Diana barely wearing anything. They wrote in the letter, "These pics are her work clothes." It is later revealed that Paul sent that letter pretending to be Cass S,
Where Is Audrey Munson Now?
Unlike Paul, the rest of the characters in the dramatized scenes are portrayed by professional actors, including Audrey. Melinda McGraw plays the character in the show and can be seen acting protective toward Paul in various behind-the-scenes footage. But even she has a hard time believing some of the things Paul claims happened to him. In episode 2, Paul declares to Woliner that 99% of what he told him is true, but that number goes down to 97% by the following episode. Paul seems to have a fluid relationship with the truth, especially with Audrey, but it's undeniable that there is something complicated about her. Otherwise, the federal agencies wouldn't have shown the interest they did.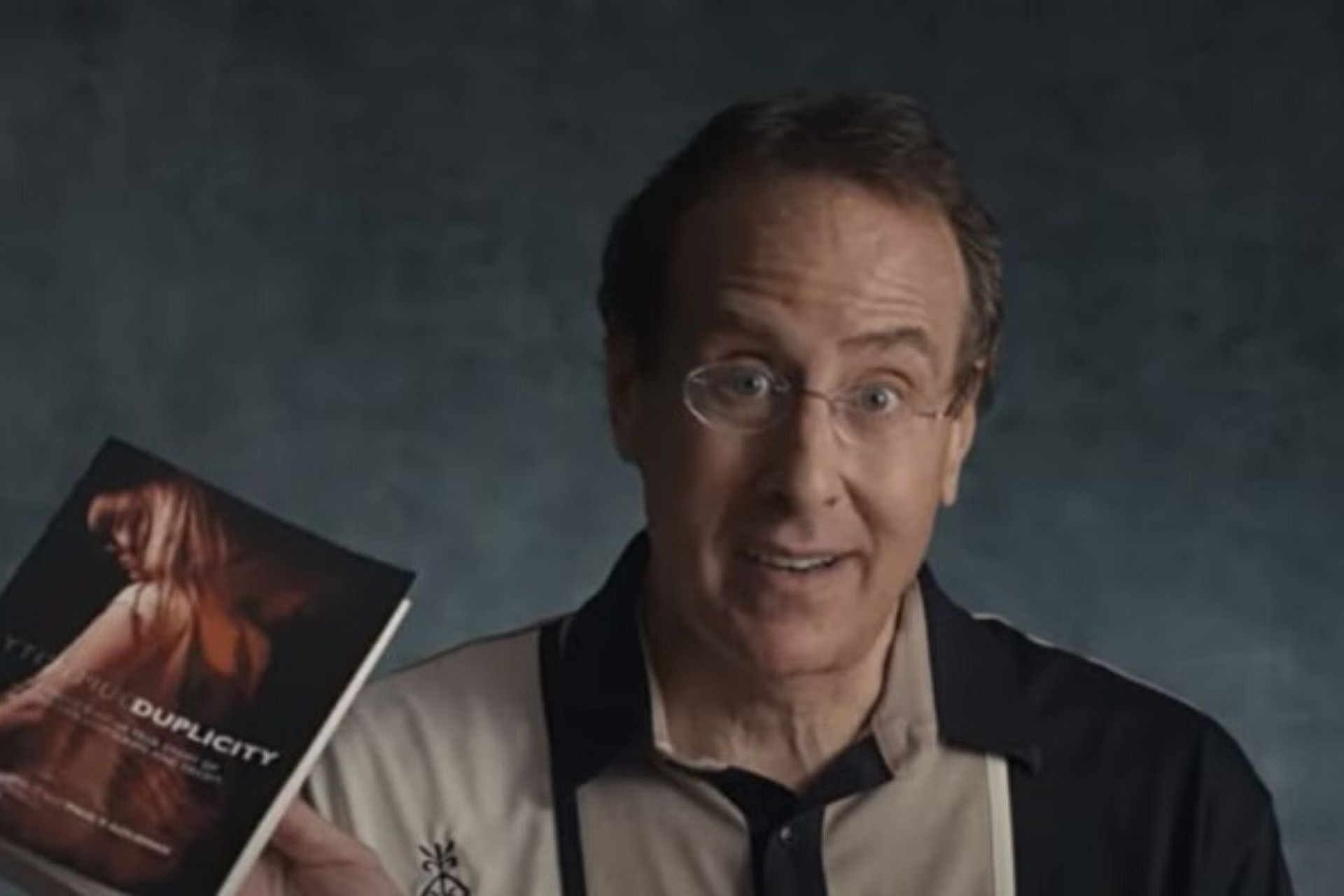 Richard and Carmen were killed in an incident of murder-suicide inside their condo at Cote D'azur Condominiums on Singer Island, Florida, in 2015. Paul insinuates that Diana was behind the deaths. But like all his other allegations against the woman, this is also unsubstantiated.
Read More: Is Paul T. Goldman's Duplicity a Real Book?