In more ways than one, Peacock's 'Paul T. Goldman' is an unconventional show. At first glance, it might appear to be a true-crime documentary series until creator Jason Woliner himself appears on screen to discuss a scene with Paul. In other words, 'Paul T. Goldman' is a metafictional mockumentary that does not offer a particularly flattering portrayal of the titular protagonist but admittedly an honest one. Galina is Paul's first wife and the mother of his son Johnny, and she makes an appearance in this production as well. Like almost everyone else mentioned in Paul's book 'Duplicity – A True Story of Crime and Deceit' and this Peacock series, Galina is initially introduced under a made-up name — Talia. Here is everything you need to know about her. SPOILERS AHEAD.
Who is Galina aka Talia?
Paul originally met Galina when he went to Russia in search of a mail-order bride. According to the show, he'd turned 40 in August 1999 and was feeling lonely and depressed. He was unmarried, plus he had a dead-end job at an insurance company. This was when Paul spotted an advertisement for a mail-order bride agency. He decided to give it a go and met a woman named Svetlana, leading him from Orange County, California, to Moscow to meet her. However, things did not work out between the two, prompting the agency to introduce him to Galina.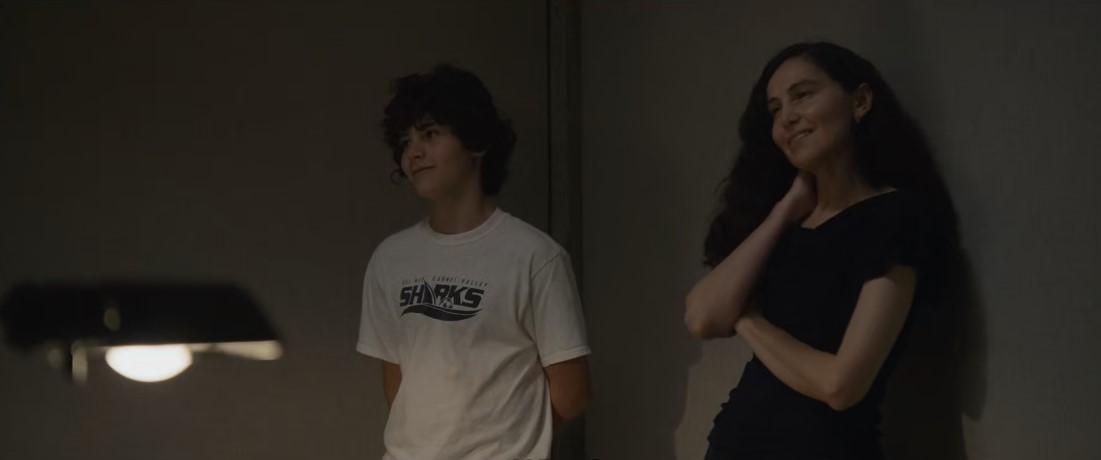 Paul and Galina married soon after. They are actually mentioned in a report on mail-order brides by a local news outlet in 1998. Interestingly, this article claims that Paul was 41 years old at the time, refuting the show's timeline. In October 2000, Galina gave birth to their son, John "Johnny" Finkelman. However, the relationship between her and Paul had had a multitude of issues from the beginning. They got married way too quickly, and Galina was way too busy with her pursuit of a medical degree in the US which made Paul feel abandoned and alone. The marriage eventually dissolved, and he relocated to Florida with Johnny while Galina remained in California. Johnny lived with his father until 2013, when he went to San Diego to stay with his mother.
Where is Galina aka Talia Today?
Galina Lvovna Khemlina, MD, is a geriatrician in San Diego, California. Her other expertise as a doctor includes Internal Medicine, Hospice, and Palliative Medicine. Though she'd received her MD from I.M. Sechenov First Moscow State Medical University in 1997 before coming to the US. She then did an internal medicine residency at Woodhull Medical and Mental Health Center in Brooklyn, New York, and later enrolled in the University of California San Diego's geriatrics medicine fellowship program. Afterward, Galina did another fellowship in hospice as well as palliative care at Cedars-Sinai Medical Center in Los Angeles, California.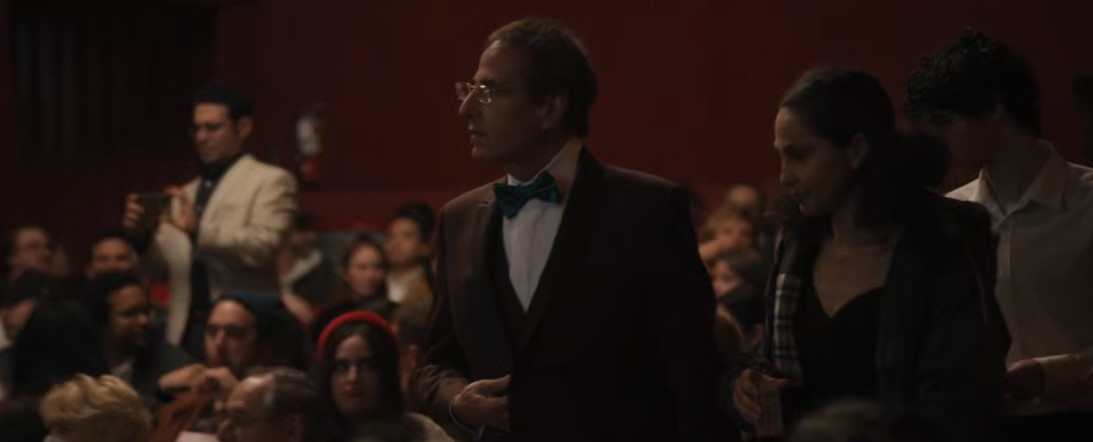 Since September 2015, Galina has thus been an internal medicine specialist at Kaiser Permanente. According to her LinkedIn page, she is also associated with WMC financial services. We should mention that Galina attended the premiere of 'Paul T. Goldman' with her former husband and Johnny. They arrived in a limousine and posed for pictures before entering the auditorium. It's probably safe to assume that, like Paul and Johnny, Galina had little idea precisely what Woliner had made until the premiere.
Read More: Who is Royce Rocco in Real Life? Where is He Now?