AppleTV+'s 'Truth Be Told' is a crime-drama series created by Nichelle Tramble Spellman. It is an adaptation of author Kathleen Barber's best-selling novel 'Are You Sleeping.' It stars Octavia Spencer as Poppy Parnell, a true-crime podcaster who solves criminal cases. Each season focuses on Poppy's investigation of a new murder mystery. Viewers slowly also learn about Poppy's past and her relationship with her family members. However, Poppy's true parentage remains a mystery that is unveiled over time. In the show's third season, viewers finally learn the identity of Poppy's birth father. If you are looking for more details about Poppy's father in 'Truth Be Told' season 3, here is everything you need to know! SPOILERS AHEAD!
Who Is Poppy's Real Father?
Poppy Parnell is the protagonist of 'Truth Be Told' and a former investigative journalist. Actress Octavia Spencer plays the role of Poppy. Spencer is known for essaying Madam C. J. Walker in Netflix limited series 'Self Made.' Poppy becomes a true-crime podcaster after reopening an old case with which she is personally connected. In the series, Poppy is married to Ingram Rhoades and has two sisters. Poppy is the eldest of three sisters. She is the daughter of Leander "Shreve" Scoville, the leader of Capstones, and a former police officer. However, Poppy's mother, Elinor, passed away years ago.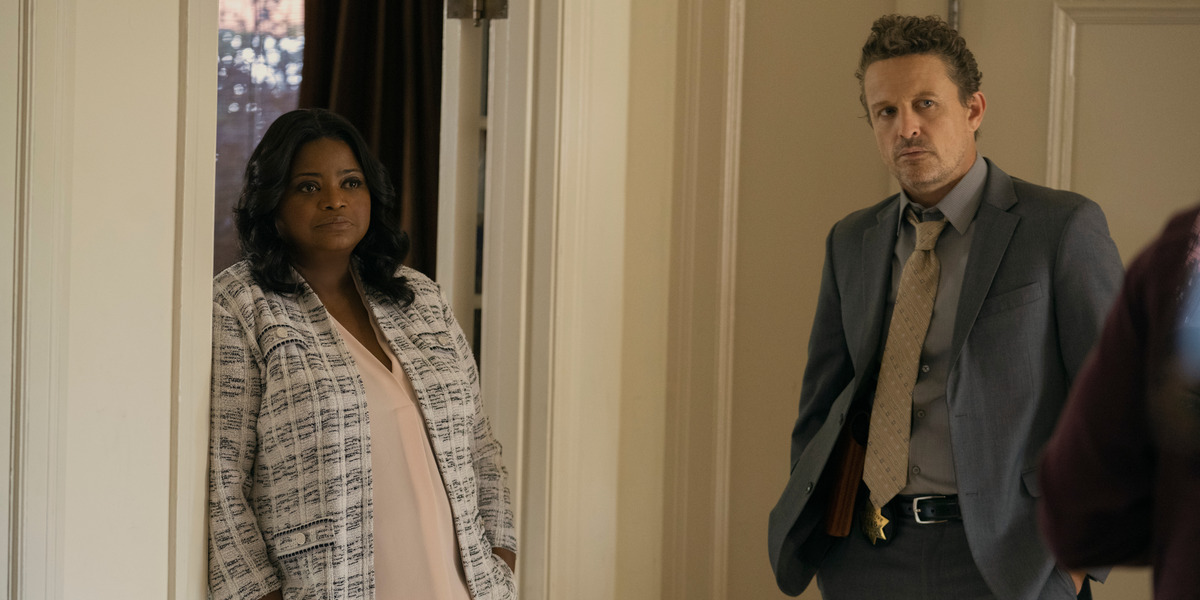 In the show's second season, viewers learn more about Poppy's past and her complicated relationship with her father. In the season 2 finale, titled, 'Last Exit…Oakland,' Shreve burns an adoption certificate implying that Poppy is not his biological daughter. In the third episode of season 3, Poppy discovers love letters written to her mother by a man named Alexander. As a result, she confronts Shreve and demands an explanation. During their conversation, Shreve confirms that he adopted Poppy and is not her biological father. Shreve reveals Alexander Troy, her mother's former lover, is her actual birth father.
Why Did Shreve Adopt Poppy?
In the third season, viewers finally learn about Poppy's true parentage. While the second season slowly reveals Poppy's past, and her adoption develops into a major cliffhanger. However, the answers are revealed over the next few episodes after Poppy discovers her mother's items from her aunt. Among the items are a bunch of letters written by her biological father, Alexander Troy. However, for most of her life, Poppy has known Shreve as her father. Viewers already know that Shreve adopted Poppy. However, Poppy being Elinor's biological daughter with another man raises questions about his decision to adopt Poppy.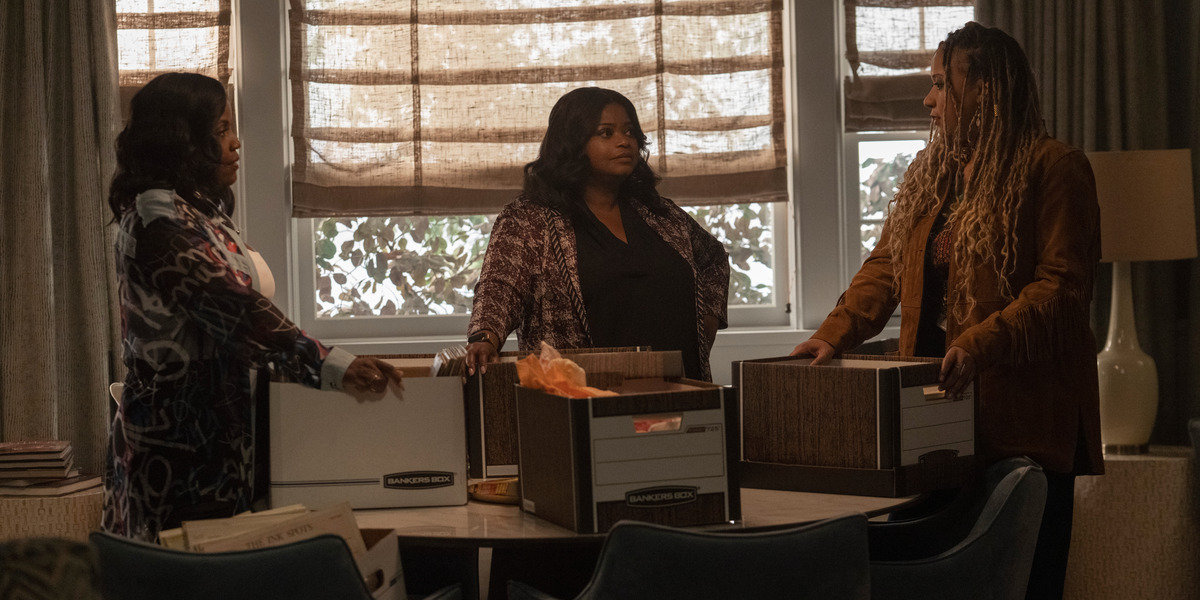 In the third episode, titled 'Here She Shall See No Enemy,' Poppy learns the truth about her adoption from Shreve. Shreve reveals that her mother, Elinor, was in love with Alexander before she met him. However, after Shreve and Elinor got married, there was a brief period when Elinor left him to be with Alexander. Nonetheless, Elinor realized her mistake and returned to Shreve. Shreve forgave Elinor, and they continued to grow their family. During the conversation, Shreve also explains that when he met Elinor, she was already pregnant with Poppy.
Ultimately, Shreve did not care for Elinor's mistakes and wholeheartedly accepted the woman with her yet-to-be-born daughter. Despite the complicated reason behind Poppy's adoption, she finds comfort in the fact that Shreve always loved her mother. Moreover, despite not being biologically related, Shreve is Poppy's father, and their bond makes them a family in the truest sense. The same is evident as Poppy drops her mother's last name and embraces the Scoville family name at the end of the second season.
Read More: What Happened to Micah? Is Kate Hudson in Truth Be Told Season 3?