Apple TV+'s 'Ted Lasso' is a sports-comedy series following the ups and downs of the Premier League club AFC Richmond. The show's third season heads for an International Break in the tenth episode as players head out to represent their national teams. Meanwhile, the episode features the grand return of the billionaire Edwin Akufo, who is determined to disrupt the footballing scene. As a result, viewers must be curious to learn about the actor who plays the role and whether Edwin Akufo is based on an actual billionaire. If you are looking for details about Edwin Akufo in 'Ted Lasso,' here is everything you need to know! SPOILERS AHEAD!
Who Plays Edwin Akufo?
Edwin Akufo is first introduced in the eleventh episode of 'Ted Lasso' season 2, titled 'Midnight Train to Royston.' Akufo is a Ghanaian billionaire who runs a tech company. After his father's death, Akufo inherited $1.2 billion, which he wants to use to further his passion for football. Akufo comes to AFC Richmond hoping to convince Nigerian right winger Sam Obisanya to join the club he is purchasing. Akufo dreams of building a team of some of the best African players. However, Sam turns down Aufo's offer in favor of continuing his development under Ted at AFC Richmond, which enrages Akufo.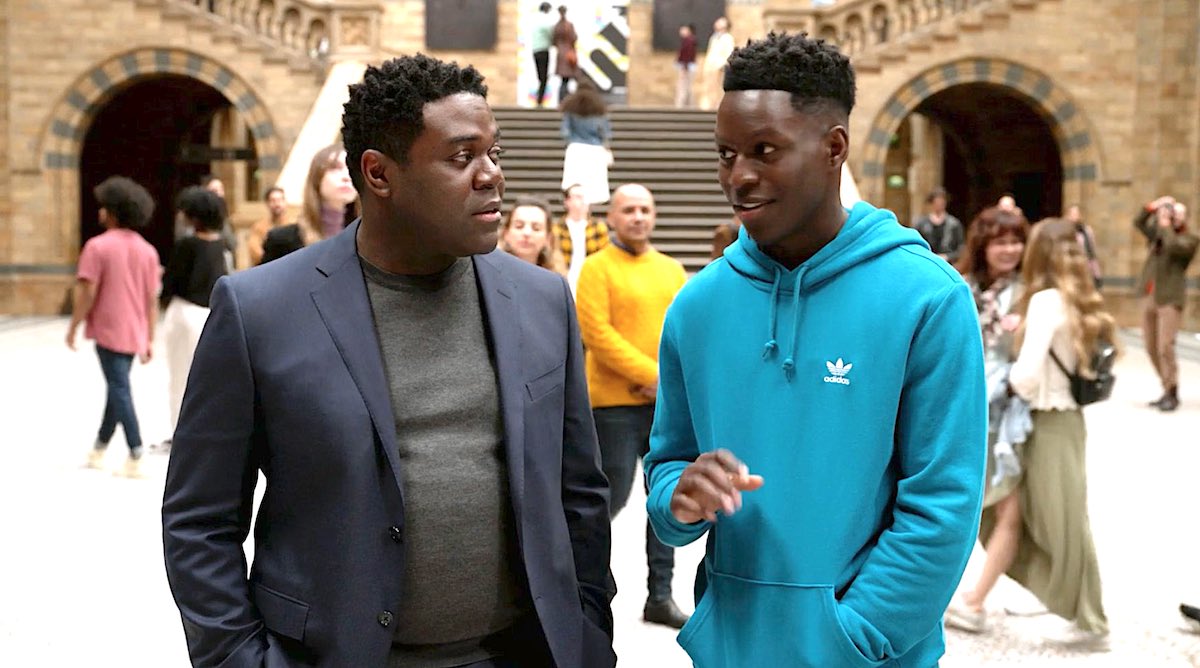 In the series, actor Sam Richardson plays the role of Ediwn Akufo, appearing as a guest star in the second and third seasons. Richardson began his acting career in 2007 and collaborated with 'Ted Lasso' creator and star Jason Sudeikis on the 2012 comedy film 'We're the Millers.' He gained recognition for his performance as Richard Splett in the political comedy series 'Veep.' Richardson is also known for playing Colin in the US version of the sitcom 'The Office.' His more recent credits include films such as 'Werewolves Within,' 'The Tomorrow War,' and 'Somebody I Used to Know.'
Is Edwin Akufo Based on a Real Billionaire?
In 'Ted Lasso,' Edwin Akufo is a Ghanaian businessman and a billionaire who has big plans for football. However, the character is not based on any real billionaire. In reality, the character of Sam Obisanya, who serves as a rival to Akufo, was inspired by Richardson's real-life personality. However, Richardson's character, Edwin Akufo, was designed to play against his "nice guy" persona. Moreover, like Akufo, Richardson is also of Ghanaian descent. "I'm playing across from a character that's inspired by me as a person. And then I get to be Ghanaian in that. It's like a weird 'Inception' sort of exercise in knowing yourself," the actor said during an interview with Variety.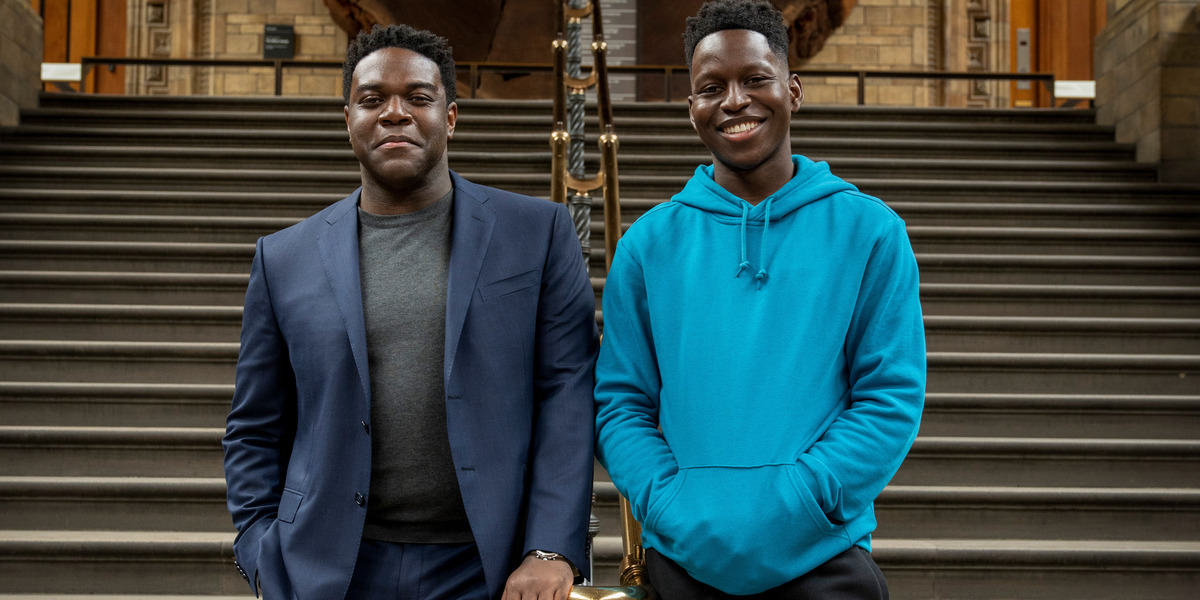 Although Akufo is not based on a real billionaire, his name seems to reference Edward Akufo-Addo, a Ghanaian politician and lawyer. Akufo-Addo was a member of the "Big Six" leaders of the United Gold Coast Convention (UGCC). He was instrumental in the fight for Ghana's independence and is among the country's founding fathers. However, the fictional Edwin Akufo does not share any personality traits or background with the real-life political figure. Nonetheless, his name is a nice nod to one of the heroes of Ghana and helps establish the proud Ghanaian personality of Richardson's character.
In the third season, Akufo returns to London with plans for a Super League featuring the best teams and players in the world. This aspect of Akufo's storyline seems inspired by the real-life European Super League, a proposed football league with Florentino Pérez serving as its Chairman. Hence, Pérez can be considered a partial inspiration for Akufo's storyline in the third season. Ultimately, Akufo is a fictional character who not only serves as a foil to Sam but also showcases the problems with billionaires seeing football as purely a business they can profit from.
Read More: Will Keeley and Roy Get Back Together in Ted Lasso?