Apple TV+'s 'Ted Lasso' is a sports comedy series that focuses on characters becoming better versions of themselves through their association with the protagonist and each other. Relationships are an essential aspect of the show's narrative aside from AFC Richmond's performance on the pitch. One of the most fan-favorite couples on the show is Keeley and Roy. However, the couple broke up in the third season and parted ways. Nonetheless, die-hard Roy and Keeely shippers must be wondering if the couple will find a way to reunite. If you wish to find out whether Keeley and Roy will get back together in 'Ted Lasso' season 3, here is our take on the matter! SPOILERS AHEAD!
Why Did Keeley and Roy Break Up?
Roy Kent (Brett Goldstein) is the former Captain of AFC Richmond turned Assistant Coach. In the series, Roy starts a romantic relationship with PR head Keeley Jones (Juno Temple) in the first season. Initially, Keeley is dating Jamie Tartt but breaks up with him because of his immaturity. Later, Keeley starts seeing Roy, and their relationship slowly turns serious. During the second season, Roy and Keeley are going solid, with Keeley helping Roy figure things out after his retirement. However, in the second season finale, Keeley decides to start her own PR firm, while Roy takes a vacation for the first time in his life.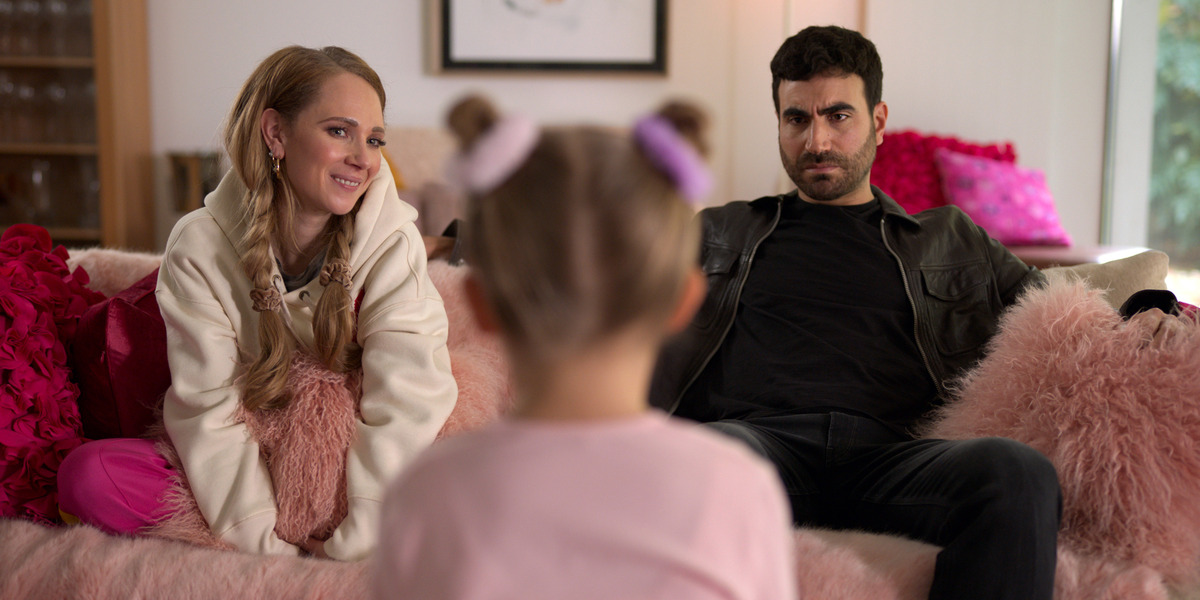 The third season picks up after the Summer break, and the season premiere episode sees Keeley and Roy telling Phoebe about their break up. Roy explains that their break up is mutual as they undergo drastic career changes. Keeley's PR firm keeps her busy, while Roy has to take more responsibility as a coach after Nate's departure from AFC Richmond. Hence, the lack of personal time is the main reason for Keeley and Roy's break up. However, in the second episode, Roy reveals that he broke up with Keeley, implying the actual reason for their separation is something else entirely. Nonetheless, Roy does not disclose the reason for breaking up with Keeely.
Will Keeley and Roy Get Back Together? Theories
On the surface, Keeley and Roy's breakup seems mutual. However, Roy reveals that he broke up with Keeely, raising questions about the true nature of the events leading up to their separation. Roy and Keeley end the second season strong and are mostly on the same wavelength as each other. Moreover, with Roy being the one initiating the breakup, we can rule out the possibility of Roy cheating on Keeley during the vacation. Therefore, without knowing the actual cause of their breakup, it is hard to say whether Roy and Keeley will rekindle their romance after resolving their differences. In the third episode of season 3, Roy offers to interview the media if Keeley needs him to.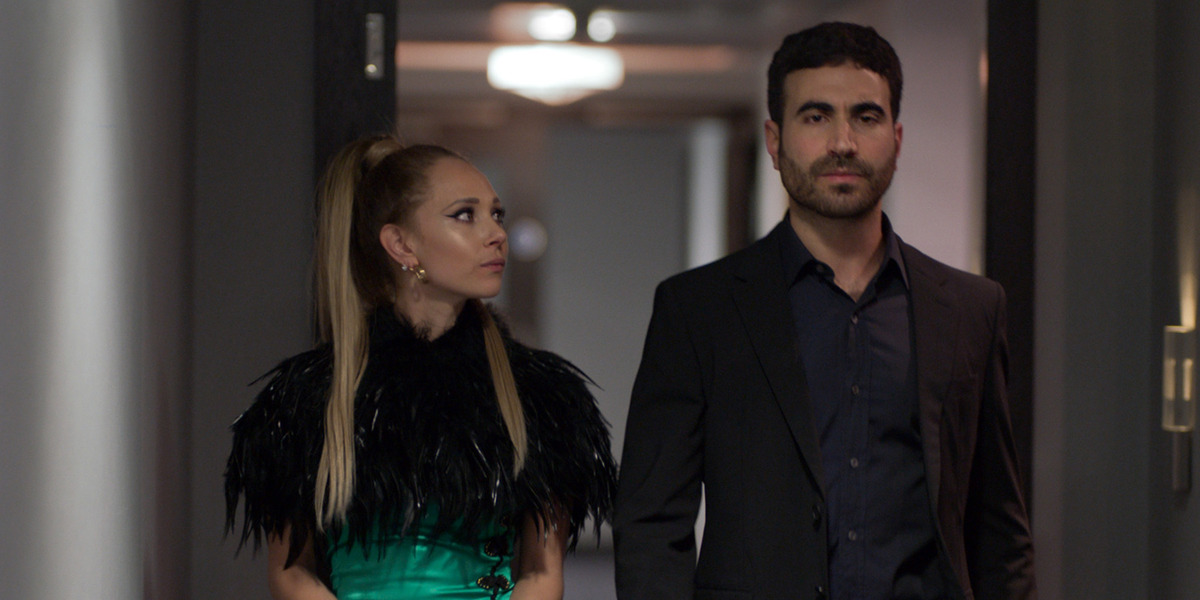 Eventually, Keeley dates Jack Danvers, a venture capitalist who invested in her PR Agency. However, the couple's relationship reaches an untimely end when a sexually inappropriate video of Keeley is leaked online. Keeley refuses to apologize for the video, leading to an ideological difference with Jack that causes them to break up. In the tenth episode, titled 'International Break,' Roy realizes he was wrong to be stuck in his ways and sabotage his relationship with Keeley. Roy apologizes to Keeley and professes his love for her. At the end of the episode, Rebecca visits Keeley only to find Roy in her house. The scene implies that Keeley and Roy are back together and will resume their relationship.
Read More: Will Rebecca and Sam Get Back Together in Ted Lasso? Theories