Watching reality shows is certainly a fine form of entertainment, and many of the cast members enjoy the fame they get for being on television. However, not everyone is happy with the pressure that comes with being a regular television face and the amount of scrutiny that they have to go through in some of the shows. In season 2 of 'Love is Blind, Brazil,' viewers saw Bruna Ferreira leave the show midway through her experience in the pods. Given her journey, it did not seem that the exit was because of the lack of potential; partners. So why did Bruna leave the Netflix series? Well, we are here to find out the answers and share what she is up to these days!
Why Did Bruna Ferreira Leave Love is Blind: Brazil?
28-year-old Bruna entered the second installment of the Netflix series in hopes of finding a perfect match for herself. As a medical professional, she wanted someone who would help her unwind after an intense day of work, especially if she had spent all her time in the ICU. Soon after joining the show, she developed a connection with Paulo Lopes. The two hit it off from the get-go as Bruna shared how she had had a dream where she married a guy named Paulo while on the show.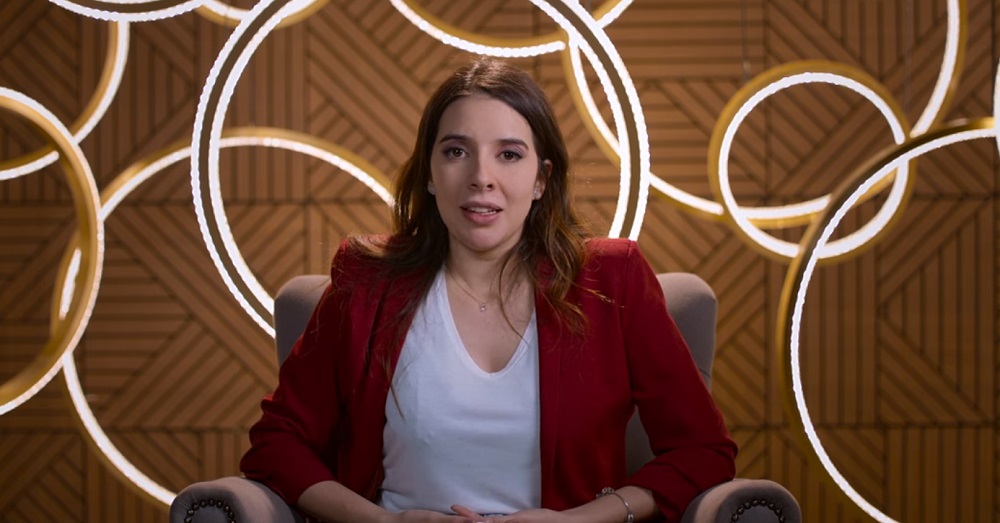 The coincidence compounded when Paulo talked about how he had always told his mother that he would marry a girl from "Goiâna, Minas, or abroad." The fact that Bruna hailed from Minas only served to make the experience more surreal for them. Slowly but surely, the two developed a connection as they talked about their shared love for charity, among many other things. The duo was even frank when talking about how important sex was for them in a romantic relationship.
However, midway through her time in the pods, Bruna started to feel uncomfortable. She shared that she was having a time and felt that her health was getting affected due to the experiment. All she wanted to do was lay in her bed with no cameras or microphones following her. However, her connection with Paulo momentarily stopped her feet from stepping towards the exit. Instead, she decided to talk to him about her struggles as a reality TV participant.
When Bruna told Paulo that she was going to leave the show, he was flabbergasted. The medical professional stated that she knew her connection with him was true and urged him to walk out with her. However, Paulo claimed that he had never given up on anything in his life, and he was not going to start doing so now. He went on to state that he could not understand her decision. Apparently, he also could not help but wonder if she would have ever fought for their bond in the real world since she could not handle the pressure of being a part of reality TV.
Though heartbroken by Paulo's words, Bruna did not change her mind about leaving the show. However, it did not stop her from hoping that they might reunite in the real world. "All I wanted was for you to choose me in this life, but maybe next time… Maybe next time, okay?" she said to her date before exiting the show. Paulo remained frustrated with the turn of events but decided to seemingly move on and ended up getting engaged to Amanda Souza.
Where is Bruna Ferreira Now?
As of writing, Bruna Ferreira is based in Brasília, Brazil. The Intensive Care Physician continues to work for philanthropic causes and is even affiliated with Pastoral Anjos das Ruas. The organization aims to make the world a better place and spread God's message of love. As for her romantic life, her journey with Paulo Lopes certainly did not end with the Netflix show. As it turns out, the latter's engagement with Amanda did not last for long, and he ended up breaking off the engagement.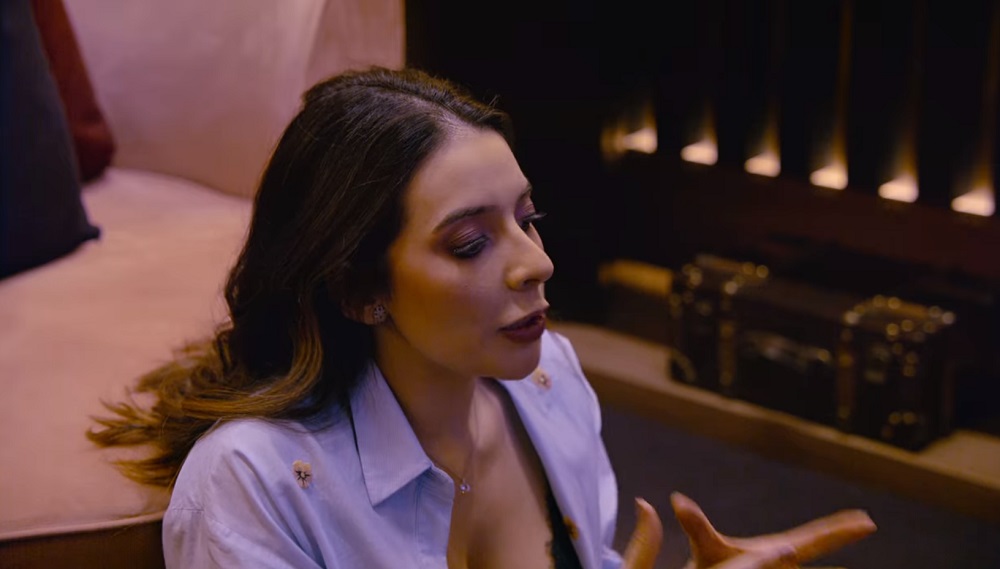 We are happy to share that Bruna and Paulo are happily engaged to each other. The couple prefers to keep the details of their personal life private but has been quite open about their commitment to each other. Presently, Paulo is based in São Paulo, Brazil, and works as a Senior Talent Research Partner for Twilio. We wish Bruna the best in her life and hope that her upcoming wedding is as beautiful as she has dreamt it to be.
Read More: Amanda Souza and Paulo Lopes: Where is Love is Blind Brazil Couple Now?