The fourteenth episode of ABC's police procedural show 'The Rookie: Feds' sees the introduction of Special Agent in Charge Candace Thurlow, who works at the FBI headquarters in Washington, D.C. Candace arrives in Los Angeles under the pretense of monitoring Supervisory Special Agent Matthew "Matt" Garza's Special Investigative Unit. She eventually makes it clear that she arrived in the city to monitor Special Agent Simone Clark and consider her transfer to the headquarters. While the members of Matt's unit are stunned to see Candace, he introduces her as his ex-wife as well. Along with the agents, the viewers must be eager to find out why Matt and Candace parted ways. Well, let us share our thoughts regarding the same! SPOILERS AHEAD.
Why Did Matt and Candace Break Up?
When Candace shows up in Los Angeles, Simone gets curious about the reason behind her and Matt's separation. Laura Stensen and Carter Hope fail to provide an answer despite them working for Matt for a considerable while. However, Laura knows that Candace climbed over several agents to become a Special Agent in Charge at the Bureau. Laura's words indicate that Candace is a highly ambitious woman who doesn't mind going to any lengths to climb up the ladder in a patriarchal system. Her ambitions might have come in the way of her relationship with Matt, who might have failed to accept the ways Candace tried to reach where she had reached in the Bureau.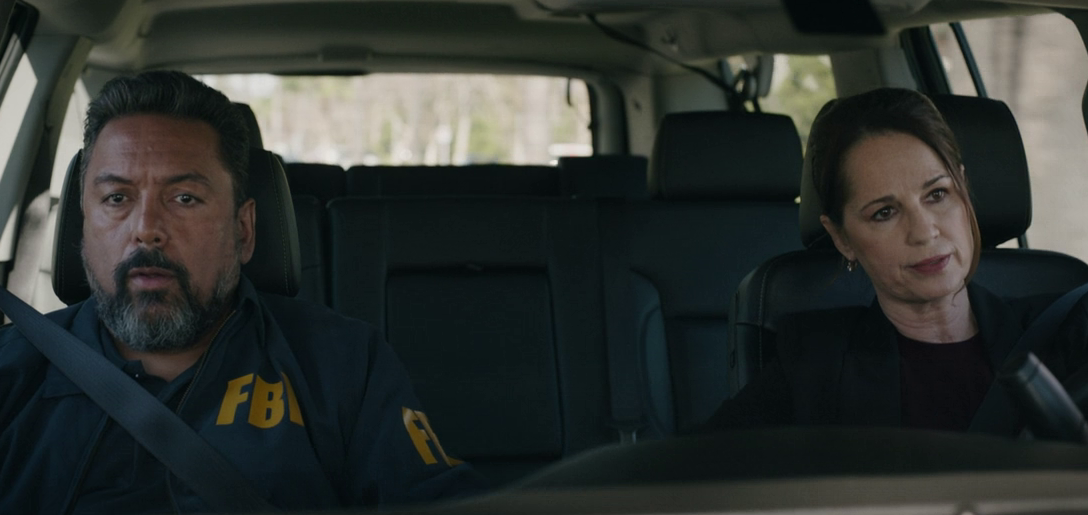 From Candace's actions, it is evident that she tries her best to achieve the result she wants. Such a resilient spirit might have appeared threatening to Matt, possibly changing the dynamics of their relationship. In addition, Matt has an astounding record of being in failed marriages. Their relationship might have been affected by the Supervisory Special Agent's unwavering commitment to his profession, which must have kept him away from Candace. After a point, both of them most likely realized that it is pointless to be in a relationship together when they cannot stop prioritizing themselves. Their professional aspirations might have eventually increased the emotional distance between them, which likely led them to their divorce.
Will Matt and Candace End Up Together?
After Candace finishes her "mission" in Los Angeles, she talks to Matt before leaving for the Washington headquarters. The former couple talks intimately and without hostility. When Candace finally bids her goodbye to her ex-husband, Garza displays the apparent feelings that are left in him for her. Naturally, the viewers may want to know whether it is possible for them to end up together despite their separation years ago. First of all, Matt and Candace are still highly ambitious agents. Matt wants his Special Investigative Unit to be a force within the FBI while Candace must be eyeing a top position in the Bureau despite becoming a Special Agent in Charge.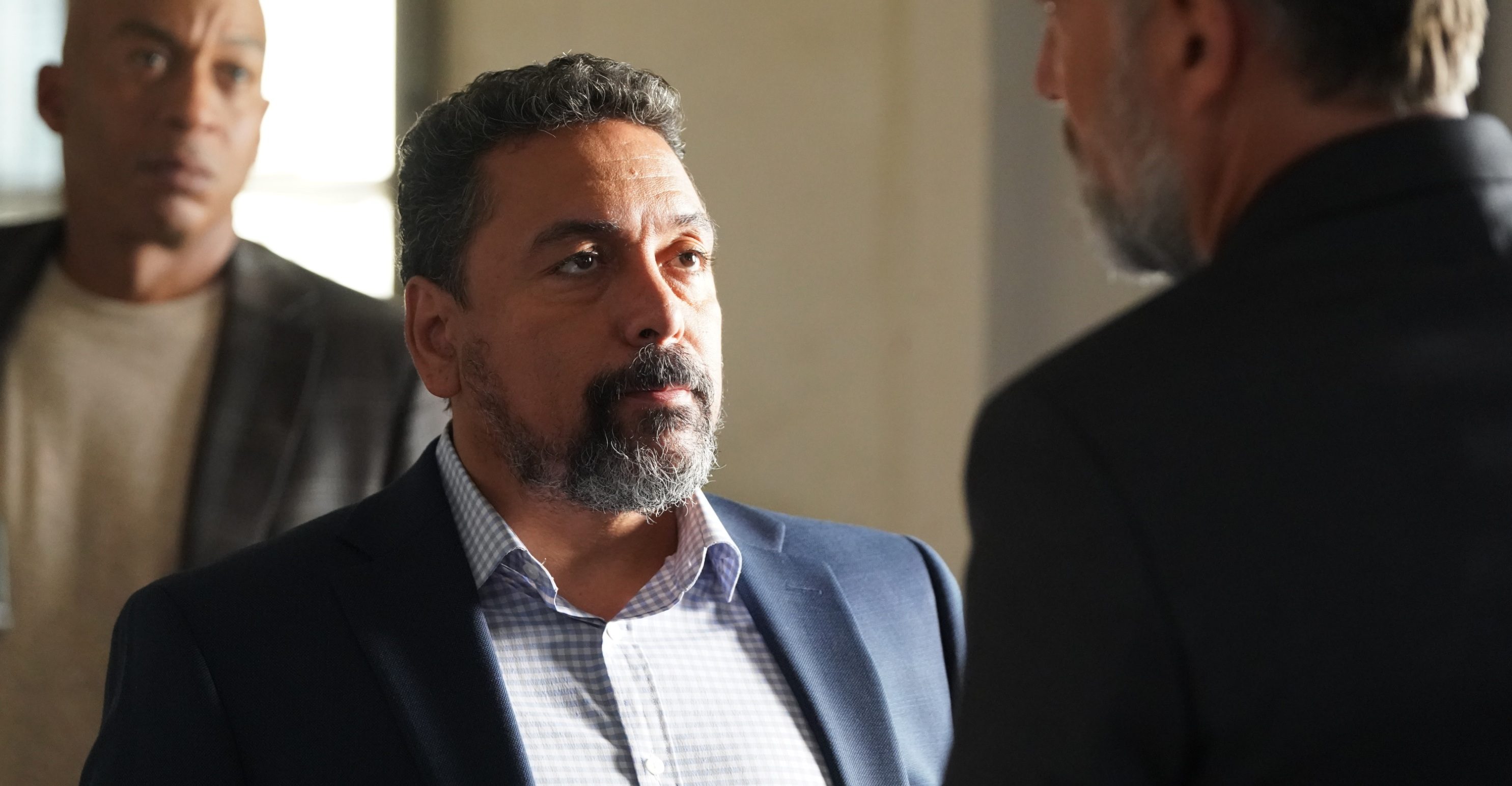 Thus, if Matt and Candace's ambitions played a part in their separation, it is highly unlikely that they will consider getting back together. Furthermore, a long-distance relationship between the two is unlikely. Candace has established herself in the Washington headquarters and it is safe to say that she will not leave the place for a relationship. Matt is expected to not even consider moving to Washington since he knows that he will become a puppet in the hands of his superiors if he gets transferred to the headquarters. Since they are not even sure whether their reunion will work out, a major career diversion for the sake of the same may not happen.
Garza's display of feelings for Candace can be just him recollecting their past rather than expressing a desire to end up together with her. Even if he has intense feelings for her, there aren't many reasons for Candace to entertain or encourage the same. Considering these factors, we believe that Matt and Candace are unlikely to end up together.
Read More: Is Niecy Nash's Simone Clark Leaving The Rookie Feds?