Based on the novel of the same name by Harlan Coben, Prime Video's 'Shelter' follows the story of Mickey Bolitar. Grieving the death of his father, Mickey feels lost and alone until he discovers that his father's hometown harbors many secrets. His investigation begins with the mysterious disappearance of Ashley, who was also new to town. With his friends, Spoon and Ema, Mickey tries to find Ashley, which leads him on a dangerous path. What raises the stakes is the discovery that Ashley's disappearance is tied to an unsolved case from more than twenty years ago and that, somehow, all of this is connected to his father.
With both his parents out of the picture, Mickey lives with his aunt, Shira. In the books, however, Mickey moves in with his uncle, Myron Bolitar. While it is mentioned that Mickey has an uncle, we don't see Myron in the Prime Video series. Why's that? Let's find out.
Why is Myron Bolitar Not in Prime Video's Shelter?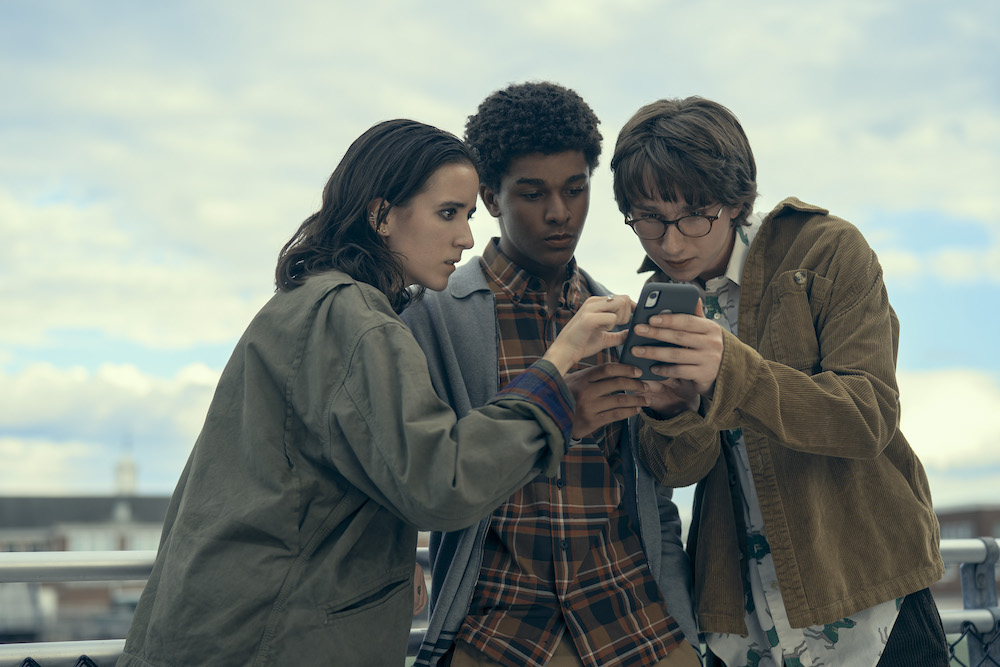 The first mention of Mickey's uncle comes on the first day of his school. It has been four months since the car accident and the death of his father, Brad, and Mickey has moved to Kasselton to live with his aunt. He meets Spoon, who talks about how Mickey's father is a basketball legend. Mickey corrects him and reveals that Spoon is mistaking his uncle for his father. Mickey's mysterious uncle is mentioned several times in the show but never shows up. This might be due to the rights issue for Myron Bolitar's character.
Prime Video's 'Shelter' adapts the book series of the same name by Coben. It overlaps with another book series featuring Mickey's uncle, Myron, a former player turned sports agent turned amateur sleuth. Reportedly, a series featuring Myron Bolitar is currently in development at Netflix, which has previously adapted Coben's novels like 'The Stranger,' 'Safe,' and 'Stay Close,' among others.
In 2022, Deadline reported that Netflix and Coben extended their five-year-old collaboration to four more years. Previously, the streaming had access to 14 of Coben's novels, and the new deal brought 12 more under its umbrella, including the eleven books in the Myron Bolitar series. Reportedly, the new series is expected to follow a multi-season arc, unlike the previous adaptations created as limited series.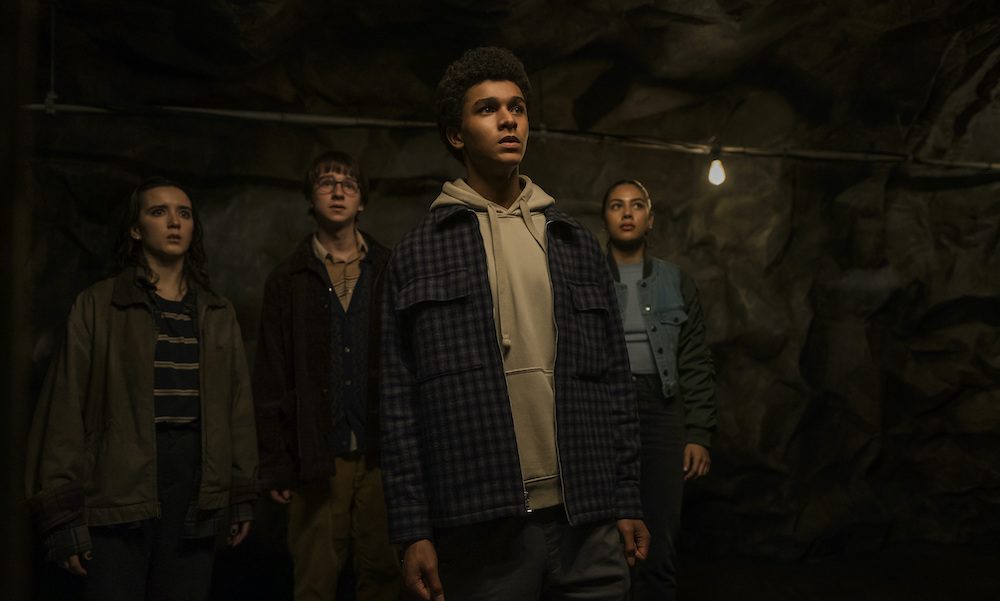 Netflix also plans to adapt the books to an American setting. All previous adaptions were set in the UK, France, or Italy. For Myron Bolitar, the story is more grounded in the character's roots and American identity. The previous shows could afford a change in the scenery and were moved to other countries and languages. With the Myron Bolitar series, Netflix plans to set the show in America.
Since Netflix has the rights to all Myron Bolitar books, it makes sense why the Prime Video series couldn't feature him in 'Shelter.' The rights issue prevents them from even naming the character in the series, which is why we also hear Myron addressed as Mickey's uncle. Coben revealed that due to this, there are no plans for Myron to appear in 'Shelter.' It would have been a problem if Myron was too intrinsically attached to Mickey's story or vice versa. However, the uncle and nephew's arcs follow separate trajectories and are not too intertwined to depend on each other.
With Myron out of the picture, the creators of the Prime Video series had to fill in the gap with some other family member. So, they created the character of Shira, who doesn't feature in the books. However, instead of completely erasing him from the story, the writers decided to acknowledge his presence, to keep the door open, just in case things work out differently and Myron can become a part of Mickey's story.
Read More: Is Shelter by 34 and Out a Real Song? Where to Listen?