The various participants in Netflix's 'Love Village' caught the eyes of the viewers in one way or the other. Whether through their personality or sheer determination, the cast members made sure to leave an impact on everyone else. However, few were as prominent as Yukiemon in season 1 of the Japanese dating show. Her journey while being a part of the experiment allowed her to shine bright and pave a path to a happily ever after. Naturally, people are eager to learn more about her, and here is everything we know about the reality TV star!
Yukiemon's Age and Background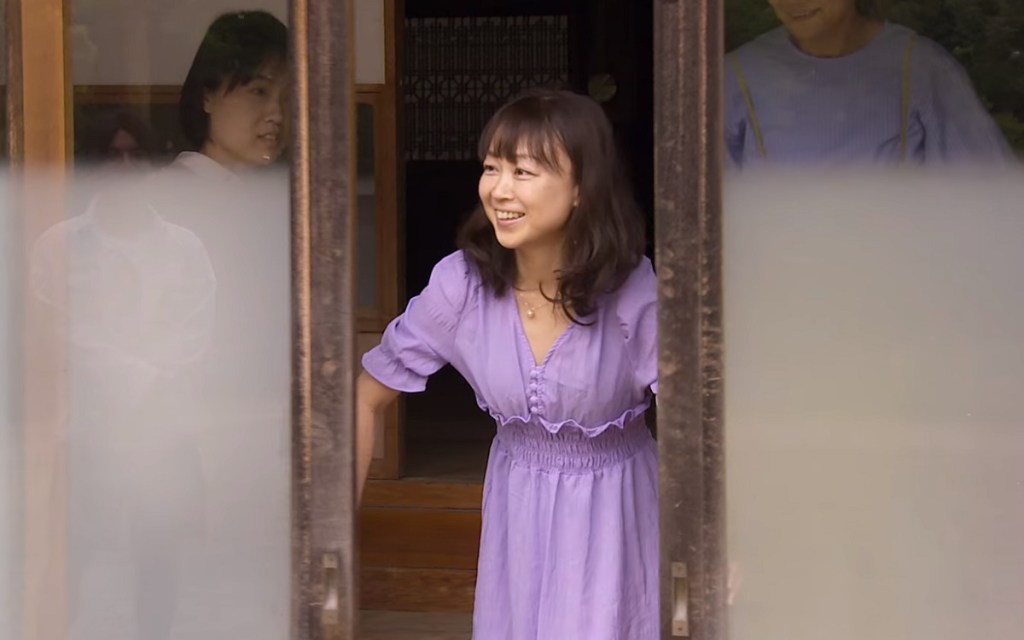 Yukiemon was born in the Aichi prefecture of Japan and was 45 years old when she entered the Netflix show. The reality TV star is quite a cheerful person whose joy was certainly evident to see during her time in the experiment. While talking to some other women in the show, she stated that she liked men who would push her and admitted to being a "pushover." Her charming personality also helped her quickly form friendships, and she seemed especially close to Totchan, Anchovy, and Johnny during her time on the show.
Yukiemon's Professional Career
As it turns out, Yukiemon has long been a part of the service industry. While on the show, she shared she worked as a barista, though that is far from the only kind of work she has done. Having worked at various food and beverage establishments, she also has experience working in various events and handling some of the background work away from the clients. That being said, the reality TV star seemed reluctant to elaborate more about her work while she was talking to Hollywood about the same.
Is Yukiemon Dating Anyone?
As of writing, it does not seem like Yukiemon is dating anyone. She had entered the Netflix show in hopes of finding a perfect partner for herself. Though many of her co-stars had been married before becoming a part of the experiment, Yukiemon has never married. Hence, her search for her ideal man was with hopes of her finally tying the knot. Having thrown herself entirely into the purpose of the reality show, she developed strong bonds with many.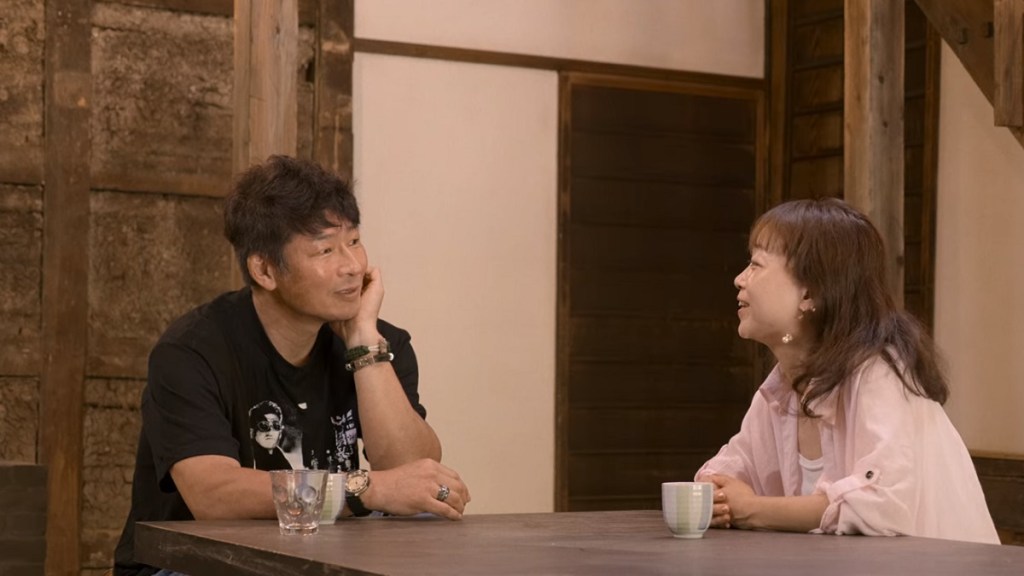 In the initial phase of the show, her connection with Hollywood emerged stronger than her bonds with anyone else. The two would often talk for a long time and had frank discussions regarding their expectations from their potential partners and what they themselves wanted in life. Yukiemon was quite impressed by the fact that Hollywood was so in love with his work, though some of his comments and his fight with Johnny did seem to put her off him for a while.
However, when Hollywood's birthday rolled around, Yukiemon and Johnny partnered up to throw him a party. The celebration, combined with the birthday card, made Hollywood extremely happy. The very next day, he rang the love bell and professed his love for her. However, after much thought, she decided not to leave the house with him. Shortly afterward, Johnny, someone else who was interested in Yukiemon, also left the experiment. Meanwhile, Anchovy felt like she was interested in him though she had not given any indications regarding the same. Overall, it seems like Yukiemon is not committed to anyone as of writing.
Read More: Is Love Village Scripted or Real?