Depicting a myriad of emotions and a treasure trove of secrets, 'FUBAR' is a Netflix action comedy series that follows the story of a retired agent and his daughter, who secretly works for the CIA as well. The series is created by Nick Santora and follows the bewilderment of a retired CIA operative Luke Brunner who receives the surprise of his life when he finds out that his daughter Emma is also a secret spy agent. As the series unfolds across a number of thematic action sequences, it also gives way to poignant revelations between a father and a daughter.
The show features compelling performances by Arnold Schwarzenegger, Monica Barbaro, Aparna Brielle, Fortune Feimster, Travis Van Winkle, Fabiana Udenio and Milan Carter. From secrets to hilariously unpredictable situations, 'FUBAR' includes a number of edgy themes. So, if the dynamic between an ex-operative and his spy daughter appealed to you just as much, here is a list of television shows similar to 'FUBAR,' You can watch several of these shows, like 'FUBAR', on Netflix, Hulu, or Amazon Prime.
10. Burn Notice (2007-2013)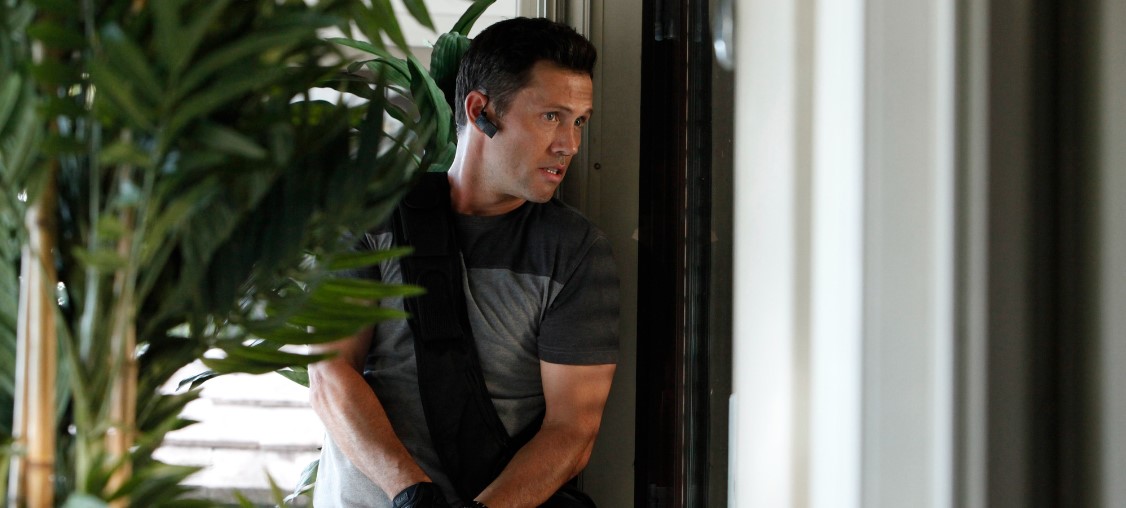 Created by Matt Nix, the series features Jeffrey Donovan, Gabrielle Anwar, Bruce Campbell, Sharon Gless and Paul Tei. The show follows the story of Michael Westen, a former spy who ends up getting fired from his agency. With little to do, Michael takes up a job as a private investigator and uncovers the secrets of his own downfall. So, if you enjoyed the story of a retired secret operative in 'FUBAR', then you'll find 'Burn Notice' equally interesting.
9. Jack Ryan (2018-2023)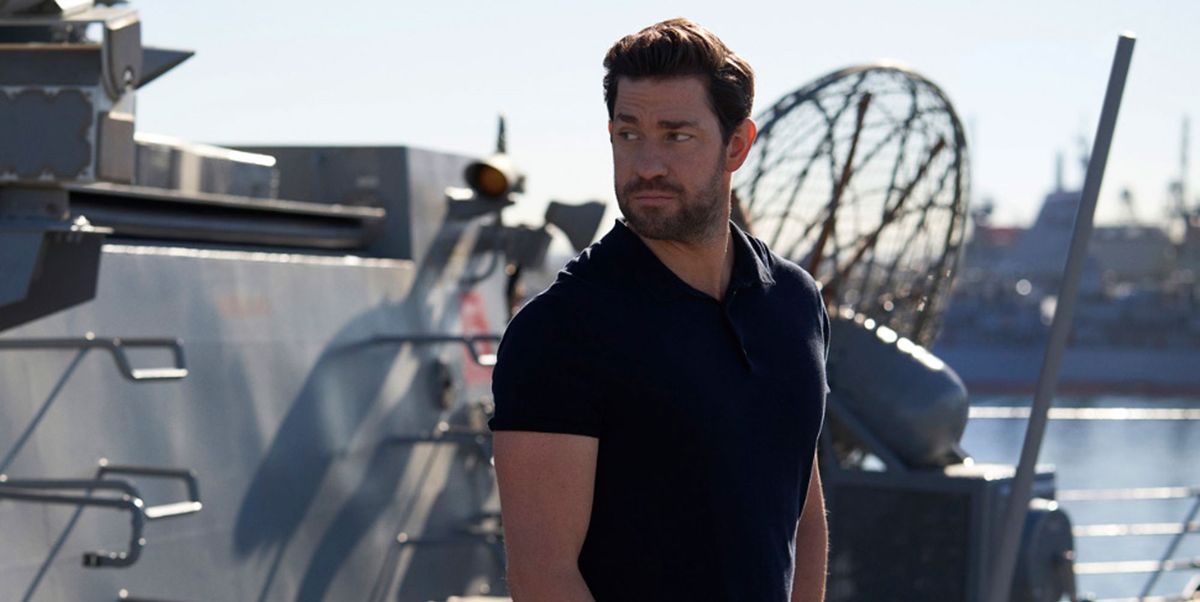 This series follows the journey of Jack Ryan, a CIA analyst who is taken away from his desk and thrust onto the field. As the titular character uncovers a number of suspicious truths and takes down dubious figures, the series takes action and fighting to another level. From hunting down the bad guys to unearthing secrets of extreme importance, 'Jack Ryan' is yet another series that follows the highs of secret operations.
Featuring John Krasinski as the eponymous character, the ensemble features Wendell Pierce, Abbie Cornish, Dina Shihabi, and Ali Suliman and is created by Carlton Cuse and Graham Roland. So, if you want to watch the extent of secret operations and CIA analysts, then 'Jack Ryan' is the series to watch next.
8. Covert Affairs (2010-2014)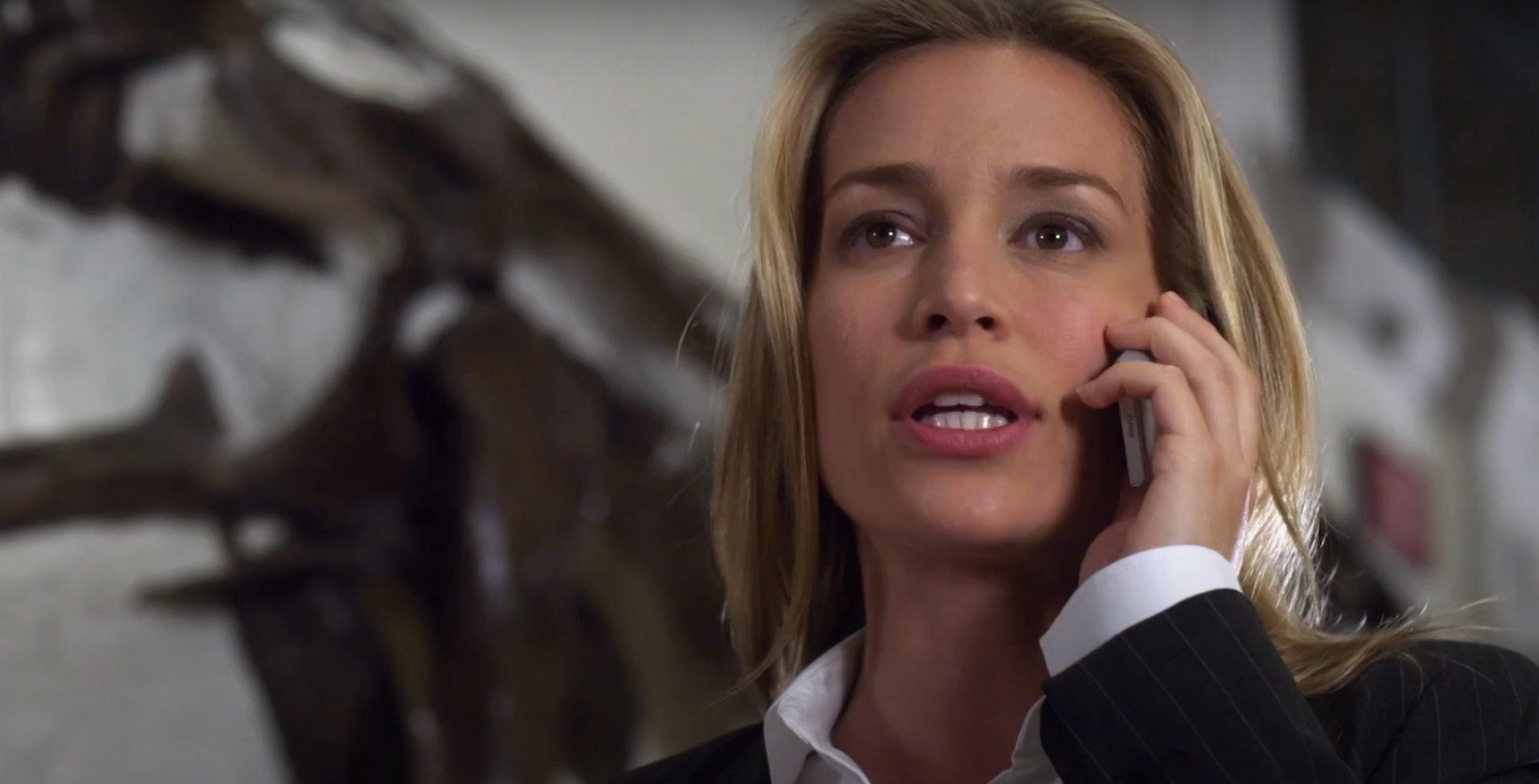 The series features Piper Perabo, Christopher Gorham, Kari Matchett, Sendhil Ramamurthy, Peter Gallagher and Anne Dudek. Created by Matt Corman and Chris Ord, 'Covert Affairs' follows the story of an inexperienced CIA trainee Annie Walker whose linguistic skills thrust her into the most dangerous situations. The series embodies a fast-paced and humorous narrative that takes viewers on the challenging life of a CIA operative. So, if you found the skills and excellence of a retired operative and his daughter interesting in 'FUBAR', then you'll find the inexperienced newbie in 'Covert Affairs' equally charming.
7. Get Smart (1965 -1970)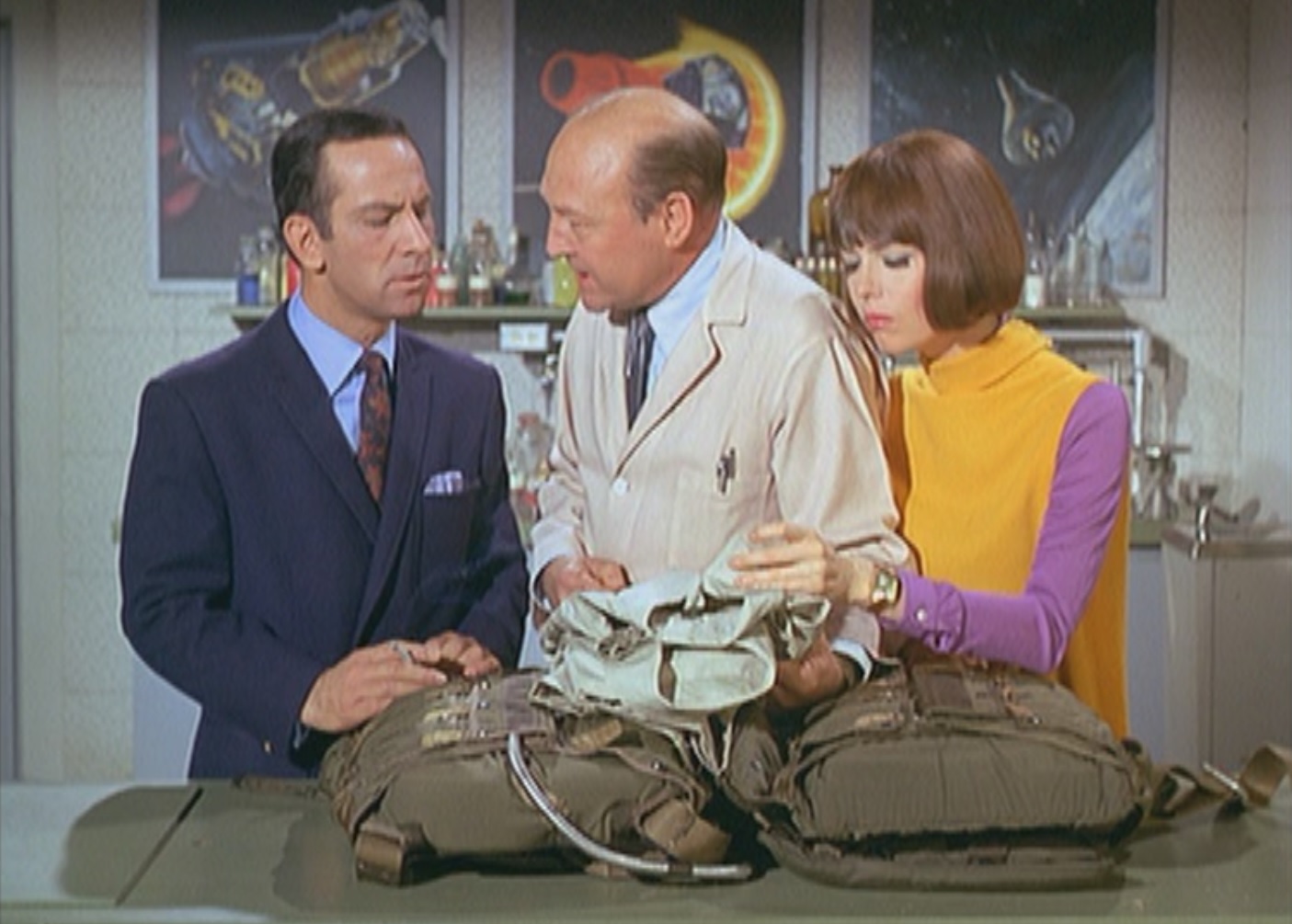 This cult classic follows a parody of secret agents through its bumbling character Maxwell Smart and his mystery female partner. The duo works for CONTROL, a secret agency and they try to overtake the evil international organization, KAOS. The cast features Barbara Feldon, Bernie Kopell, Robert Karvelas, Don Adams and Dick Gautier.
The show does not just spoof espionage and spycraft but is also a witty take on the number of spy movies that had taken over cinema in the '60s. The series was created by Mel Brooks and Buck Henry and became the precursor for a number of hilarious comedies to follow, making this the perfect show to binge on after, 'FUBAR.'
6. Alias (2001-2006)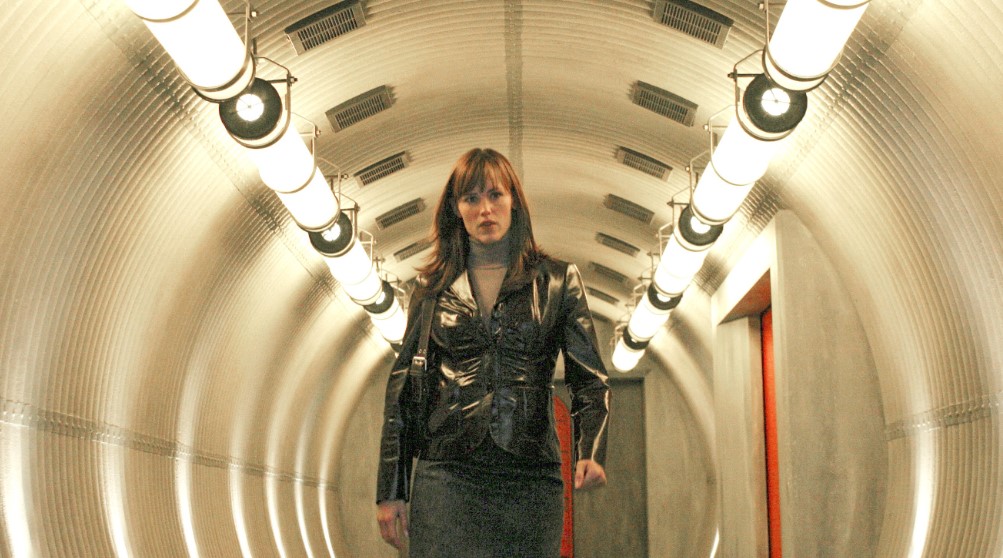 Featuring Jennifer Garner, Michael Vartan, Bradley Cooper, Ron Rifkin, Victor Garber and Carl Lumbly, 'Alias' also follows a riveting hidden identity premise. Sydney Bristow, a seemingly regular person, actually hides her triple identity from everyone around her and is actually an international spy trained for espionage and self-defense. Like 'FUBAR', 'Alias' also focuses on action and hidden secrets giving way to unexpected revelations. So, if you loved the family drama in 'FUBAR', then you'll find 'Alias' by creator J.J. Abrams equally engrossing.
5. True Lies (2023)
Depicting the fact that reality can be far from what it may seem, 'True Lies' follows the story of an unfulfilled wife who finds that her husband is not what he seems. Based on the movie that also inspired 'FUBAR', 'True Lies', follows the story of a suburban wife who finds out that her computer consultant husband is actually an international spy.
With Ginger Gonzaga, Steve Harvey, Erica Hernandez, Annabella Didion and Mike O' Gorman, the show is based on the 1994 cult classic 'True Lies.' So, if you enjoyed the secrets and bewildering revelations in 'FUBAR', then you'll find Matt Nix's 'True Lies', equally humorous.
4. Killing Eve (2018-2022)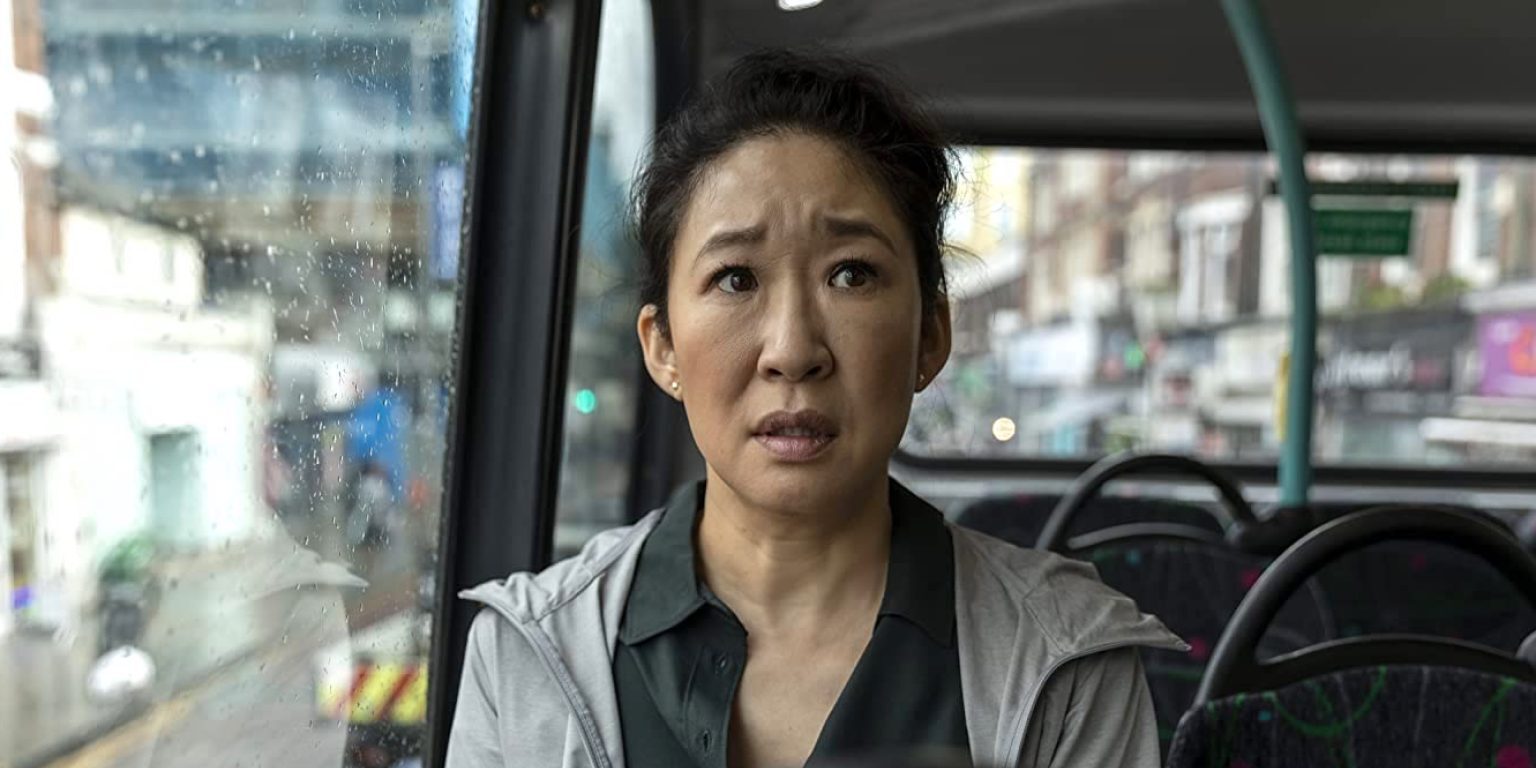 A story of conflicting realities and humorous situations, 'Killing Eve' features Eve, a boring operative who works as a security services officer behind a desk, causing lethargy and unfulfillment. On the other hand, Villanelle is a talented killer whose violent job affords her luxuries that she just cannot let go of. With Jodie Comer, Sandra Oh, Fiona Shaw, Kim Bodnia, Owen McDonnell, Camille Cottin, Sean Delaney, Kirby Howell-Baptiste and Harriet Walter, 'Killing Eve' features the carnage and obsession that follows brutal circumstances. The series is created by Phoebe Waller-Bridge and includes love and secrets, making this as entertaining as 'FUBAR.'
3. The Spy (2019)
Starring Sacha Baron Cohen, Hadar Ratzon, Noah Emmerich, Yael Eitan, Waleed Zuaiter, Alona Tal, and Hyam Zaytoun, 'The Spy' is based on the true story of Eli Cohen, an employee at a department store who is recruited by Mossad for undergoing a covert mission in Syria. As the individual assumes a different identity and undertakes rigorous training, he finds himself changing from a simple employee to an operative and then to a major player in a divided state.
Even though it doesn't include the quips and humor as seen in 'FUBAR', it does present a riveting tale that simply cannot be skipped. So, if you enjoyed the action and narrative in FUBAR, then you'll find Gideon Raff's 'The Spy' equally interesting for its fabulous elements.
2. The Recruit (2022-)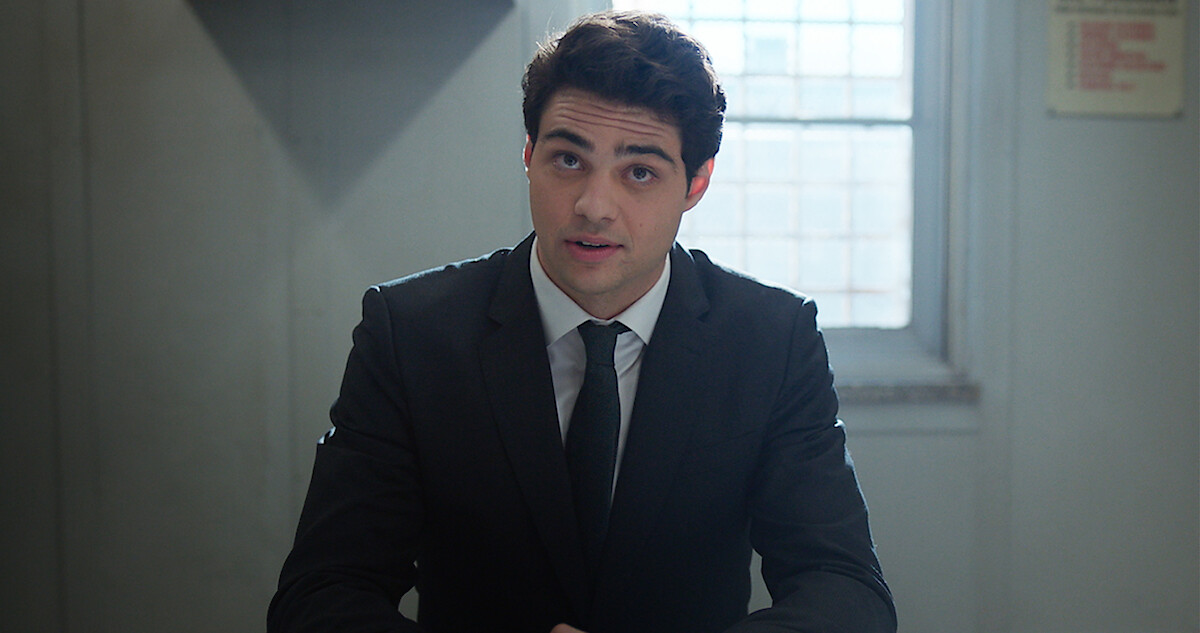 With Noah Centineo, Laura Haddock, Fivel Stewart, Kaylah Zander, Aarti Mann, Amanda Schull, Nathan Fillion, Angel Parker and Colton Dunn, 'Recruit' follows the story of a CIA lawyer named Owen Hendricks. The show focuses on how Owen finds himself in a conflict between dangerous parties and must do everything in his power to rectify the issues.
Created by Alexi Hawley, 'The Recruit' does not just include action-packed sequences and drama but also includes elements that make asset management and international conflicts endearing and funny. Adding to the roster of quirky characters and breezy narratives, 'The Recruit', showcases a number of elements that makes it the right series to binge after watching, 'FUBAR.'
1. Chuck (2007-2012)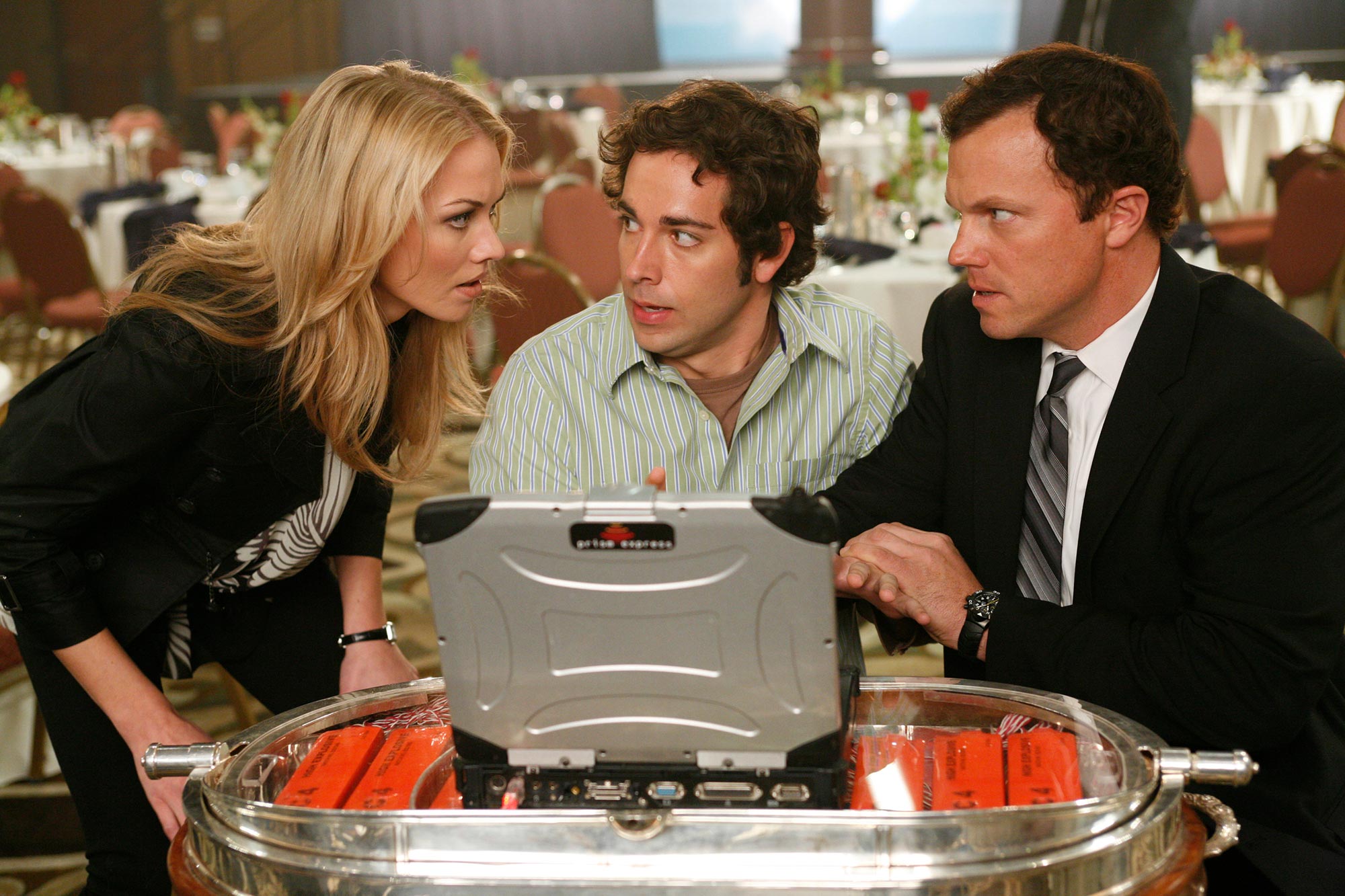 Following the story of an oblivious computer geek Chuck Bartowski, who downloads critical government secrets into his brain, 'Chuck' follows the eccentric story of a unique individual getting protection from the CIA and NSA. The cast features Yvonne Strahovski, Zachary Levi, Joshua Gomez, Sarah Lancaster, Adam Baldwin, Scott Krinsky, Ryan McPartlin and Vik Sahay. The series is created by Josh Schwartz and Chris Fedak. Even with its elements of action and comedy, 'Chuck' does not forget to limn the poignancy of heartbreak and romance, making this the perfect series for you to watch after, 'FUBAR.'
Read More: FUBAR Meaning, Explained