Who's going to win the Best Actress Oscar in 2019? Is it going to be an industry veteran like Glen Close? Or how about a pop singer? Well, we won't know the answer to that question anytime soon, but there's no harm in making intelligent guesses. Lately Best Actress races have been much more competitive than Best Actor. That might actually be good sign — Hollywood finally realizing importance of telling female-centric movies. This year, just like last, is looking very good for women-centric films and as a result we might yet again see a very crowded Best Actress field.
Update 6th Sep, 2018: After Telluride and Venice Film Festivals, A Star is Born and Roma have emerged as the strongest Oscar contenders. In terms of acting races, I expect the former to do better than latter. At this point of time, Lady Gaga is almost confirmed Best Actress nominee, whereas Roma's central figure Yalitza Aparicio, who deserves the nomination more than anybody else, might struggle to make it top five. Another film that was warmly received and could potentially throw two Best Actress contenders in the mix is The Favorite. The conundrum, though, is that all three actresses in it — Olivia Colman, Emma Stone, Rachel Weisz — give very strong performances in the film and therefore, may end up canceling each other out. At this point, Fox Searchlight seems to be leaning towards campaigning Olivia Colman in Best Actress category, whereas other two in Best Supporting Actress category. Though, many are of the opinion that Emma Stone is the ideal choice for Best Actress campaign. Whatever choice Fox Searchlight makes in the end, unfortunately, this is not going to end well for the ladies.
Update 19th Sep, 2018: A Star is Born continued its good showing at TIFF — even though they lost People's Choice Award to Green Book. Lady Gaga's nomination is almost certain. Her singing in the film alone will carry her through. Apart from her, Melissa McCarthy's chances are also looking very bright. She gives a truly transformative performance in Can You Ever Forgive Me. Another familiar name, Viola Davis, has also thrown her hat in the race. She is the heart and soul of 'Widows', a film that despite being great will be a hard sell to the Academy. Other contenders include Julia Roberts for Ben is Back and Nicole Kidman for Destroyer. I doubt that they are going to find a place in top five, given their respective films didn't do very well at the festival.
Update 13th Dec, 2018: SAG Awards nominations are in. Unlike Best Actor, Best Actress nominees were more on expected lines. In fact, I won't be surprised if the final five on Oscar nominee list also remains the same.
Update 19th January, 2019: For now, let's keep the conversation on eventual Best Actress winner aside and let's just delve into the actors who will get nominated on January 22 morning. I am very confident about top four on the list. The final place could go to either Yalitza Aparicio or Emily Blunt. Let's jump into the list of actors I feel are guaranteed to get nominations.
Update 25th January, 2019: Surprise, surprise. There were no surprises in the Best Actress lineup of the Oscar nominations that were announced on Tuesday. Best Actress races have lately been fiercely competitive so it was a little surprise that was neither a snub or a surprising nomination. Now we are in the second of phase of Oscar voting, where all Academy members vote in all categories to pick the winner. Best Actress winners are selected with a straightforward majority vote. Whoever gets the maximum number of votes, wins (Best Picture winners are selected with a more complicated voting system as detailed here.)
Among the nominees, Lady Gaga, who was at the forefront of the race till very recently, is finding herself behind Glen Close and even Olivia Coleman. Glen Close surprisingly won Best Actress Drama at the Golden Globes. She made most out of her win by giving an inspiring speech in front of a ballroom full of Academy voters. Olivia Coleman also won at the Golden Globes for Best Actress Comedy and she too left everyone impressed with her funny speech. With 'A Star is Born's weak showing at the Oscar nominations where it missed a couple of important categories, it will be difficult for Lady Gaga to bounce back. Glen Close, after seven Oscar nominations, in all likelihood will finally get to take home the Best Actress prize.
With that said, here's the list of all the nominees, ranked from the least to most likely to win Best Actress.
Must Read:
Oscars 2020 Best Picture Predictions
Oscars 2020 Best Actress Predictions
Oscars 2020 Best Actor Predictions
5. Yalitza Aparicio, 'Roma'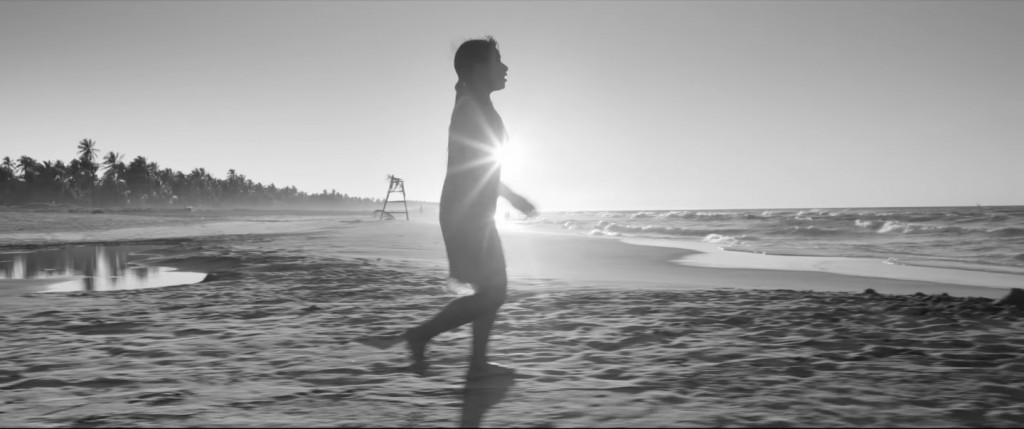 Yalitza Aparicio arguably gives the best performance of the year in Roma. Unfortunately for her, she is not a recognizable name. In fact, this is her debut film. So, her scoring a nomination is a win in itself.
4. Melissa McCarthy, 'Can You Ever Forgive Me?'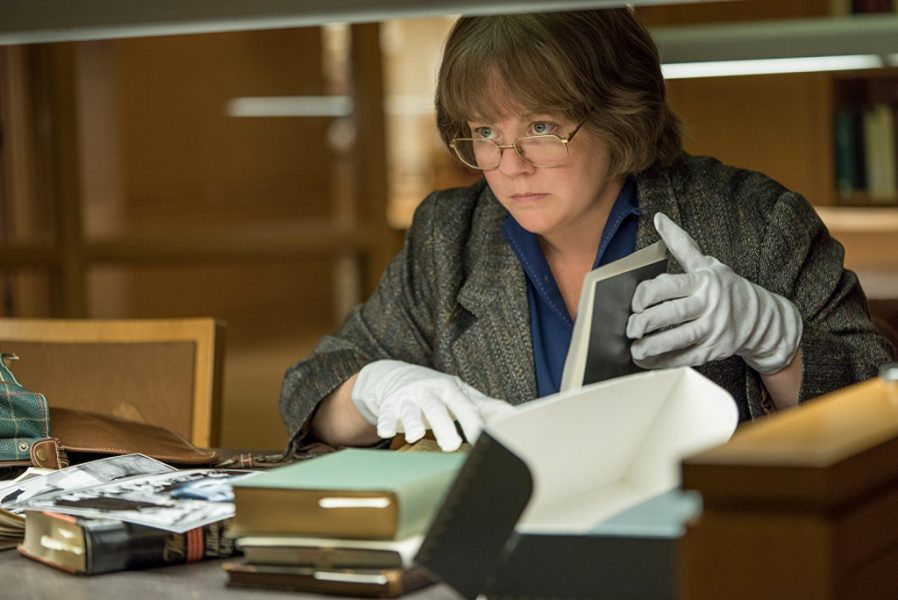 Melissa McCarthy gives a truly transformative performance in 'Can You Ever Forgive Me'. She is almost every frame of the film and gives it her all. The good news for her after initial hiccups, she finally received a well-deserving Oscar nomination.
3. Lady Gaga, 'A Star is Born'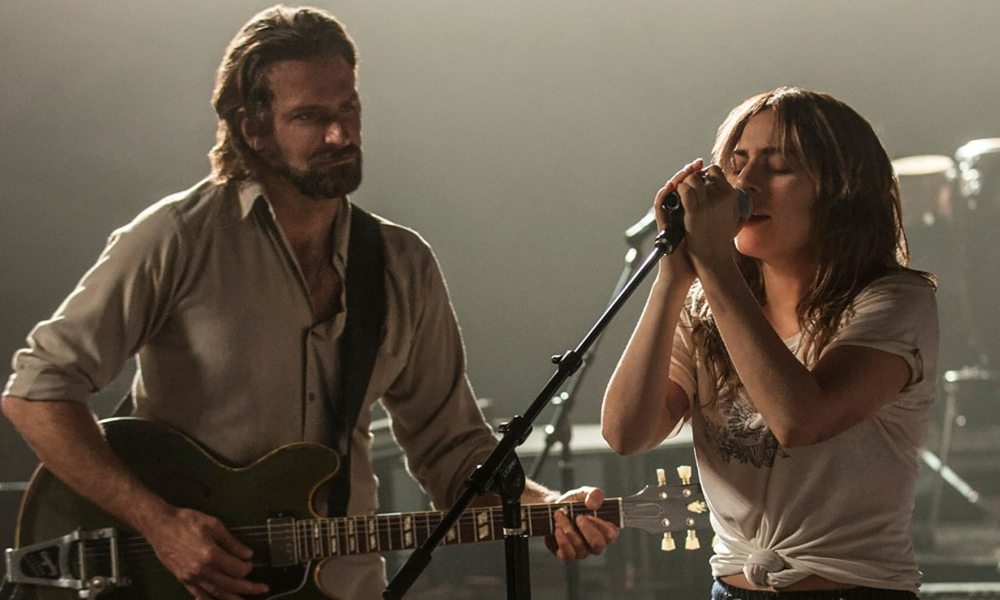 Hollywood loves superstars. They don't care in what form they come. Lady Gaga gives a mesmerizing performance in A Star is Born. We all know how powerful her voice is. That voice helped her give a performance that ultimately landed her in the Best Actress line-up. Unfortunately, she won't win this year because A Star is Born's train was stopped in tracks at the Golden Globes.
2. Glen Close, 'The Wife'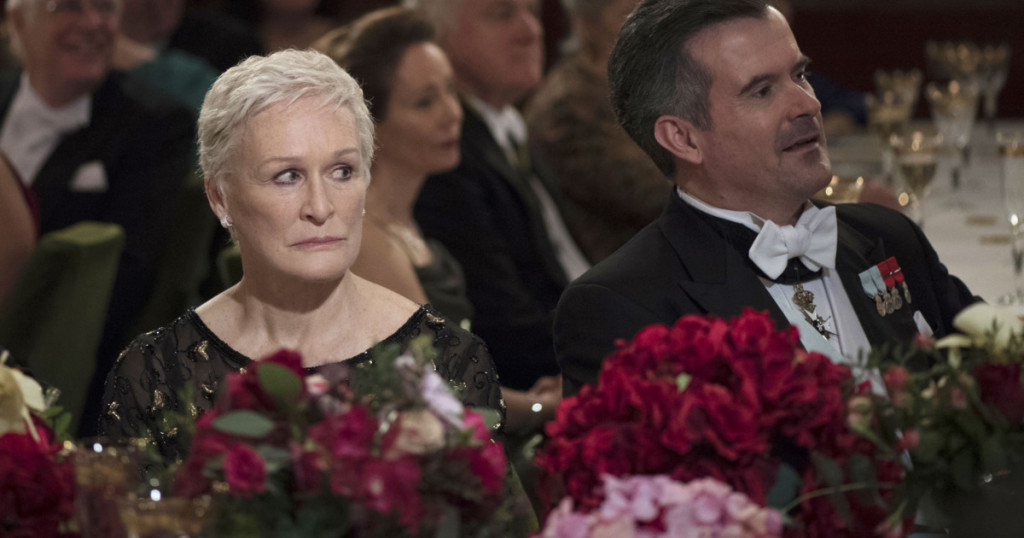 Glen Close is possibly the most deserving living actress to not have an Oscar trophy. 7 nominations. 0 wins. That might change this year. She gives a terrific performance in a hard-hitting film. And top of that she almost sealed her victory with that amazing Golden Globe speech.
1. Olivia Colman, 'The Favourite': WINNER
'The Favorite' has been a tour de force this Oscar season. After receiving the most number of nominations at BFCA and BAFTA, it topped the chart again by scoring 10 Oscar nominations (the same number as Roma). Riding this wave of attention is film's lead actress, Olivia Wilde, who looks all set to give a tough fight to Glen Close. I have to give credit to Fox Searchlight for their brilliant Oscar strategy of campaigning Wilde in the lead. This allowed both Emma Stone and Rachel Weisz to grab Supporting Actress nominations.
Must Read:
Oscars 2020 Best Picture Predictions
Oscars 2020 Best Actress Predictions