Mother-daughter movies evoke a special kind of feeling that transcends boundaries. That said, the beautiful relationship is not without its fair share of arguments and fallacies. 'Miss Juneteenth' directed by Channing Godfrey Peoples, is a timeless mother-daughter drama that centers around the hopes and aspirations Turquoise (Nicole Beharie) has for her daughter Kai (Alexis Chikaeze).
Turquoise wants to see the completion of her lost dreams through her daughter, by getting her to win the same beauty pageant she once won. While Turquoise makes a dedicated list of all the things Kai must do to win, Kai is determined to follow her own heart, and of course, there arises the conflict. In any case, the film is notably successful in showing that a mother and her child are two different entities and not the beginning and end of the same rope. So, if you are here smitten with all the feels of 'Miss Juneteenth,' here is a set of movies you might want to check out. You can watch several of these movies like Miss Juneteenth on Netflix, Hulu or Amazon Prime.
6. Dumplin' (2018)
'Dumplin'' directed by Anne Fletcher, is a great film about the mother-daughter relationship. Willowdean (Danielle Louise), often called Dumplin' is the plus-sized daughter of the former Texas beauty pageant, named Rosie (Jennifer Aniston). Caught up in the momentum of a protest Willowdean enrolls herself into a beauty pageant contest, gaining the targeted attention of her mother. Interestingly, it also inspires others to join the contest, almost starting its own revolution. Even though Rosie warns her daughter of its struggles, the two have an underlying set of differences and hurt, that they need to confront. The film, thus, is an embodiment of conflict when the mother and daughter are almost part of different world orders.
5. Rip Tide (2017)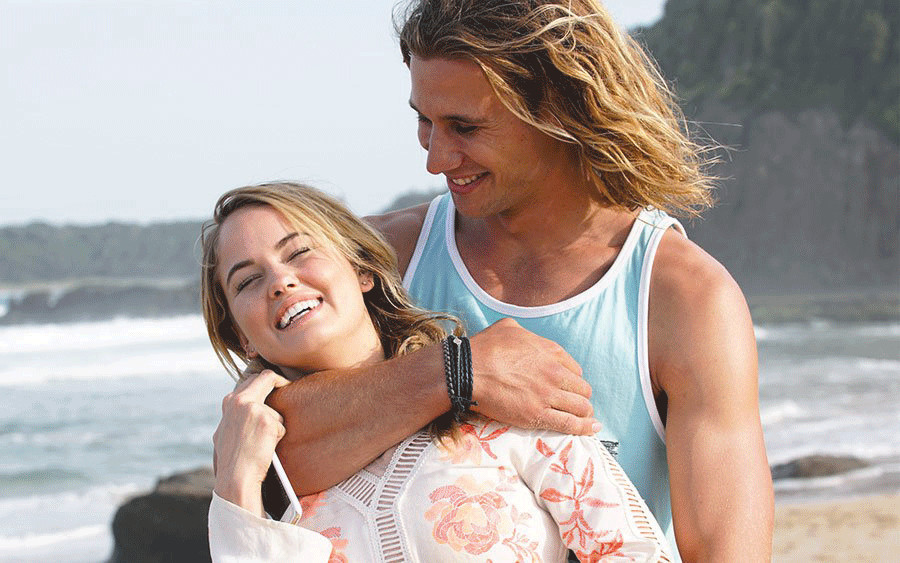 The film follows a New York teen model named Cora, played by Debby Ryan, who tries to make her mother happy, failing to acknowledge her own happiness. The overbearing weight of her mother's demands leads to an emotional run, that ends in a fall. Being a popular model, her embarrassing slip, becomes a viral video, causing her to relocate to Australia to live with her aunt, temporarily. The film gives one a renewed sense of what motherhood is, as Cora receives much needed motherly encouragement from her aunt. Thus, the film explores how the term mother extends biological boundaries.
4. Girl in Progress (2012)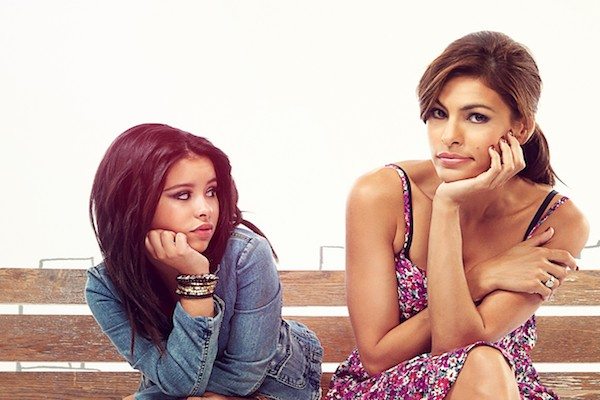 Directed by Patricia Riggen, 'Girl in Progress' follows the busy life of a single mother named Grace, who is not only busy managing jobs, but also her relationships with two men and the surmounting onslaught of bills. But the one chore she misses out on a daily basis is giving her daughter, Ansiedad, the attention she needs. The mother-daughter duo is going through their own rite of passage, the former struggling with adulthood and the latter with teenage. It posits its own kind of struggles making it a community and personal matter. Starring Eva Mendes and Cierra Ramirez, the film has it all when it comes to growing up and realizing how mother-daughter relationships are often a collective affair.
3. Real Women Have Curves (2002)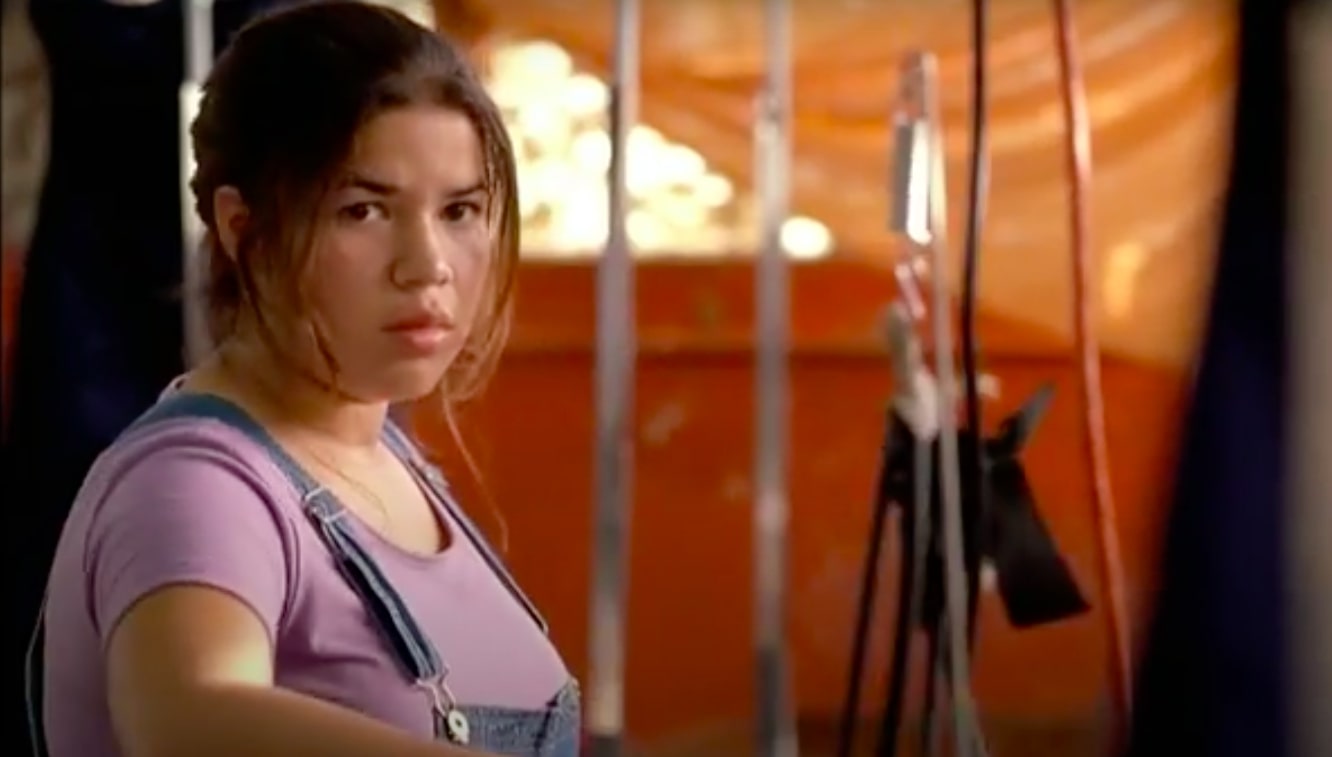 'Real Women Have Curves' starring America Ferrera and Lupe Ontiveros, highlights the epicenter of conflict and drama when it comes to a mother-daughter duo. Ana, a smart young girl is a first-generation Mexican-American in her family, comfortable with her body, even though it is not conventionally regarded as pretty. Her mother, who hates her own curves, to begin with, gives her daughter much grief regarding it. However, posited with even more real issues, the two eventually come to learn about each other, but not necessarily accepting each other's choices.
2. Whip It (2009)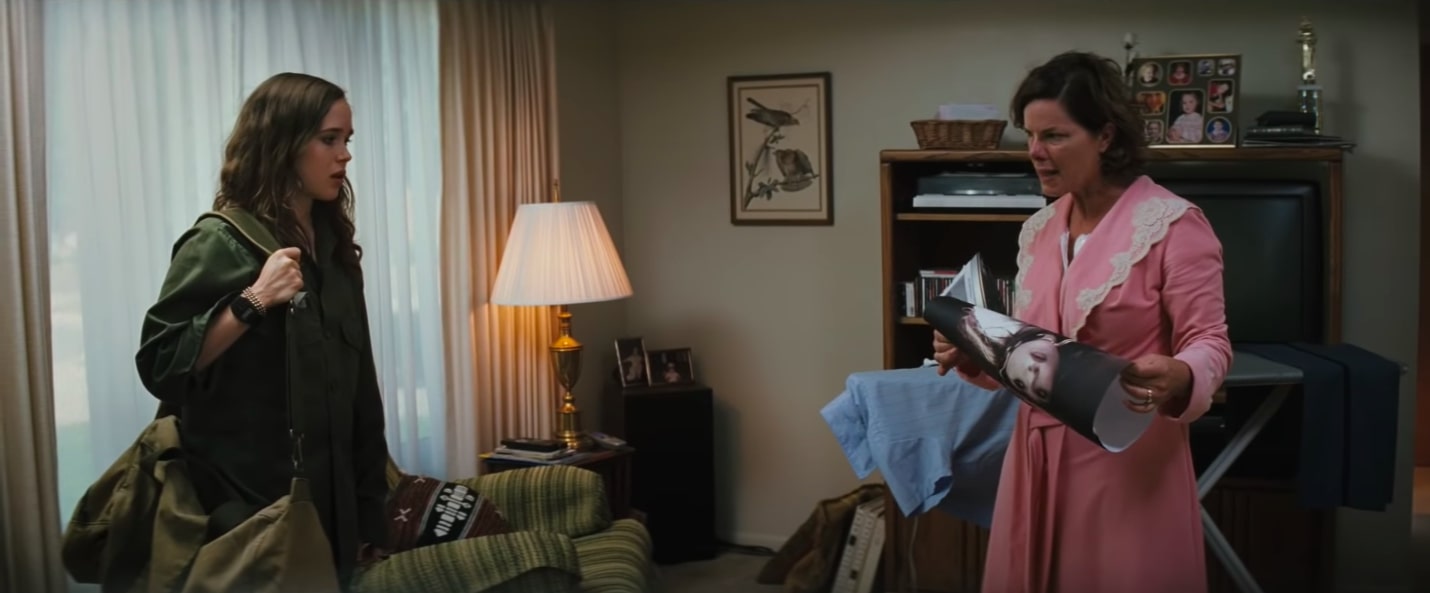 The sports comedy-drama directed by Drew Barrymore follows the dichotomy of differences when it comes to a mother and daughter's aspirations. Brooke (Marcia Gay Harden), a former beauty pageant wants her daughter Bliss (Ellen Page) to follow her footsteps and find success. However, Bliss finds herself drawn to roller derby. The two struggle to make each other see the validity of their viewpoints, but is still determined to find a middle ground. This film has several things to offer, which is also inclusive of the adrenaline rush of the sport.
1. Akeelah and the Bee (2006)
11-year old, Akeelah, played by Keke Palmer, is a natural when it comes to spelling, however, she is not given due encouragement by her mother, who thinks she is better off focusing on her regular school work. The intervention of a teacher and the acceptance of family goes a long in encouraging the natural talents of a child, and the film is more than proof of it.
Read More: Is Miss Juneteenth Based on a True Story