'Dr. Death' follows the gruesome story of Christopher Duntsch, a neurosurgeon who abandons his Hippocratic Oath and savages his unsuspecting patients as they lie helplessly on the operating table. The crime drama series details his appalling procedures in excruciating detail and charts his colleagues' complicated journey to bring the murderous neurosurgeon to justice. If you couldn't stop watching the macabre antics of Dr. Duntsch, we have some more shows that center around equally twisted characters who play with human lives. You can watch most of these shows similar to 'Dr. Death' on Netflix, Hulu, or Amazon Prime.
6. American Crime Story: The People vs. OJ Simpson (2016)
This true crime anthology series features a different crime in each season. While each installment is an intriguing watch, the show's opening season features one of the most (in)famous cases of brutal murders. The OJ Simpson trial was widely followed due to the severity of the crime and the celebrity subject at the center of the controversy. The show follows it in detail and reveals Simpson's enigmatic character as he fights the charges against him. Much like 'Dr. Death,' the complexities of pinning murders on unlikely suspects who seem too well-established to be committing such heinous crimes makes this show a truly intriguing watch.
5. Dexter (2006-2013, 2021)
'Dexter' follows the delightfully twisted eponymous character who works as a blood-spatter analyst during the day and moonlights as a righteous serial killer. His expertise comes in handy as he commits gruesome murder after murder with clinical precision and gives the enthralled audience a peek into his dark mind. If you enjoyed the surgical misadventures of Dr. Duntsch, then 'Dexter' will be a treasure trove for you, especially if watching blood drip off an operating table is your thing.
4. Body of Proof (2011-2013)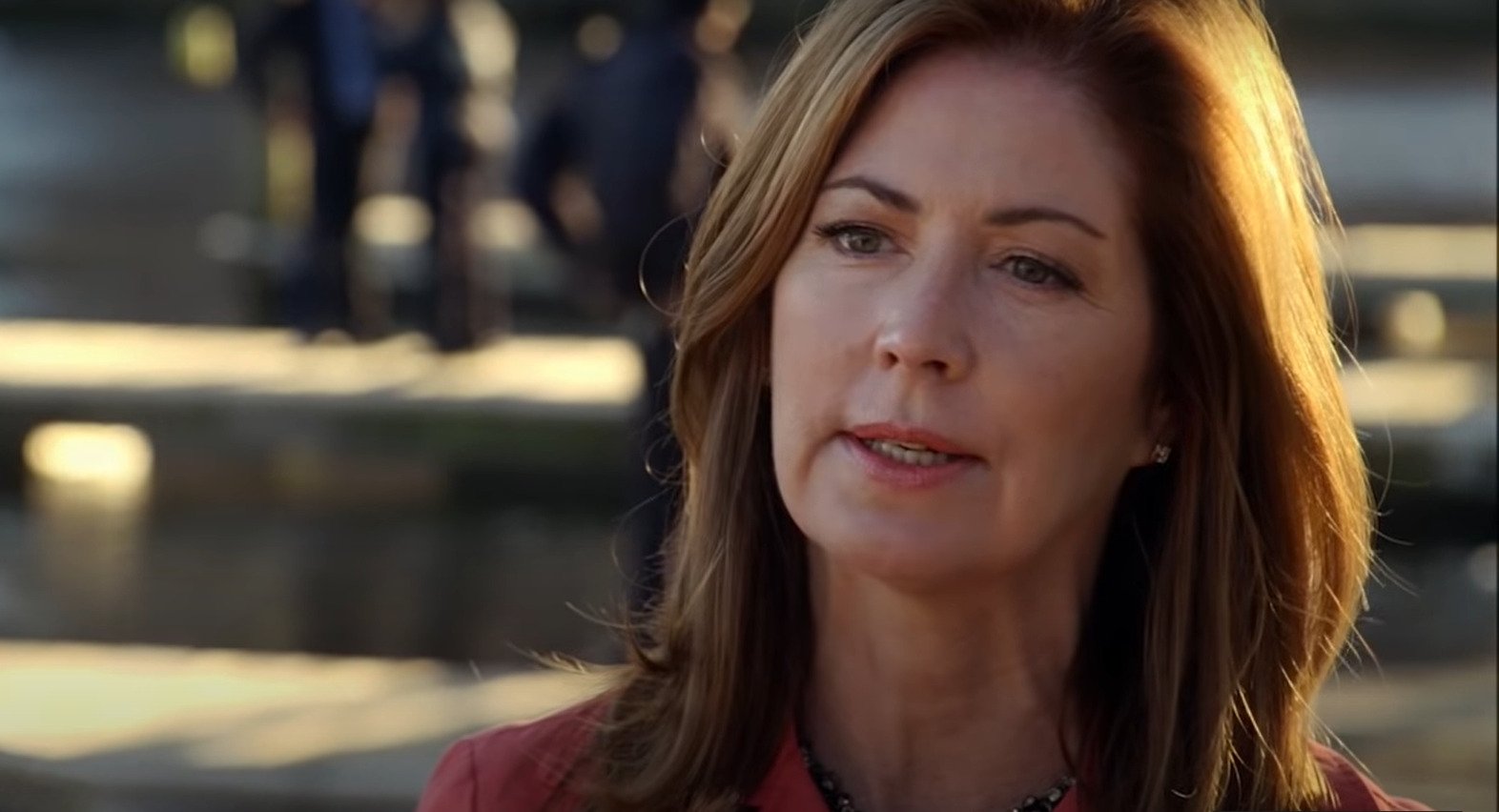 'Body of Proof' follows Dr. Megan Hunt, who, after going through a life-changing experience, signs up as a medical examiner to help solve grisly murders. Much like Dr. Duntsch, she is a former neurosurgeon (albeit a more benign one) who uses her expertise as an excuse to steamroll over what any of her other colleagues think or say. A slightly more comedic affair than 'Dr. Death,' this show presents a lighter side of a disgraced surgeon putting her significant expertise to creative uses.
3. House (2004-2012)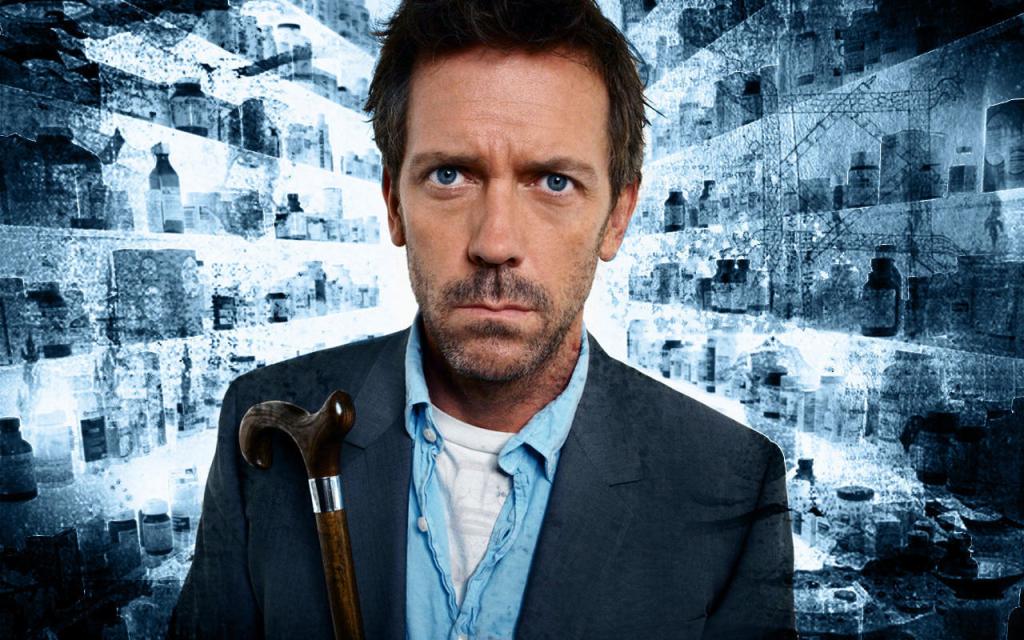 Imagine Dr. Duntsch, but without the murderous streak, and you'll get Dr. House (essayed to perfection by Hugh Laurie). The show's eponymous character is a genius who cares little for anyone around him unless he is tasked with saving their life. His cold, sarcastic approach to impossibly life-threatening situations will make you wonder whether he's a psychopath, and his swift, rude responses to anyone who questions him are part of the reason the show has a huge fan following. If the medical intricacies and drug (ab)using central character of 'Dr. Death' caught your attention, you'll find a lot to like in 'House.'
2. Dirty John (2018-)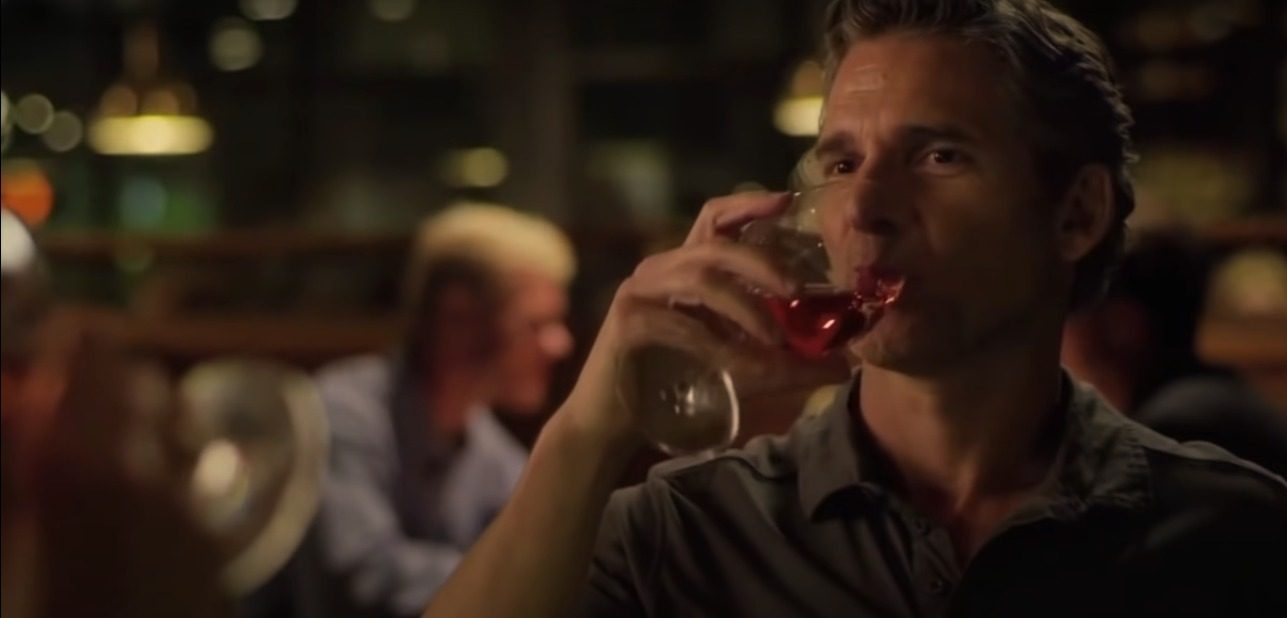 'Dirty John' is a true crime anthology series that follows the twisted stories of how romance turns into manipulation with disastrous effects. Season 1 follows a con man posing as an anesthesiologist who entraps an unsuspecting woman. Much like 'Dr. Death,' this show is also based on a hit true-crime podcast of the same name and features a different twisted criminal in each season. The detailed and layered story and twisted central characters make this show worthy of your post-Dr. Duntsch attention.
1. The Serpent (2021)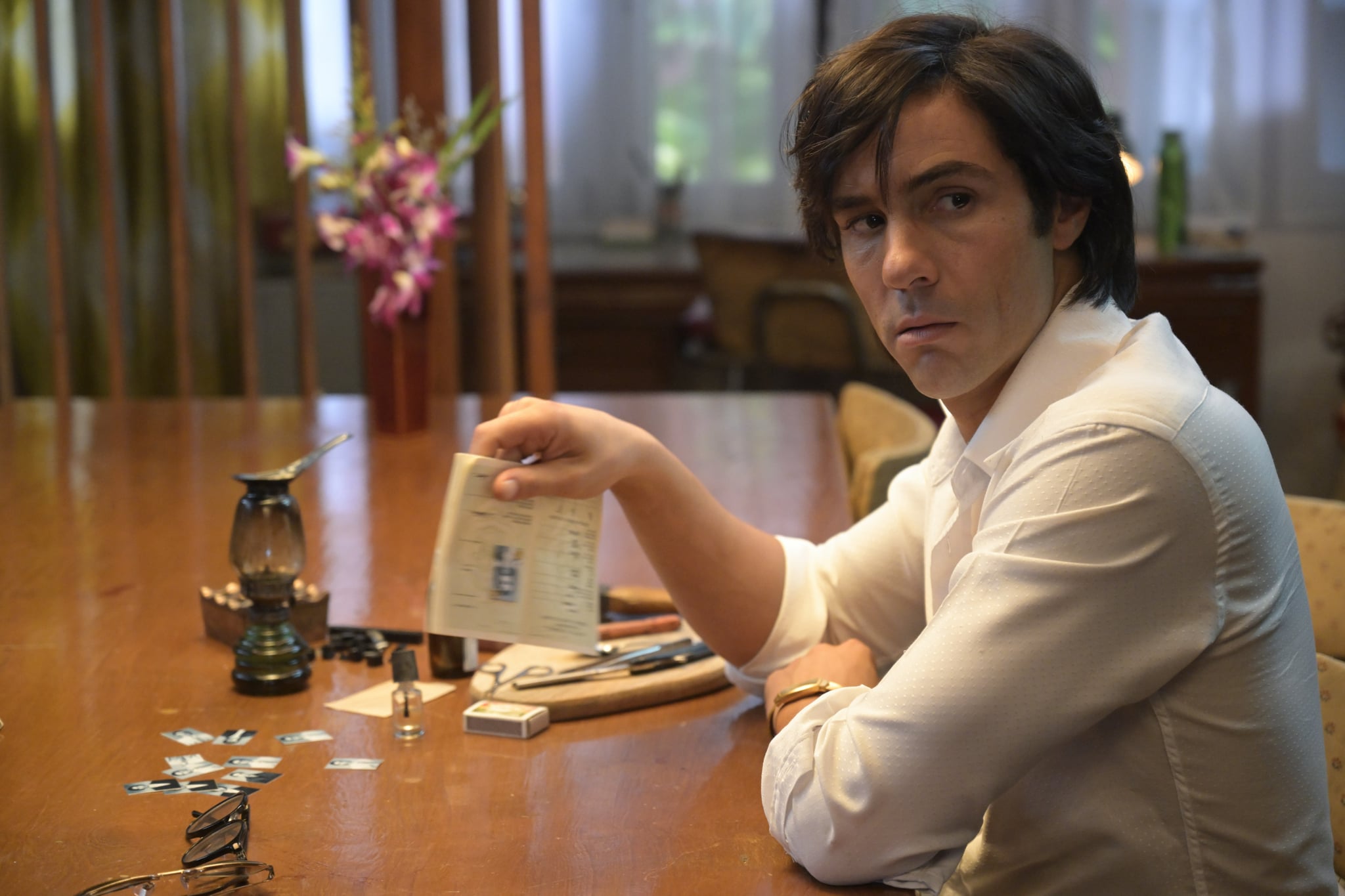 'The Serpent' follows the chilling story of a psychopathic killer who murdered unsuspecting tourists and then traveled using their passports. However, there is a lot more to the sinister character of Charles Sobhraj, whose crimes and menacing manner seem like fiction until you realize that the man actually existed in real life. A murderer that not just rivals Dr. Duntsch in brutality but also manages to elude authorities whilst committing unimaginable crimes, the story of 'The Serpent' is the stuff of nightmares. If a relatively accurate story that skips back and forth through time and features a cold-blooded monster sitting at its center is what you need, look no further.