'Dirty John' follows the story of a woman named Debra Newell whose life was upturned by the arrival of man she thought would be the love of her life. She met John Meehan through a dating site. She was cautious of Internet dating, partly because her previous relationships had ended in disaster and she didn't know if a complete stranger she had met through a site could be trustworthy. By the time we reach the end of their story, we wish she had been more careful. We wish she had stuck to her original decision of not trusting the Internet. But then, if it wasn't her, it would have been someone else. And it could have turned out to be a worse story.
After listening to 'Dirty John', the listener not only becomes conscious of the people in their lives but also wonders what makes people like John do such horrible things. If you loved this podcast and want to explore more stories that run along similar lines, then we've got you covered. Here's the list of best podcasts similar to 'Dirty John' that are our recommendations. You can watch several of these podcasts like 'Dirty John' on iTunes, Stitcher, Spotify or even YouTube for free.
8. The Grift (2017- present)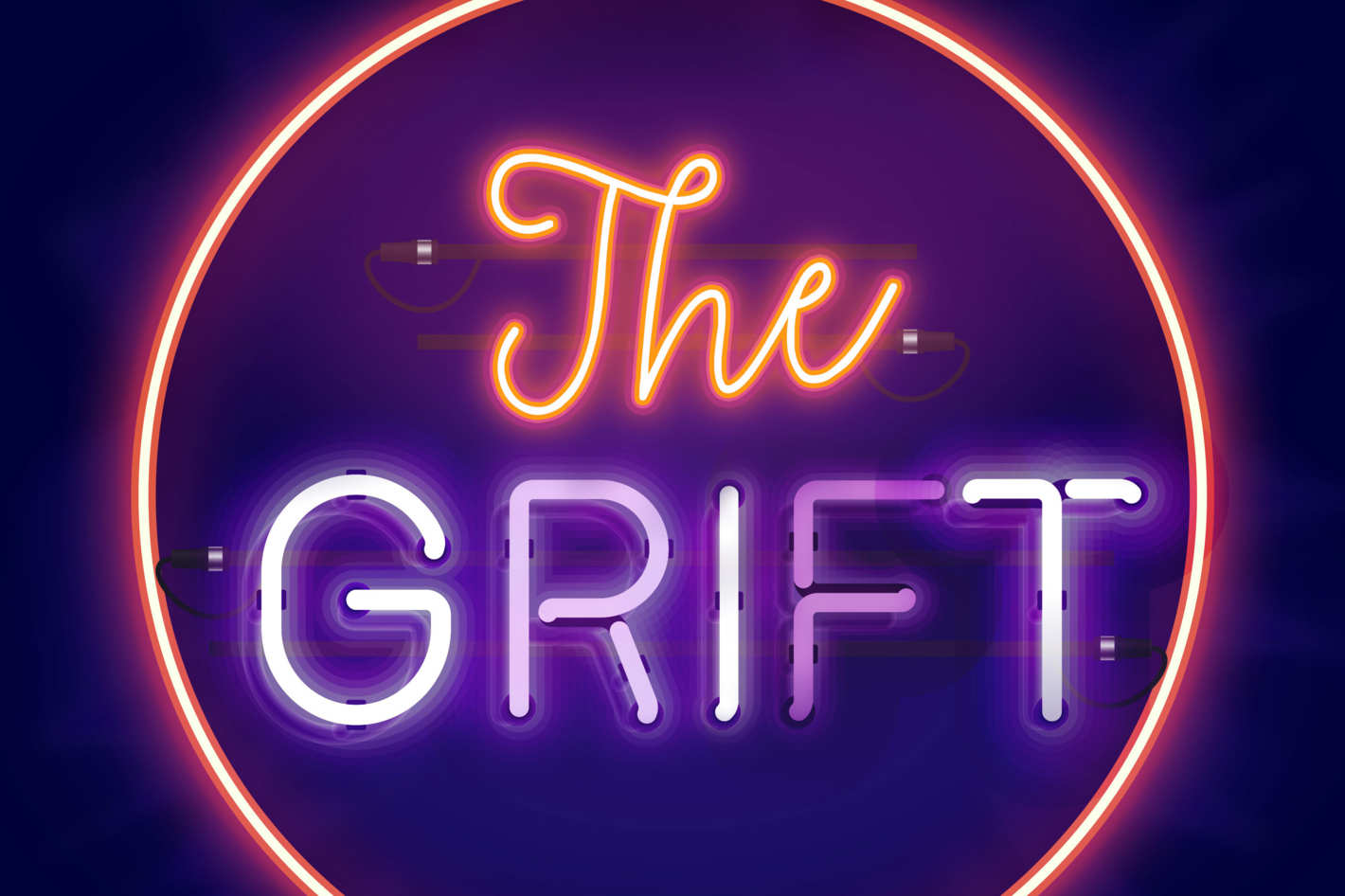 While listening to Debra's story, you would have wondered how could she not see John for who he was? Why wouldn't she listen to her own daughters? How could a man whom she had only known for a couple of months, or a year, influence the relationship that she had with the girls she had herself brought into the world? You could have easily blamed Debra for what happened to her, believing that she could have been smarter; believing that if you were in her place, you'd have been smarter: "I am not dumb enough to be conned so easily." If you have had these thoughts, then my friend, you make the easiest target. Conmen use this arrogance of yours in their favour. 'The Grift' tells you such stories. Listen to all its episodes here.
7. Mugshot (2018- present)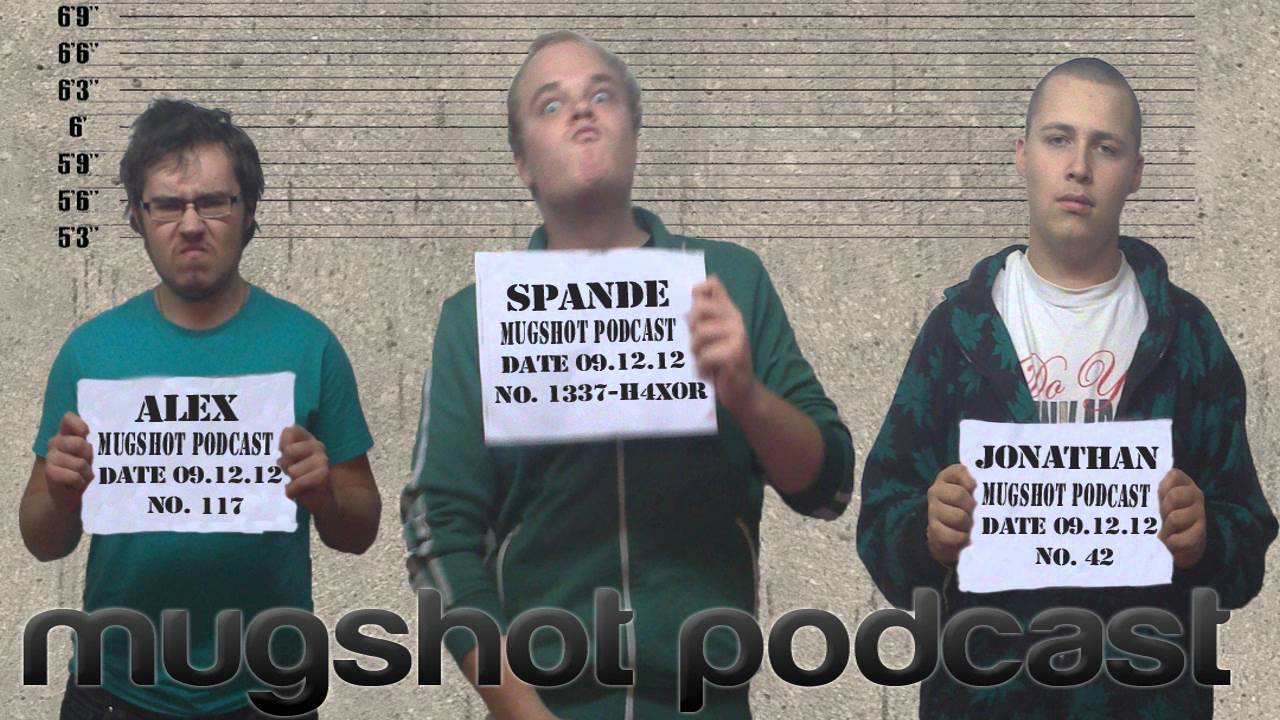 True crime is perhaps the most popular genre in podcasts. In fact, the first podcast for most people easily falls in this category. The audience is also obsessed with serial killers and unsolved murders and disappearances, and you can find a whole lot of documentaries and podcasts on these subjects. 'Dirty John' barely falls in this category. It is true crime, but not like 'Serial', 'Up and Vanished' or 'In the Dark'. It is about the psychology of a deranged person who committed fraud, stalking, assault, and god knows what else, to survive in the world. If you have been looking for similar, but different than most, true crime stories, then 'Mugshot' is the answer for you. You can listen to all its episodes here.
6. Swindled (2018- present)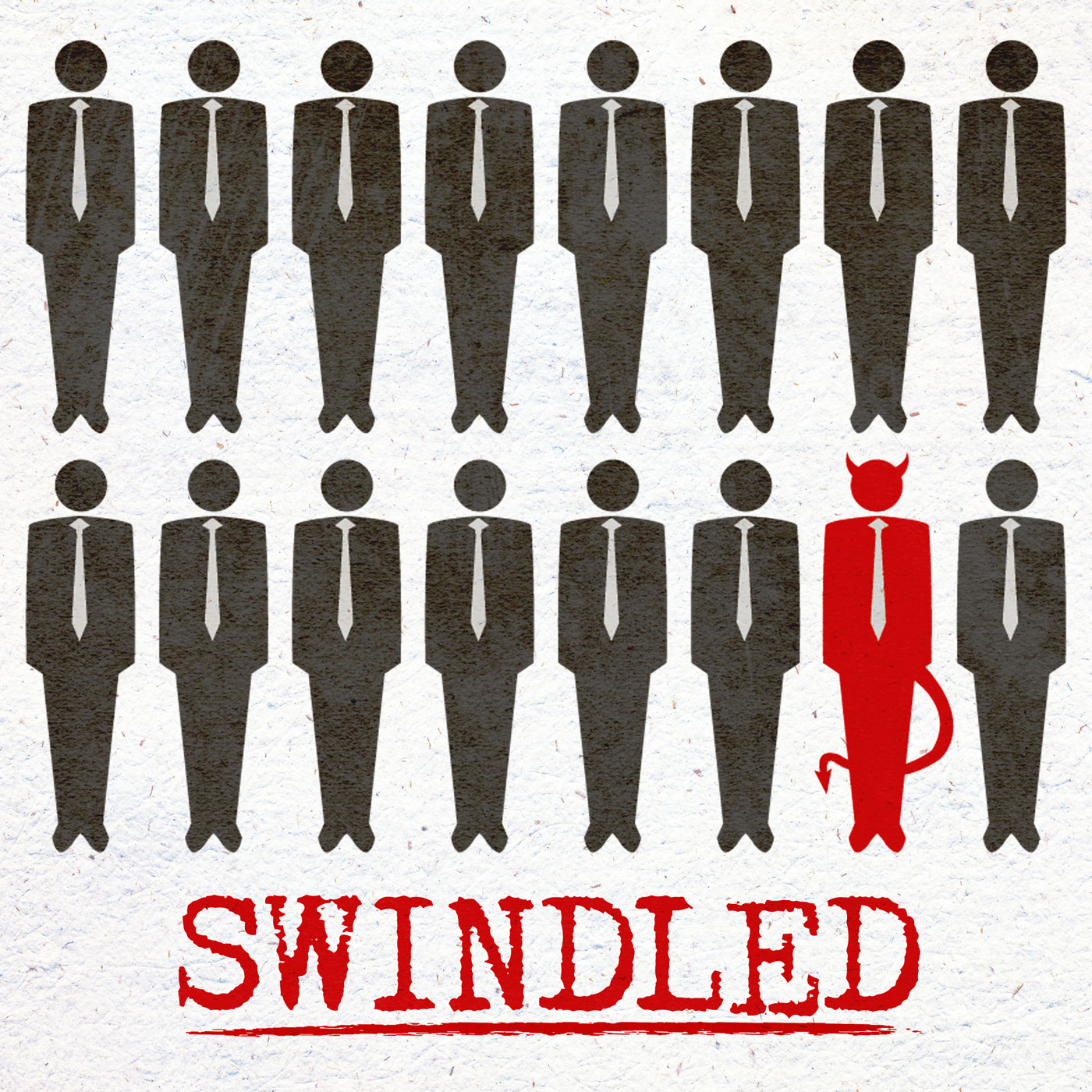 Fraud takes many forms. There are people like John Meehan who make things personal. They invade your life, become intimately familiar with you. They are not just after your money, but also after your mental and emotional happiness. They get as close as they can to exploit as much as they can. And then there are people who like to keep their distance. They will make millions by defrauding you, but they will never force themselves in your life. It could be a lottery ticket fraud or a simple Ponzi scheme; they have other ways to puppeteer their victims, staying out of the picture all the while. 'Swindled' tells the stories of such frauds. You can listen to all episodes of this podcast here.
5. Criminal (2014- present)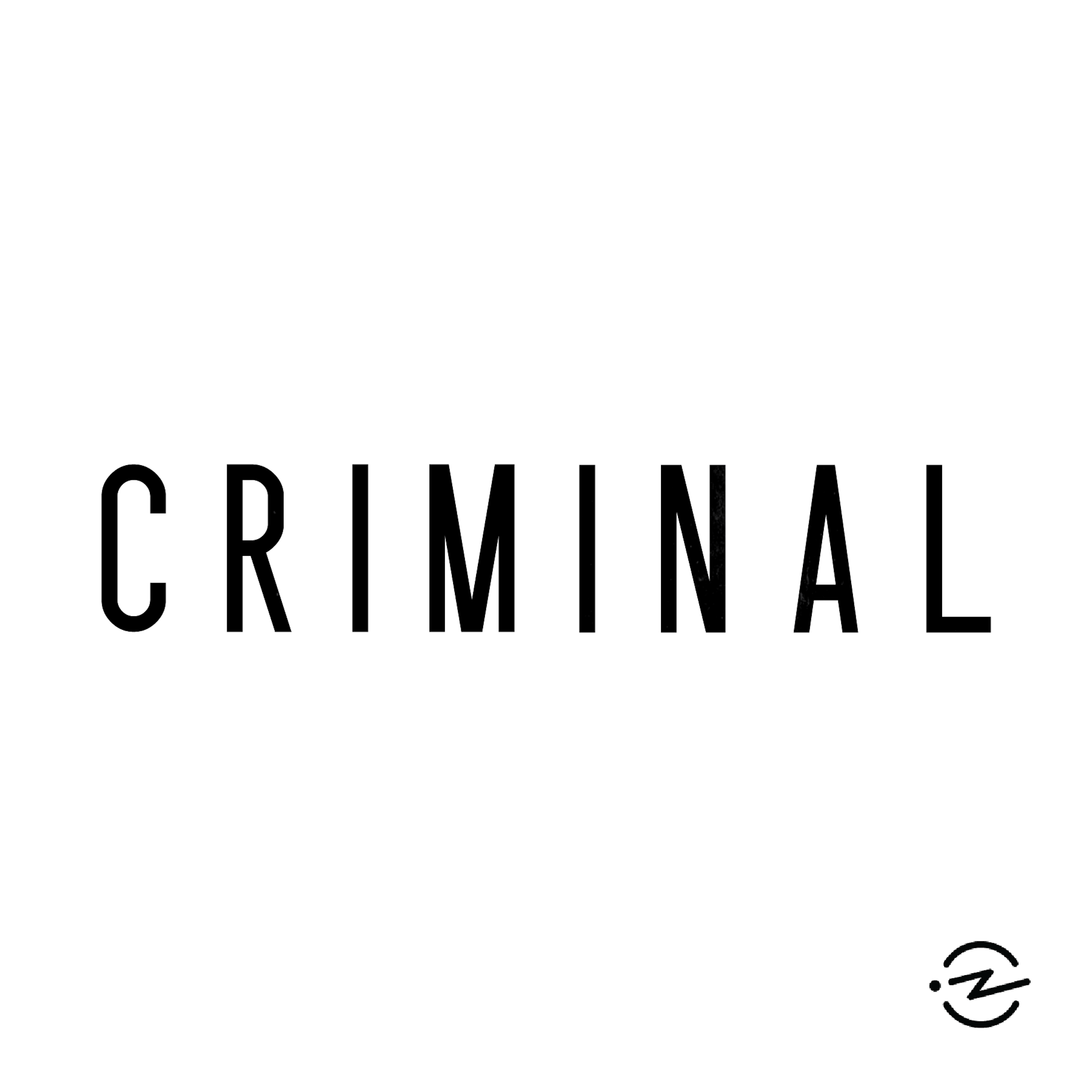 Some people are just screwed in the head. This is the only explanation we can come up with while trying to understand why people like John Meehan behave the way they do. There is no doubt that he was a man of many talents! But what made him find a profit for himself by doing all these bad things to people? Why couldn't he just settle with Debra and be a good man? What was wrong with him? If you have been asking the same questions, then 'Criminal' might help answer some of them. In each episode, the show tackles a different type of crime, and piece by piece, explains the psychology of crime. You can listen to all its episodes here.
Read More: Podcasts Like Up and Vanished
4. Dr. Death (2018)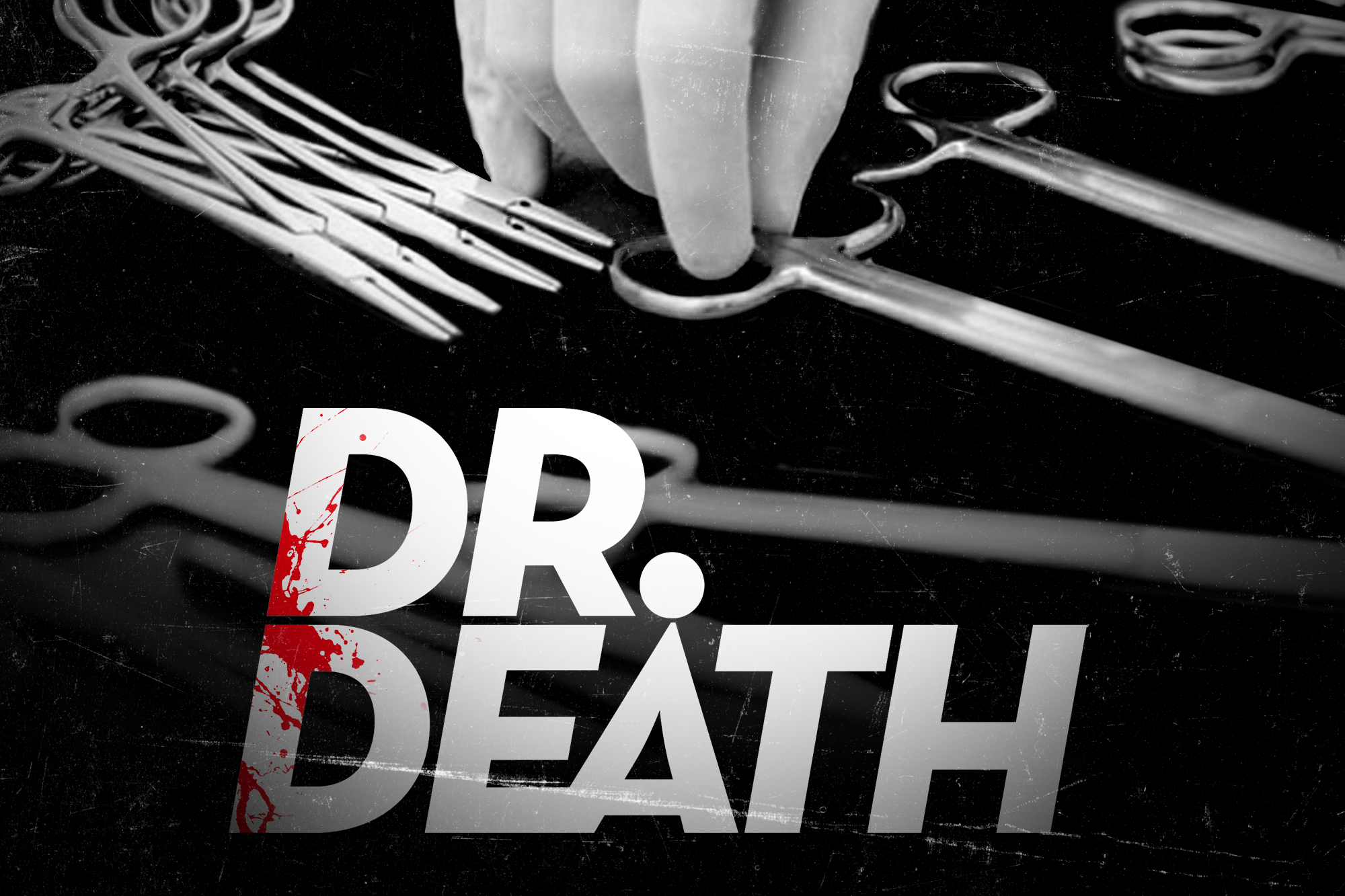 More often than we care to notice, we trust strangers. The people we know are there for the big moments, the critical emergencies. But for everyday things, we mostly rely on strangers. The first time you fall sick, you seek advice from a person you have never met before and know nothing about. You allow a stranger to cut you up, just because you believe they can treat you. I am not trying to scare you, and honestly, if such trust didn't exist, the world would come to a standstill. But then, there are people like Christopher Duntsch who shake our beliefs. How much can you trust a doctor? Listen to all episodes of 'Dr Death' here.
Read More: Podcasts Like Dr. Death
3. Who the Hell is Hamish? (2019)
One trick that conmen use is to be whoever you want them to be. John Meehan knew what Debra wanted. He knew that a successful woman like her only wants someone who treats her right. And treat her right he did! He used a similar trick with all of his victims. Hamish Watson was like him too. He was convicted for committing the fraud worth $7 million. But that is just one minor piece of his long and successful career as a swindler. With a charming personality, good looks and excellent ability to read people and morph into exactly the person they want, Watson could very well give Meehan the run for his money! 'Who the Hell is Hamish?' charts the course of his exploits. You can listen to all the episodes of this podcast here.
Read More: Podcasts Like Serial
2. Happy Face (2018)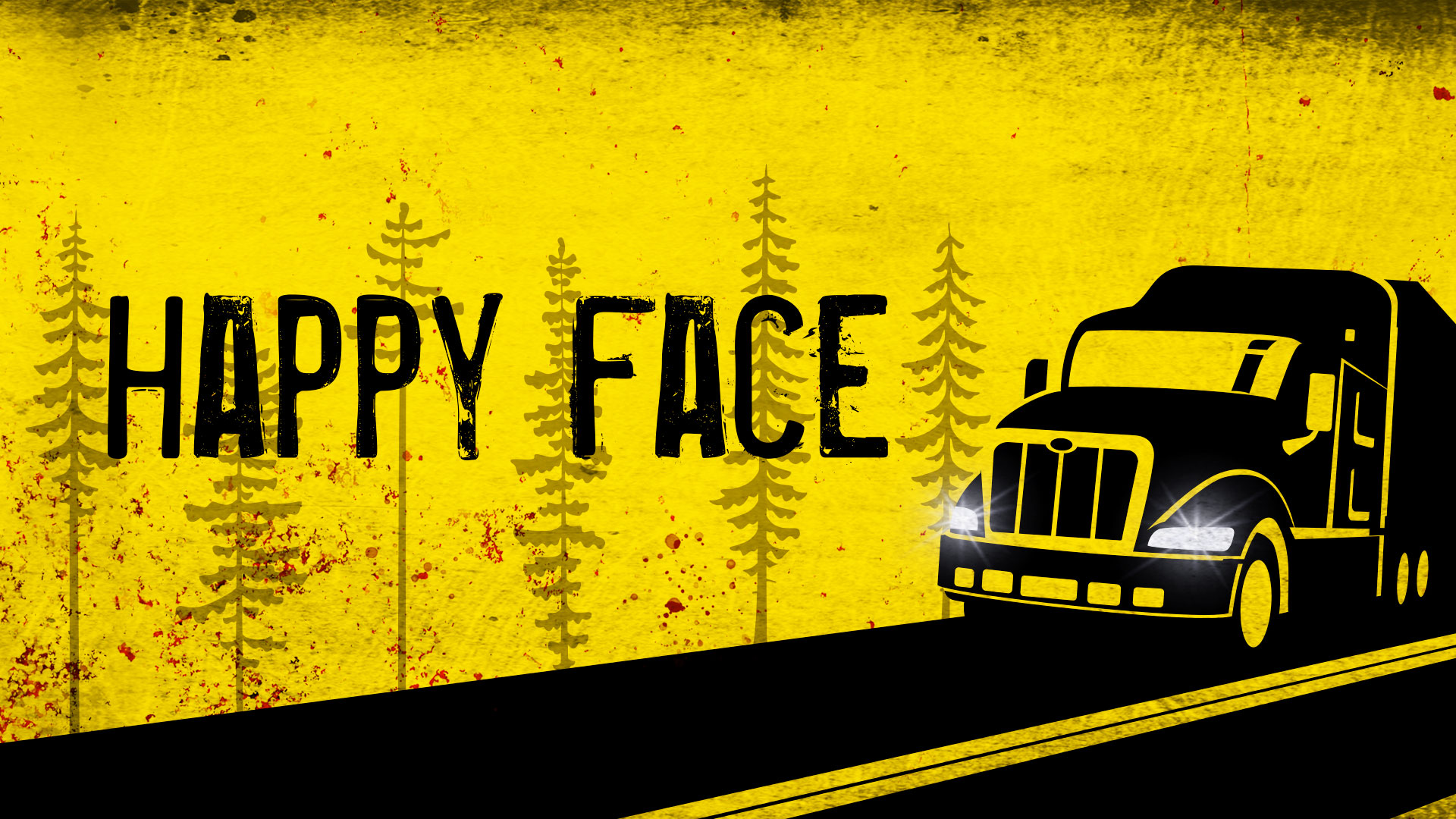 The story of 'Dirty John' teaches us that the world is full of bad people who will try to take advantage of you. One needs to be very careful of strangers. Debra Newell had been blinded to John Meehan's vile nature because of his tricky exterior. Her family warned her again and again. They stood up to protect her even when she wasn't ready to see John for who he really was. Family and friends are the people we can rely on to protect us from such people. But what happens when you can't even trust your family – your own father? Melissa Moore was doing great until she discovered that her own father is a serial killer. Not only did she have to deal with the hatred directed at her due to her father's actions, but she also had to entertain a dangerous possibility: would she turn out like him? Listen to her story on 'Happy Face' here.
Read More: Podcasts Like Lore
1. The Shrink Next Door (2019)
One of the things that John Meehan did to his victims was isolation. He would enter their lives as a charming person and would easily gain their trust with sweet talk. And then, he would start feeding them stories about their family, that they actually hated them, and that their husband or children only wanted their money. Moreover, he would tell them to transfer their money to his account, so that he could safeguard it for them! And the victims would often fall for this trap. Such was the level of his manipulation. Now, John was a stranger, so one can question why the victim trusted him so much in the first place. But what about your psychiatrist? What happens when the person who is supposed to help you through mental ordeals uses your problems to extort money from you? Dr Issac Herschkopf had been doing the same thing. 'The Shrink Next Door' is his story. Listen to all its episodes here.
Read More: Podcasts Like S-Town