Introspection is something that everyone needs. Unfortunately, only very few people are able to exercise it, mainly due to the ego: something which is universal. The people who refuse to introspect are often met with a life-changing event that forces them to do so. 'Before I Fall' is a movie about introspection and realization, albeit one that is caused by an otherworldly event that befalls the protagonist.
'Before I Fall' is adapted from a novel of the same name by Lauren Oliver. The story follows a typical mean girl named Samantha. One day, Samantha's car gets into an accident. Fortunately, it does not kill her. However, she finds herself in a time loop wherein she lives the same day over and over again. As she attempts to find out the reason behind the loop, she ends up introspecting her behavior and changing her life around. One of the hallmarks of 'Before I Fall' is the fact that it weaves a moving, humanistic story of change using a supernatural premise. This list looks at similar movies wherein a fantastical or science-fiction premise is utilized to tell an engaging character-driven story. You can watch several of these movies like Before I Fall on Netflix, Hulu or Amazon Prime.
7. Multiplicity (1996)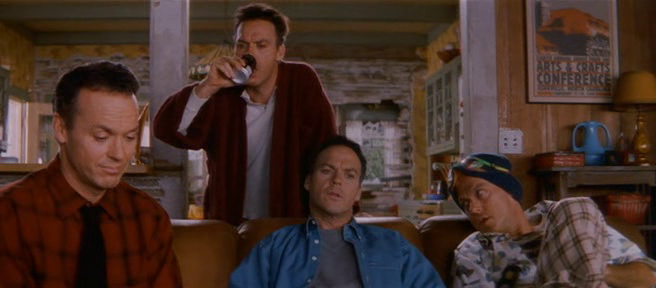 'Multiplicity' is a 1996 science-fiction comedy movie that also uses a rather outlandish premise to tell a largely character-driven tale. The film revolves around a man named Kinney who discovers that he can make duplicates of himself using a machine. Since Kinney finds it difficult to find enough time for his work and his family, he uses the duplicates to make his life easier. However, the clones end up developing a personality of their own, creating tons of problems in his life. It is based on Chris Miller's short story and stars Michael Keaton and Andie MacDowell.
6. Back to The Future (1985)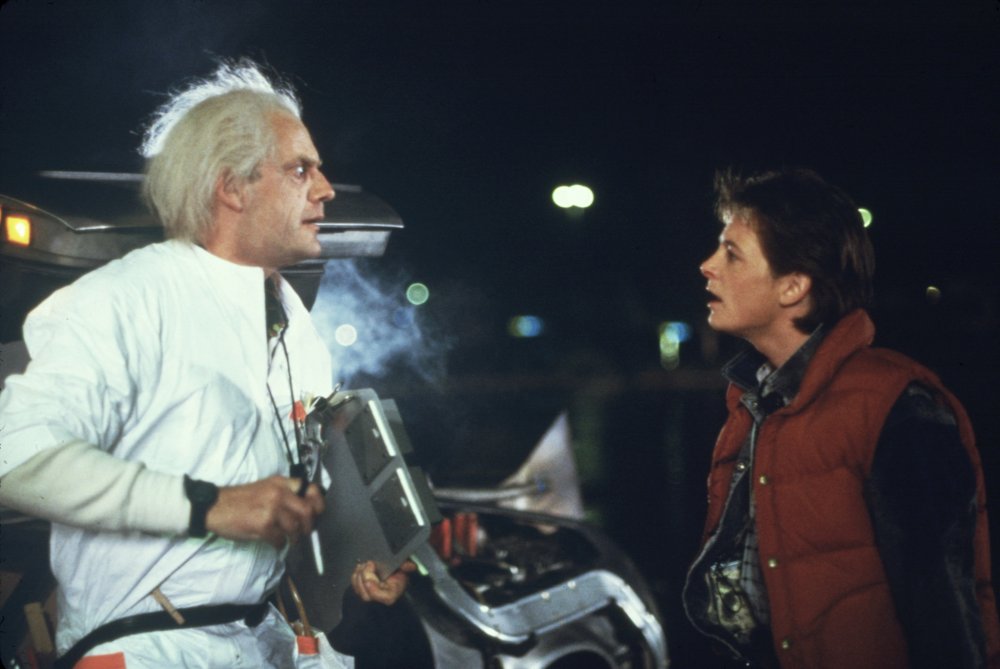 'Back to the Future' needs no introduction whatsoever. The 1985 film is certainly one of the most iconic time travel movies of all time and deservingly so. The reason for its success is not the fact that it sports a never-before-seen speculative premise. 'Back to the Future' is praised because of the core, humanistic story that it tells using a sci-fi premise. It revolves around a high school boy, Marty who travels back in time and must make his parents fall in love in order to avoid being erased from existence.
5. Happy Death Day (2017)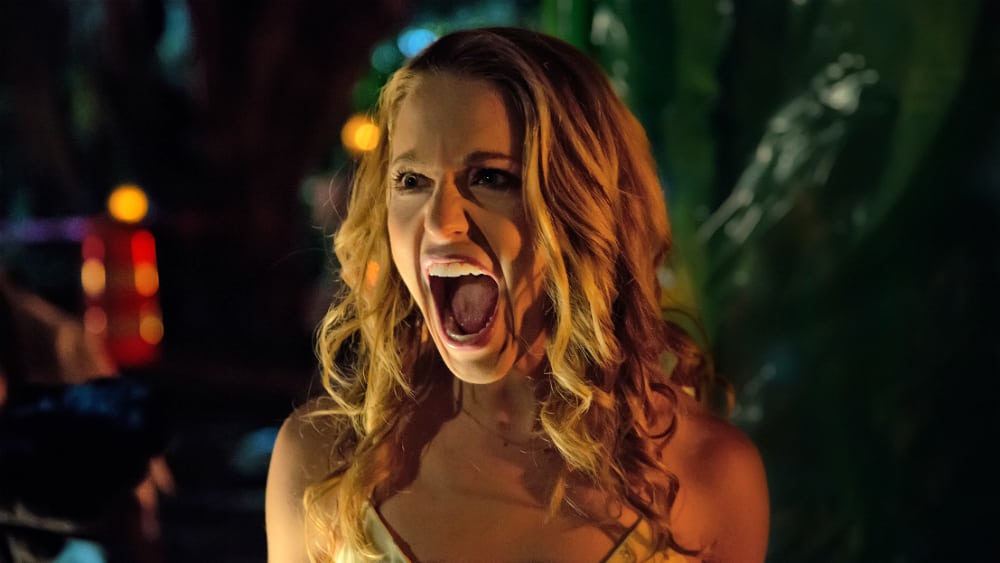 'Happy Death Day' is a 2017 movie that adds a sci-fi twist and a satirical tone to the slasher genre. It depicts the college student protagonist, Tree being murdered on her birthday followed by a time loop. The loop involves Tree being forced to relive her death over and over again till she finds out her killer to stop her death.
4. Premature (2014)

While 'Premature' might match the time loop premise of 'Before I Fall,' it is certainly extremely different in terms of tone, and even genre. The film revolves around a teenager named Rob. The time loop that Rob gets stuck into is centered around losing his virginity. He is forced to relive the event again and again till he gets it right.
3. I Do, I Do, I Do (2015)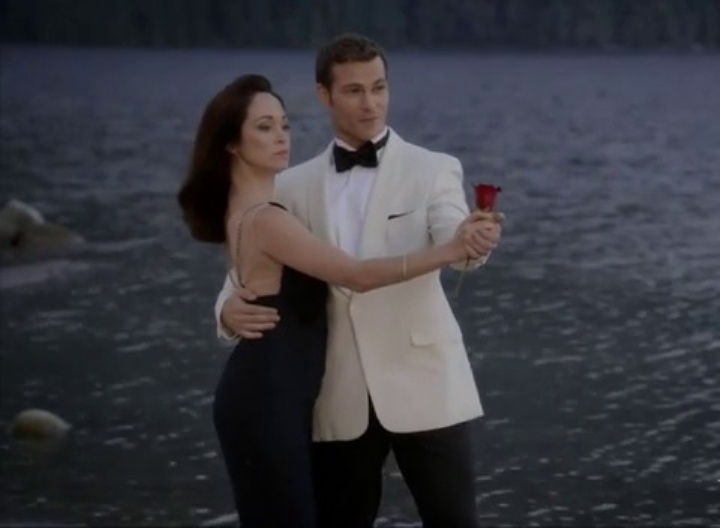 'I Do, I Do, I Do' is a 2015 movie that premiered on Hallmark channel. The film also incorporates a time loop similar to 'Before I Fall' to tell a story about introspection. The story follows Jaclyn Palmer, a young bride who gets the opportunity to relive her wedding day after it turns into a disaster. In the process, she ends up learning tons of valuable things about herself. Autumn Reeser plays the role of Palmer.
2. If I Stay (2014)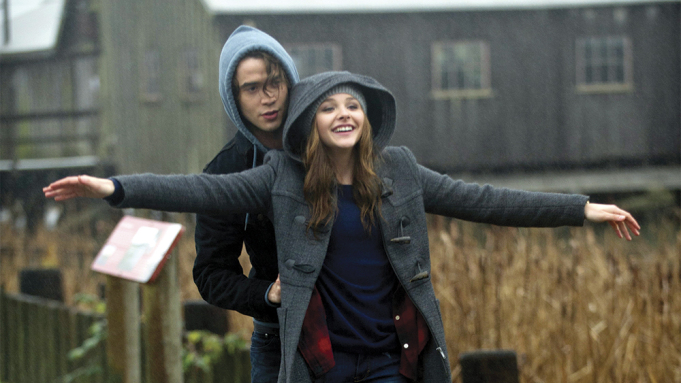 'If I Stay' is also a young-adult movie with a supernatural event at the core of its story. However, in accordance with the theme of this list and all the entries, 'If I Stay' has a character-driven story at its core. The 2014 film follows Mia who meets with a car accident which leads to an out-of-body experience for her, similar to the source of the supernatural event in 'Before I Fall.' During this time, she has to make a rather difficult decision.
1. Groundhog Day (1993)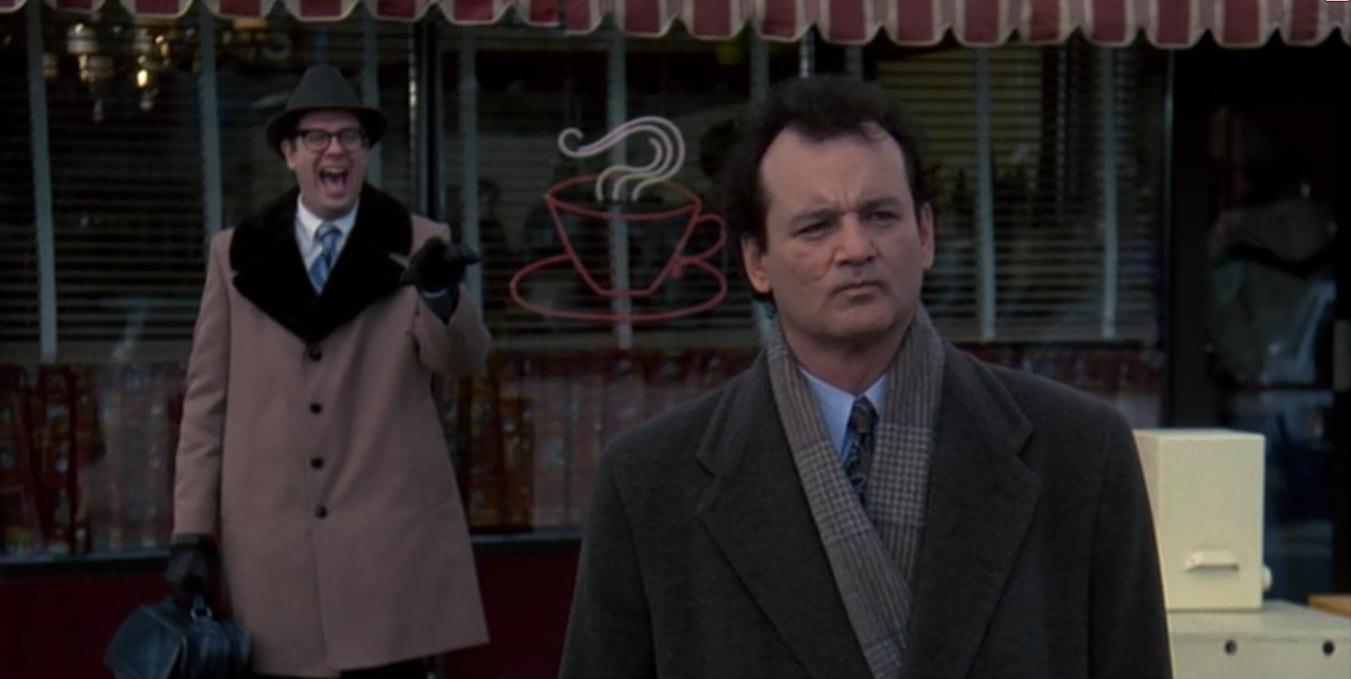 'Groundhog Day' is undoubtedly the most iconic time loop movie of all time. The film became renowned for adding the element of fantasy into the genre of comedy and follows a weatherman who is forced to relive the same day over and over again due to a time loop. The film had such a big impact on popular culture that its title is now used to describe a monotonous situation.
Read More: Before I Fall Ending Explained