Thanksgiving is a holiday that celebrates the three most important things in our lives – Family, friends, and food. It brings people together with the promises of a hearty meal and sweet remembrance of shared memories. Families all over the world have different Thanksgiving traditions that they revisit every year. Many of these traditions often include a compulsory viewing of a film or a TV show. Every year's Netflix offerings for the holiday leaves a great deal to be desired. Having said that, some of the best Thanksgiving TV episodes ever made are still available on the streaming service. Here is our list of seven best Thanksgiving movies and shows that can be viewed on Netflix.
7. The Hundred-Foot Journey (2014)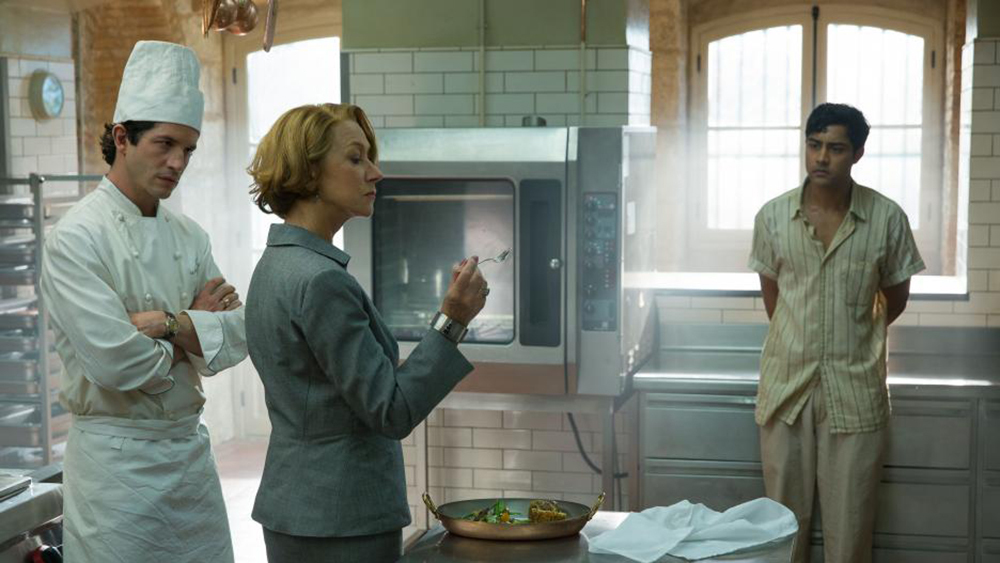 Directed by Swedish filmmaker Lasse Hallström, 'The Hundred-Foot Journey' is not necessarily about Thanksgiving, but about food and how it can bring people from vastly different backgrounds together. The film is based on Richard C. Morais' delightful 2008 novel of the same name and tells the story of Hassan Haji (Manish Dayal), an Indian immigrant who moves to France with his family and begins learning the intricacies of the culinary arts from one of the country's best chefs, Madame Mallory (Helen Mirren).
6. The Great British Baking Show: Holidays (2016-)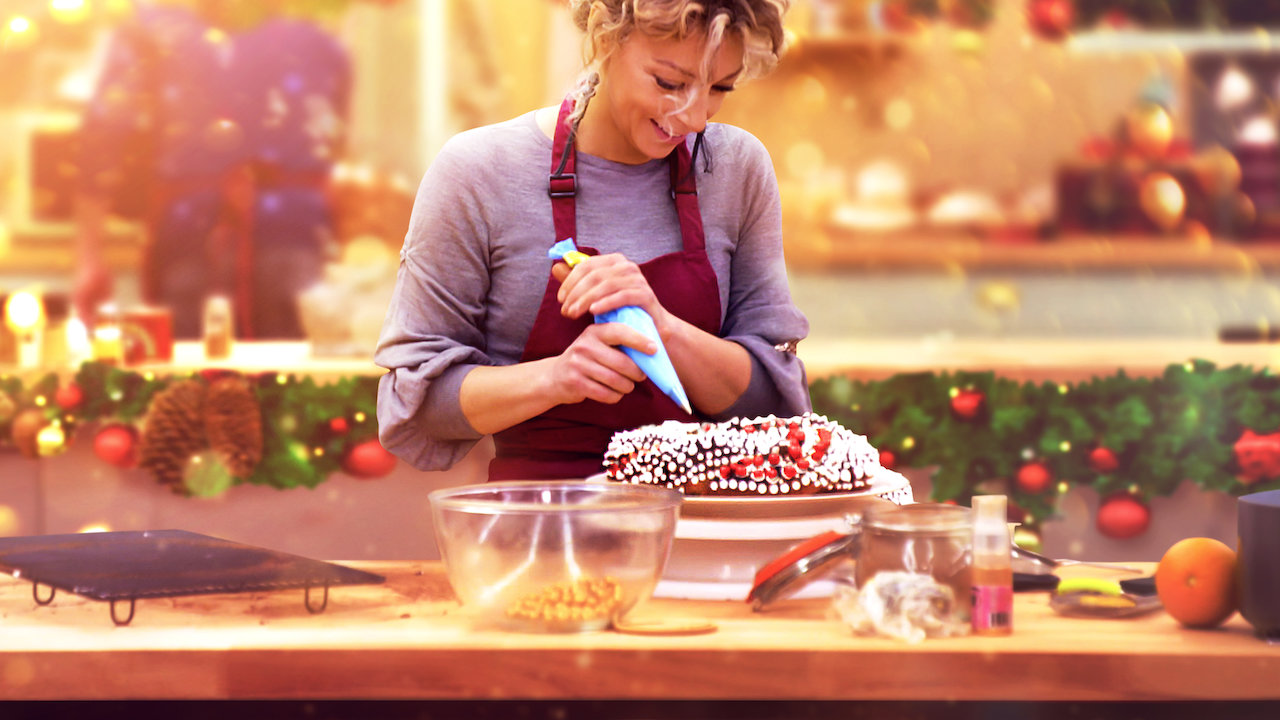 No other TV show celebrates the decadent side of cooking as much as 'The Great British Baking Show: Holidays'. In 2010, 'The Great British Bake Off' premiered on BBC and has since come to be seen as a quintessential aspect of modern British culture. It stars Matt Lucas and Noel Fielding as the hosts, while Paul Hollywood and Prue Leith serve as the judges. Because of its huge popularity, the show has played a pivotal role in people becoming interested in baking again.
5. She's Gotta Have It (1986)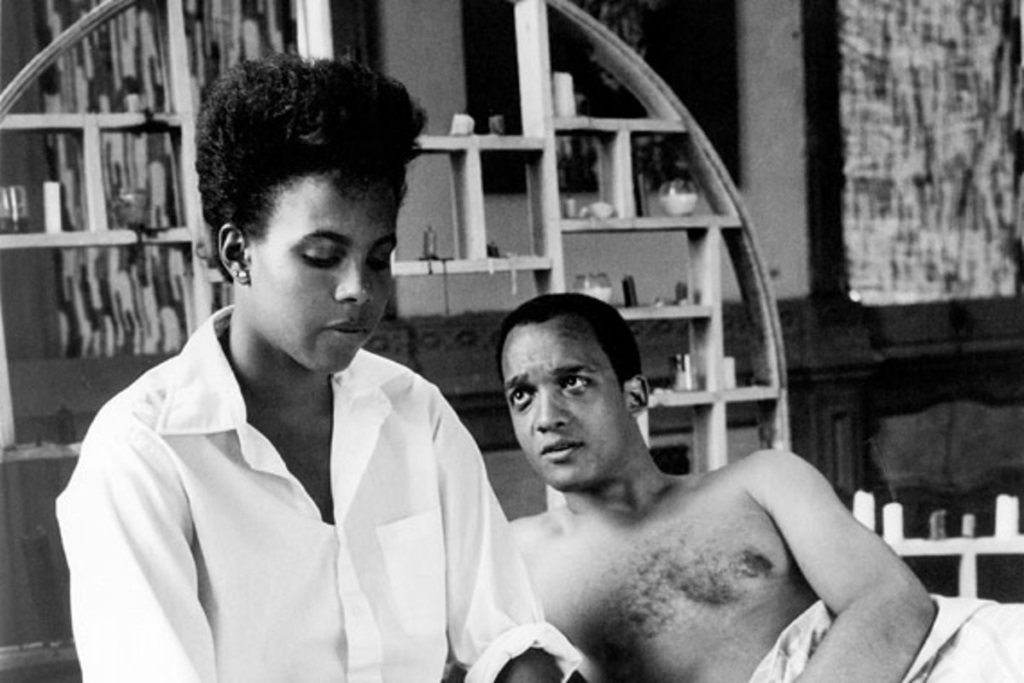 This black-and-white masterpiece from Spike Lee's early career tells the story of Nola Darling, a pretty, Brooklyn-based woman who starts dating three men at the same time. The film explores female sexuality through its exceptionally liberated protagonist. It has a memorable Thanksgiving scene in which Nola invites her three lovers for the holiday. In the 2017 Netflix series, Lee recreated this scene with DeWanda Wise as Nola.
4. Fuller House (2016-2020)
A sequel to the classic ABC sitcom 'Full House', 'Fuller House' is a Netflix original series that revolves around D.J. Tanner-Fuller (Candace Cameron Bure), the oldest child of Danny and Pam. At the beginning of the new series, D.J., who has recently lost her husband, relocates back into the house where she grew up with her three children. Just like the original show, the series has several memorable Thanksgiving episodes, including 'Fuller Thanksgiving' (season 2 episode 6) and 'Cold Turkey' (season 5 episode 12).
3. New Girl (2011-2018)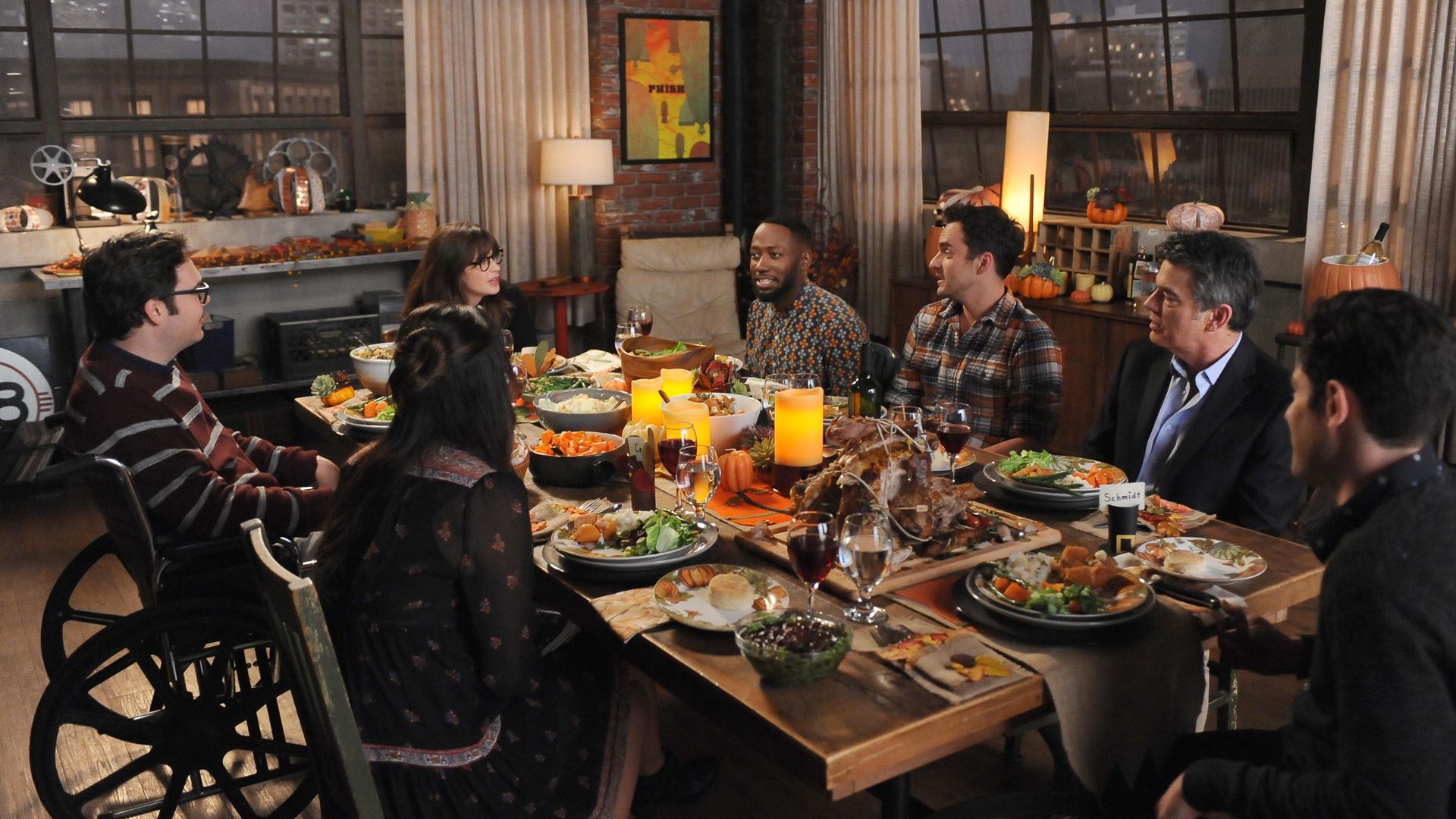 Created by Elizabeth Meriwether, 'New Girl' originally aired on Fox and stars Zooey Deschanel as Jess, an oddball teacher in her 30s who discovers that her boyfriend has been cheating on her and immediately leaves the apartment they share. Desperate to find a new place to live, she agrees to move in with three men in a loft in Los Angeles. While the four of them are about the same age, their personalities can't be more different. Jake (Nick Miller) is pragmatic and witty, while Schmidt (Max Greenfield) is a successful marketing associate and a self-proclaimed womanizer.
Winston (Lamorne Morris) is a basketball player who can be as eccentric as Jess. Then there is Cece (Hannah Simone), Jess' childhood friend who regularly visits her at the loft. The show focuses on the relationship between these five characters. Thanksgiving serves as an important plot point in the following episodes: 'Thanksgiving' (season 1 episode 6), 'Parents' (season 2 episode 8), 'Thanksgiving III' (season 3 episode 10), 'Thanksgiving IV' (season 4 episode 9), and 'Last Thanksgiving' (season 6 episode 7).
2. Gilmore Girls (2000-2007)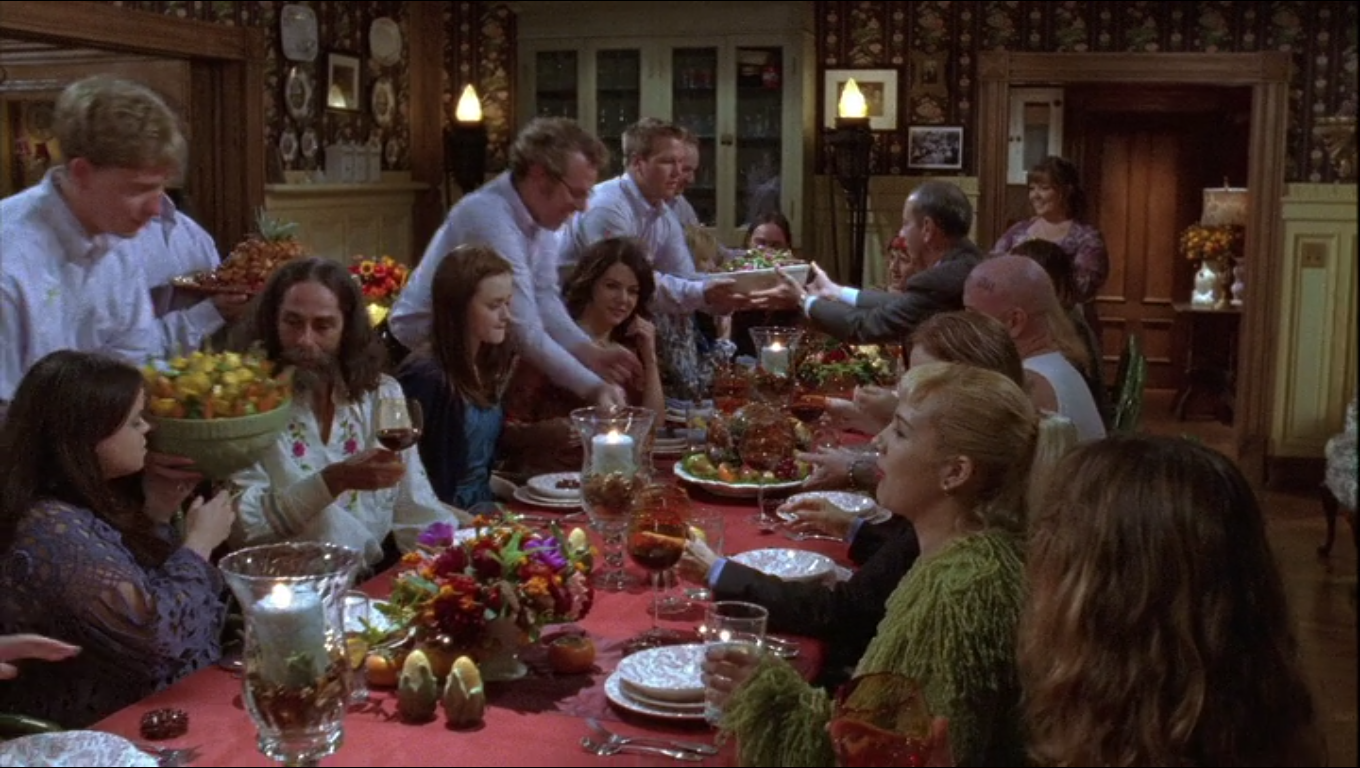 'Gilmore Girls' originally aired season 1 to season 6 on The WB and season 7 on The CW. It tells the story of the constantly changing relationship between a single mother, Lorelai, (Lauren Graham), and her daughter, Rory (Alexis Bledel). The show has two incredibly memorable Thanksgiving episodes, 'A Deep-Fried Korean Thanksgiving' (season 3 episode 9 and 'He's Slippin 'em Bread…Dig?' (season 6 episode 10).
1. Holidate (2020)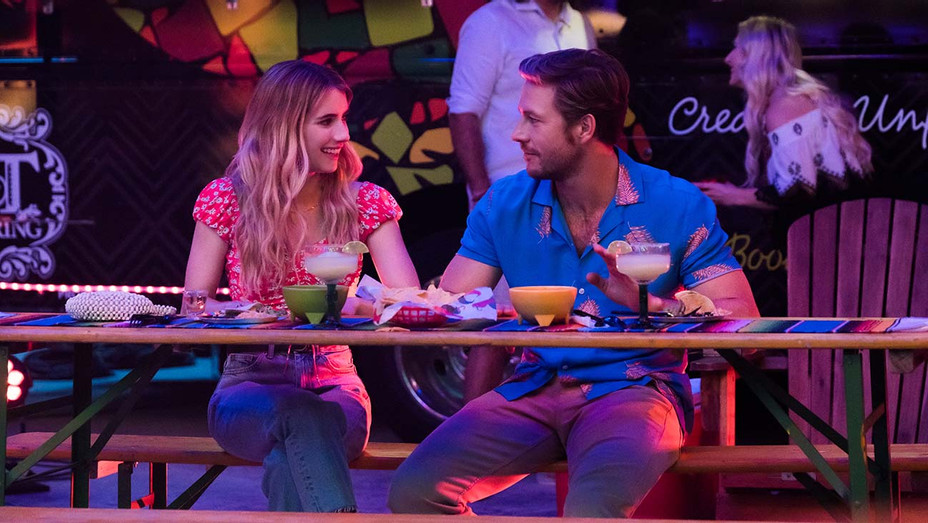 Starring Emma Roberts and Luke Bracey, 'Holidate' is a romantic comedy about two individuals who decide to be each other's dates during the holidays. Sloane (Roberts) wants her family to stop bothering her about a relationship, while Jackson (Bracey) intends to steer clear of any commitment. Their agreement works for a while until, almost inevitably, they fall in love.
Read More: Best Family Movies on Netflix