'Fuller House' is a Netflix Original that serves as the successor to 'Full House.' The premise is centered around D.J. Tanner-Fuller, a veterinarian. In the sitcom, we see the widowed mother of three sons lives with her sister, Stephanie, and best friend Kimmy, in the Tanners' childhood home in San Francisco. As the women try to help D.J. raise the kids, Kimmy's teenage daughter also moves in with them.
Since it is accentuated by humor and penetrating looks into a working-class family, 'Fuller House' has become a quick favorite among viewers. Naturally, you might be looking for similar shows, and we have got you covered. Many of these shows are available on Netflix, Hulu, or Amazon Prime.
7. Full House (1987-1995)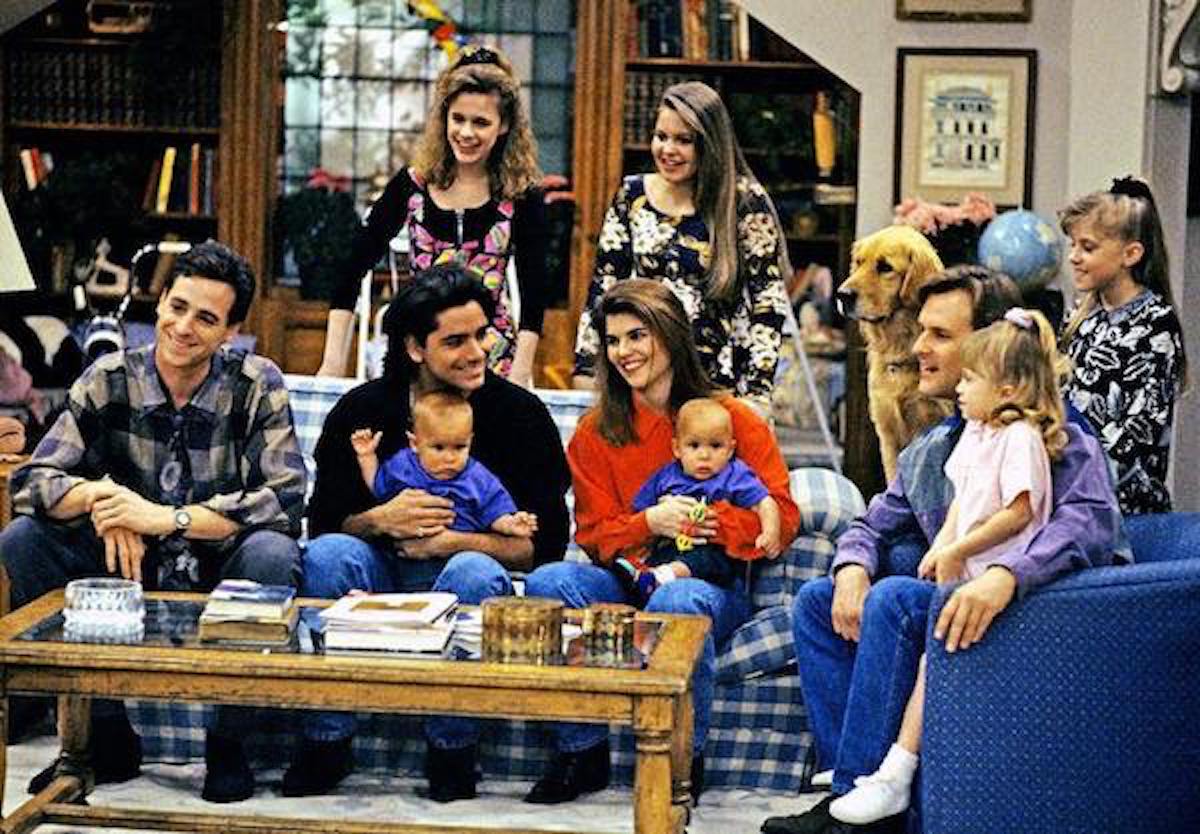 'Full House' originally aired on ABC and is about a highly dysfunctional family. Much like the premise of 'Fuller House,' we see a single parent attempting to raise his daughters with the help of his friend and family. In this case, D.J.'s father, Danny Tanner, is in the center, and he enlists the help of Jesse Katsopolis, his brother in law, and Joey Gladstone, his best friend, to help raise D.J., Stephanie, and Michelle, in their San Francisco home. As a result of being the predecessor to 'Fuller House,' this series is closest to it in spirit, and the brand of humor favored.
6. Man with a Plan (2016-)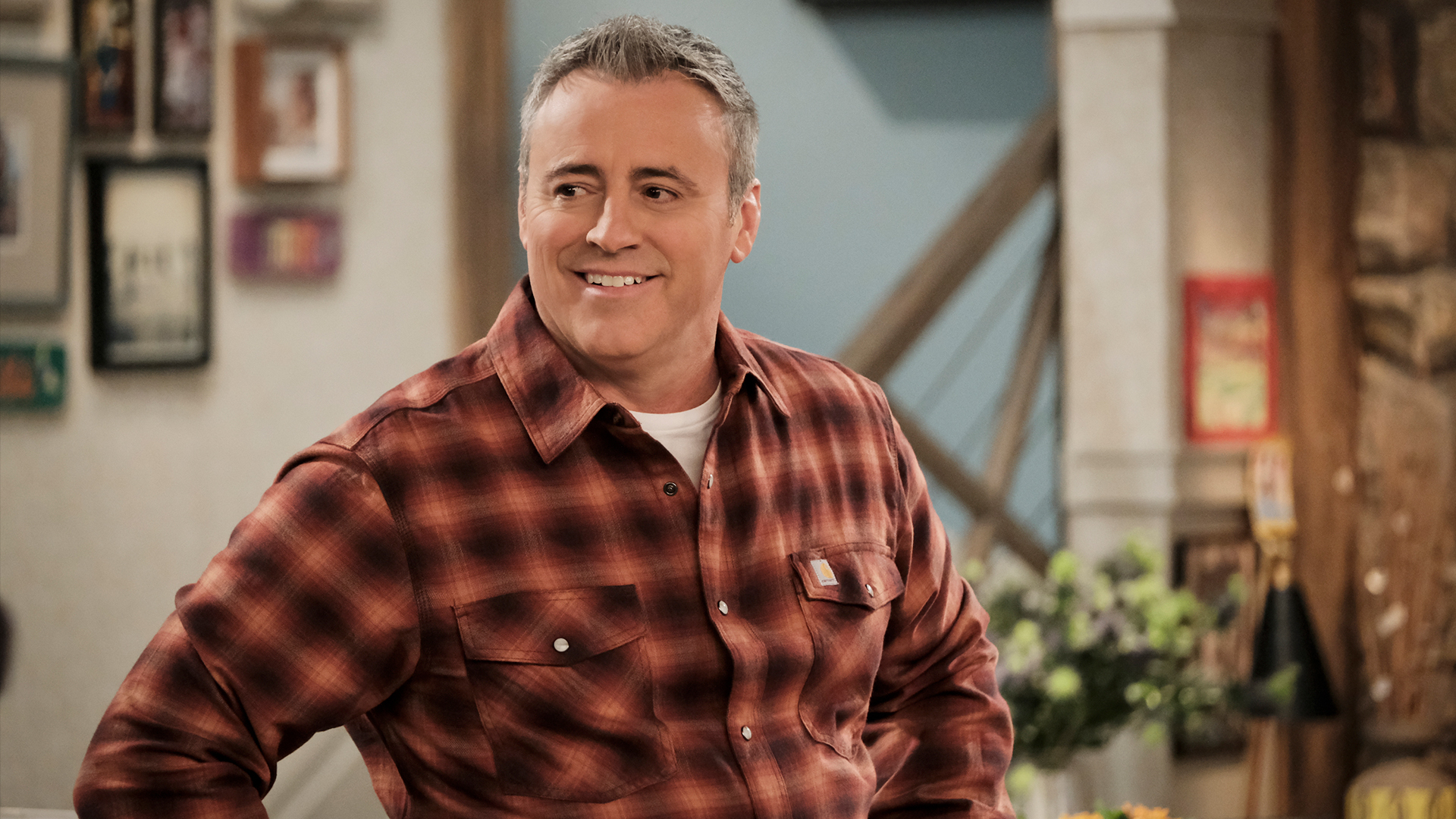 'Man with a Plan' is a fantastic addition to the CBS roster of sitcoms. Matt LeBlanc appears as Adam Burns, a conservative father who has to take care of his kids when Andi, his wife, gets back to work. Adam and Andi's interaction leads to some comic moments, but there is more on the man's mind. He also has to run a business with his brother and handle his overbearing father. Despite 'Man with a Plan' having all the right ingredients, the show never reaches a degree of greatness.
5. Friends (1994-2004)
Speaking of LeBlanc in sitcoms, one must mention 'Friends,' the popular NBC sitcom that shaped an entire generation. The premise follows a group of people in their twenties living their lives in Manhattan. While they try to figure out love and what they want from the future, they depend on each other always. Despite modern-day critiques taking a harsher stance against the show, it remains a gem that is worth revisiting.
Read More: Shows Like Black-ish
4. Modern Family (2009-2020)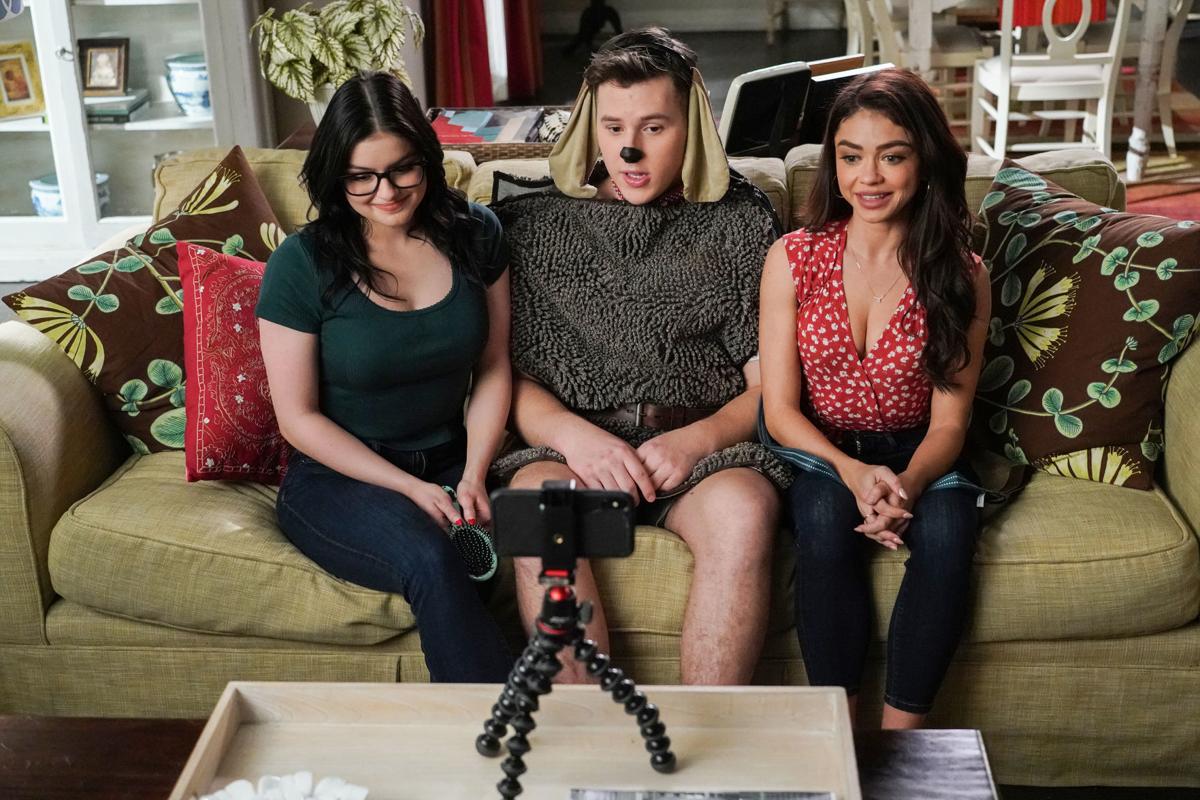 'Modern Family' is a fantastic ABC series that focuses on three families who each deal with life in their unique ways and often fall in hilarious situations. We see a nuclear family, a same-sex family, and a stepfamily in Los Angeles. Jay is the patriarch who's married to a younger but passionate Colombian immigrant. They have a son, and his wife has a child from a previous marriage.
Jay's daughter returns to the business world and has to balance her family life. Her husband is a supposed 'cool dad' who deals with their three children. Finally, we have Jay's son, Mitchell, and his husband, Cameron. They have an adopted daughter. The series is exceptionally incisive and progressive for its time, but that doesn't make it any less humorous.
3. Black-ish (2014-)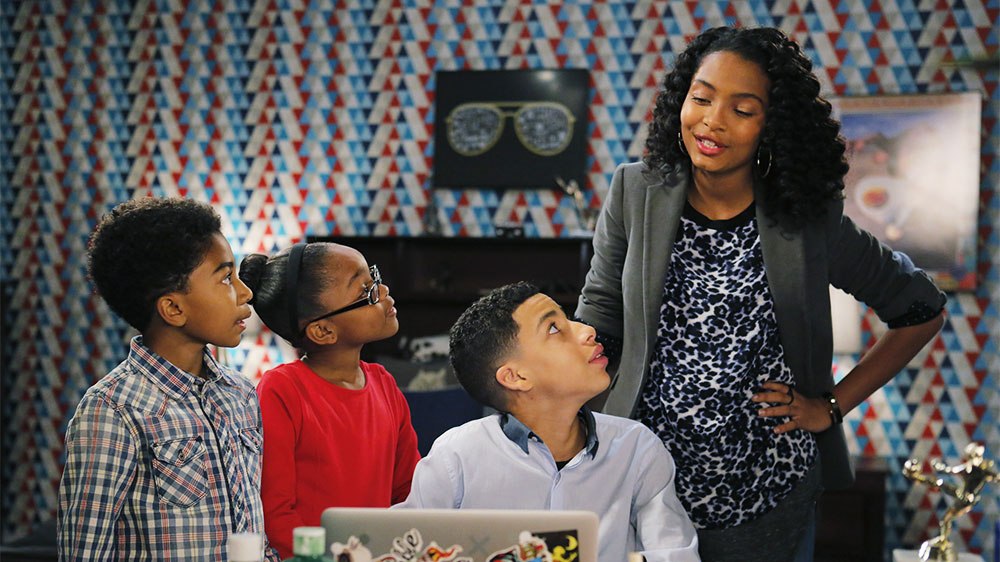 Kenya Barris' 'Black-ish' is a fantastic addition to ABC's roster, especially when it comes to self-critical shows, which still manage to be funny. Barris focuses on an upper-middle-class African-American family as the show chronicles their everyday lives and the sociopolitical challenges they face. Andre 'Dre' Johnson and Rainbow Johnson are the central characters whose personal issues also come into focus. If you like the family dynamics of 'Fuller House,' you will also enjoy this show.
2. Better Things (2016-)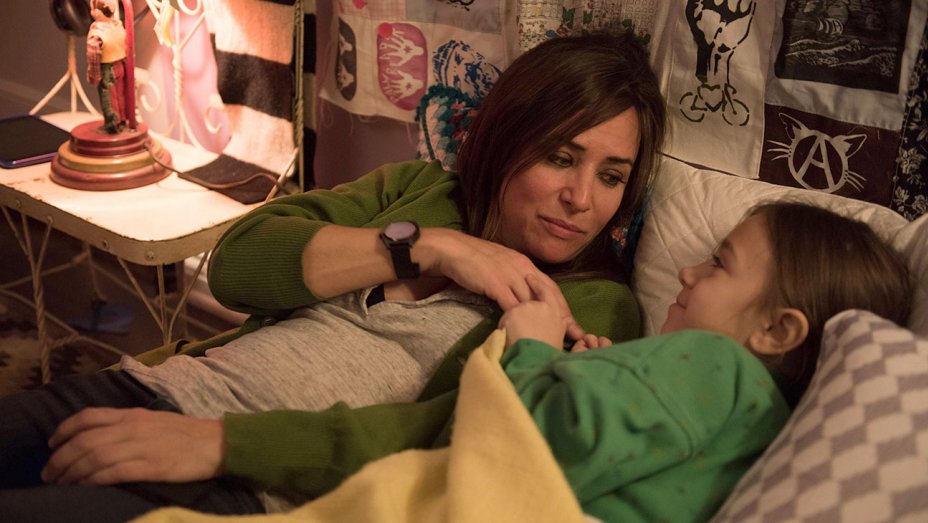 Pamela Adlon's 'Better Things' is an absolute gem that is on the Fx network. The series follows a single mother who tries to raise her children in Hollywood. However, she's also an out of work actress who tries to take life as humorously as possible. The show is a beautiful testament to parenting and explores feminist issues with a deft touch.
1. Parenthood (2010-2015)
The NBC show is based on the 1989 movie of the same name and the 1990 series. The premise follows the multigenerational Braverman family, residing in California. They struggle with various challenges, like raising their children, marriage, and supporting each other in difficult times. If you enjoy how the characters in 'Fuller House' come together, then you will love the dynamics in 'Parenthood.'
Read More: Shows Like Friends